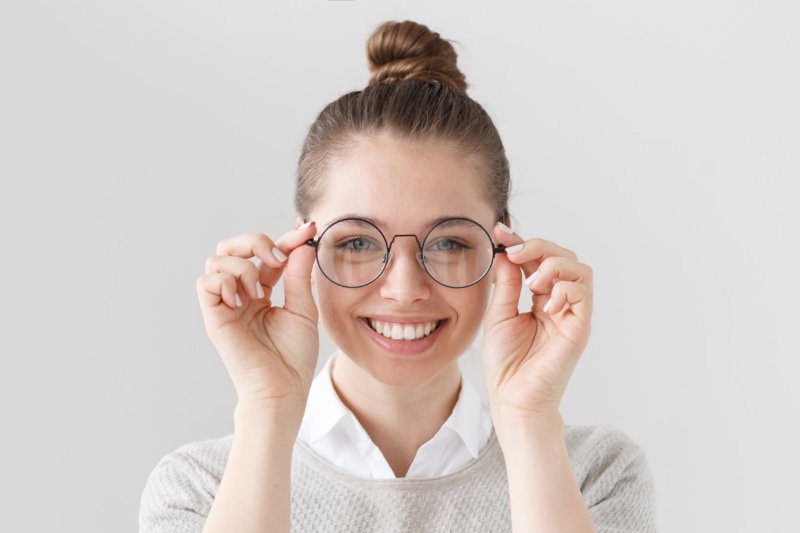 Do you intend to buy a new pair of glasses for yourself? Not sure how exactly you will pick the right glasses according to your face shape? Well, choosing the right glasses can be a difficult task to do, especially with so many different types of face shapes present.
So, here we have come up with a quick guideline on how exactly you are going to choose your glasses depending on your face shape:
Round Shaped Face
Suppose you have a round face where your jaw lines are wide and strong, and your cheekbones are the same width as your jawbone. So, if this is the case, you should go for glasses for round face, like square or rectangular frames that add sharpness to your face.
Pear Shaped Face
You can also go for bold cat eye frames or circular frames. This is going to give you an exquisite appearance. The glasses will also sit perfectly above the cheekbone. Going for rounded frames will give your face a longer and thinner look. They will also highlight your eyes.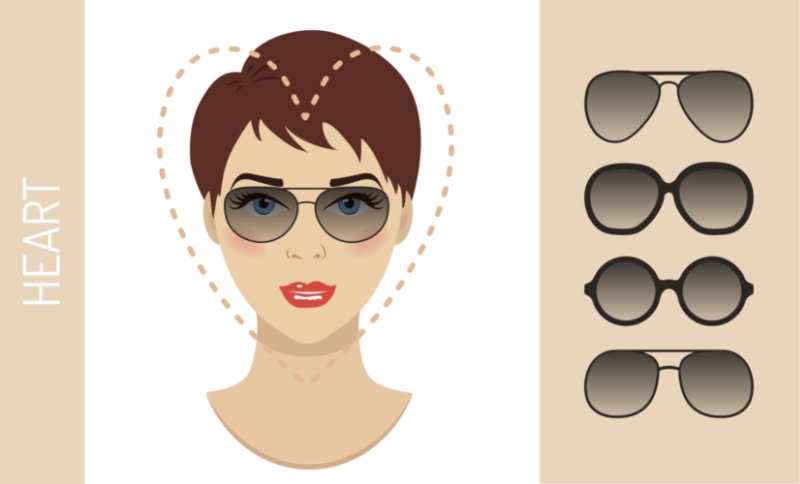 Heart Shaped Face
For those people who have a heart-shaped face, Aviator frames can be pretty perfect for you. This is going to shift the focus away from your wide forehead. It will also balance your facial features and make you look stylish. You can also go for oval frames. This will put more focus on your eyes.
Square Shaped Face
Round or oval frames go perfectly with square faces. This will complement the overall look and will balance the sharp angles. It is also going to make your features look soft and beautiful. You will be able to create a stylish look for yourself, and people will appreciate you for the glasses that you are wearing. You may also go for tortoiseshell glasses to give yourself a great look.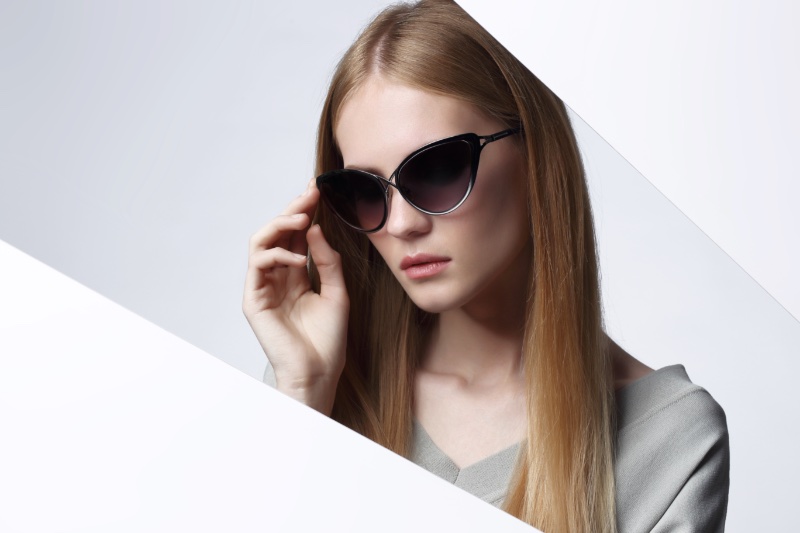 Triangular Shaped Face
You can go for cat eye and aviator frames if you have a triangular face shape with a broader forehead. They will fit your triangular face perfectly well and focus more on your forehead than the cheekbones. You will also start looking gorgeous, and there will be an instant change in your features.
Diamond Faces
Diamond faces mostly have thin foreheads and cheekbones. These kinds of faces are hard to find, but you will also find different types of frames for the face. This is again going to give your face a glamorous appearance. You can go for cat eye frames or aviator frames for diamond-shaped faces, making you look terrific. You will also be able to ensure that every feature is significantly enhanced when you go for such frames.
Final Words
And this is how you can choose your frame depending on your face shape. So, visit our online store today and pick the perfect frames for yourself at reasonable prices.