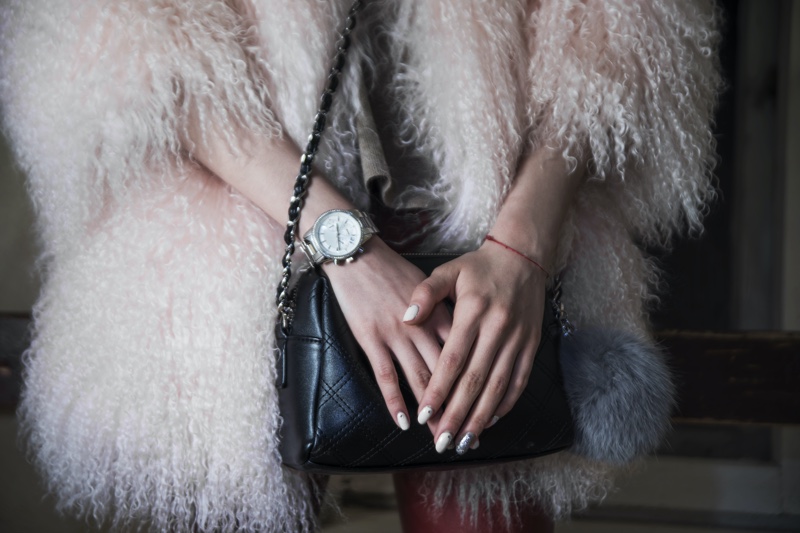 Buying a luxury or designer timepiece is one of life's great joys. It can be a fun and rewarding experience that ultimately leads to owning a fine luxury watch. But getting the best value, the right type of watch, and finding what suits your style can be challenging. Luckily, we're here to help. In this article, we'll go over some tips on how to buy a luxury watch in order to ensure that you have the best possible experience when purchasing one of these high-quality timepieces.
Decide Why You Want a Watch 
Buying a watch requires time and research. There are some questions you should ask yourself before making the commitment to buy one. On what occasions will you plan to wear the watch? What material matters most to you? Does it need additional features? What type of watch band will you wear? How about the watch face? We'll take a look at all three options below.
Your lifestyle also plays a role. What are your daily activities like? Do you plan to wear it at work or just on social occasions? Figure all of this out before buying your watch, and make your selection accordingly. Taking the time to really examine what you want from your timepiece can make the experience significantly better while helping you obtain the watch of your dreams.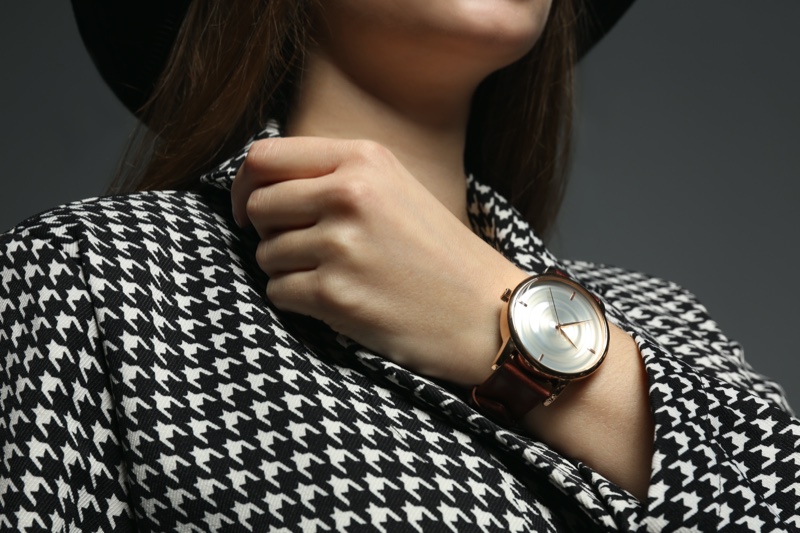 Choose A Great Watchband
The watch band is a vital part of your timepiece. It needs to fit you properly, not be too loose, and be made of a material that is hypoallergenic. This is important since you'll wonder if you're going to rub or chafe. Look for a material that's water resistant as well, so you don't have to take it off when you wash your hands or are around water that may splash onto it.
When choosing your watch band, you should also consider its comfort level. If you are going to be wearing your luxury watch all day, every day, there should be no reason why the band would need to cause pain due to chafing or soreness. Watch bands come in different materials like leather and metal, so choose the material that suits you best, and if you feel like doing it, you can get a unique design to go on your watch band.
Look For Authenticity
Buying a luxury watch isn't some quick impulse purchase. It's something that requires attention to detail, extensive research, and understanding precisely what you're looking for. One of those things is to ensure it's authentic and genuine. You need to understand what makes a real luxury timepiece a luxury item so you don't buy some inexpensive replica or knock-off.
So, how can you tell if your watch is authentic? Check its serial number and engravings, the metal type, and the weight of the timepiece. You can also look for details like scratch-resistant sapphire, an etched case back engraving, a diamond-covered crown (the knob that sets the time), or pushers (the knobs on either side of the crown). An excellent way to check authenticity is to see if there's a letter of authentication or guarantee from the watchmaker themselves. If you suspect a watch is counterfeit, don't buy it and move on to a different seller.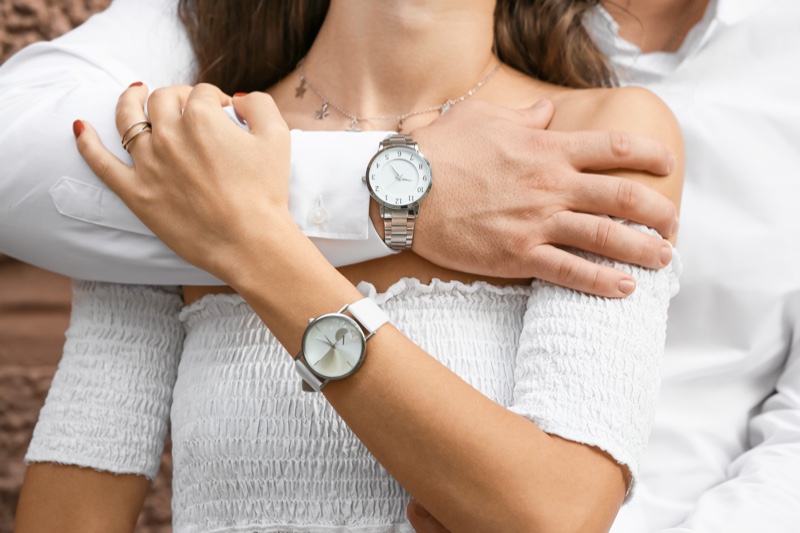 Aim For Quality Craftsmanship
High-quality craftsmanship is the hallmark of a luxury watch and part of what makes it a great investment. The materials need to be as high quality as possible, and they should be detailed. In addition to that, luxury watches should at least look the part. More businesses are aiming for high-quality craftsmanship in their wares, whether it's made-to-order items, handcrafted one-of-a-kind luxury items, or just using specialty materials. Watch companies have been doing it for a long time. Look for a watch that is meticulously crafted, guaranteed, and made with strong metals and high-quality crystals. And don't forget to make sure it's backed by a guarantee!
Choose The Right Type of Watch
Choosing the watch you are going to love comes down to choosing the right kind of watch. First, decide if you're going to go with a manual wind watch or a quartz movement watch. The former requires you to wind your watch. The latter moves automatically because quartz crystals generate their own electricity that drives the minute and hour hands. Then you need to decide if you want a diving watch, chronograph, or other feature on your watch. Finally, choose the brand. You can choose from many fine luxury men's watches from brands like Tissot, Mont Blanc, and more.