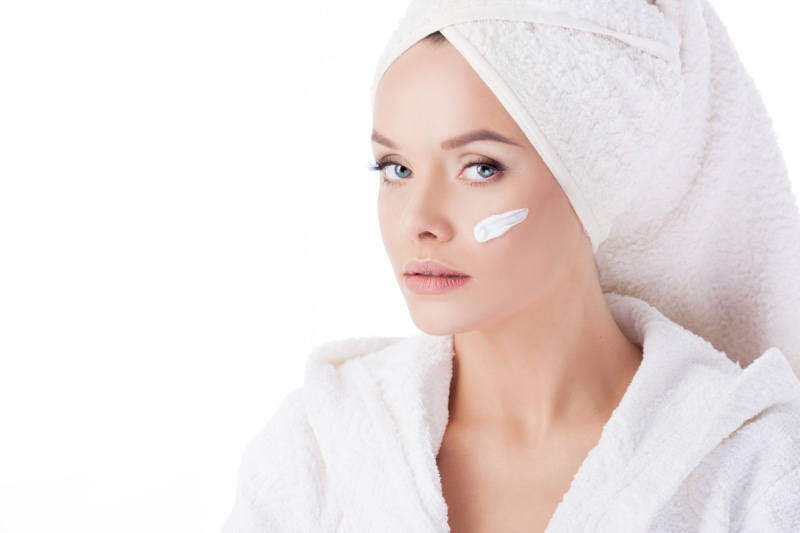 Most people out there care deeply about their complexions and looks. Some individuals find themselves battling time trying to hide wrinkles and crows feet with creams, others find themselves combating naturally oily skin, and there are those lucky few with naturally awesome complexions. Whatever your situation is, there is a good chance that you have at least tried some kind of facial serum that promised such and such results. You probably read the instruction right down to the letter and applied the serum exactly as instructed. Maybe the bottle didn't come with instructions and you are just looking to learn how to apply facial serum correctly.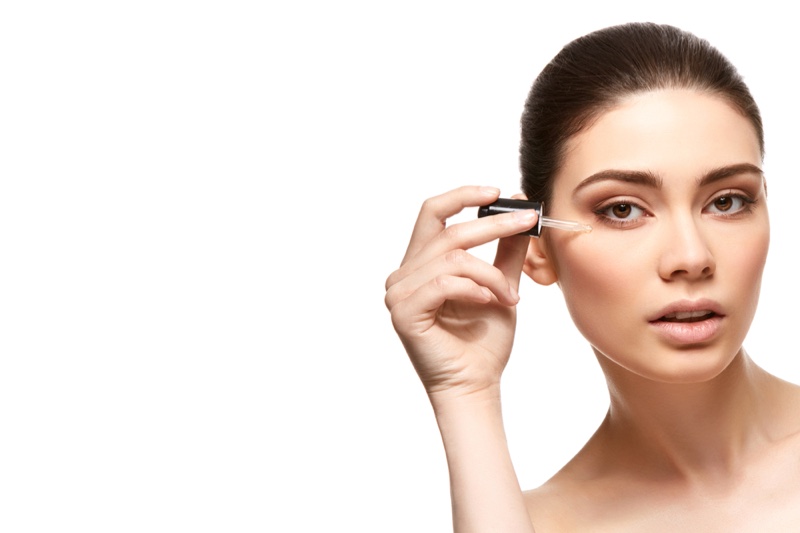 What Exactly Is
A
Serum
If you are completely new to facial serums then you might be wondering what a serum is. Well, that is a good question and an important one. When someone in the beauty industry refers to serums or serum they are simply talking about a skincare product. Typically one that is water-based and contains high-performance ingredients. These types of products are usually designed with smaller molecules so that the active ingredients can penetrate deep beneath the skin, instead of just sitting there and lying on the surface. And, this is just one of the many reasons that these formulas are so sought after.
Know When
To
Apply
When you are dealing with a serum like the all new advanced genifique microbiome serum, you not only need to know how to correctly apple them, but you also need to know when to apply them. This is not only crucial to the entire process, but it will ensure that you get the most for each ingredient. All that aside, the basic rule with skincare serums is to apply them in the order of thinnest to thickest. What does this mean? It means that the thinner the consistency, the earlier you should be applying them. This would mean that you would want to go in an order similar to this: serums, then oils, then gels, creams, and finally sun protections. Not only this, but one also needs to remember to leave a few minutes between each application. This will give the products adequate time to absorb into the skin.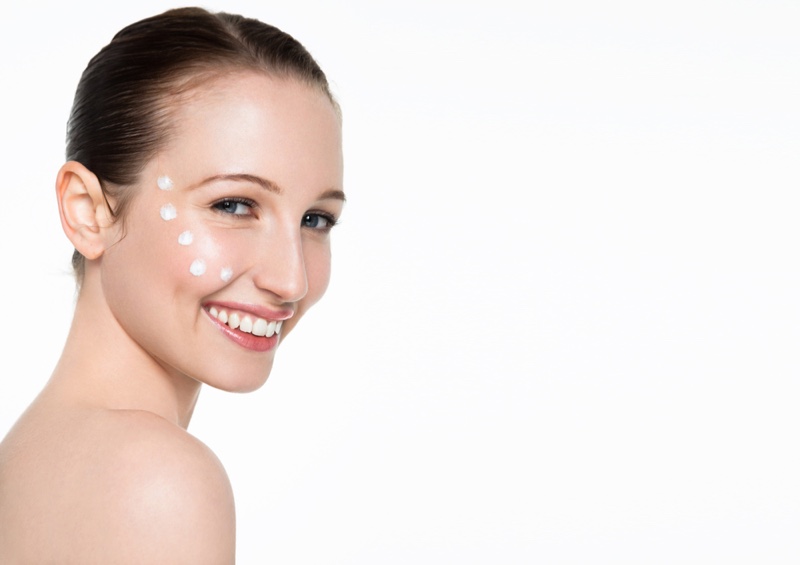 Applying
The
Serum
Now that you know a bit about serums and when to apply them it is time to learn exactly how to apply them. Most serums will come with some form of instruction. Some might be more detailed than others, but whatever the situation is, it is always best to leave no room for doubts when it comes to your skincare. Always start with a good, clean face. The right way to use a serum is to use it right after cleaning it. To do this, you will just simply that a pea-sized amount of serum in the palms of your hands, Let the substance heat to right around room temperature in your hands before gently spreading it evenly over the face and neck. Just gentle, but thoroughly massage the serum into your skin for a few minutes and the entire process will be done.