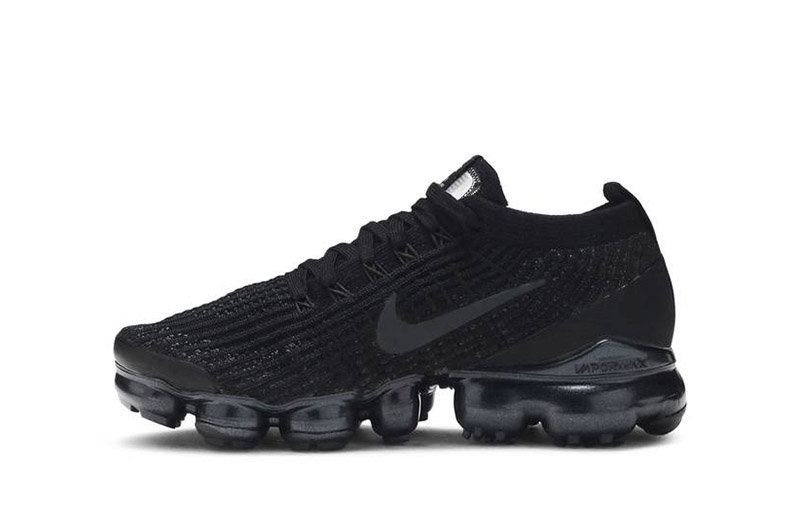 First released in the spring of 2017, the Nike VaporMax sneakers are stylish shoes made for running. Nike's decades of research and development have created yet another innovative design that allows users to stand on top of the Air units instead of foam cushions. It's one of the most responsive and versatile running shoes on the market that can withstand heavy pounding on the pavement. So in this article, we will go over five popular Nike VaporMax styles and get into the nitty-gritty details to help you find the best pair for your needs.

Women's Air VaporMax Flyknit 3 'Triple Black'
Launched in June 2019, the Nike VaporMax Flyknit 3 is a trusty go-to sneaker for those who are looking for a lightweight pair of shoes. In fact, countless runners have described these Nike VaporMax sneakers as "cloud-like" because of the shoe's stretchy and soft upper. Its modern aesthetics ranging from its sock-like design and shades of black coating colorway, make it true eye candy. Shop women's Vapormax styles at GOAT and Flight Club.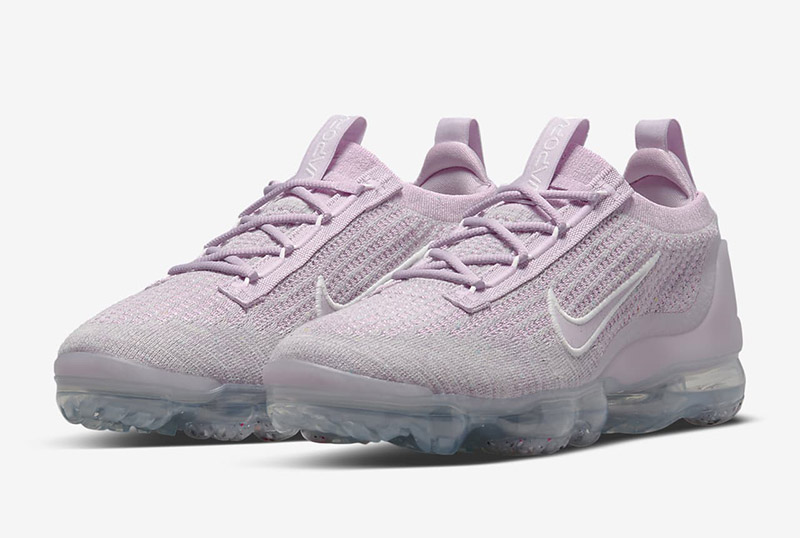 Women's Air VaporMax 2021 Flyknit 'Light Arctic Pink'
2021 was an excellent year for pastel-loving sneaker enthusiasts because Nike has released two pastel-colored sneakers in their VaporMax collection. As part of Nike's seasonally appropriate pastel tones and cotton candy-colored collection, they have included the VaporMax Flyknit in light arctic pink. Beyond its millennial pink color, the VaporMax provides all-around comfort that allows freedom of movement thanks to its full-length Zoom Air units. A signature bubble sole makes runners feel some pop with every step–making strides come to life.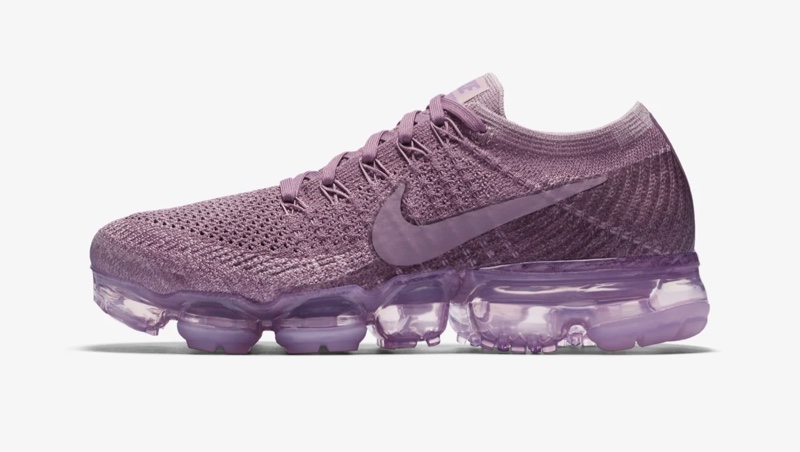 Women's Air VaporMax 'Violet Dust'
Inspired by the shades of the sky, this sneaker's flyknit upper features a combination of purple fog and violet dust along with a full-length translucent outsole for a tonal look. This coveted silhouette brings a fresh and feminine look that's tailor-made to provide all-day comfort. These are perfect for running shoes and are sure to be your next go-to when you want to get some miles in.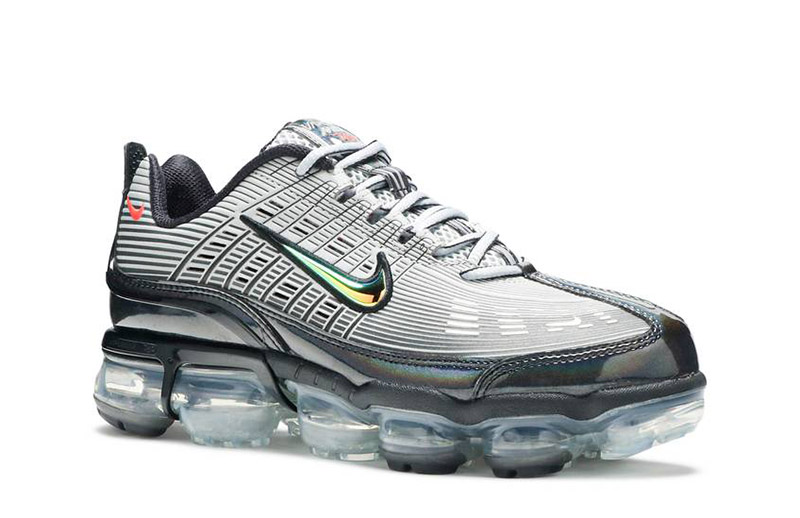 Women's Air VaporMax 360 'Grey'
In 2020, Nike then again unveiled another masterpiece with the VaporMax 360, which was inspired by its predecessors but with a forward-thinking take on cushioning. This also offers a fresh new colorway that blends seamlessly from the upper to the midsole for an iridescent toning. Regardless of rain, snow, or whatever other elements that lie on the city's ground, you can show off your favorite pairs of VaporMax 360 in grey for a certified fresh look. Find other women's shoes here.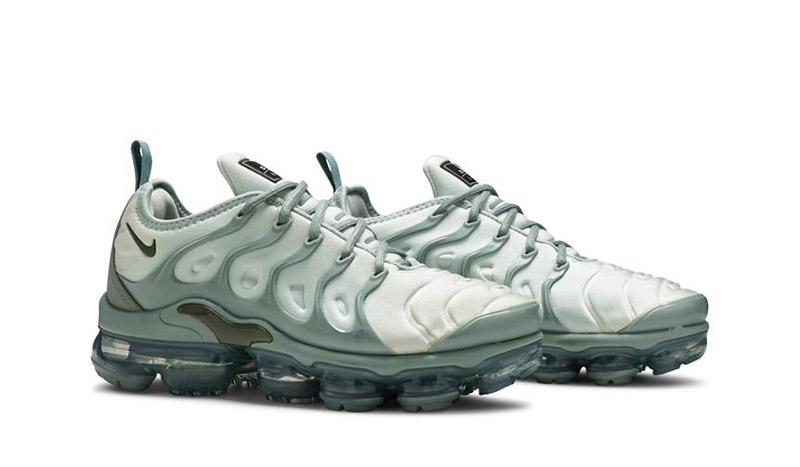 Women's Air VaporMax Plus 'Light Grey'
The entire Nike umbrella has had its hands quite full after the release of its VaporMax Plus collection in 2018. This well-received modern-day hybrid incorporates design elements from two iconic lines of Nike into one by combining both the Nike VaporMax and the Air Max Plus. This women's design of this sought-after sneaker is rendered to provide a midsole and cushioning unit to provide all-day comfort. On the surface of its flexible and bubble-like cushioning are wavy synthetic overlays and tones of light grey for a monochromatic effect.