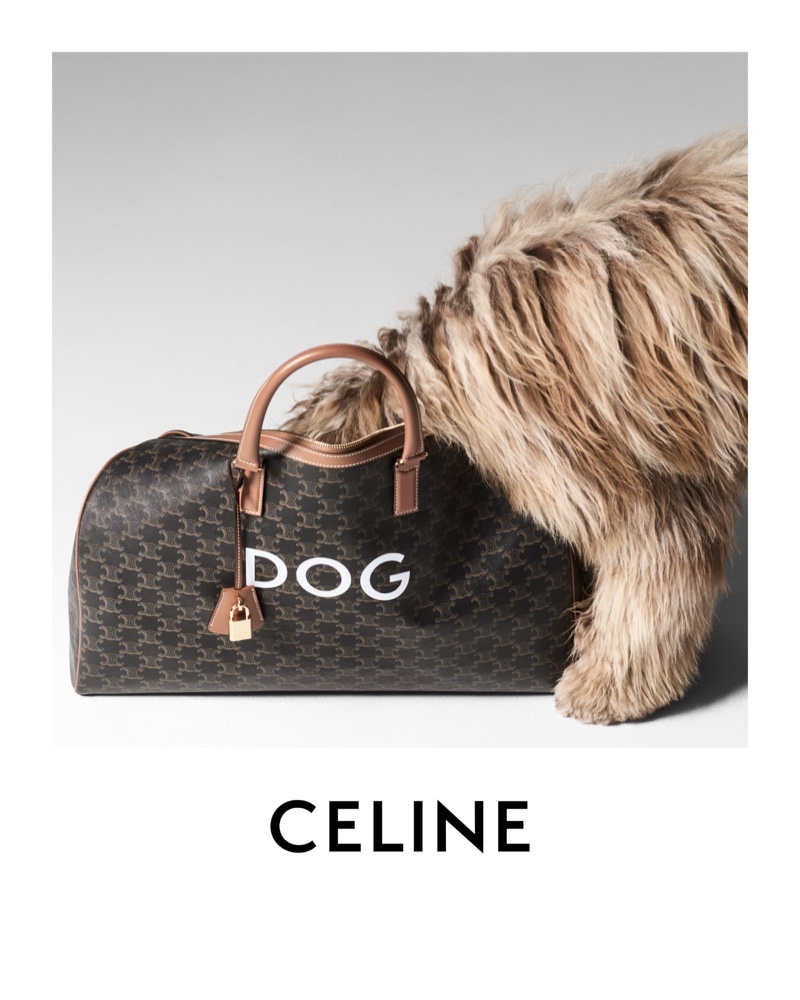 With its saddlery and dog accessories campaign, CELINE introduces a line of products specifically designed for our furry friends. Photographs were taken by Hedi Slimane, who is the artistic director of the brand, and feature his dog, Elvis. Lisa, a member of BLACKPINK and an ambassador for CELINE, also appears in one of the photos.
Celine Dog Accessories 2022 Collection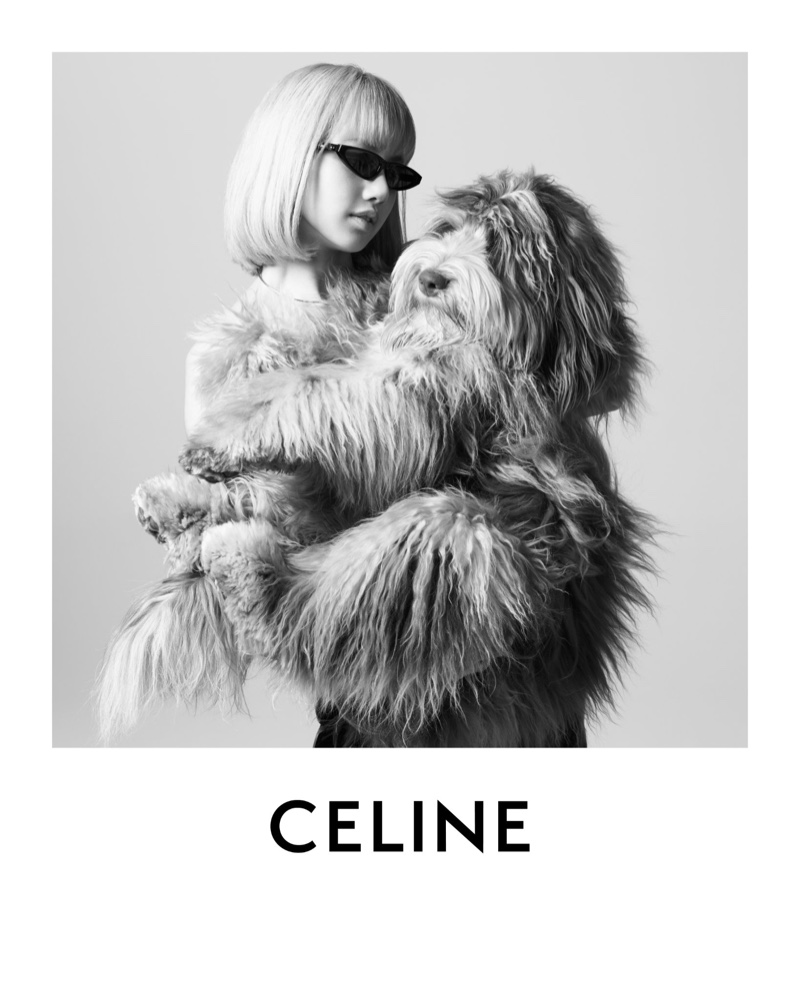 She strikes a pose with the dog while wearing slender sunglasses and a sleek blonde bob hairstyle. The Triomphe Canvas print, which has become synonymous with the company, appears on a number of the items in this collection, including dog bowls, collars, bags, and leashes.
Related: Lisa Gets Casual in Celine's Summer Fashions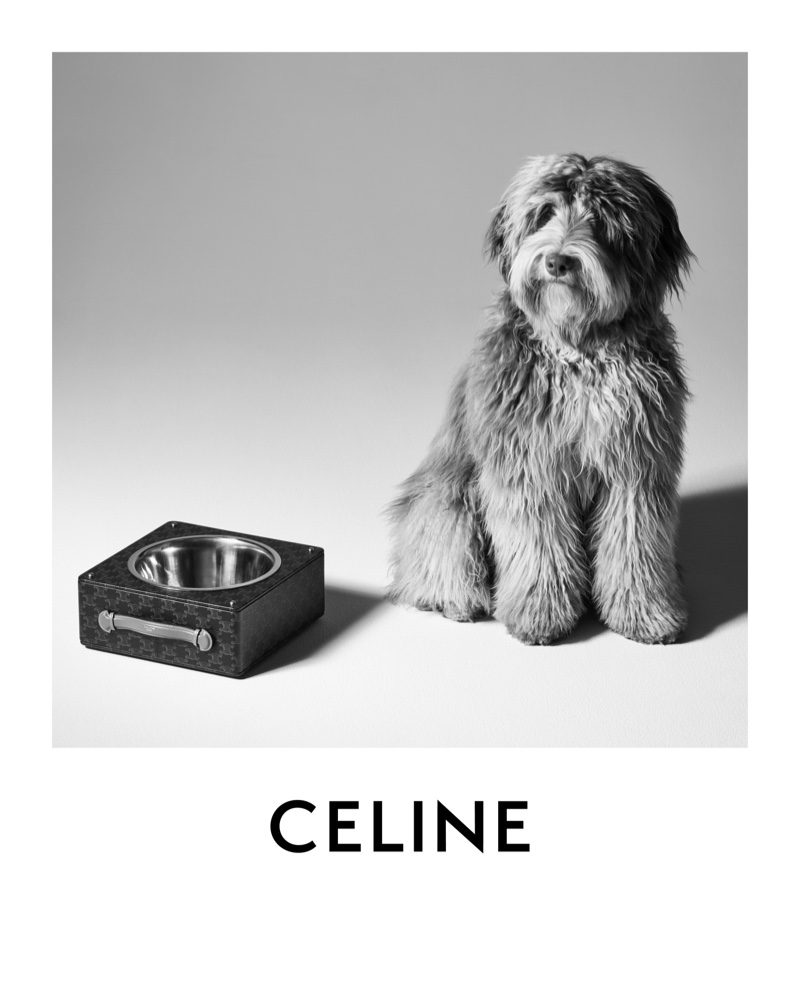 Beginning in the first week of June, the saddlery and dog accessories collection will be available for purchase on Celine.com and in the London store of the brand. In addition, Lisa was included in a campaign for the French fashion house's summer 2022 designs for a project titled "Portrait of a Musician".