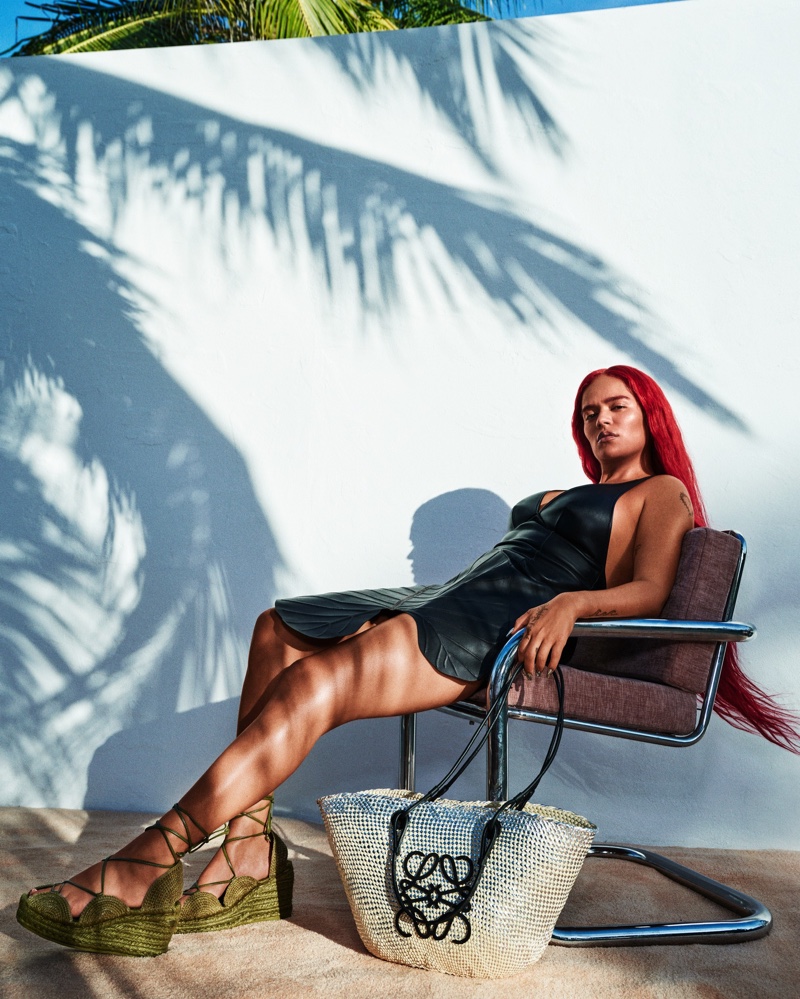 The LOEWE Paula's Ibiza 2023 collection is a sun-drenched daydream brought to life with a campaign featuring Emily Ratajkowski, Karol G, Alewya, Bad Gyal, Devin Halbal, and more. The images shot through the lens of Gray Sorrenti are a visual ode to vacation vibes, transporting us to an endless summer with an explosion of colors and textures.
LOEWE Paula's Ibiza 2023 Collection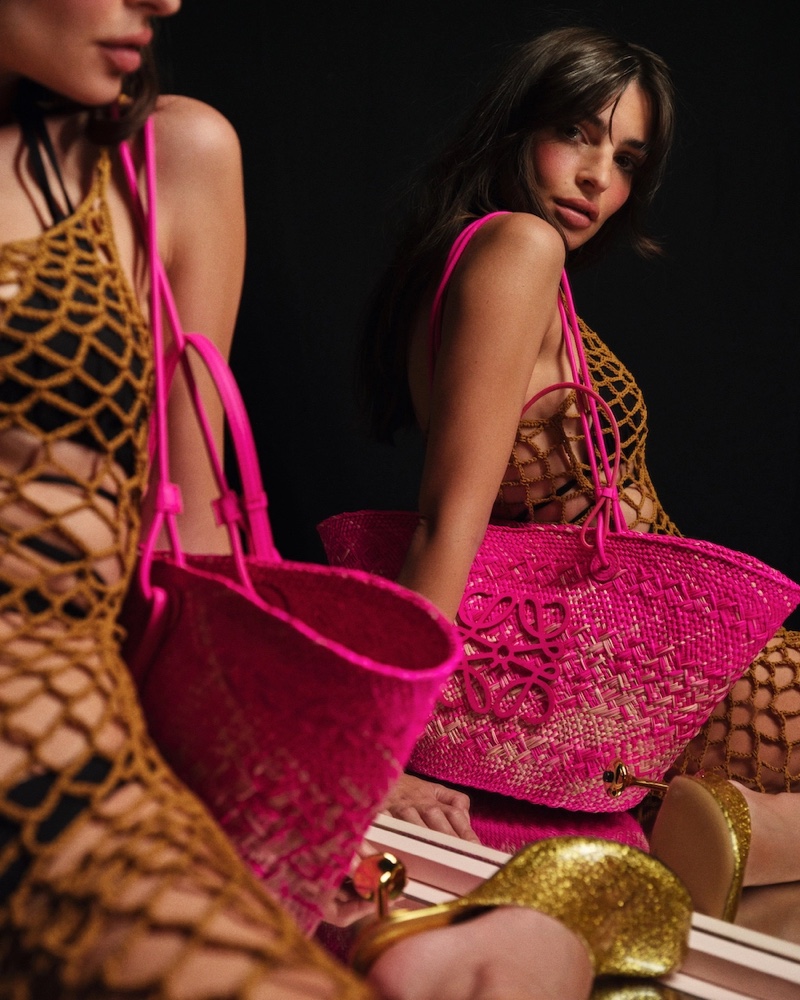 Captured against a backdrop of clear blue skies and shimmering waters, the campaign showcases the brand's latest offerings, including the much-talked-about Wave Mask sunglasses worn by singer-songwriter Karol G.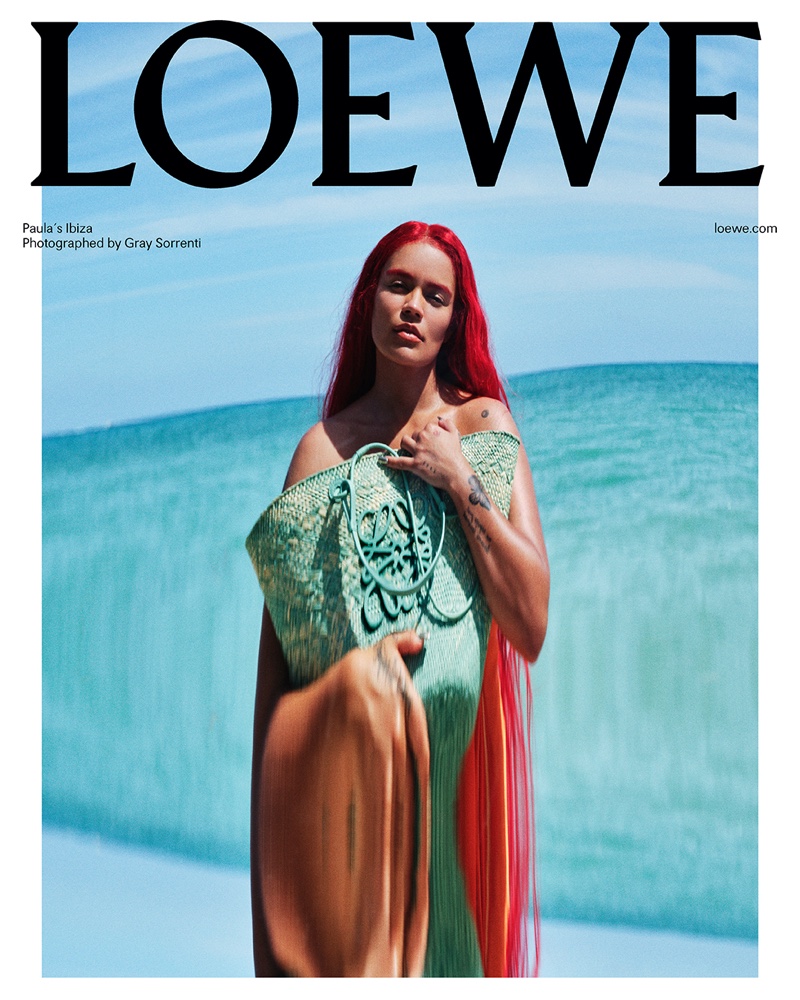 LOEWE's spring 2023 campaign and Howl's Moving Castle collaboration were well-received, and the Paula's Ibiza 2023 collection continues to make waves.
But it's not just about the accessories, as the collection features an array of silhouettes that cater to the wanderlust spirit. From vacation dresses shaped like leaves to tank tops perfect for breezy days, the collection has something for every occasion.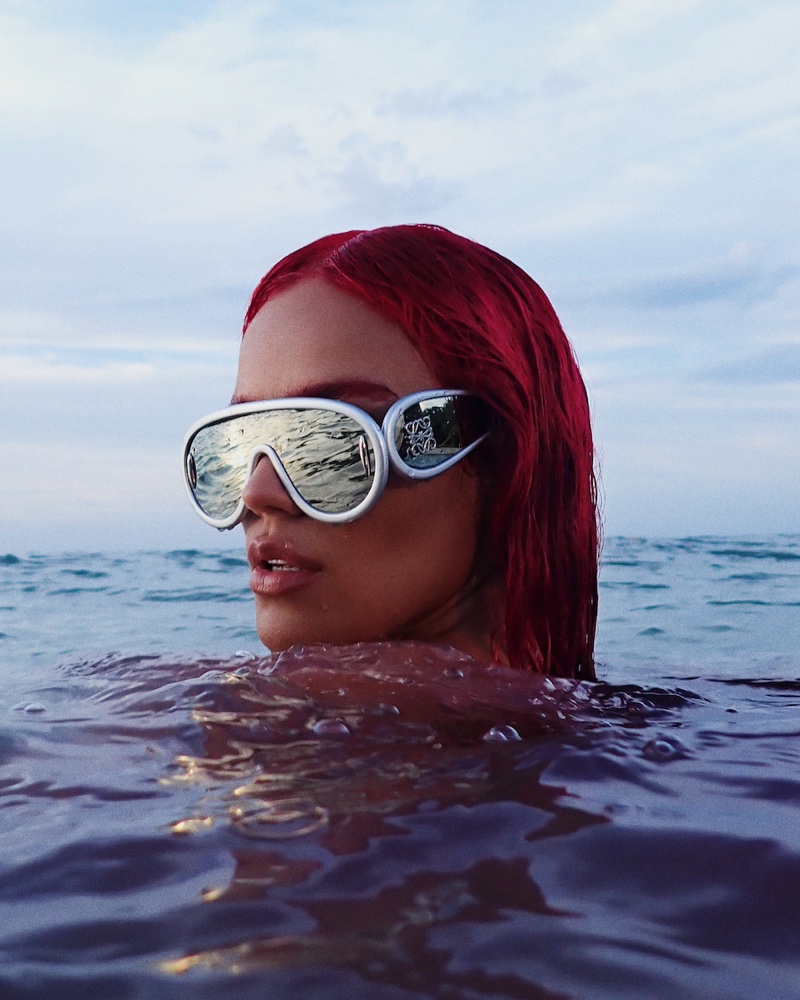 What sets this collection apart is the brand's commitment to sustainability and social responsibility. LOEWE has always been passionate about preserving traditional craftsmanship, which is evident in the signature basket bags handwoven by skilled artisans in Colombia and Madagascar.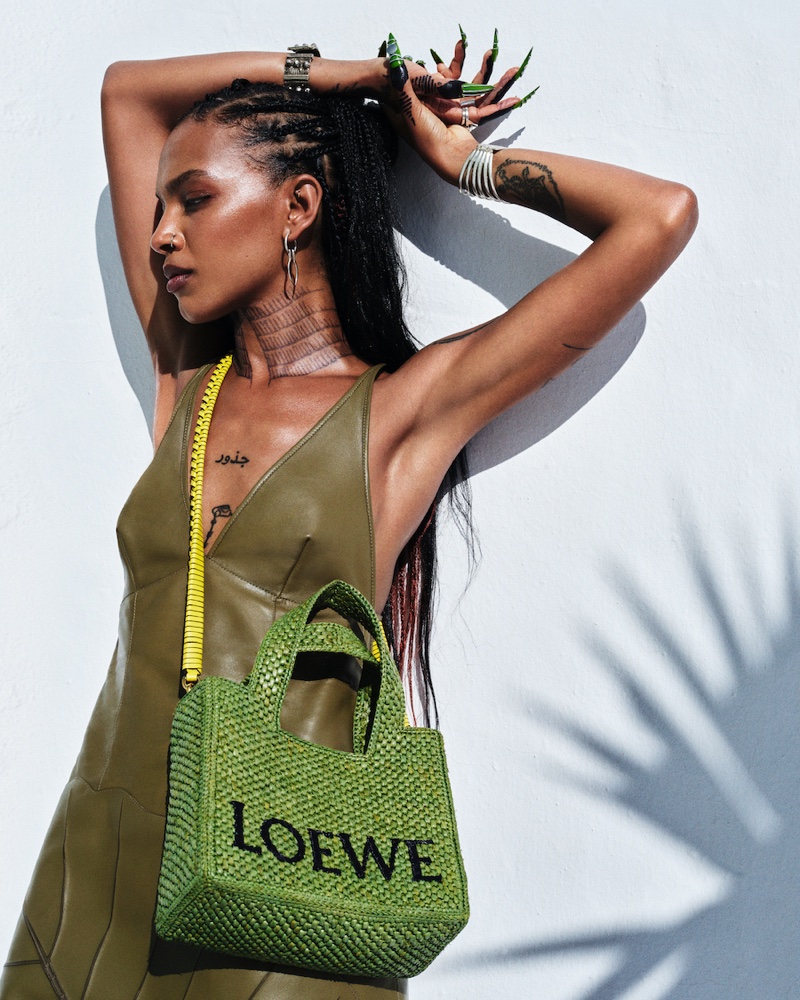 For every LOEWE Font Tote and Iraca basket sold, the brand will donate 15 euros towards projects for the local communities who create them. This is a testament to the brand's dedication to sustainability, community empowerment, and ethical business practices.