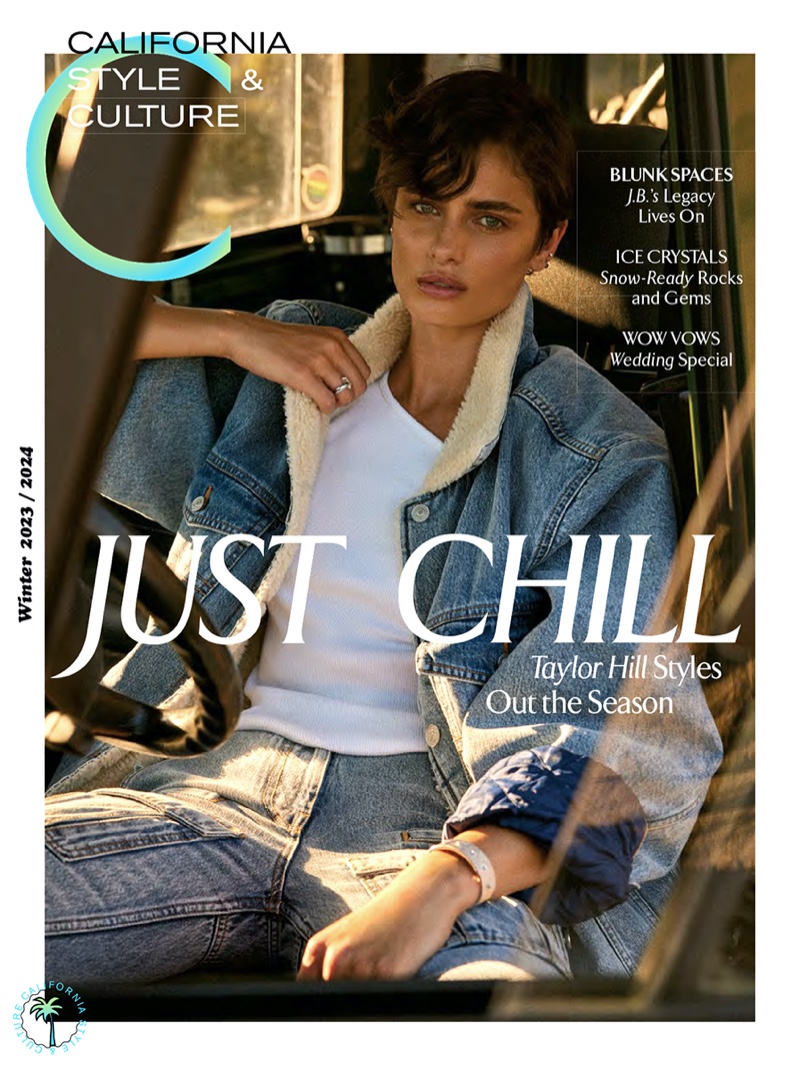 Captured by David Roemer (Atelier Management), model Taylor Hill showcases her new short hair on the Winter 2023-2024 cover of C Magazine. The leading face is photographed in the rustic serenity of Topanga Canyon. Taylor's metamorphosis from long hair to a pixie cut serves up major beauty inspiration.
Taylor Hill by David Roemer for C Magazine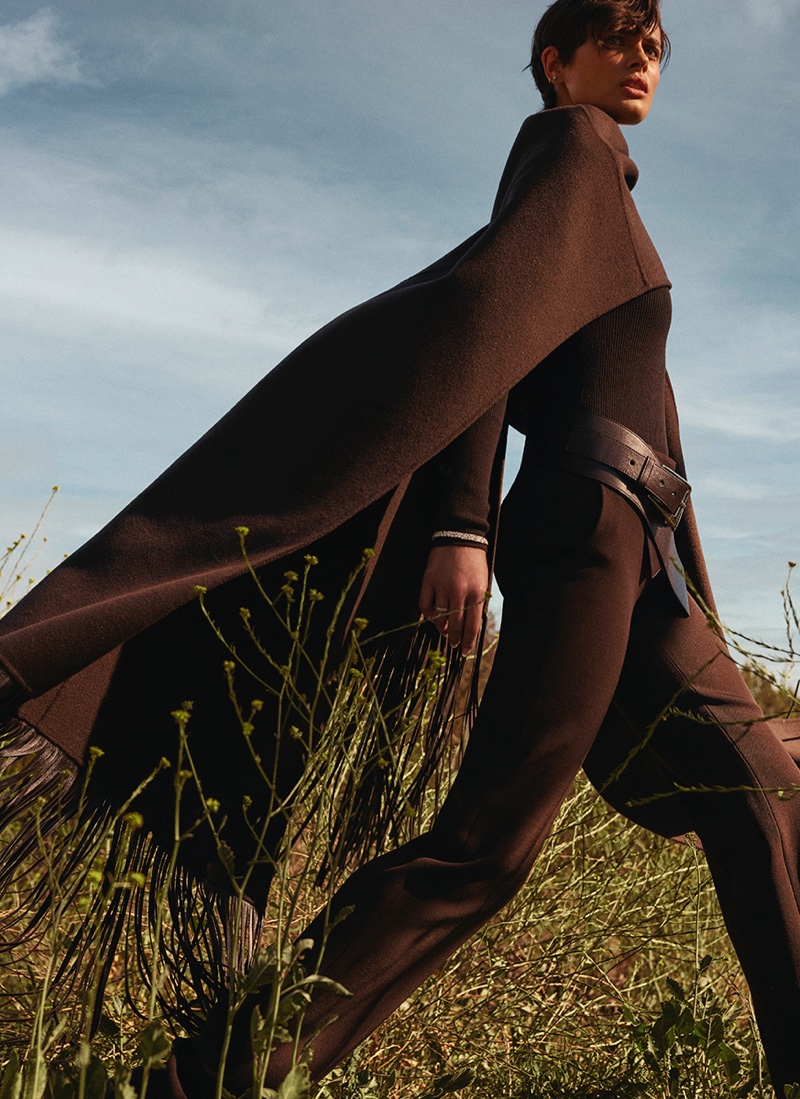 The cover showcases the brunette model in a denim ensemble from Givenchy, blending the timeless appeal of a jean jacket with the simplicity of a white t-shirt and jeans. This look, a fusion of classic and contemporary, echoes the rugged yet polished atmosphere of the canyon backdrop.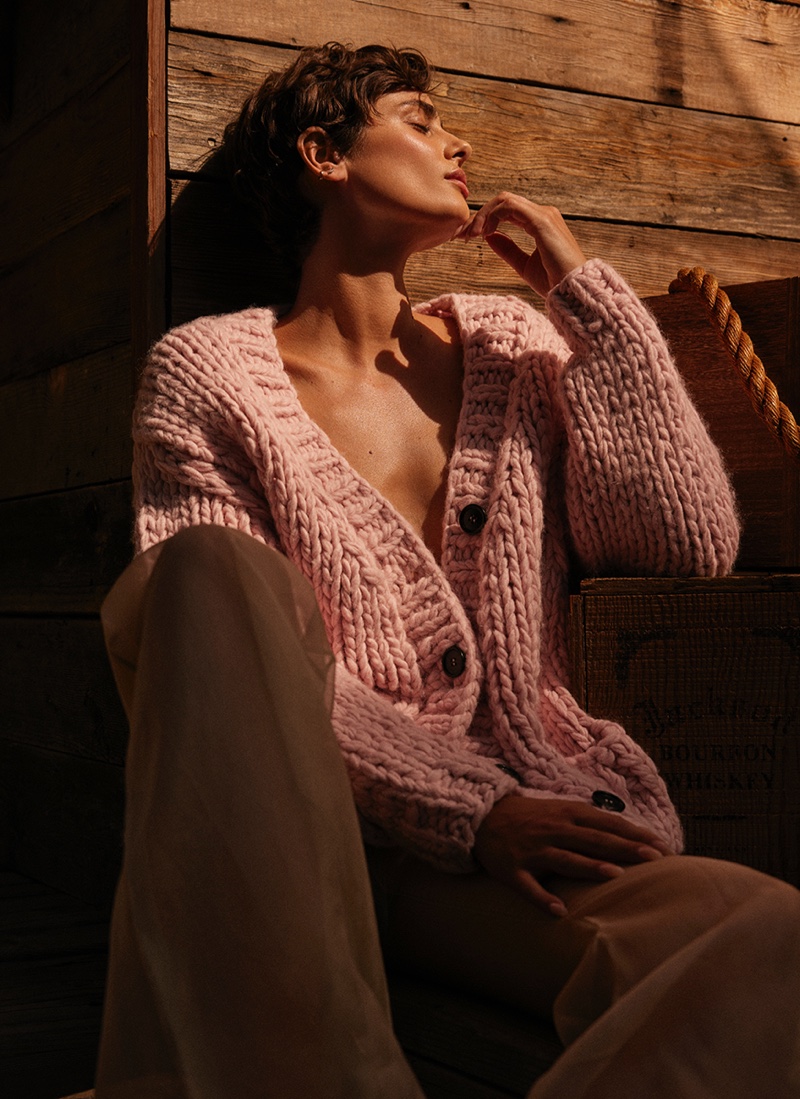 Inside the magazine, Taylor Hill is seen donning an array of outfits styled by Petra Flannery. It's a change from her recent appearance in Victoria's Secret's holiday 2023 campaign.
From sleek blazers that exude sophistication to cozy sweaters that channel cold-weather warmth and fringe-adorned separates that add a touch of playful flair, each piece showcases versatility and elegance.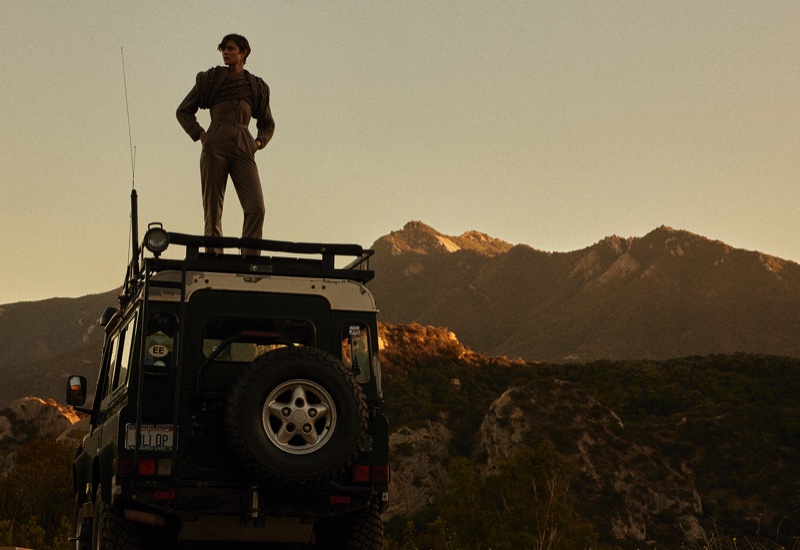 The inclusion of leading brands like Saint Laurent, Burberry, and Ralph Lauren further elevates the narrative, blending luxury with accessibility. Beauty aspects of the shoot, handled by Bobby Eliot and Karl Kangas, emphasize Taylor's new hairstyle and natural beauty.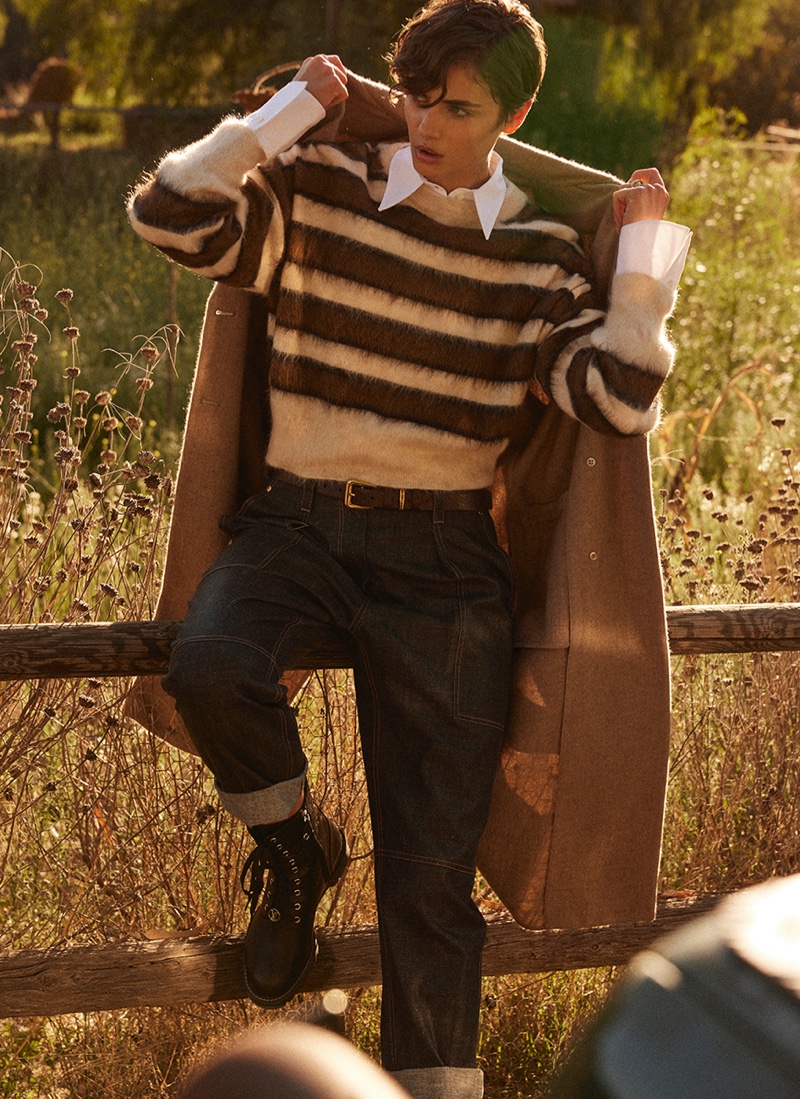 The short tresses styled by Eliot complement her features, while Kangas's makeup application enhances her striking features. Zola Ganzorig works on manicure, and Ali Gallagher's prop styling add finishing touches to the shoot.