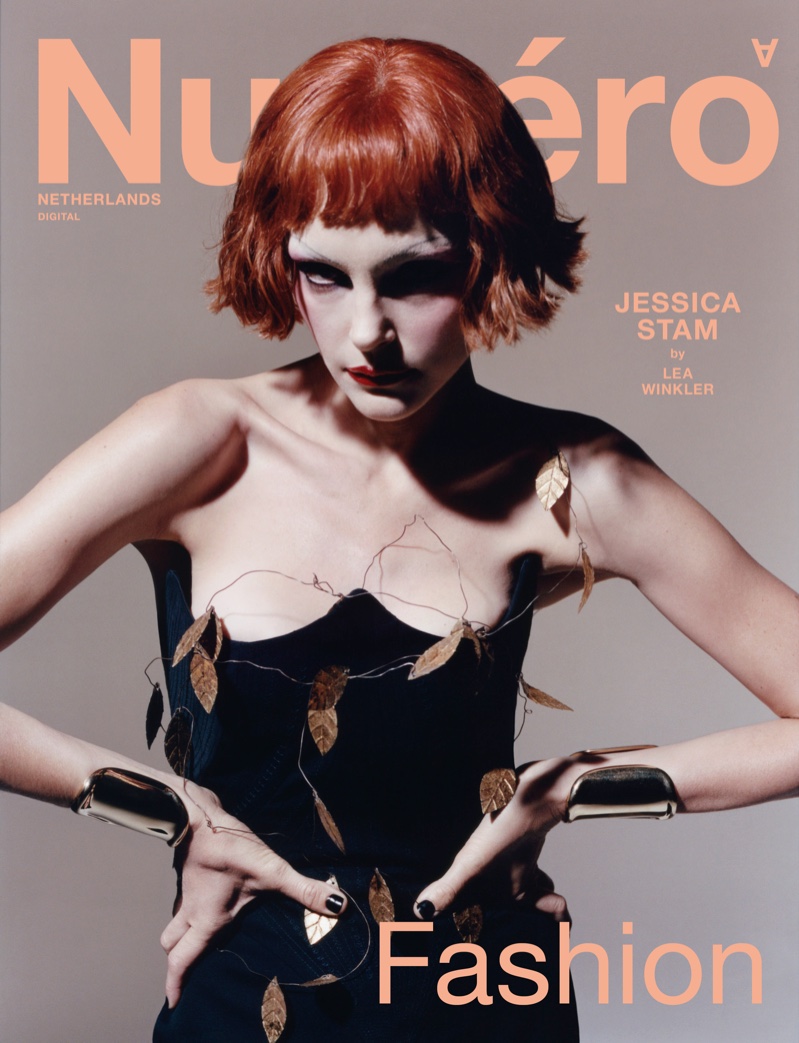 In an homage to the Roaring Twenties, Jessica Stam graces the digital cover of Numéro Netherlands, presenting vintage glamour. Captured by Lea Winkler and under the creative direction of Ryan Lucca, Stam embodies the spirit of the era.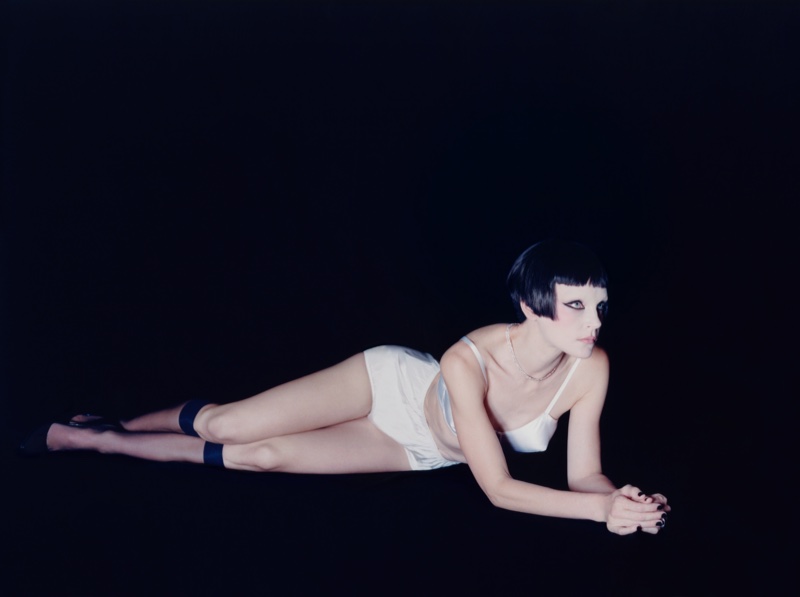 Her striking pose, accentuated by a fiery red bob, takes on 1920s style. Adorning her is an exquisite Alexander McQueen creation crafted with leaf embellishments. Stylist Nata Bocha interweaves the old with the new, showcasing a rich tapestry of textures and patterns.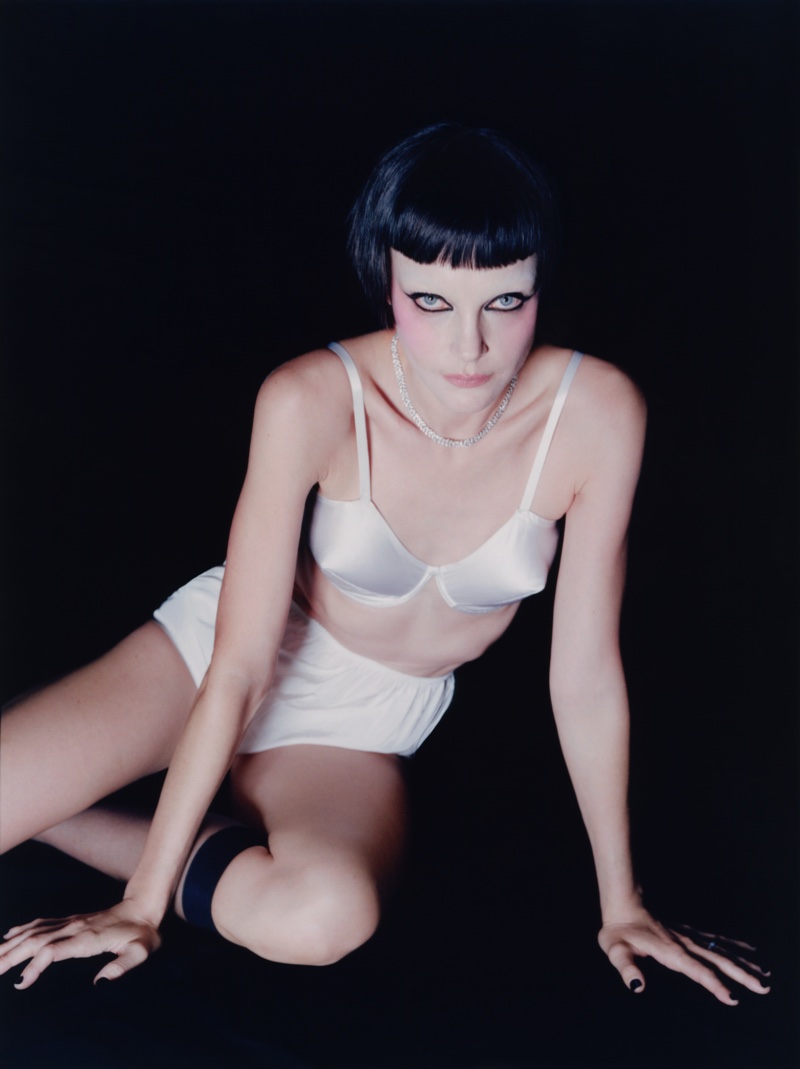 Plaid prints, paillette-spangled gowns, and sleek, form-embracing dresses from top labels like DSquared2, Prada, and Giorgio Armani are paraded. The looks are a perfect blend of nostalgia and contemporary fashion, proving that style is indeed timeless.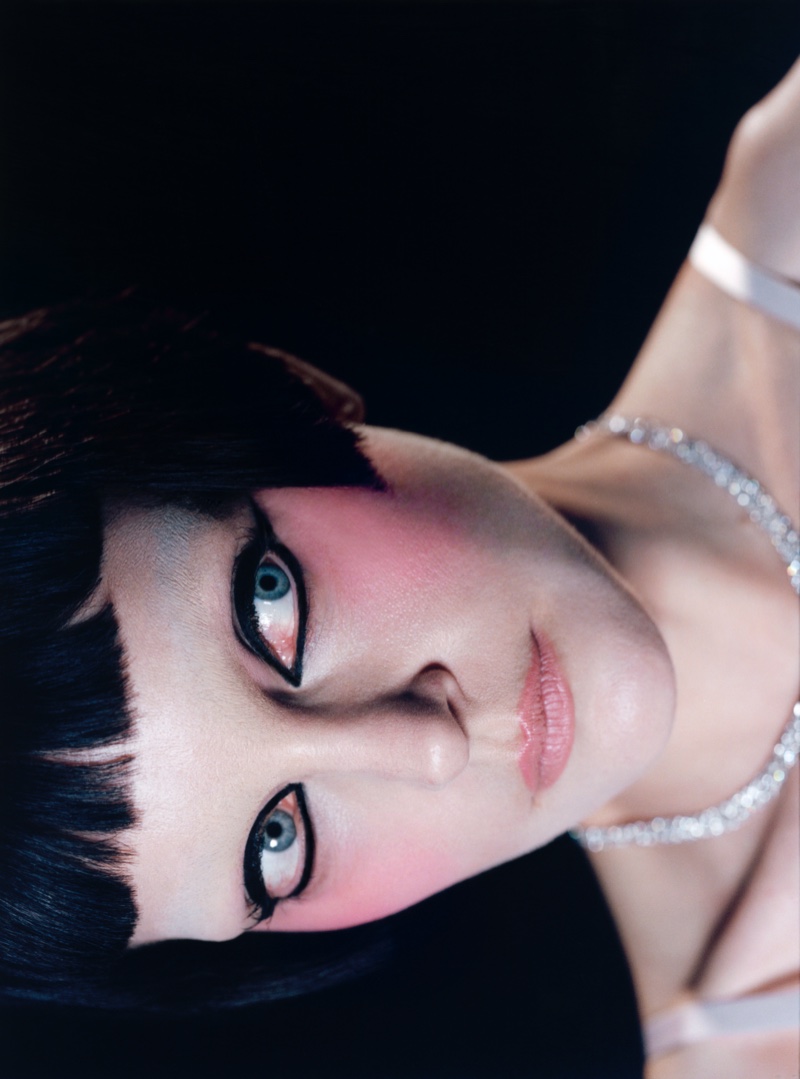 Completing the retro revival, makeup artist Jezz Hill crafts a dramatic eye while Hiro + Mari showcases a spectrum of hair transformations from brunette to red.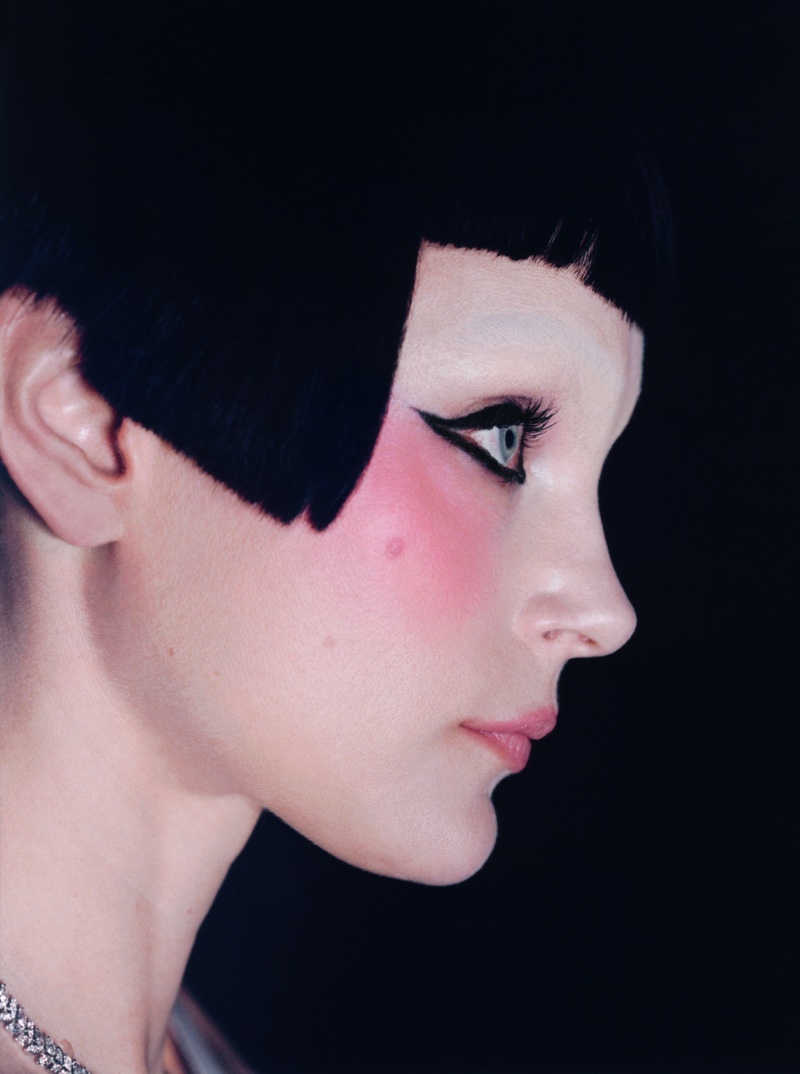 Jessica Stam, whose name is eternally linked with the iconic Marc Jacobs' Stam bag and who has previously captivated audiences on the cover of Vogue Greece, once again proves her versatility and enduring appeal.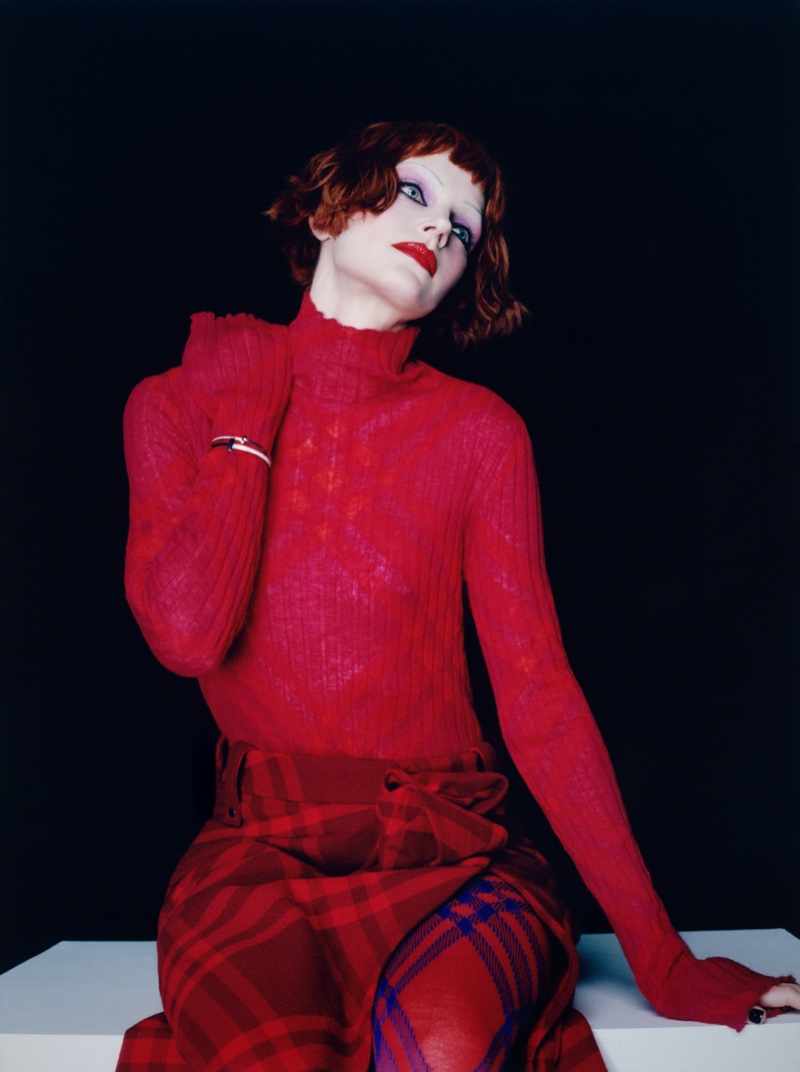 Additional Credits
Nails: Mamie Onishi
Set Design: WayOut Studio, Emma Magidson & Henrique Cirilo
Retouching: Hue Retouch
Special Thanks: untitled nye