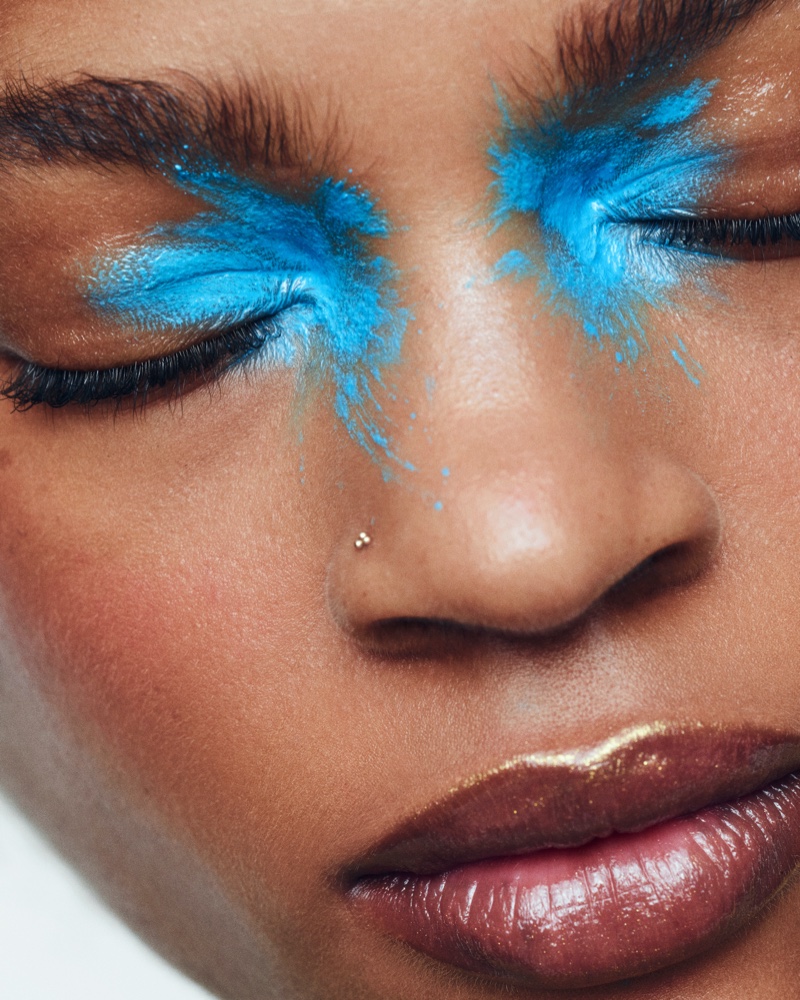 Jason Kim goes behind the lens, capturing the debut of Rabanne Beauty in Marie Claire France's October 2023 edition. Models Theresa Hayes and Kat Carter embody beauty trends as their faces become palettes for makeup artist Diane Kendal.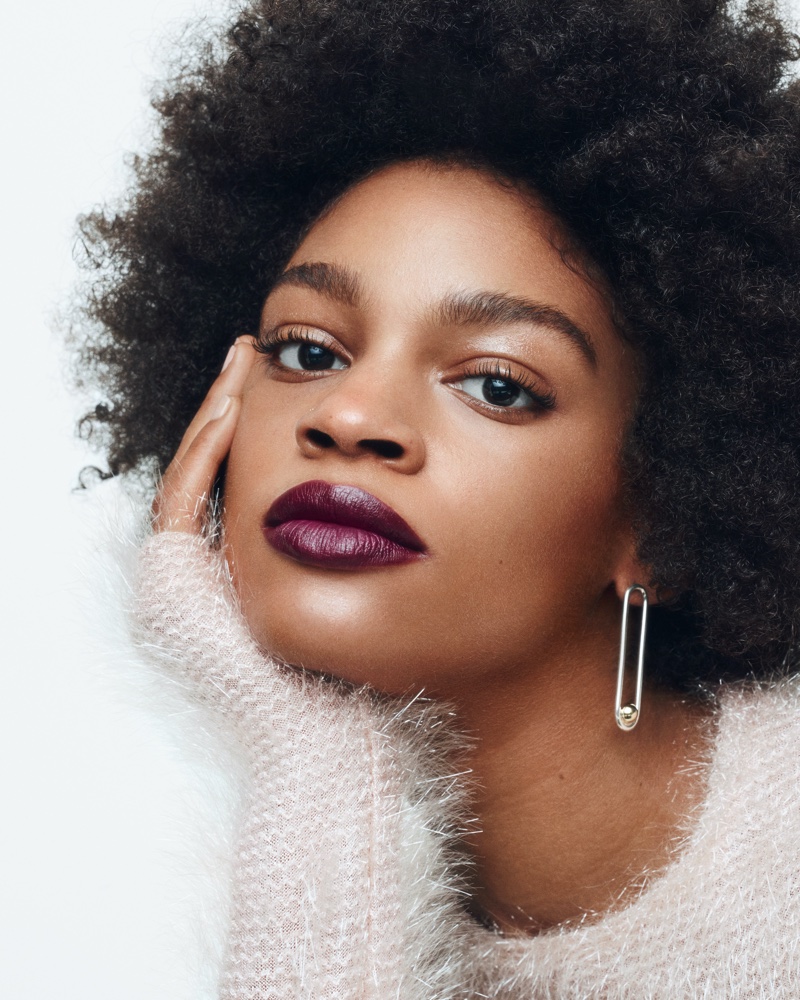 Rouged cheeks and glossy lips stand out, along with a kaleidoscope of shimmering eyeshadows offering an evocative gaze. Stylist Agatha Gire doesn't let fashion take a back seat. They pair the cosmetic looks with statement jewelry and fuzzy sweaters, turning the spotlight just enough for fashion to share the stage with makeup.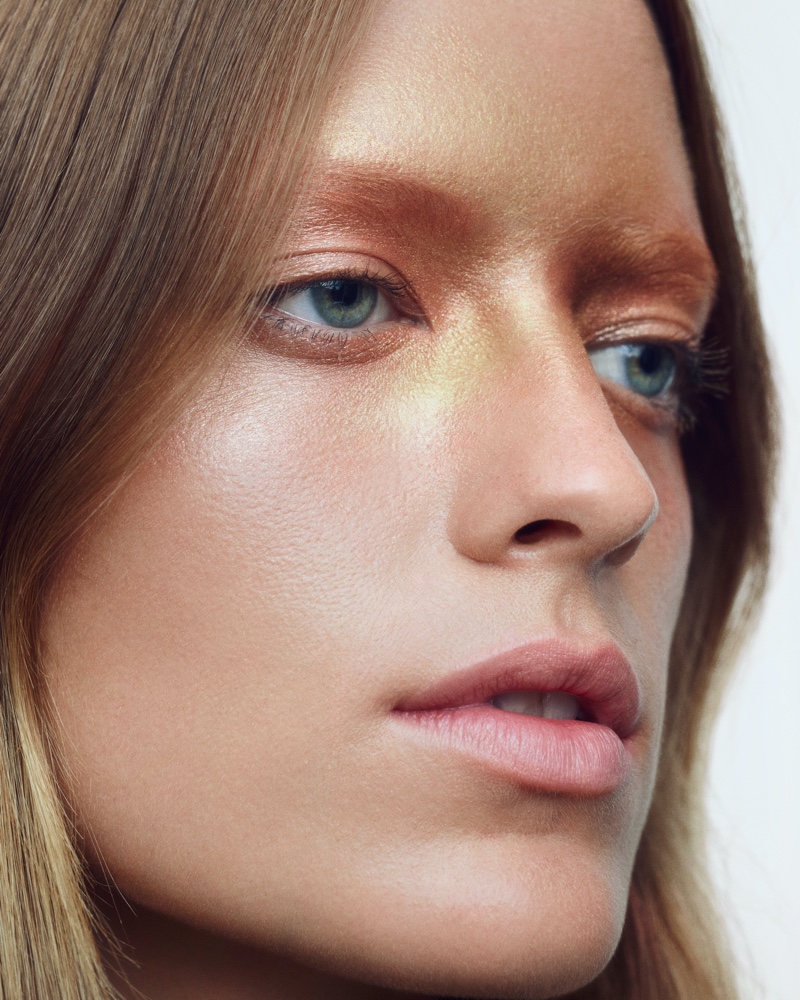 Rubi Jones crafts hair that channels understated elegance, a pitch-perfect backdrop that magnifies the face. Mamie also works on manicures for the fashion shoot.