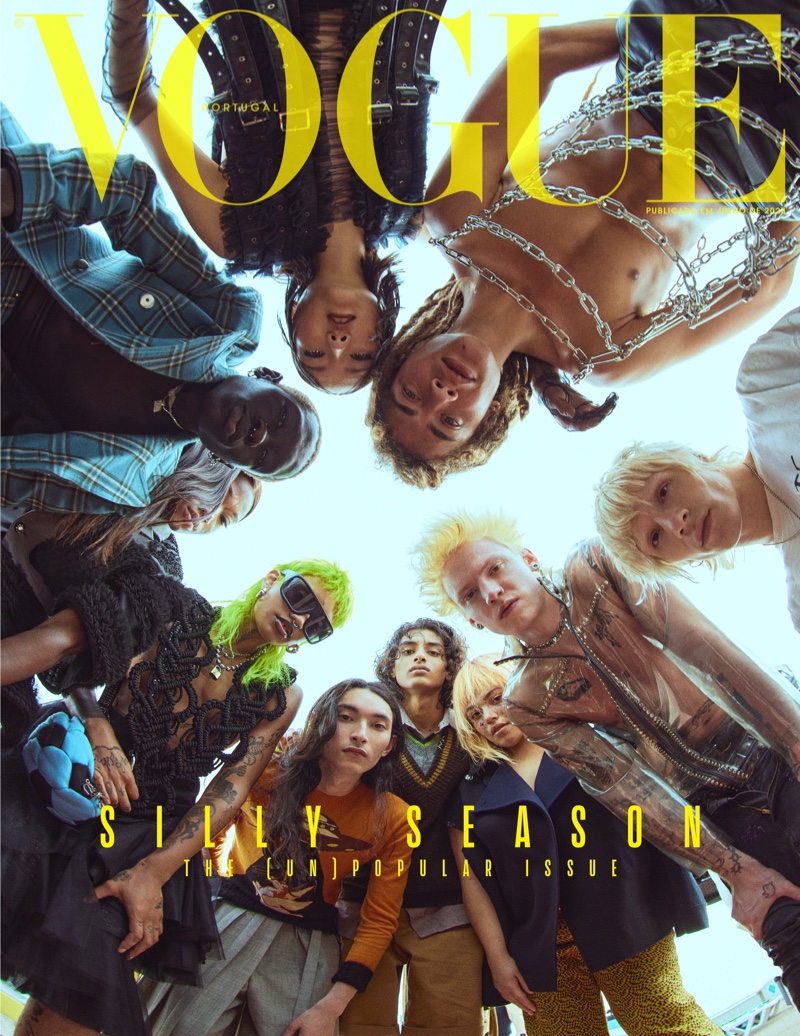 In a whirlwind of nostalgia and cutting-edge fashion, An Le takes the lens for Vogue Portugal's Summer 2023 cover, spotlighting the "(Un)Popular" issue. The editorial, titled "The Brunch Club," remixes the social commentaries of the iconic 80s film, The Breakfast Club.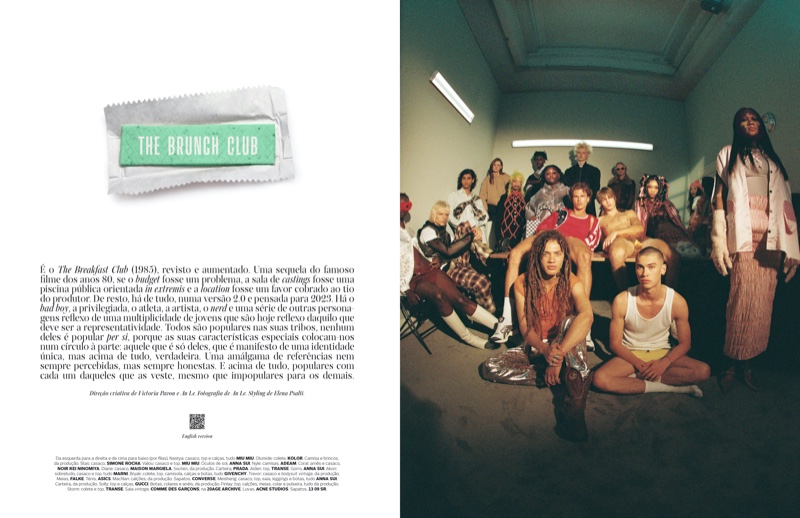 The playground of this visual story? An array of head-turning designs styled by Elena Psalti and featuring top brands like Moschino, Acne Studios, and Celine. Imagine the hallways of a high school, but this time, filled with the sartorial energy of preppy, grunge, and e-girl aesthetics, all colliding.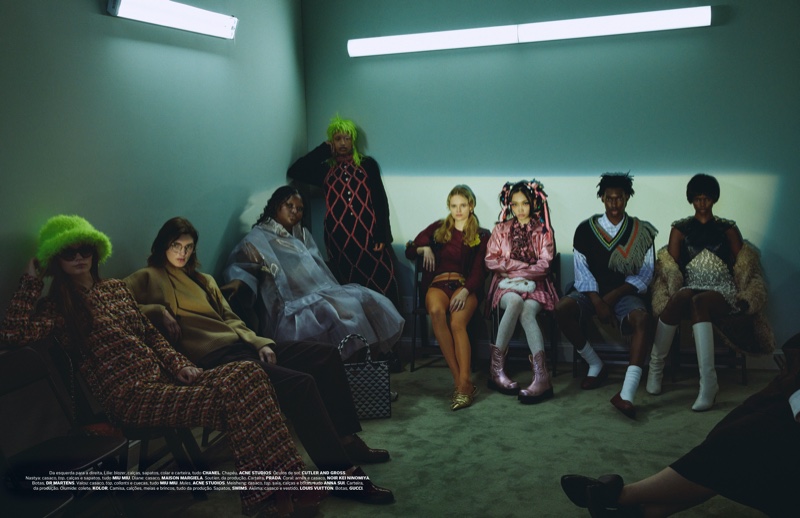 Takuya Sugawara shapes the architecture of the models' tresses, while the painted canvases of their faces are the work of makeup artist Asami Matsuda. The production is handled by Now Open.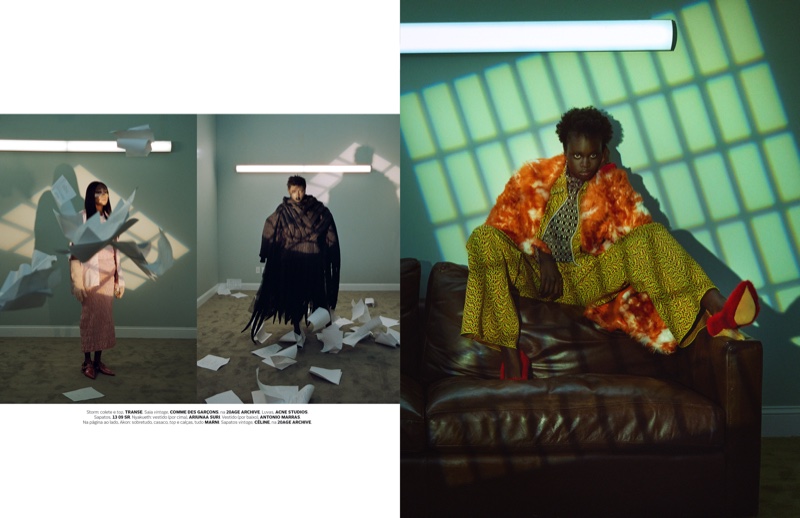 The ensemble cast, a diverse brigade featuring Joony Kim, Solly Wilson, Bryak, Ciara Monet, Nyle, Machlan Dugan, Storm Dove, Adol, Stas Zienkiewicz, Thursday, Nyakueth Biel, Aiden Goldman, and more, walks the line between familiar stereotypes and modern-day aesthetics.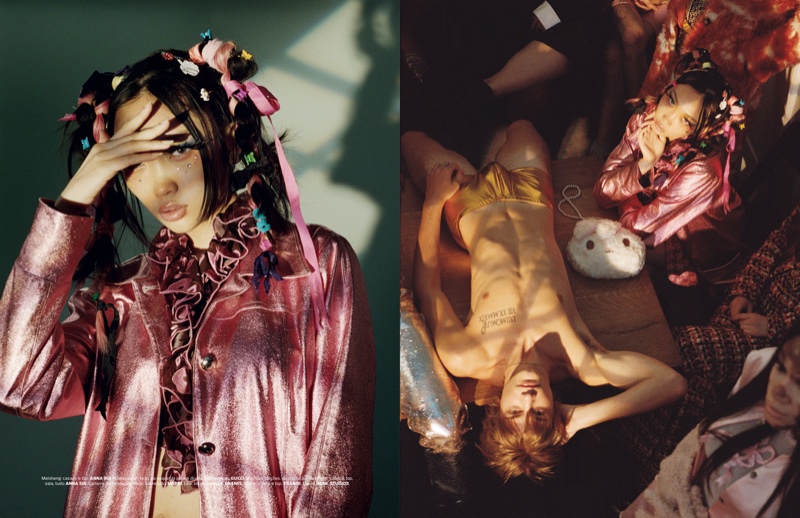 Vogue Portugal's editor-in-chief, Sofia Lucas, captures the zeitgeist of the issue in her own words. "Welcome to the silly season and The (Un)Popular Issue, our summer issue – an absolutely safe zone, where unpopularity is neither judged nor devalued and where popularity can be questioned," she declares.