I've been waiting to see this ed ever since seeing snaps on tfs and it does not disappoint. Jan Welters always manages to capture good movement from subjects. I only wish there weren't so many black and white photographs. The use of warm and neutral colors is amazing.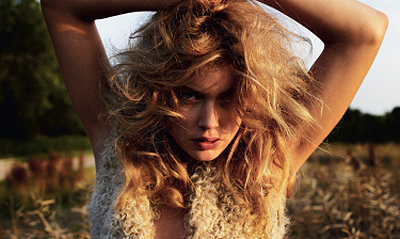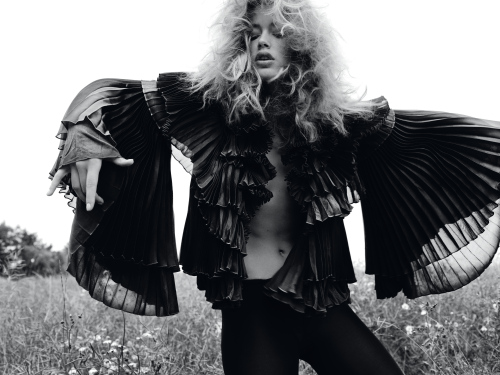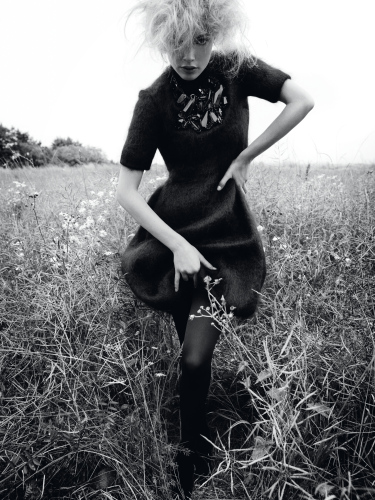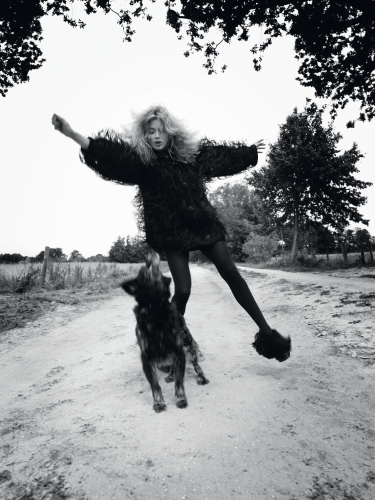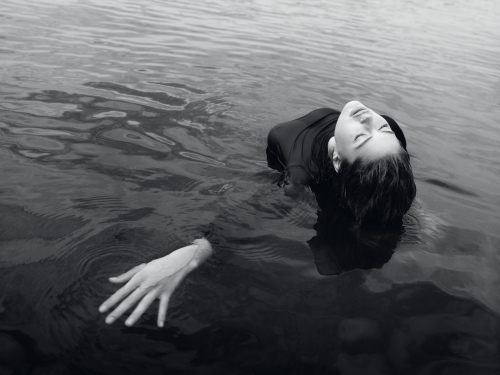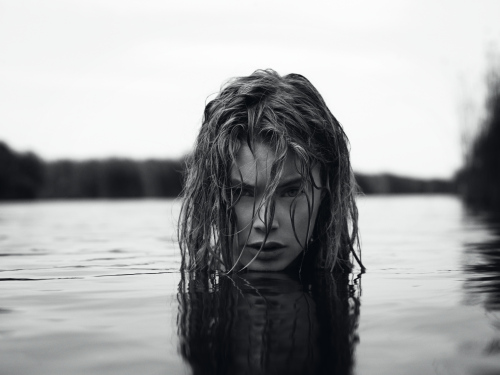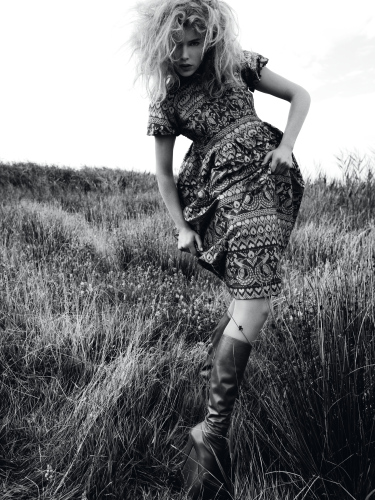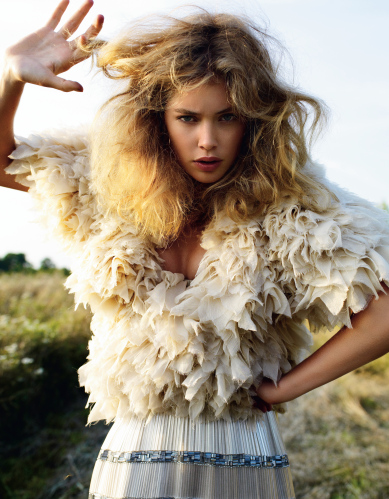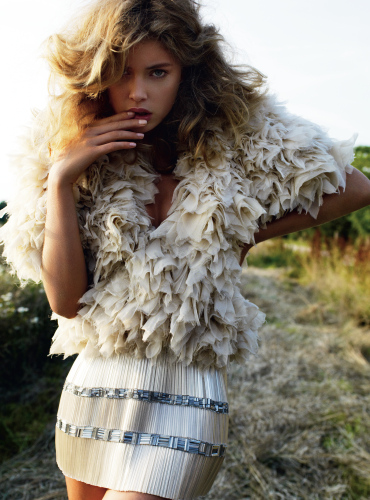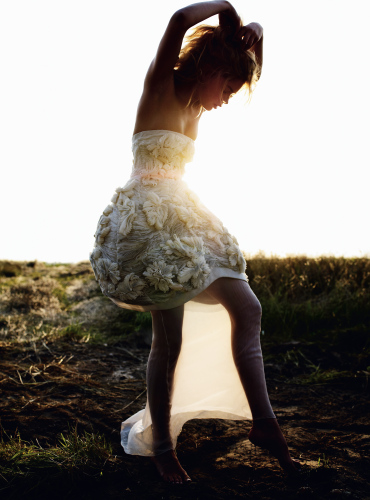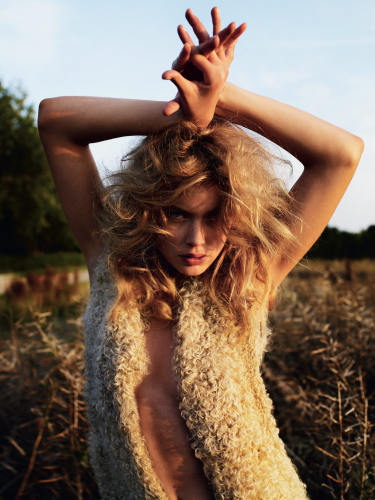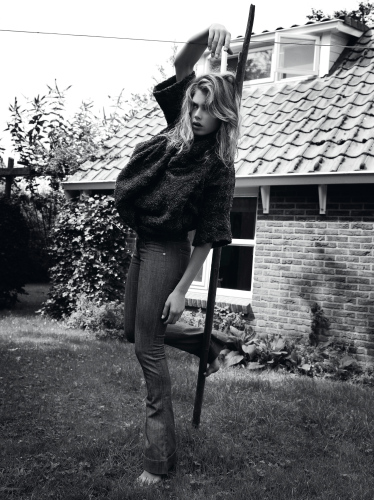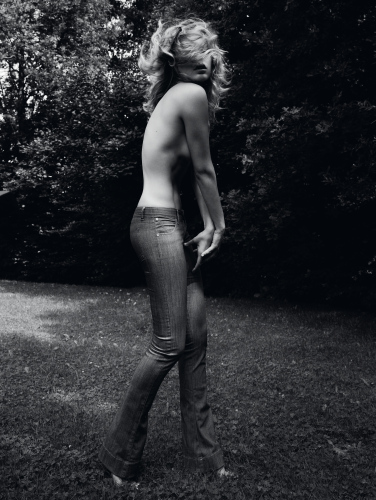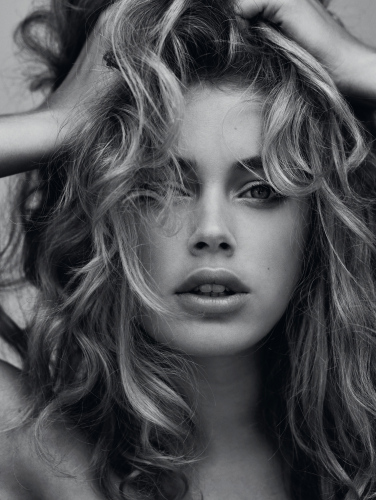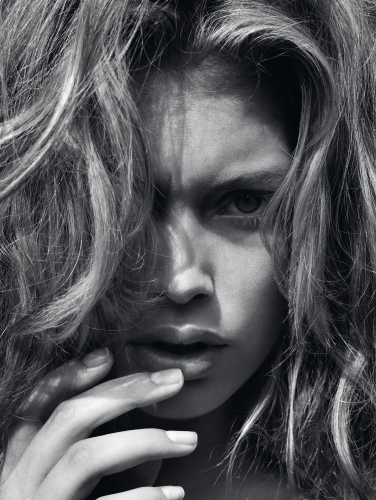 Magazine: Dutch L'Officiel (October 2008)
Editorial: Unknown
Photographer: Jan Welters
Model: Doutzen Kroes
source | Trunk Archive
Enjoyed this update?