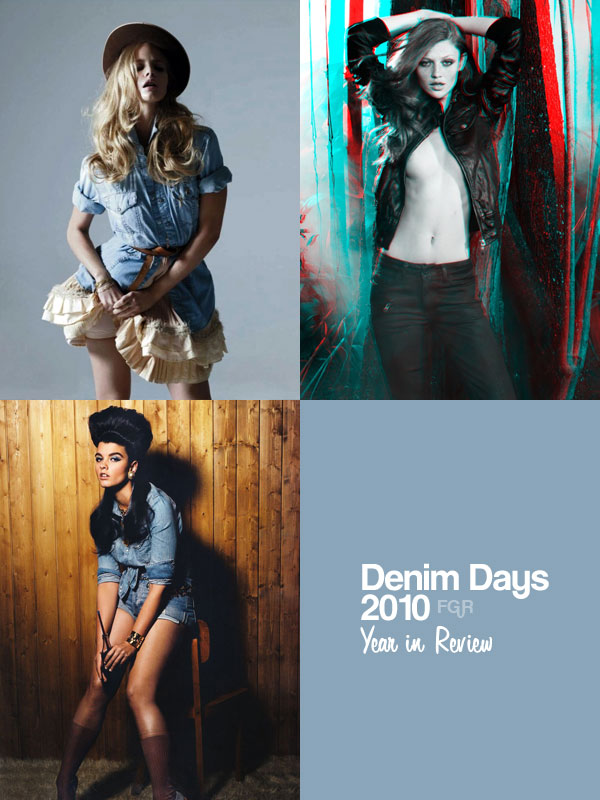 2010 was not only the year of retro and nomad, but also the year of denim. Fashion went casual for 2010 with fashion editors pieces together wardrobes of blue jeans in the form of overalls, skirts, dresses and pants. From Vogue Germany to Elle Italia, it was a good year to be relaxed!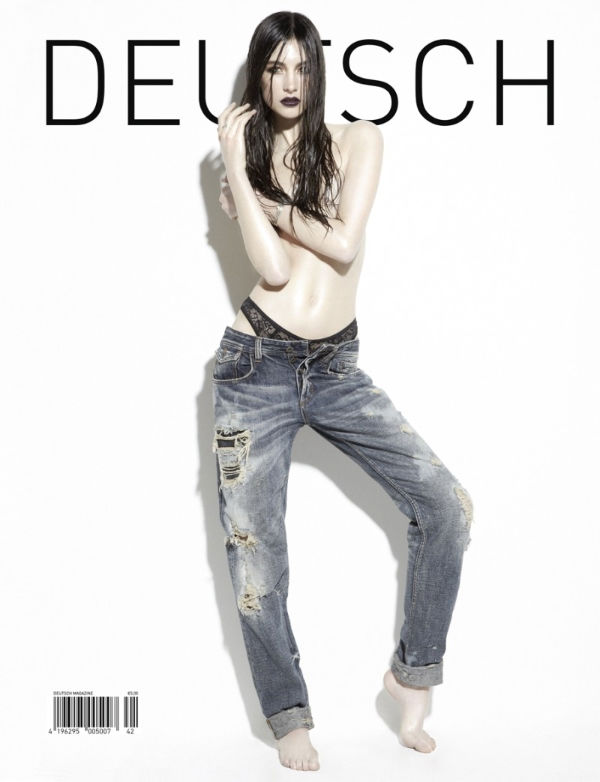 Jacquelyn Jablonski by David Roemer | Deutsch February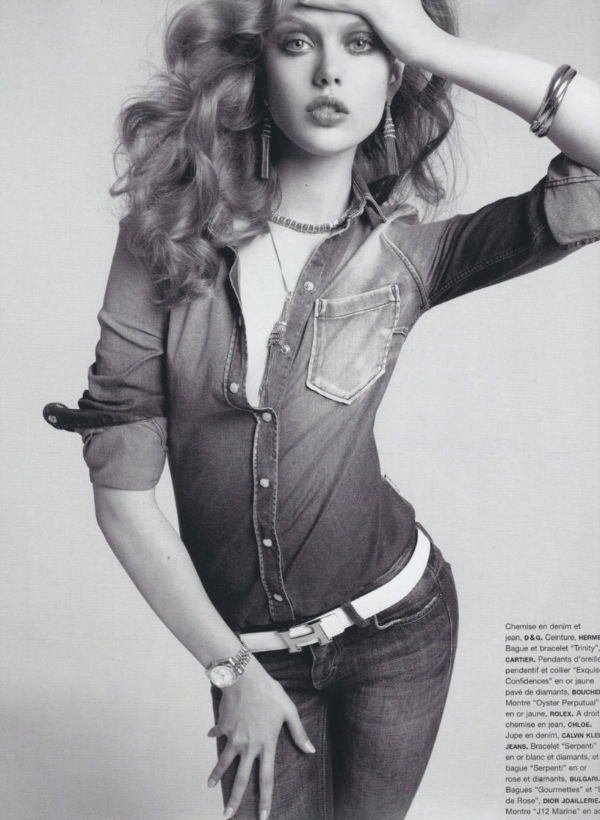 Frida Gustavsson by Richard Bush for Numéro #114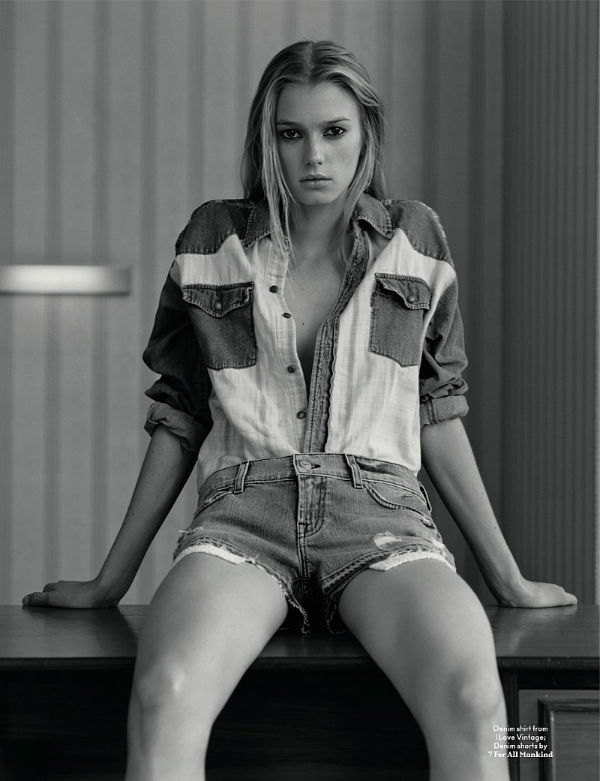 AnOther Spring 2010 | Sigrid Agren by Alasdair McLellan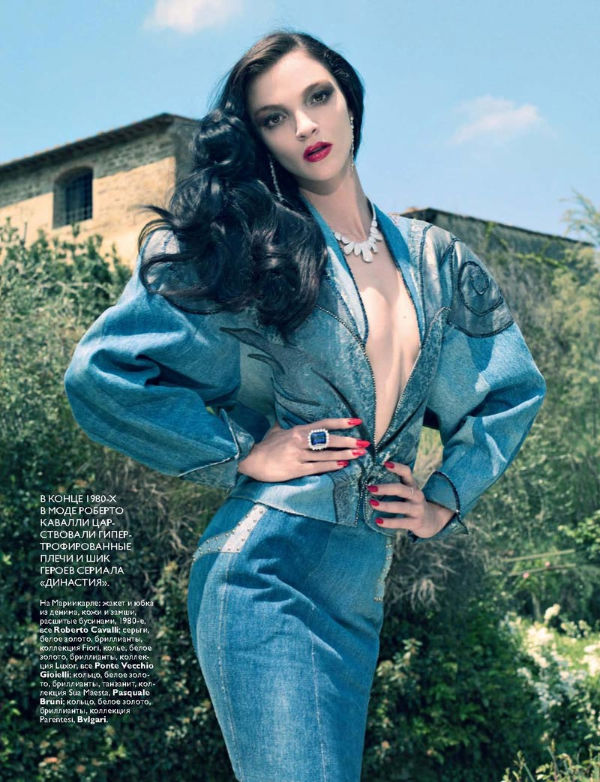 Mariacarla Boscono for Vogue Russia July 2010 by Sharif Hamza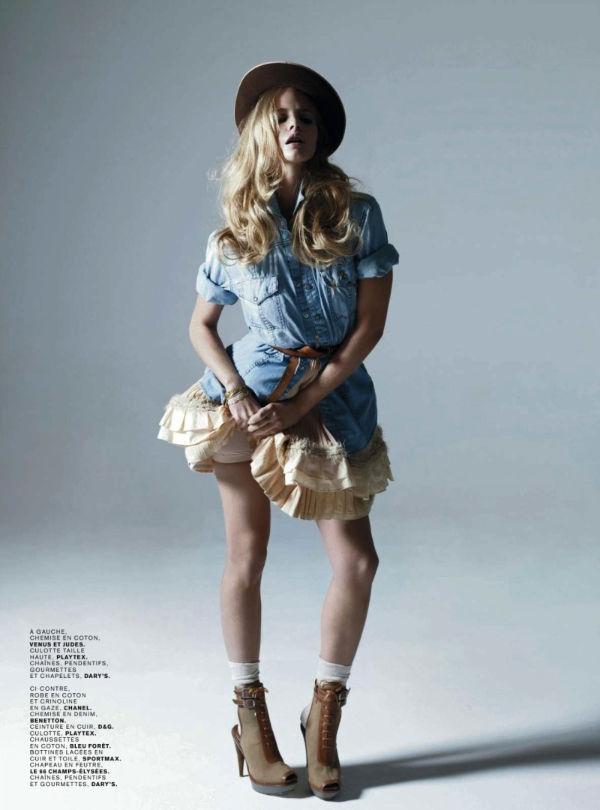 Marloes Horst by Sol Sanchez in Viva Marloes | Jalouse March 2010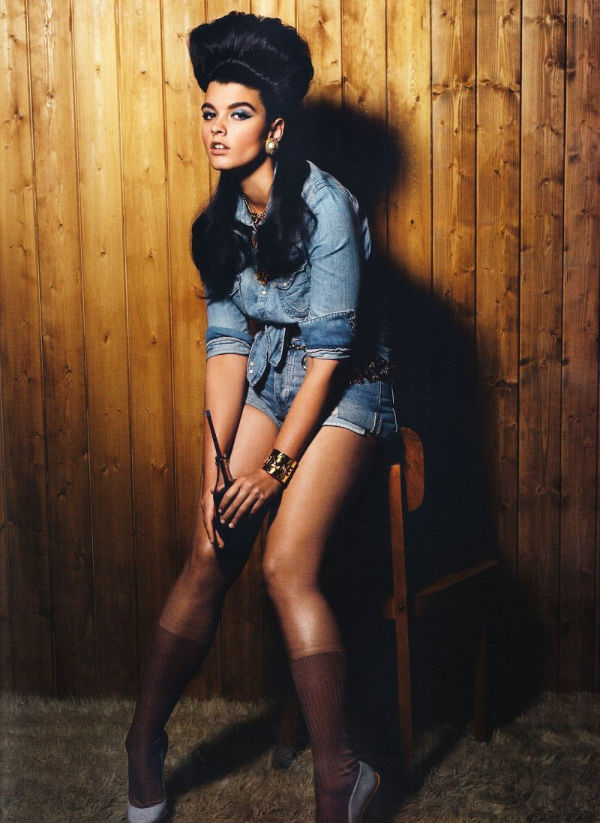 Crystal Renn by Armin Morbach in Size Matters | Tush Spring 2010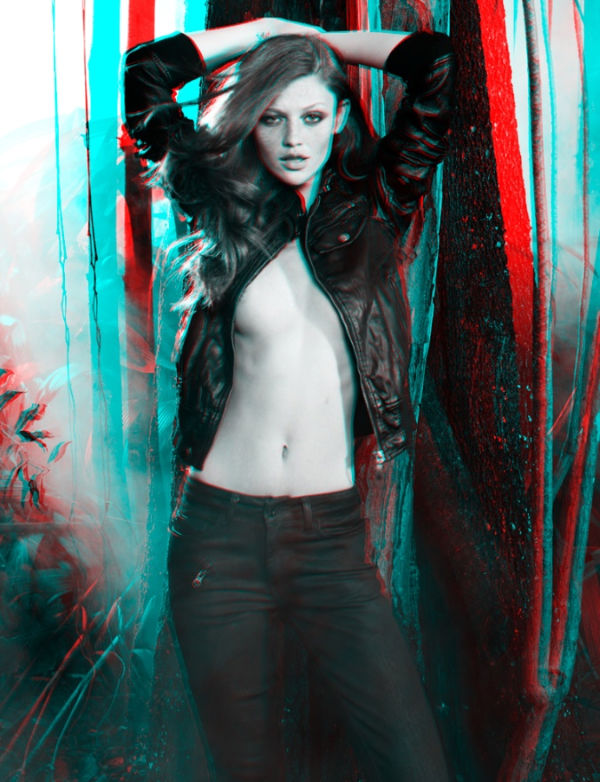 Ellus Leather Denim Winter 2010 Campaign | Cintia Dicker & Jesus Luz by Jacques Dequeker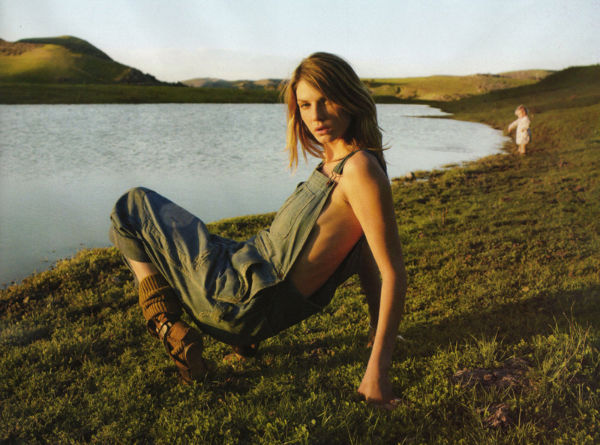 Angela Lindvall by Yelena Yemchuk for Elle US May 2010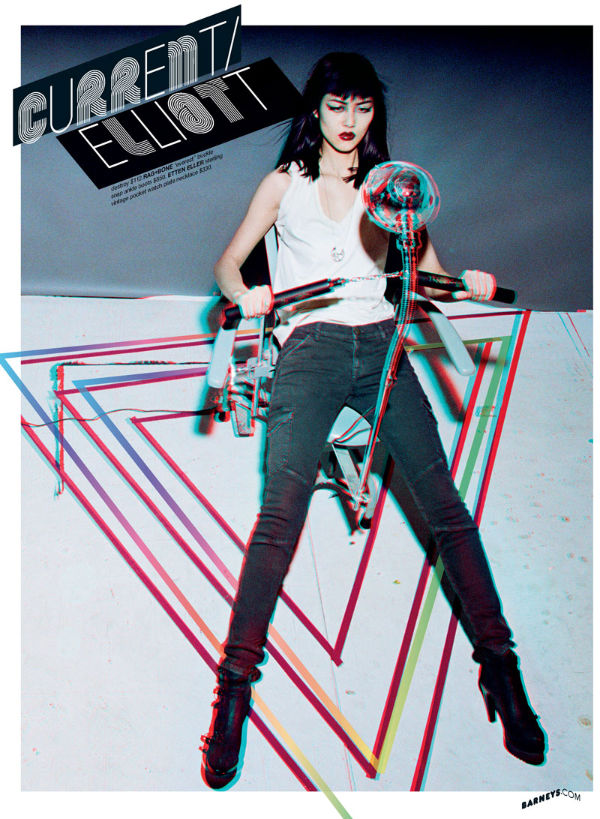 Sasha Pivovarova, Liu Wen & Viktoriya Sasonkina for Barneys CO-OP Denim Mailer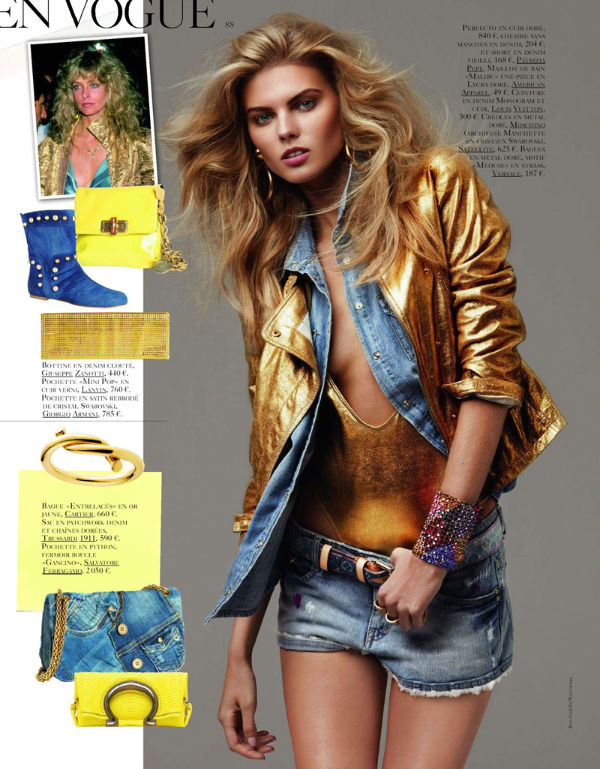 Vogue Paris | En Vogue-Maryna Linchuk by Giampaolo Sgura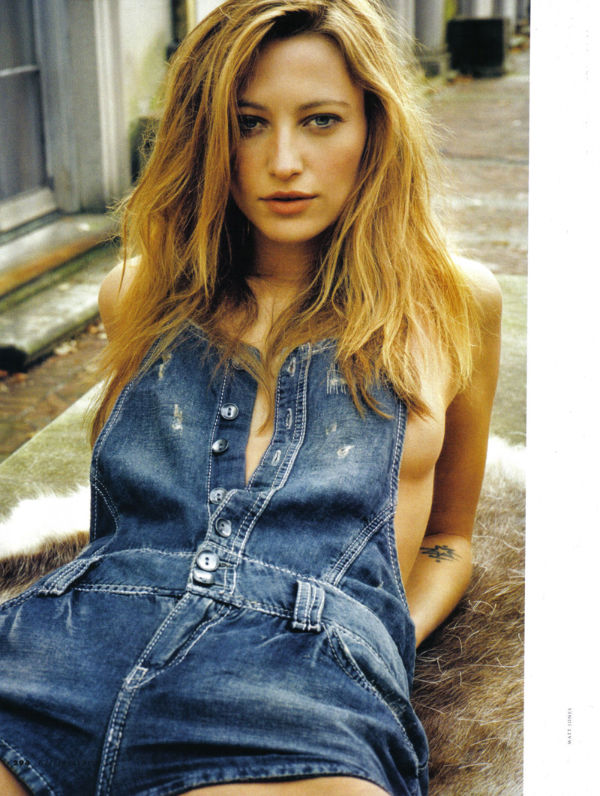 Elle Italia February 2010 | Noot Seear by Matt Jones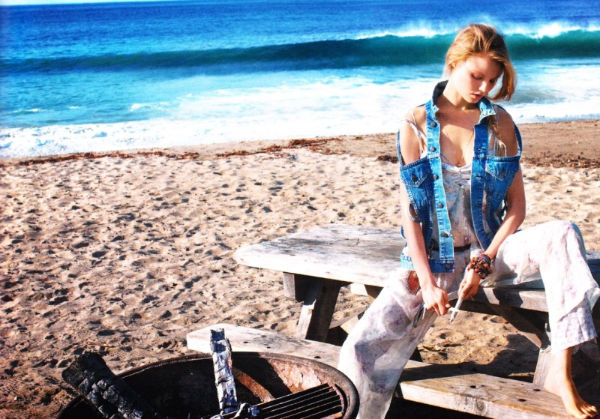 Magdalena Frackowiak by Horst Diekgerdes for Vogue Germany May 2010
What were your favorite denim looks of 2010? Did you love or hate the denim trend? Comment below!