The zipper is a great accent to have on clothing and footwear. Not only is it utilitarian, but it also serves as a chic styling choice. The only thing you have to watch out for though is snagging a zipper on loose material or even your skin. And most of the time, the zipper is harmless, combining both aesthetics and functionality in its design.
If you are wearing a zipper, is it discreet, or does it make a statement? The zipper has had its place in the limelight in fashion weeks past, and now again we see it everywhere from London to New York and Paris. Its versatility is key in its usage. It's not just the zipper either that can take the main stage, look at the tiny zipper pulls that shape the fashion trends.
These zipper options were gleaned from Paris, London and Milan Fashion Weeks 17-18; In three categories, we find them: discreetly, boldly, and elsewhere.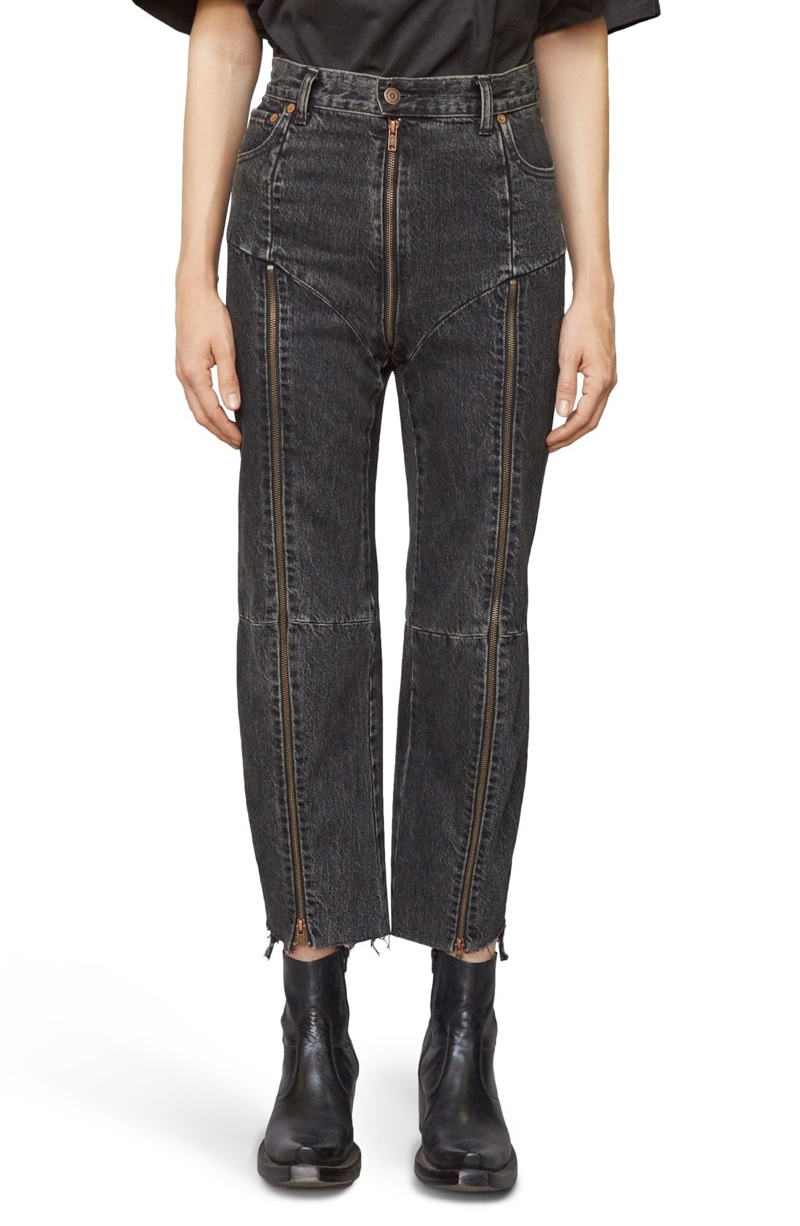 Go Discreet:
Seen on the runways of the 17/18 shows, the delicate zippers were barely noticeable: molding form into firm shape; placed along silk; snugly hooked into the collar. Elegantly placed. Invisible. Paris Haute Couture Fashion Week Fall/Winter 17-18 has a variety of example, with Giorgio Armani Prive's catwalk collections standing out the most.
Go Bold:
Prominent too in the 17/18 shows were bold zips; black contrasts, metallic sheens. London Fashion Week displayed designs in the menswear shows where the zipper took on aesthetic roles instead of just functional. Notice how Mochiko Koshino imbued edge into aesthetic functionality by displaying zippered slits on oversized jackets. Liam Hodges' zippered legs show the potential for a bold, but casual look.
Paris Fashion Week Menswear SS18 had the zipper on display in some bold and adventurous moves. Take Alexander Macqueen that presented the zipper as though it were on a walk through history, pulling from its motorcycle roots. Facetasm also drew from trends past by adding zippers to double denim, with the zippers as seams, it seems. Don't  miss Icosae's  black zipper contrasts on white. It is once again a season for the zipper, but this time anywhere.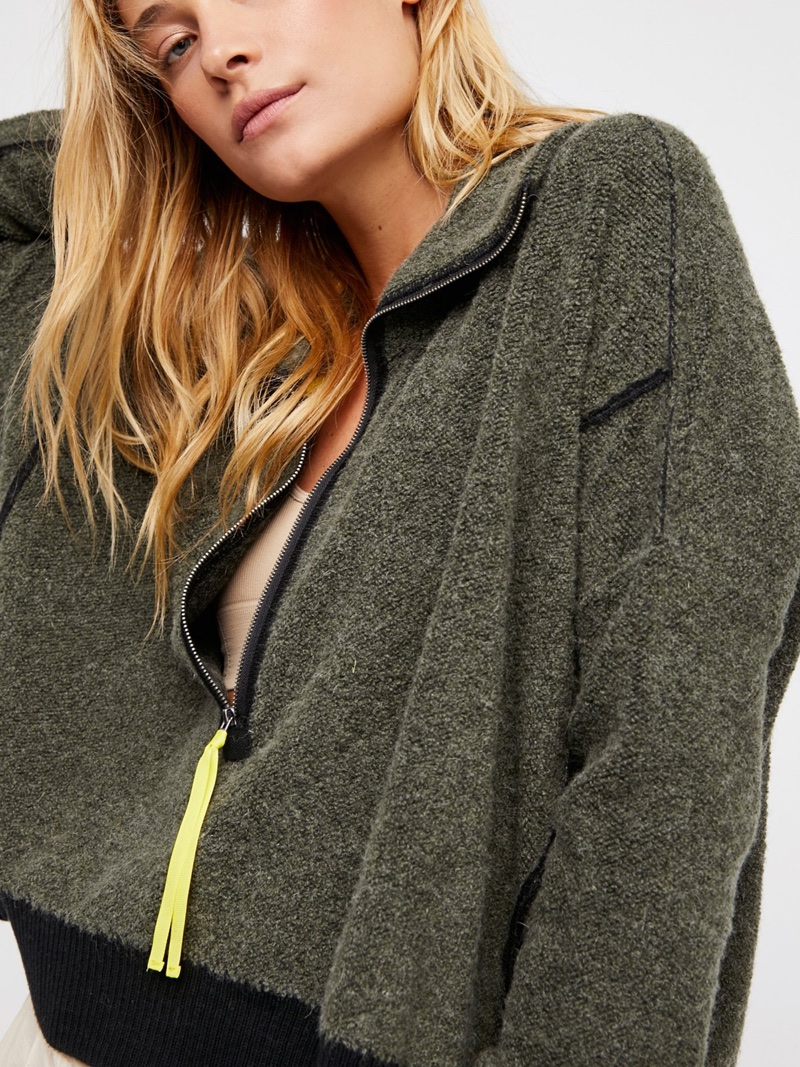 Go Elsewhere:
Jackets and bags are the norm. Try incorporating a zipper into the pants, the boots, or as statements across your tops. For instance, edgy zippers at Milan Men's Fashion Week SS18 were seen on cuffs. Motorcycle skirts are seen with multiple zippers, some crossing the entire skirt diagonally. For evening wear, go bold or go discreet, or even top-to-bottom zipper dresses. Don't forget the zipper scarf, worn for a casual look, or even a smarter look. What about a zip necklace? For the very brave among us, or the exhibitionists, there is also Vetements, who caused a stir with their 360 zipper fly!
 A zipper is not just a tool for speedy closure. It's potential for statement, whichever way you choose to go, whether boldly or discreetly, aesthetically, functionally or both.  
Take inspiration from fashion week if you will, or go truly rogue by investing in a sewing machine, some sewing lessons, and start adding them in yourself.