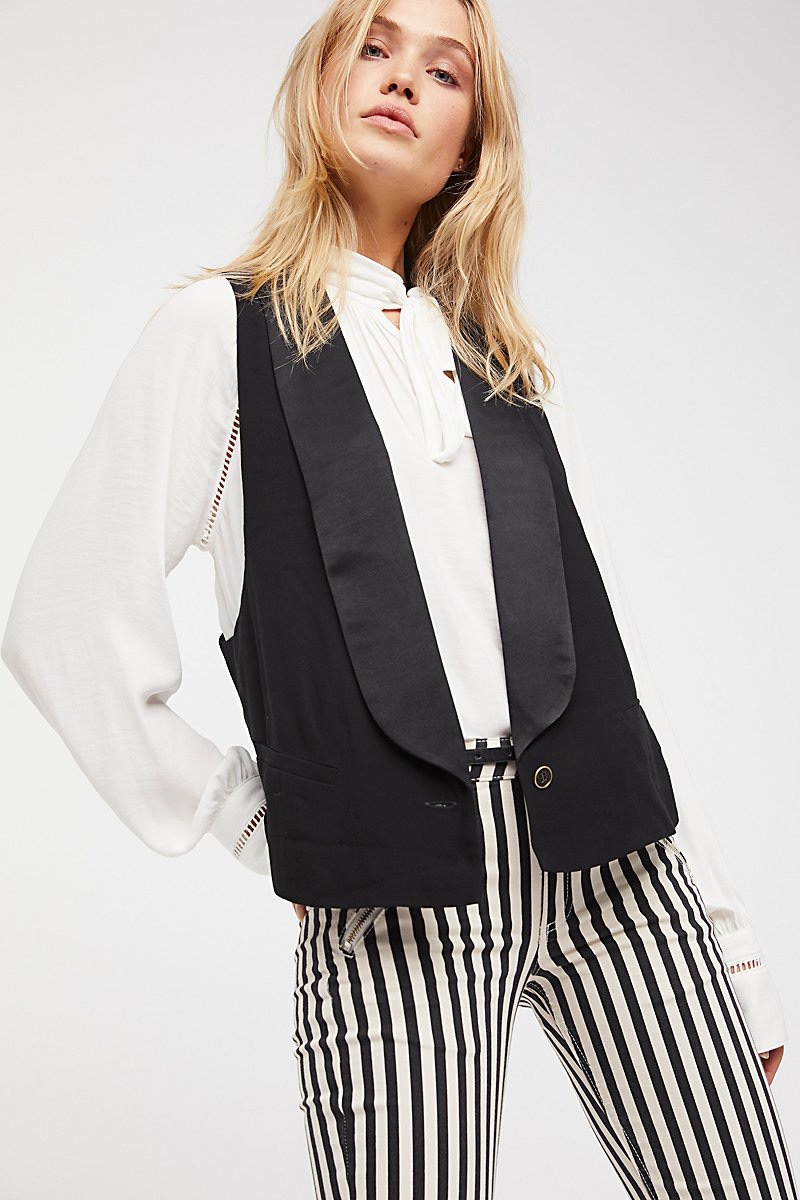 The number of women opting for a waistcoat has increased in recent years. The iconic piece was once considered a masculine clothing item to wear. And for some women, the notion still exists. And then there are some women who just do not how to incorporate it in their wardrobe. However, this piece can really add a touch of sophistication to just about any look. In short, you can wear a waistcoat and look amazing no matter your person style. So in case you are planning to wear a waistcoat this winter, here are a few tips to help you look stunning and on-trend:
Grab the Cowboy Look
First up, you must know that the cowboy look has never gone out of style. You can build the ultimate cowboy look in a number of ways, but the best way to create this look without much effort is to wear a waistcoat with fringe along with a pair of jeans and short or tall boots. You will see your look can change instantly. You can wear the waistcoat in a beige or black color, or even choose one in a deep navy color. You can easily find one at LatestIndiandeals.in. With your favorite pair of jeans you can also wear a pair of leather or suede boots to take your look to the next level.
Get the Stylish Look
You can always look glamorous by wearing your basic black waistcoat with your pair of deep blue tight jeans. You can have any pair of chic footwear or strappy sandals. Now you can easily rock this look anywhere whether you want to go for a lunch or a daytime shopping.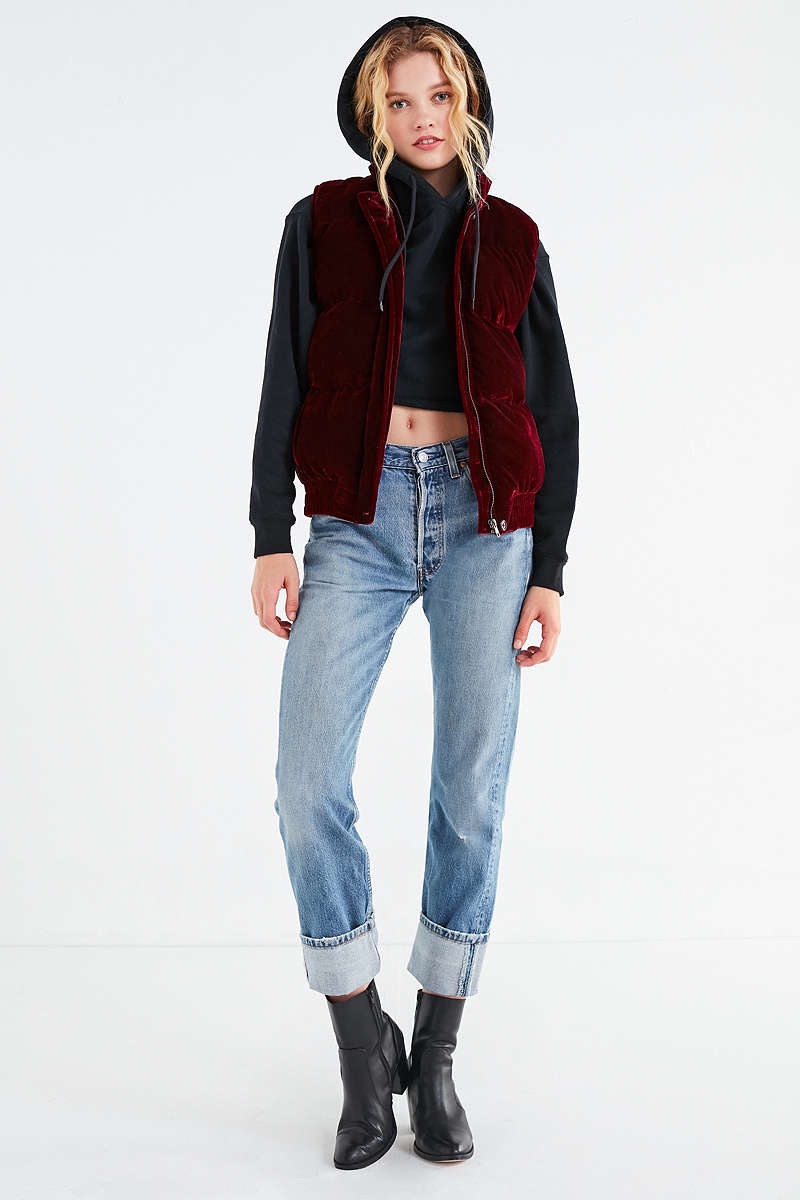 Get the Girly Look with Gypsy Skirt
Now this style is something that no girl can say no to and so it is going to stay around for sure. You can have your waistcoat with a bouncy, flouncy gypsy-style skirt. Wear with a chic blouse or off-the-shoulder top to create the ultimate look. To add a little flair you can have a cowboy hat as a part of your accessories.
Get Ready for Adventure with Your Waistcoat
If you are planning to go on an adventurous trip or plan a small outing you can team up your waistcoat with shorts. You can choose to have a waistcoat in a sand or olive color to make the best combination. You can find your waistcoat in different colors using Myntra offers & vouchers.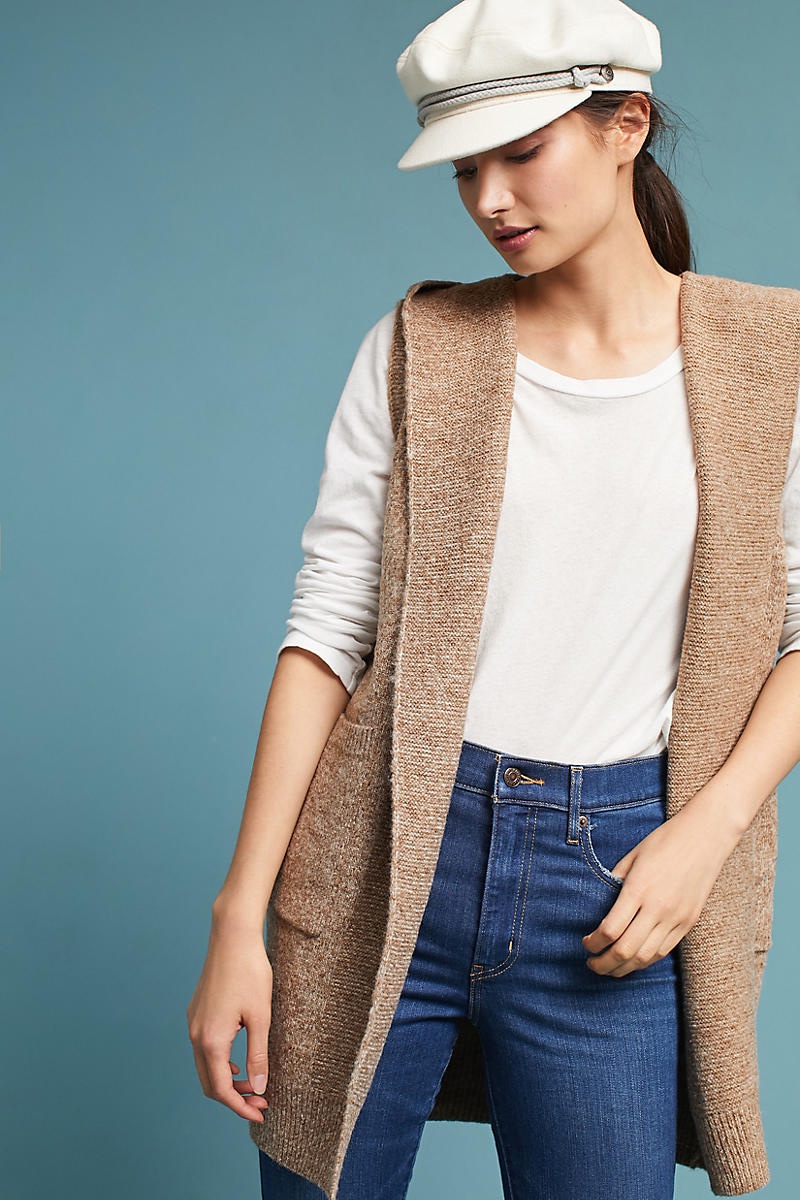 Complete the Office Look with Waistcoat
It is true that you can dress up your waistcoat look in lieu of more casual styles. You can easily have the ultra-chic look just by adding a waistcoat. For a work environment, wear a waistcoat over trousers or pencil skirt. Make sure to keep the piece embellishment free for a more professional look.
Night Out in a Waistcoat
You can even take out your waistcoat for a party or a night out. You can pair a glittery, trendy and nice waistcoat with a short skirt, with a pair of black jeans or tight-fitting trousers. In case your waistcoat is not eye-catching you can simply decorate it with some sequins or floral patches.
No matter your style, you can easily wear waistcoats for any occasion. So whether you are taking on a day at the office, or a special lunch with a loved one, the waistcoat can help you get the right look.