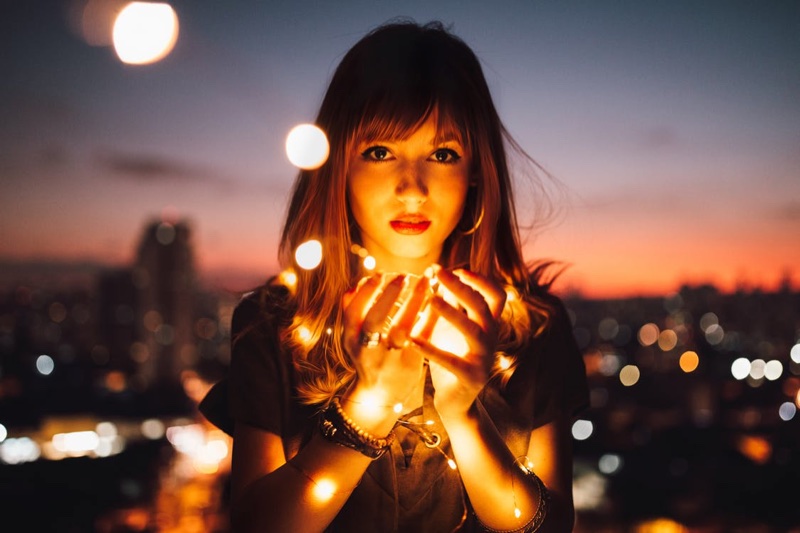 The night before your wedding does not have to be stressful. This night should be magical, filled with joy, and you should be dreaming about a beautiful future. There are a few simple steps you can take to be sure your big day will be smooth, sensational, and everything you desire. Most importantly, sharing this night with your closest friends will help you relax and enjoy yourself.
The List
You probably have a lot of thoughts regarding your wedding preparations. To prevent unnecessary confusion, simply make a list. This can include who is caring for the rings, the vendors for the reception, your wedding ensemble, the timing for specific events, etc. 
Once you have a list, you know nothing will be forgotten, and you can check off the items as they are accomplished.
The Vendors
Calling your vendors the night before your event is an excellent idea. You can verify the arrival times, the duties of the photographer, caterer, florist, hairstylist, etc. Once this has been verified, your level of stress will drop substantially. Make certain all the payments have been made by looking online or going through your checkbook.
The Vendor List
Making a list of your vendors, the responsibilities of each one, scheduled times, and payments will ensure accuracy. To lighten this responsibility, give the list to a member of your wedding party or your best friend. They will take excellent care of everything and relieve any worries you may have left.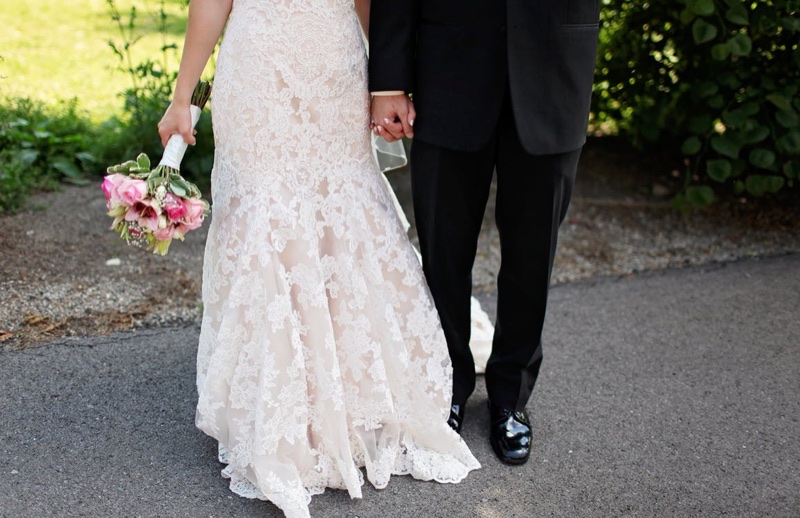 Your Friends
Spend the evening with your friends, and turn it into an amazing slumber party. Presenting your wedding party with nice gifts will leave them with a wonderful memory. Try personalized robes for bridesmaids; a decadent basket of lotions, soaps, candles, and shea butter for your friends; and perhaps a stunning piece of jewelry for your maid of honor.
The Water
Drinking a lot of water will help calm your nerves and decrease any anxiety. You will have more energy because toxins will be flushed out, leaving you with a beautiful complexion on your wedding day. You will be surprised at how much your mood will improve, and this will help you have the perfect evening.
A Healthy Meal
Share a tasty and healthy meal with your friends. Food filled with protein and vitamins will help prevent puffy eyes or bloating. Fresh fruits and vegetables are delicious and good for your body. Avoid food like cheeseburgers and pizza because they can leave you irritable, downright cranky, and fatigued.
Your Packing
Make sure you have finished packing for your romantic honeymoon. Do not overpack, and if possible, send your bags to the hotel. There are certain essentials you should pack:
• Extremely feminine lingerie
• Cosmetics and hair care items
• Breath mints
• Perfume or cologne
• A little sewing kit, including buttons and safety pins
• Toiletry items
• Prematched outfits to suit your destination
Your Vows
Writing your own vows is personalized and very romantic. Practice them with your friends until you know them by heart. You do not want to stand at the altar and forget what you wanted to say. Recite them until they sound natural, heartfelt, and keep practicing until you are comfortable with your words.
Your Cell Phone
Remember to turn off your cell phone. The evening should be about peace, relaxation, and fun. Anyone who must reach you will certainly have the number for one of your friends spending the night. Leave your phone off because you do not want to be interrupted on your wedding day. 
A Beautiful Wedding
Following the above tips should help you to have an enjoyable, relaxing, and memorable night. Remember, your wedding day will be exquisite and cherished for the rest of your life. You may even want to make a call to your fiancé for the perfect finishing touch.