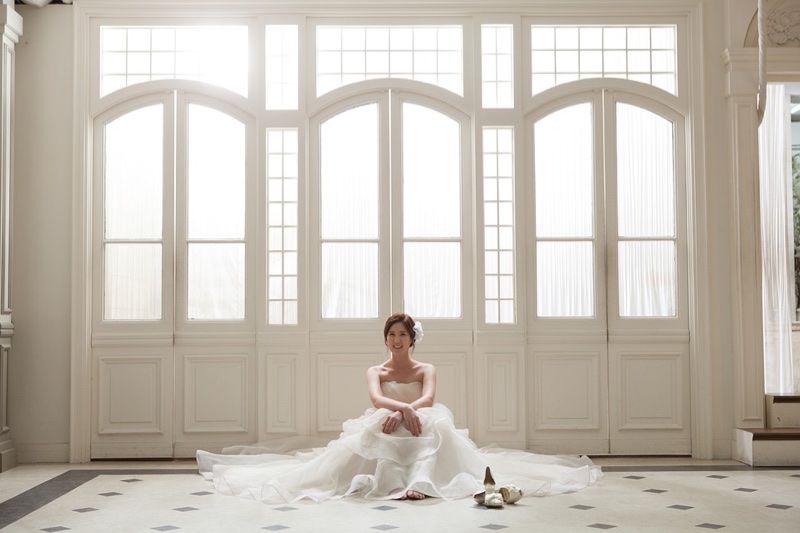 You found the One and you two can't wait to spend the rest of your lives together! Cue wedding bells! Wait – who booked those?
Get ready. From the moment, he gets on one knee till the last dance, planning your wedding will probably consume many of your waking hours.
From choosing the right custom bridesmaid dress to finding a talented graphic designer to create beautiful invitations, there is certainly a lot to do when planning your own wedding. Fortunately, this article is designed to help brides to be to plan a stunning wedding with as little stress as possible.
1. Create a Non-negotiable Budget
Figure out a realistic budget. Have a discussion—or several—with your fiancé and any parents who may be contributing. Do some ballpark research to get a sense of what things cost. Be realistic about the figure you all arrive at together, and be specific about how it will be divided.
No one should go into debt in order to finance a wedding. (Wedding Wire has some helpful rules of thumb for mapping out a budget).
2. Prioritize What's Most Important to You and Forget the Rest
It's worth repeating: Prioritize. A budget of any size can explode when the must-have list gets blurry. But prioritizing goes beyond the budget. You, your fiancé, and any involved parents will each have their own assumptions about how things should go. Talk it through—calmly—and decide what matters most, and what you're willing to compromise on.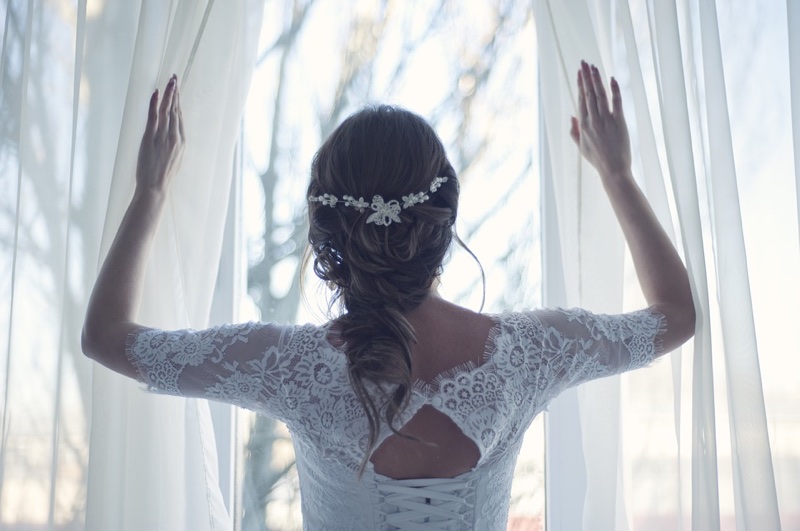 3. Manage Expectations.
For yourself, your fiancé, parents, siblings, grandparents, friends, you get the idea. Traditional weddings are designed to involve everyone important in your lives, so it's only natural that people are excited to find out their role in the big day and everything leading up to it. Especially if you're planning your wedding yourself, why not channel everyone's excitement into delegated tasks?
However, be prepared for things to not go exactly as you imagined. People may add their own touch to their task. Roll with it. Does your Mom love to knit? Does his Mom dabble in crafts? Ask your Mom to crochet coaster favors, and ask his Mom to make the guestbook.
Most people will be flattered to participate in the big day. And keeping them busy—especially Moms—also means you'll get fewer emails about the shape of the dessert spoons, whether the program ribbons need to be curled, and what shade of ivory the aisle runner should be.
4. DIY, Realistically.
Never has there been more opportunity to Do It Yourself than when planning your own wedding. The question is: is that the best use of time? After assigning projects to family and friends, step back and evaluate. Am I good at DIY projects? Do I want to tie a sprig of rosemary to 247 menus? And on a larger scale, do I want the responsibility of research rentals for lighting, tables, chairs, room dividers, and the like?
If the answer to any of these is a resounding NO, then you'll want to think carefully about volunteering for DIY projects.
For those who are interested in giving a few DIY wedding projects a go, consider using an image search engine like Pinterest or Google images to unearth a few easy yet impactful DIY projects.
5. Choose the Ideal Venue.
After the budget conversations settle, choose your venue. It's—hopefully—the biggest expense you'll face, and it will be the biggest factor in the rest of the decisions that need to be made.
Non-traditional wedding venues are all the rage of late, but they can also be logistical nightmares. Traditional venues have basics like tables and chairs in place in addition to less obvious basics like place card tables, coat check, and other necessities that you won't have to think twice about.
Traditional venues also tend to have an event coordinator who can be a secret weapon, especially if you're not using a wedding planner. Instead of spinning your wheels inventing a venue, consider spinning your wheels adding meaning. Choreograph a group dance, reinvent a family tradition or two, spend time asking Grandma about her wedding.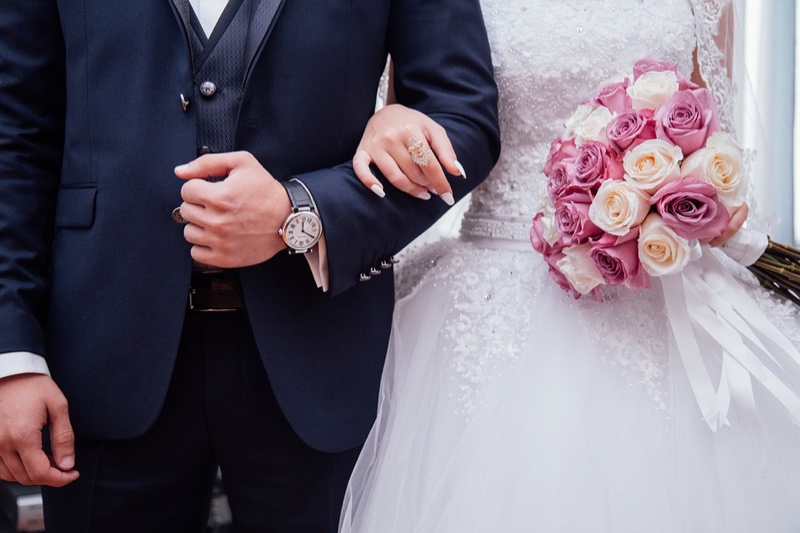 6. Decide on an Officiant.
Justice of the Peace. Religious figure. Friend who took that online course. Regardless of who you choose, make sure they are available for the venue date. Pay a deposit if necessary, and rest easy. The other reason to book the officiant early is that depending on your arrangement, you may meet with them several times before the big day. Booking ahead will allow for spaced-out meetings and room for rescheduling.
Officiants can help provide space and guidance for important topics. Will you be changing your name? Do you both want children? How many? How will you manage your finances together? Are you writing your own vows?
7. Keep It Simple
Whenever anyone says to you: "You have to have X," or "you have to do Y," ignore them. It's simply not true. As long as the basics are covered, don't let anyone bully you about extras. And in this day and age, wedding planning is mostly extras. Don't be fooled. You and your fiancé get to start the rest of your life together. Enjoy it and don't sweat the small stuff…too much! 
Conclusion
By following the tips and strategies outlined in this article, you'll be well on your way to post-wedding bliss. Remember that setting a clear budget and clear expectations with key individuals are the best ways to avoid unnecessary wedding-related stress.