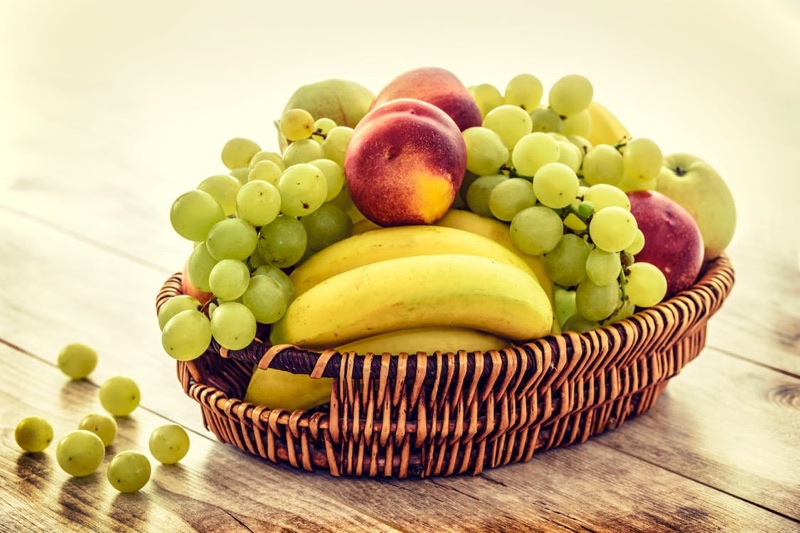 One of your biggest expenses is likely food, and that's especially true if you follow any kind of a specialized diet–like vegan, low-carb, gluten-free or organic.


You know all about clipping coupons, but who's got time for that? Instead, try these eight ways to save money while feeding yourself well.


Shop International


At the international market, that is! Markets that specialize in international cuisine (think Asian or Middle Eastern) often have lower prices that traditional groceries. They're awfully fun to browse, too – and you might find a new favorite food.
Shop at Farmer's Markets

Farmer's markets are popping up in every 'burb across the country. They can be a great source of fresh, locally grown produce as well as other locally produced items like bread, wine, honey, and even oils and vinegars. When you're shopping for fruits and veggies, go towards the end of the day. Farmers are more likely to haggle or give you a great deal then, so they don't have to cart unsold produce back home.
Use Promo Codes Online


Amazon and other large online retailers sometimes offer their own deals, and there are even Chrome extensions that will automatically search for them. Another great way to find promo codes for food (and more!) are at sites like this one.
Find A Lunch Buddy

It's almost always cheaper to buy food in bulk, but it can be hard to eat all that food before it goes bad, especially if you live on your own. Pair up with a like-minded friend at work to be lunch buddies with! One week she brings sandwiches, salads, or entrees for both of you, and the next week it's your turn. Bonus: it's easier to prepare meals assembly line, and every other week you won't have to worry about packing lunch at all.


Community Food Banks

If you're really struggling, give your local food bank a try. They've actually come a long way since the "government cheese" of decades past. You can even find organic items sometimes! Only use this tip if you really need help, though. If you can afford your own food, leave the food bank offerings to the less fortunate.
Shop the Perimeter


Foods located around the perimeter of the supermarket are often not only cheaper than the items in the middle aisles, but healthier too. Notable exceptions include dried beans, rice, pasta, and baking supplies.
Make It Yourself


You don't have to be a foodie or a slave to your stove to make your own food. Grab a breadmaker at the thrift store, look up the manual online, and you can make your own homemade bread for pennies per loaf. It tastes (and smells) better, too!
Grow Your Own

Think you can't have a garden because you don't have a yard? Think again. Tomatoes and other veggies are perfect candidates for container gardening on a porch or balcony. You can even grow your own herbs in a windowsill!