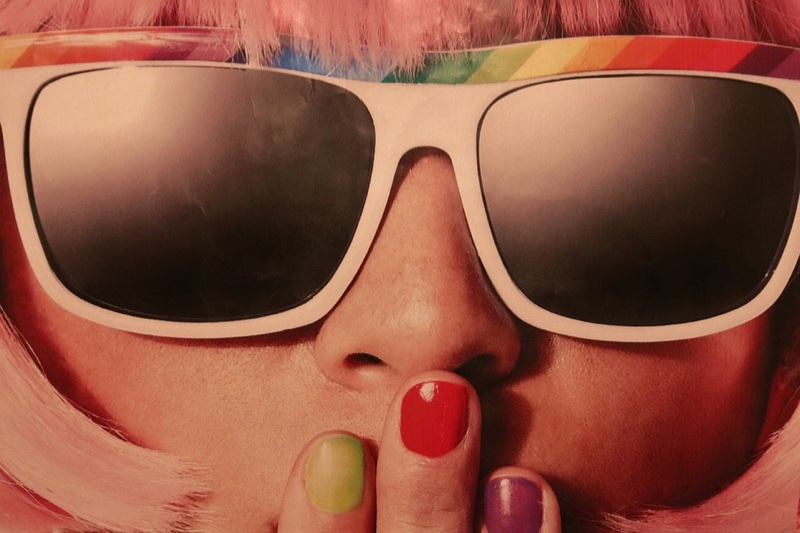 If you've recently taken up angling, your buddies might have been trying to convince you to get a good pair of fishing sunglasses. At first, it might look like an expense that doesn't make any sense at all, and that's completely understandable. After all, there isn't any difference between those sunglasses you wear while running errands and the others, more expensive, designed for fishing, right?
Actually, these two are made for two types of people. Fishermen and women, as you know, spend a lot of their spare time in the close proximity of water. Unless somebody invented a new species, that's where fish prefers to live, so you have to make an effort and go to them in order to catch one or more, or catch and release them, depending on your credo.
Regular people, which is what you are when you go to school, work, or when you go shopping, wear regular sunglasses. These might be unpolarized or polarized, but the fact is that this detail matters less in this case as they might not have to deal with any glare. Even though there are many models of fishing glasses available out there nowadays, there are two reasons to consider getting one or the other.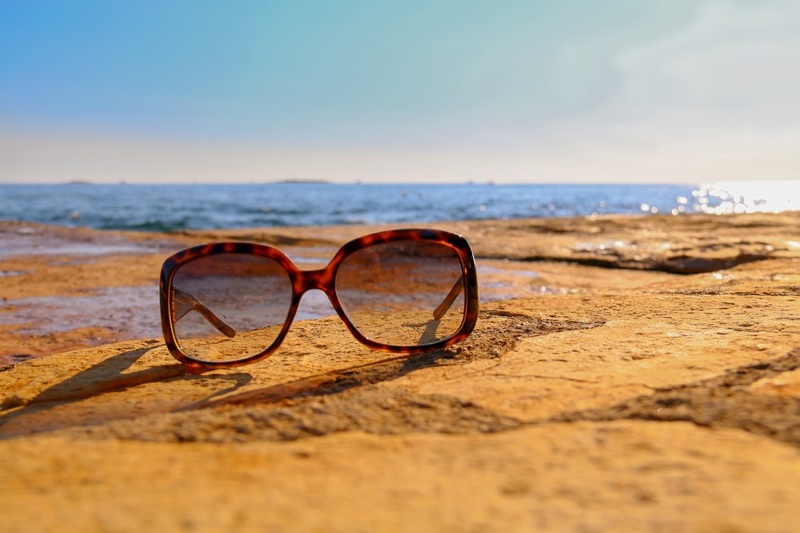 One of the first considerations you need to bear in mind is that these models will help you avoid frowning and squinting all of the time while you're trying to visualize your catch. We all know how frustrating it is to start tearing up when just trying to fish. Especially, if you are a fan of using magnets for magnet fishing.
The other detail that you should give some thought to is that polarized glasses can actually help you see the fish a lot better. The glare of the water might not only make you feel uncomfortable, but also prevent you from seeing anything that's happening under the surface.
Therefore, the simplest answer to the question of this entire article is that you might, in the end, benefit from using a pair of fishing glasses. Once we have established all of this, we can move on to the way you can make the difference between a pair of quality polarized sunglasses and a cheaper unpolarized one.
If you're buying the product online, the simplest way of going about things would be to get one from a well-known brand. It's very unlikely that a company like Shimano or Okuma, which regularly manufacture top-notch fishing gear, goes into some shady business like faking their sunglasses. But, if you have some time on your hands, you could at least make a trip to a store so that you get to see the difference with your own eyes. Look through the lens and try to estimate the amount of light that reaches your eyes.
Believe it or not, the color of the lens also matters. While amber and gray are good are two colors that are good for anything from angling to driving and any other activity you might want to perform, mirror glasses should be off-limits if you intend to wear them while you fish.