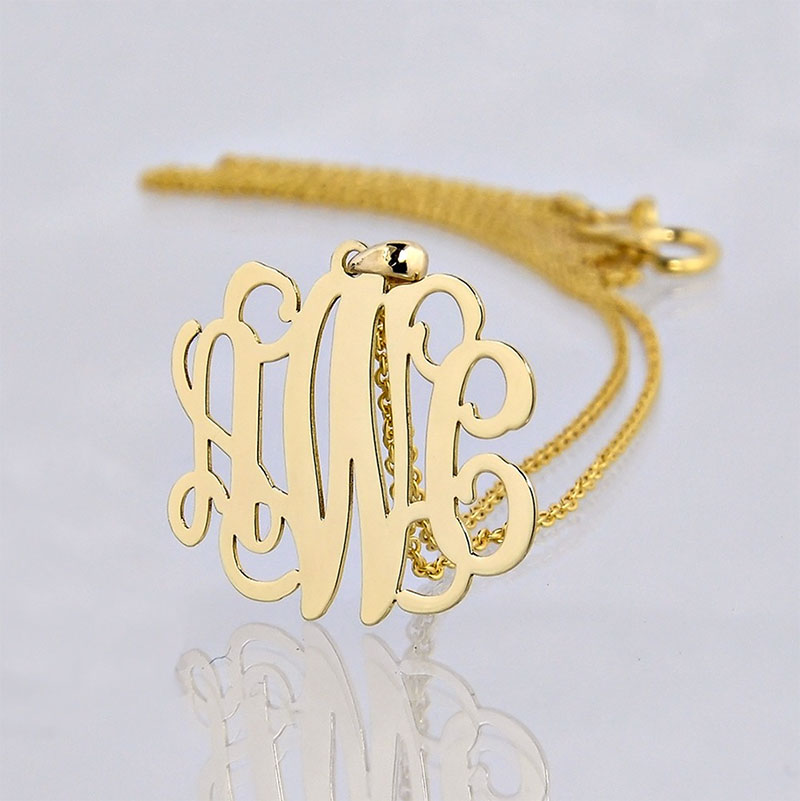 Like a classic red lip, some jewelry styles will always be in fashion. When it comes to these pieces, it's worth getting something of high quality–a piece made of fine metals and durable precious gems that will last a lifetime. With trendier items, you might not want to spend much because they won't be in fashion for long. But there are certain pieces that have been in style for generations and are sure to stay in vogue. Here are the fine jewelry classics that every woman should have in her collection.
A Monogram Necklace
Classic and cute, a monogram necklace is a timeless style that's great for everyday wear. A personalized piece is a stylish and unique addition to any outfit. You can choose from so many different styles when creating a monogramed piece. At sites like Monogram Necklace, you can choose the exact size, style, and precious metal that's right for you so you'll have something both classic and truly your own style.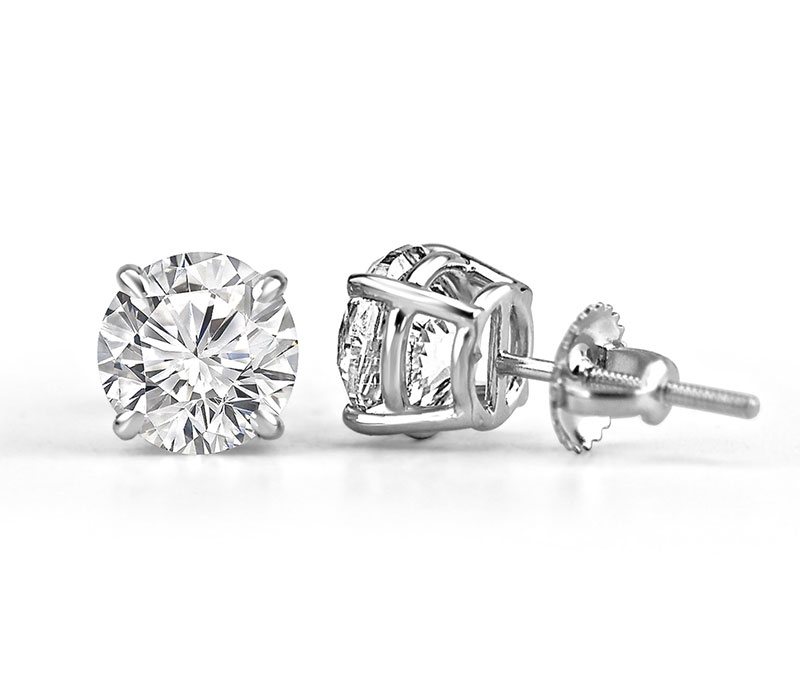 Diamond Studs
Perhaps the most timeless of all jewelry pieces, diamond studs are an elegant addition to any outfit. Their sparkle can enhance any look- they go with everything from beachwear to ballgowns. Whether you choose smaller diamonds for a more delicate look or larger ones for a bold sparkle, an investment in a pair of diamond studs is one you'll be happy you made. When you're buying your pair of diamond studs, make sure to think carefully about whether you'd prefer the setting in silver, gold, white gold, or platinum.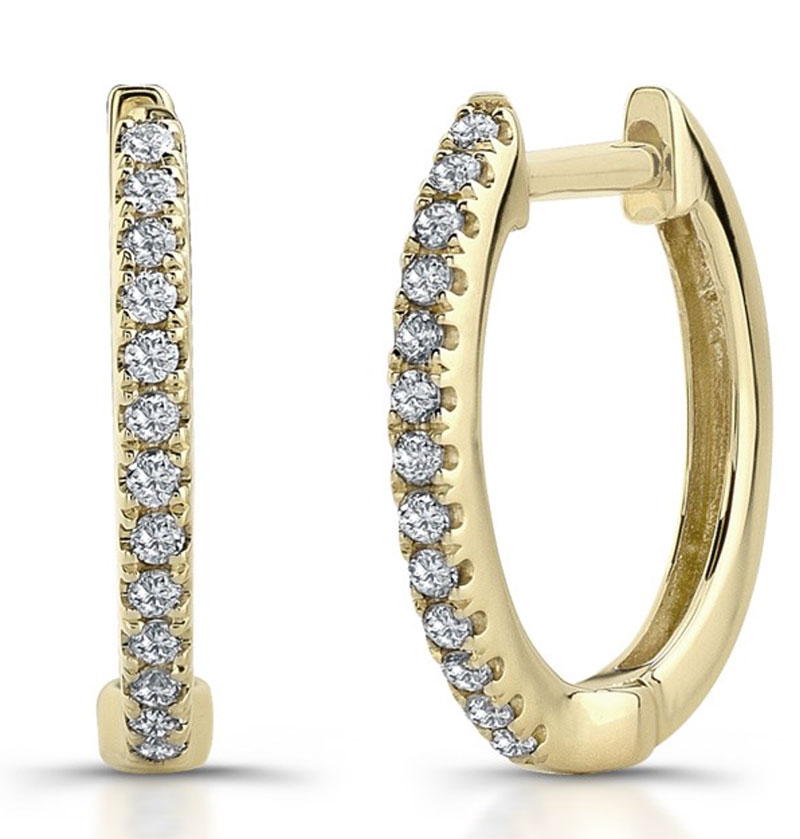 Hoop Earrings
Hoop earrings are another earring classic that every woman should have in her jewelry collection. They're a foolproof addition to any look. Hoops have a huge range in size so you can choose a small, elegant pair like the Barclay's hoops pictured here, or a larger hoop if you like a more dramatic look.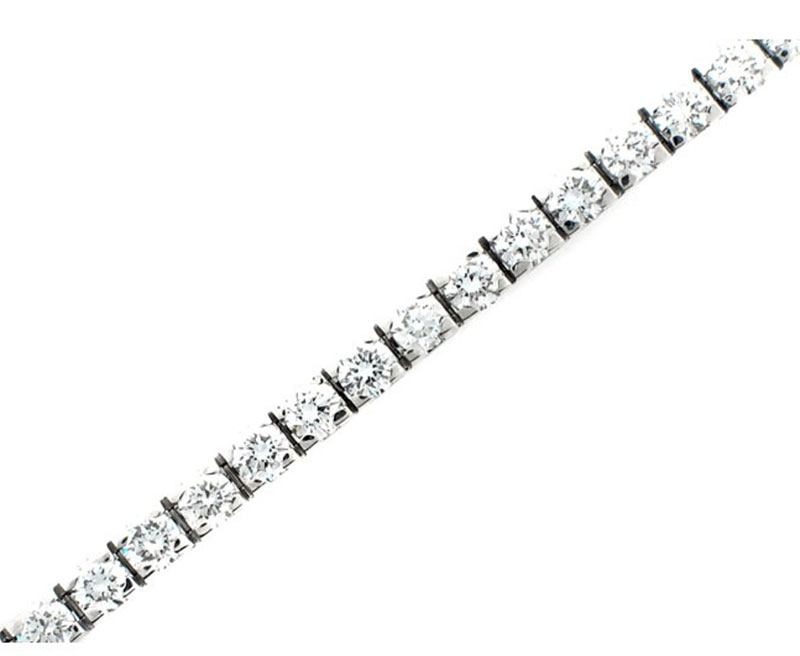 Tennis Bracelet
A tennis bracelet (also sometimes called an eternity bracelet or inline bracelet) is a classic piece that adds gorgeous shine to any outfit. Not only do these bracelets add elegance and sparkle to your look, they are also comfortable to wear, due to their flexibility and light weight. You can get these bracelets in any number of metals and stone grades so be sure to do your research and find the one that best suits you.