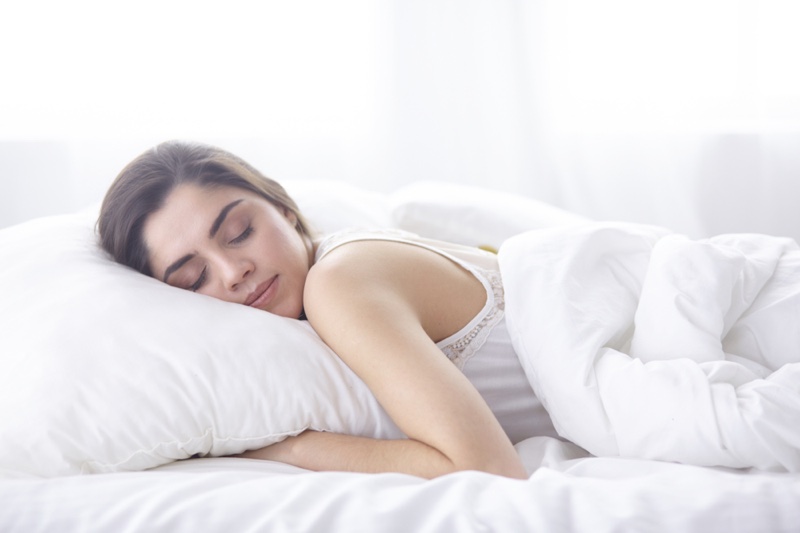 People are always told to make sure that they're getting between seven to eight hours of sleep each night. However, just like with everything else in life, quality matters just as much as, if not more than, quantity. Here's everything you need to know about the connection between the quality of your sleep and the health of your skin.
What is Quality Sleep?
Calculating how many hours you've slept for each night is easy, but measuring quality is a little trickier. There isn't an exact science to this, but signs of poor quality sleep are:
• You regularly wake up through the night and lie awake for more than 20 minutes each time
• It takes you more than 30 minutes to fall asleep
• You feel tired in the mornings and struggle to stay alert
• You feel more stressed and emotional
If you can relate to the above, then the health of your skin is likely suffering as a result.
The Sleep Cycle
Your body goes through four main sleep phases while you're asleep, cycling through each phase every 90-110 minutes. The early and lighter sleep phases are easy to achieve. However, if you're continuously waking up through the night, then chances are that your body is missing out on those all-important deeper stages of sleep.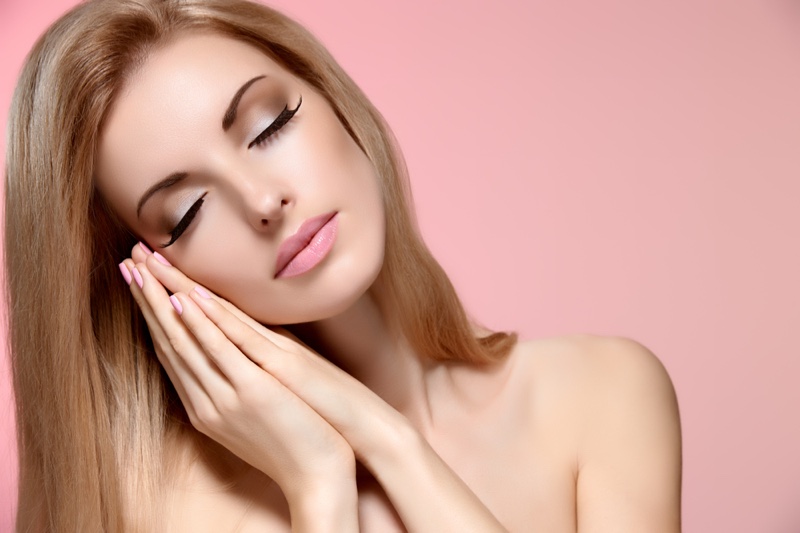 The Connection Between Your Sleep Cycle and Your Skin
Different functions take place in your body and skin during each of the sleep phases. As soon as you fall asleep at night, your body starts to produce the human growth hormone (HGH) – this is key when it comes to repairing the damage that your skin has experienced over the course of the day.
However, research shows that HGH production peaks during the deep sleep stages. Poor quality sleep prevents you from reaching the deep sleep phase, therefore affecting how well your skin cells are able to repair themselves.
As important as HGH is, there's even more to it than this. The deeper stages of your sleep are also when your body produces melatonin, a key antioxidant that protects the skin from aging.
Additionally, the deepest stage of sleep is when your muscles truly relax and the amount of cortisol (also known as the stress hormone) flowing around your body declines. This is the time during which your skin is able to do its very best work, making it vital for your body to reach those deeper stages of sleep.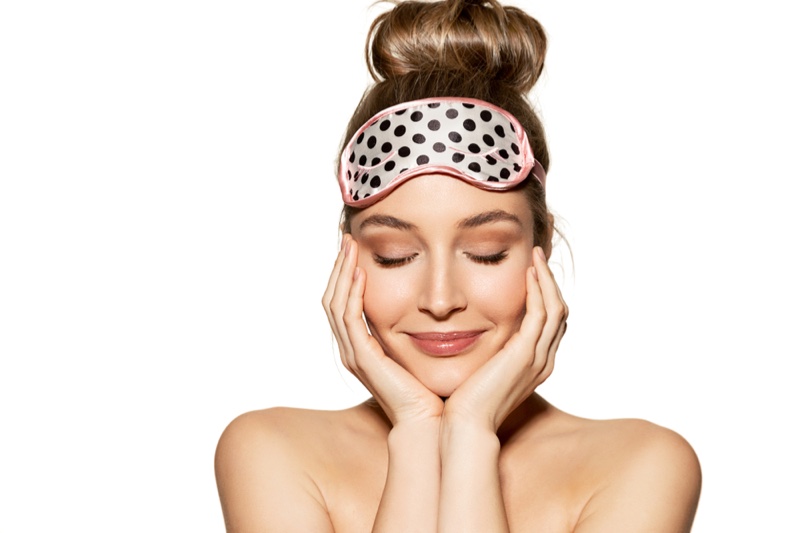 How a Lack of Quality Sleep Affects Your Skin
With those deeper sleep stages being so influential in how your skin functions, missing out on them will lead to your skin experiencing a range of different issues. The most common are:
• Dullness, breakouts, and damaged protein fibers (meaning accelerated skin aging) due to the extra cortisol in your body
• Inflammation that shows as redness, dark circles, and puffy eyes
• Skin that quickly turns thinner and less elastic due to the lack of HGH being produced
• Dry skin, since your skin is not able to properly repair its moisture-retentive protective barrier overnight
In the short term, the best way to deal with these skin concerns is by turning to high-quality topical skincare products that are packed with vitamins, antioxidants, and peptides. You'll find everything that you need to support sleep-deprived skin at Pierre Michel Beauty.
However, in the long run, the only way to really bring about deeper changes in the health of your skin is by improving your quality of sleep.
How to Improve Your Sleep Quality
Fortunately, there's plenty of advice out there when it comes to improving sleep quality – you just need to be committed to following it.
Ideally, try to turn your bedroom into a peaceful, sleep-inducing haven. Remove electronic devices, set the temperature so that it's just right, and invest in curtains that fully block the light.
Your bedtime routine is just as important. Indulge in calming activities before heading to bed, whether this may be a warm bath, listening to soothing music, or writing in a journal. Whichever you pick, stick to a schedule and do these same activities every night whenever possible – your brain will soon recognize that those specific activities are followed by sleep.
Summary
Beauty sleep is very real, with both quantity and quality of sleep having a direct impact on the health and appearance of your skin. If you know that your sleep has been lacking in quality, it's time to make some changes. It may take a while to train your brain and body to your new and improved sleep schedule, but once you get yourself into a positive sleeping routine, you'll notice the differences in your skin very shortly after.