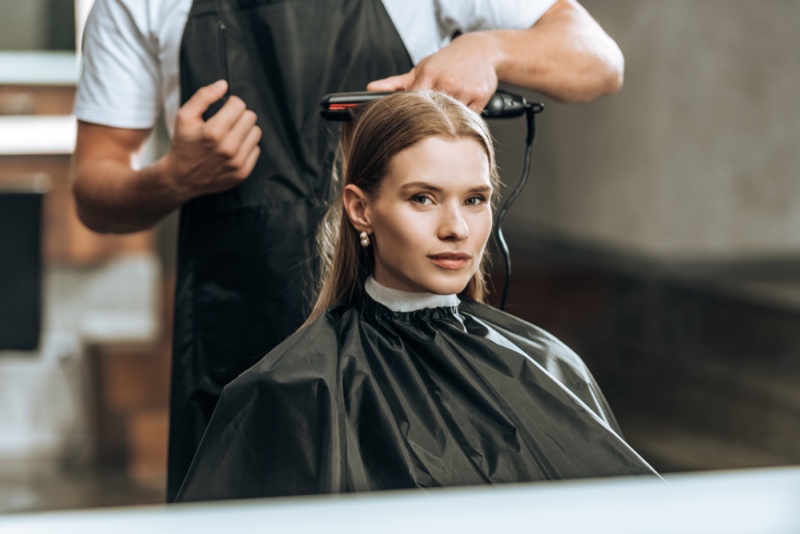 Over 5.77 million people live in Colorado Springs. This number is expected to increase in the years to come. In fact, the population of Colorado Springs is estimated to reach 7.8 million by 2020.
If you're living in this city and would want to stand out from the crowd, visiting hair salons Colorado Springs should be on top of your to-do list. Usually, a fashionable haircut is all it takes for you to become a head-turner.
Your hair is your crowning glory, and how it looks can speak a lot about your personality. A bad haircut or hairstyle can make you look old or unapproachable. Because your hair plays a vital role in your physical appearance, choosing a haircut should be taken seriously.
Here are some of the most fashionable cuts you can try out this season:
1. Chandelier Layers
If you've been fascinated by curling your hair into beach waves in the past, look for a salon in Colorado Springs and let them know that you're going for chandelier layers. This haircut is the permanent version of beach waves (since your hair will have to be curled permanently) and suits well if you have medium-length hair.
Because of its layers, this haircut can add volume to your hair without looking too flat or over empowering any of your facial features.
If you're leaning towards getting this haircut, request your stylist to cut long layers at the back of your head and create graduated layers in the front. This trick will frame your face better and highlight some of your facial features. Long or side bangs can also complement this haircut.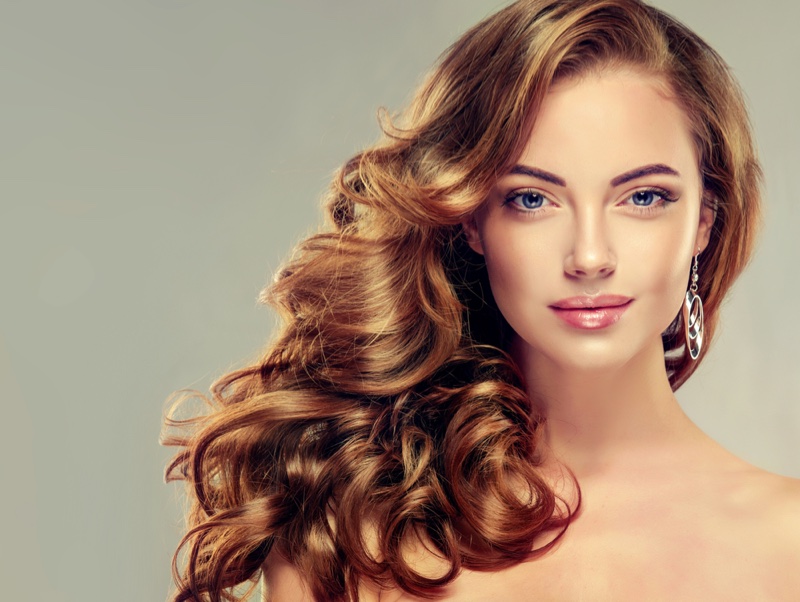 2. Long Layers
While some people have the time and interest to style their hair every single day, others would prefer a hairstyle that isn't too demanding to maintain. If you're one of the latter, long layers can be the perfect haircut for you.
The long hair trend is one of the most low-maintenance haircuts that never go out of style. This haircut is suitable for any face shape and is very easy to style.
If you're running late for work, you can simply tie your hair in a high ponytail to achieve a cleaner look. If you're attending an event, try out the half-up, half-down ponytail, or completely put your hair in a bun.
3. Textured Pixie
Gone are the days when femininity is only associated with long and smooth hair. Today, even women who have short haircuts are still considered feminine.
For a unique haircut this season, let your stylist give you the pixie cut. The pixie cut can provide several benefits that you can't experience from other haircuts.
If you have damaged hair and want to grow out healthier strands, the pixie cut is a great choice. This haircut also provides styling freedom because you can simply invest in one hair gel, toss your hair with a hair blower, and you're good to go.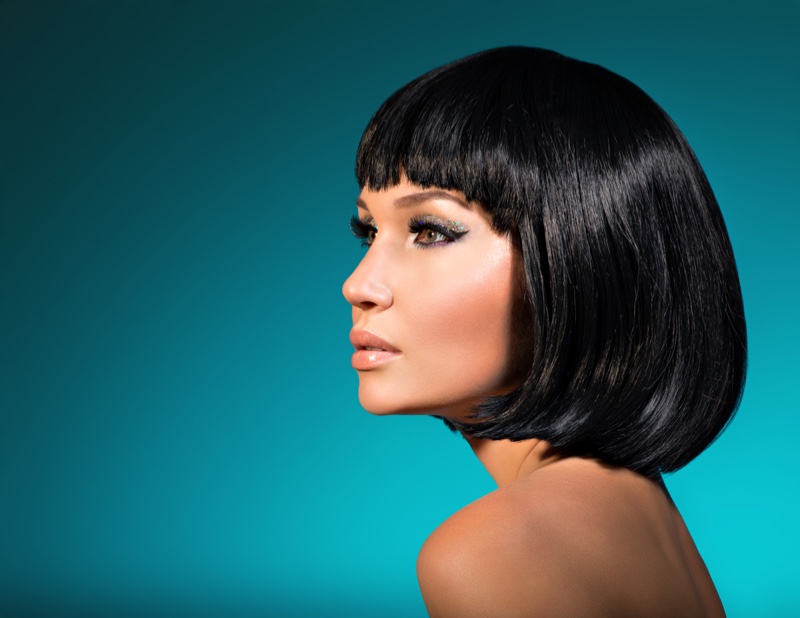 4. Low Maintenance Bangs
Bangs are a great showstopper that allows you to enjoy several looks at a time. When you have bangs, you'll have the liberty of pushing them back, sweeping them forward, or putting them in one side of your face.
When choosing what kind of bangs to get, start by assessing your face shape. Bangs can create different effects, so it's best if you choose one that perfectly fits your face shape.
Side bangs are great for women who have round faces, while A-shaped bangs can do wonders for women who have square or oblong faces. Ideally, the bangs you choose should complement your face, not make you look bad.
5. Blunt Bob
If you're looking for a timeless haircut with an innovative twist, consider getting a blunt bob. This is a short haircut wherein the ends of your hair are cut into straight lines.
More and more women are getting this haircut because it showcases sophistication and edginess. If you have an oval, square, or heart-shaped face, the blunt bob is one of your best options.
Aside from being unique, the blunt bob is a versatile haircut that can be customizable in a lot of ways. Regardless of the texture and type of hair, this haircut is suitable for a lot of women.
If you want to take it up a notch, have your stylist give you the blunt bob and pair it with a striking color or even some curls. 
Consider Other Factors
Aside from using this article as your guide, it's best if you also consider your hair thickness and texture, wave patterns, and facial structure before choosing a haircut. The current trends in Colorado Springs, along with your age and lifestyle, should also be factored in, as well.
Paying attention to these factors can warrant better outcomes from your trip to the hair salon!