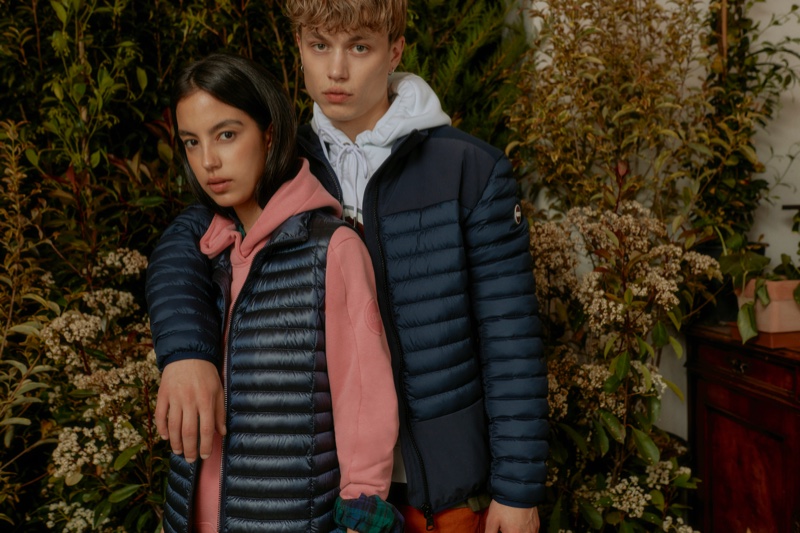 The Italian luxury outerwear brand Colmar presents its most recent collection of designs in anticipation of the fall-winter 2022 season. The styles start off with cozy wool at the beginning of autumn and progress into puffer jackets for the winter months with a focus on the surrounding environment. The fall collection is titled: In Cohesion With Nature.
Colmar Fall 2022 Collection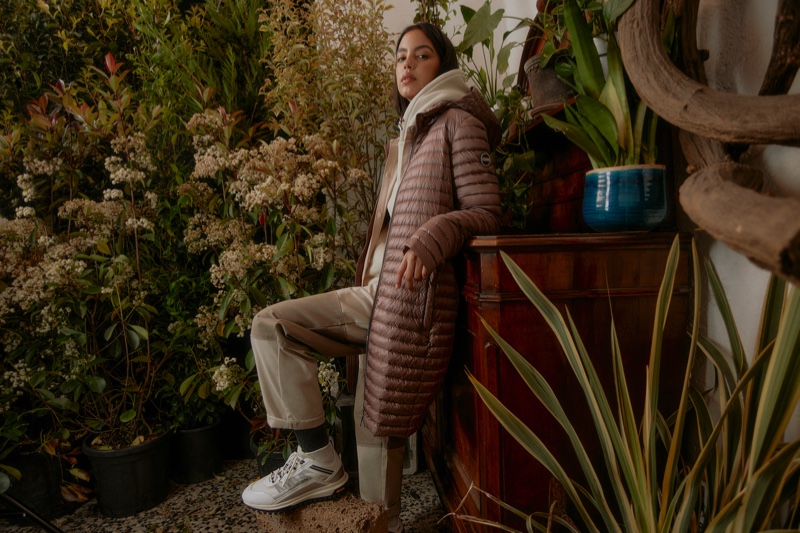 The designs are not only fashionable, but they are also eco-sustainable, as they are created from materials that have been recycled and are recyclable. A color palette for the collection includes both muted and bright hues. Shackets, soft down jackets, gilet silhouettes, and field jackets are some of the women's clothing items that will be available for fall 2022.
Related: Colmar Paints a Bright Future With Summer Collection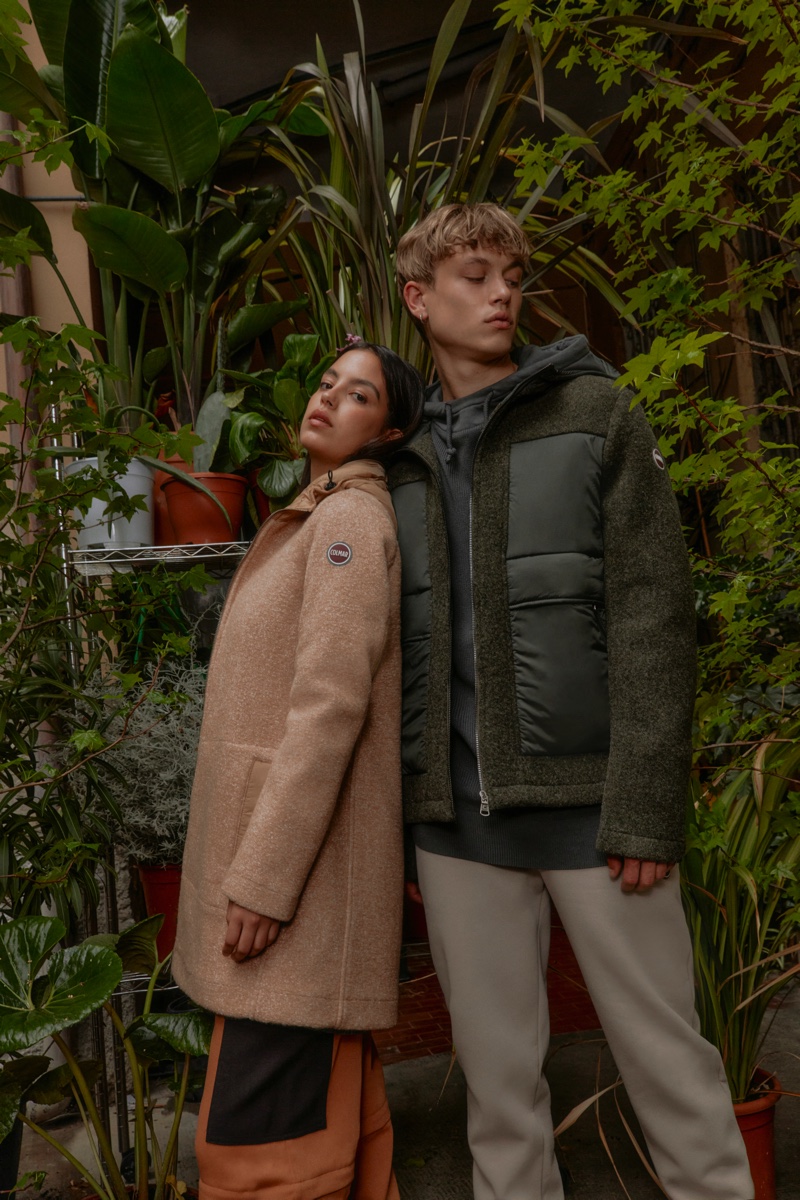 Colmar Winter 2022 Collection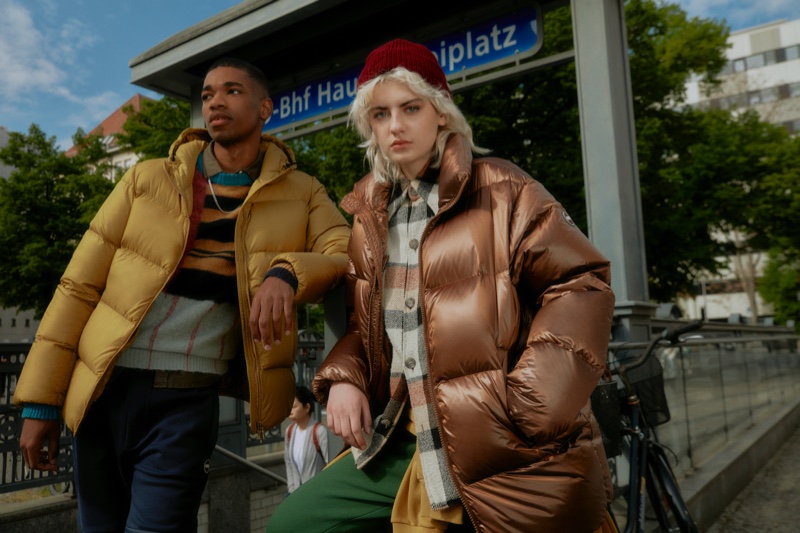 When it comes to the winter season, Colmar offers styles that are more volumous and include a treatment that makes them water-repellent, as well as material that is made from recycled polyamide. A fabric developed by Pertex exclusively for Colmar provides down protection while still being lightweight. Using less polyamide waste, it also has less impact on the environment while being designed to wear in colder temperatures.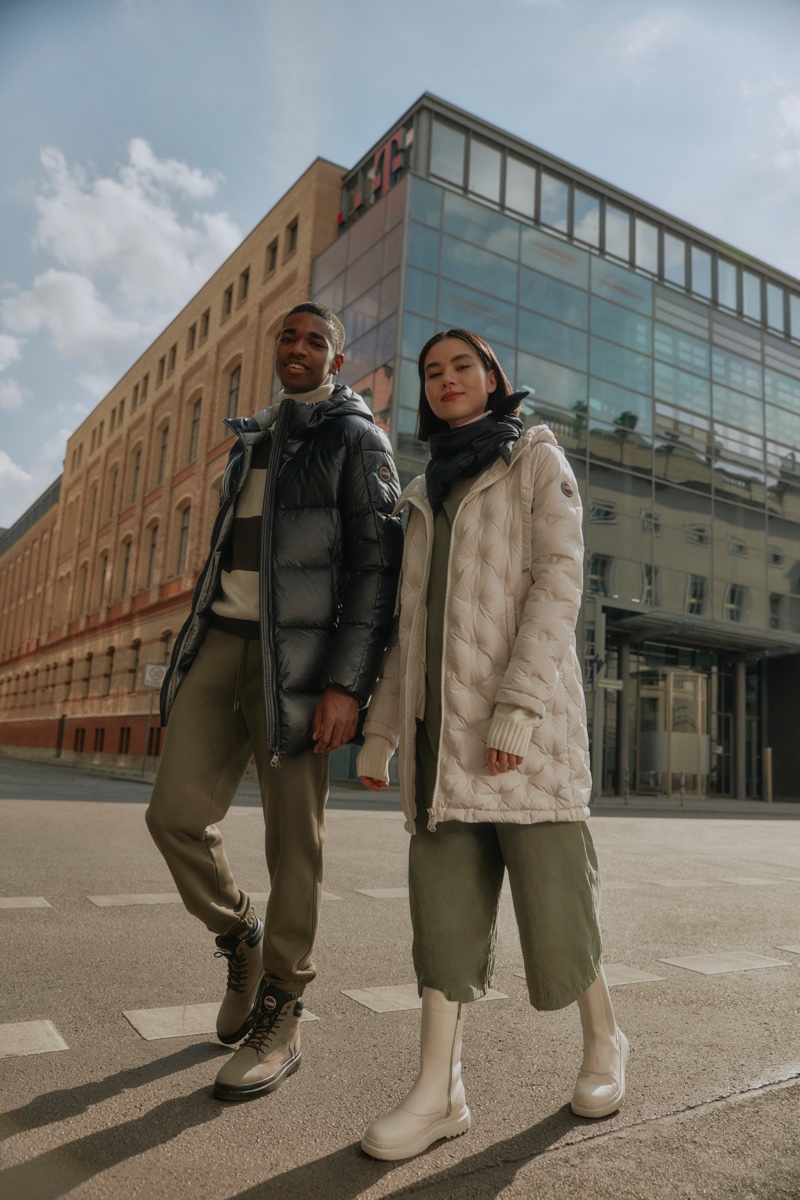 One can also achieve a sophisticated look with a polyester satin fabric for women's coats, trench coats, and hooded jackets. This type of fabric is available for a number of styles. Models wear the easily layered designs with cropped trousers, plaid shirts, and hard-bottom boots in the images that accompany the collection.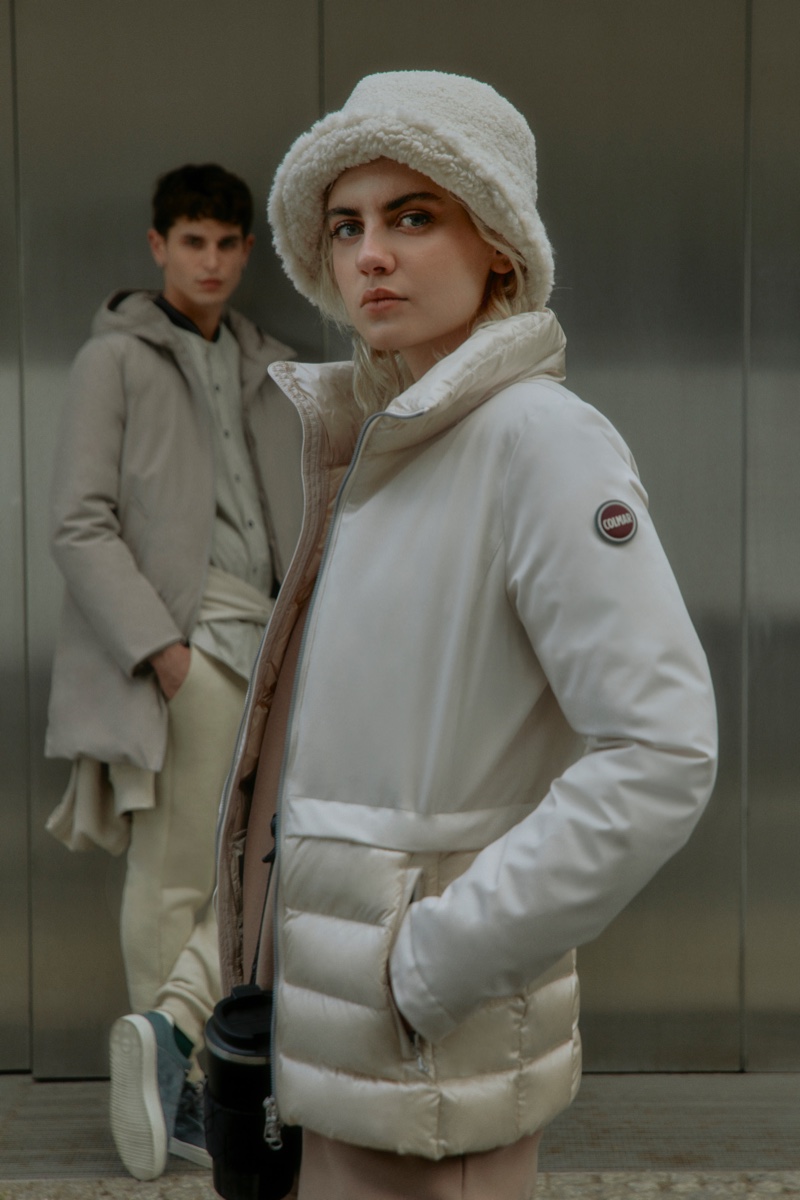 Colmar Back to Unversity Fall/Winter 2022 Collection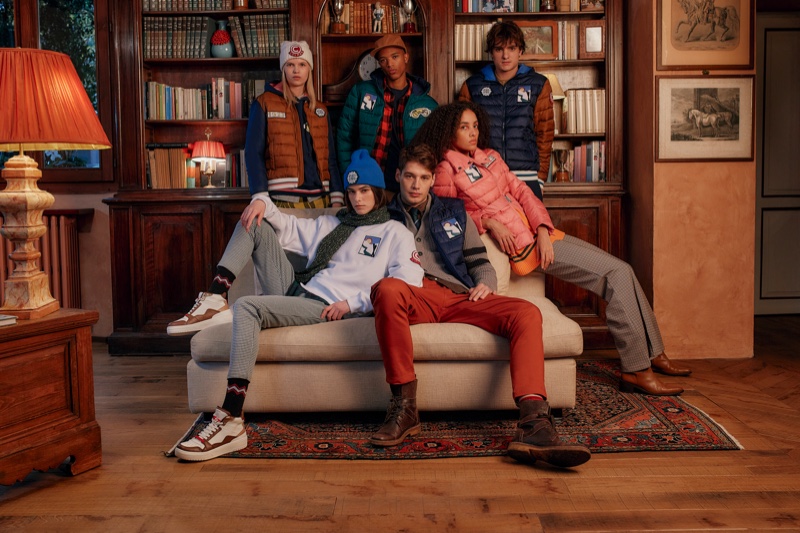 Back to University is the name of a fall-winter 2022 capsule collection from Colmar, which features looks inspired by college fashion. The collection features outerwear such as coats and hoodies, as well as t-shirts, accessories, and pants. Playful patches are featured in the range, in addition to traditional silhouettes that took influence from athletic teams at American and British universities.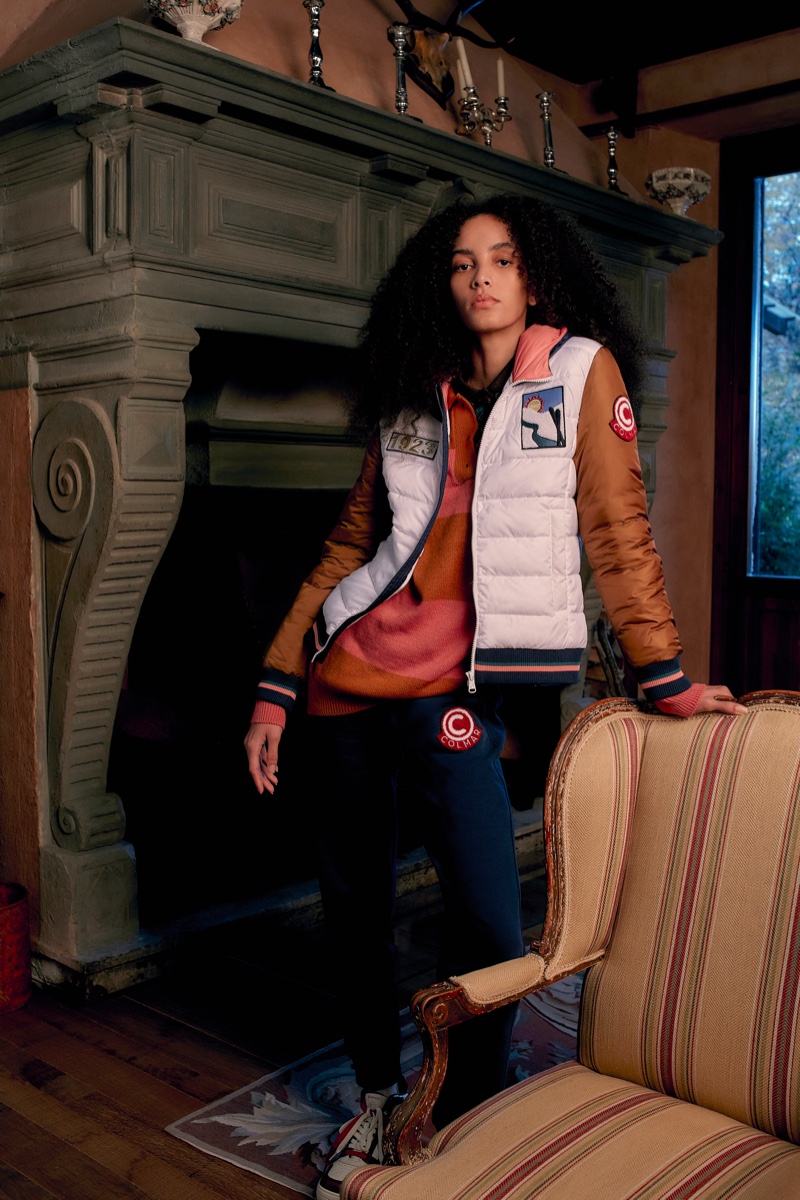 The designs have more depth thanks to color blocking and hues contrasting with one another. As with other Colmar pieces, the outerwear features water-repellent material for versatile wearability. The Back to University collection features apparel for women, men, girls, and boys.