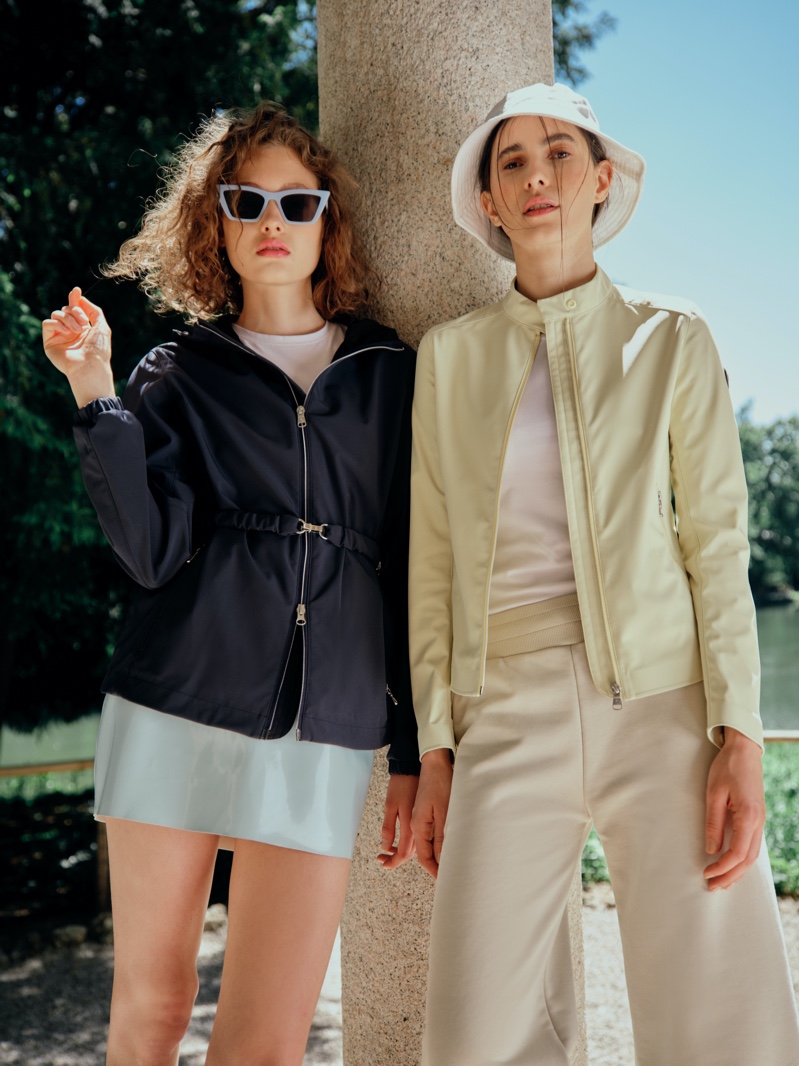 Summer is a season of hope for Colmar. As the fashion label mixes concepts from the present and the future, its apparel collection is termed "New Optimistic World," or, in a more catchy form, "N.O.W. Next." Colmar accomplishes a rebirth via current designs while navigating an idea of tomorrow through technology, communication, textiles, style, and thoughts. Colmar uses fabrics and colors to convey positivity along the way.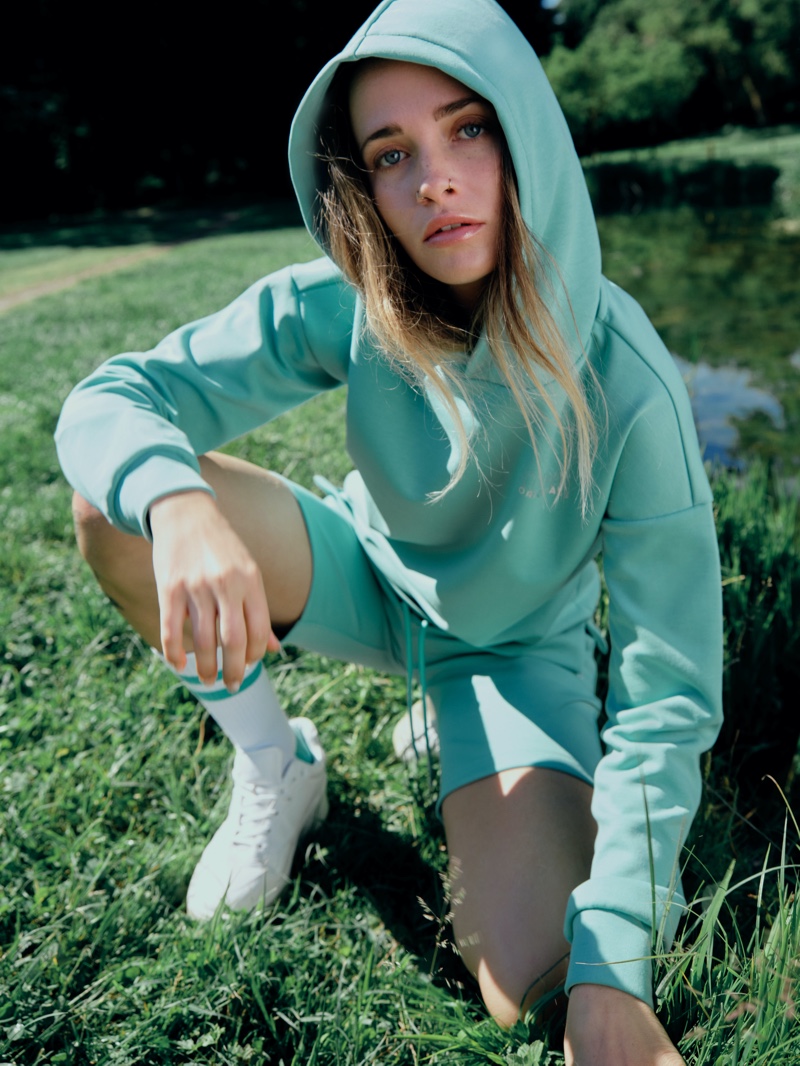 Colmar's devotion to sustainability is an essential component of the season. As the label provides eco-friendly designs, creativity is critical. A Colmar Green Path emblem denotes its sustainable designs, which include a variety of current approaches, such as the use of eco-sustainable textiles, material recycling production practices, and a focus on environmental effects throughout the manufacturing process.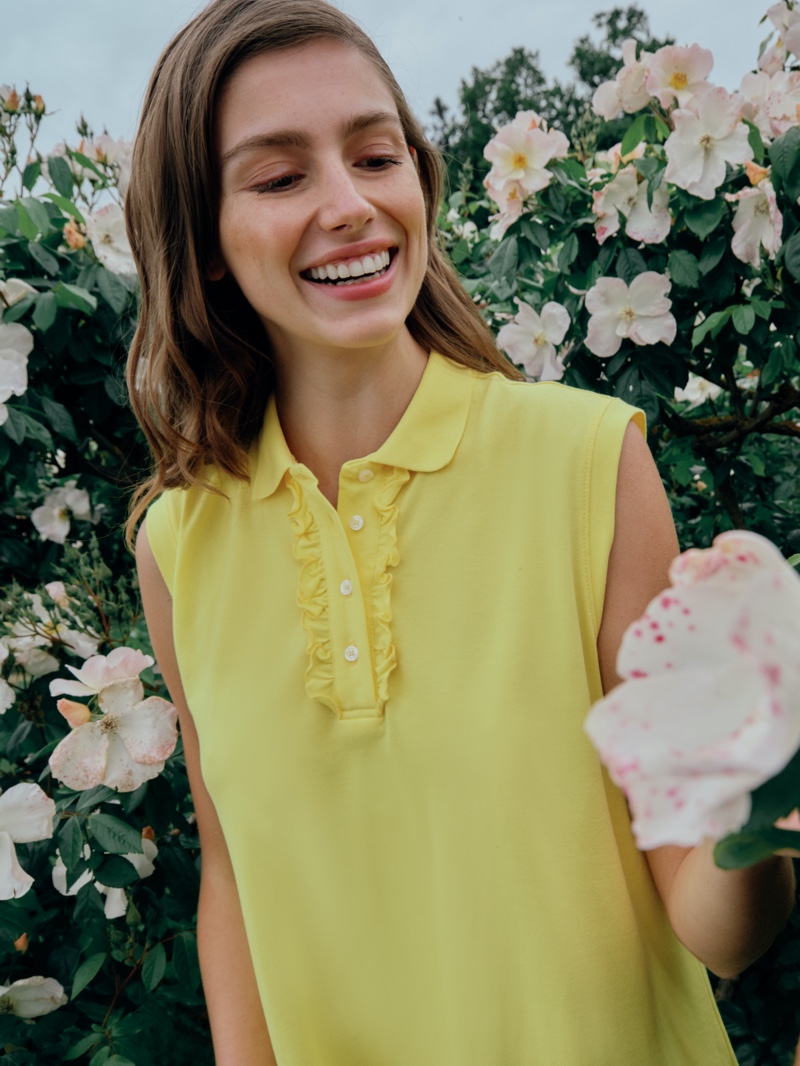 A Summer of Joy
For the summer, Colmar maintains the mood light and upbeat. These feelings are reflected in the brand's new season designs. Ultra-light apparel is combined with positive energy that complements Colmar's use of color. Unbrushed fleece sweatshirts in crewneck and full-zip designs are available in the women's line. Colmar's pastel-colored collection includes dresses, cotton jersey T-shirts, and stretch cotton pique polos. Colmar offers palazzo pants and shorts as bottoms.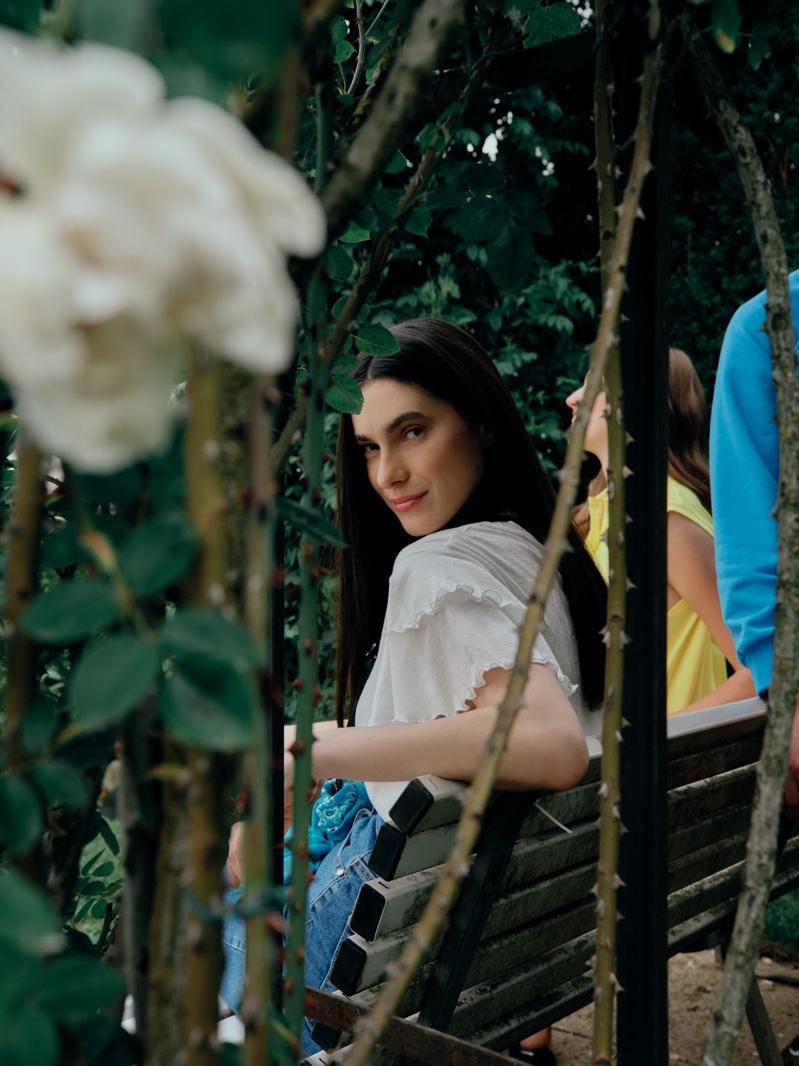 Colmar Champions the Recycled Essential
Colmar Originals' seasonal offering is centered on eco-friendly clothes. The brand concentrates on the current buzzword "Recycled" and puts its heart and soul into it, creating well-thought-out eco-conscious fashions.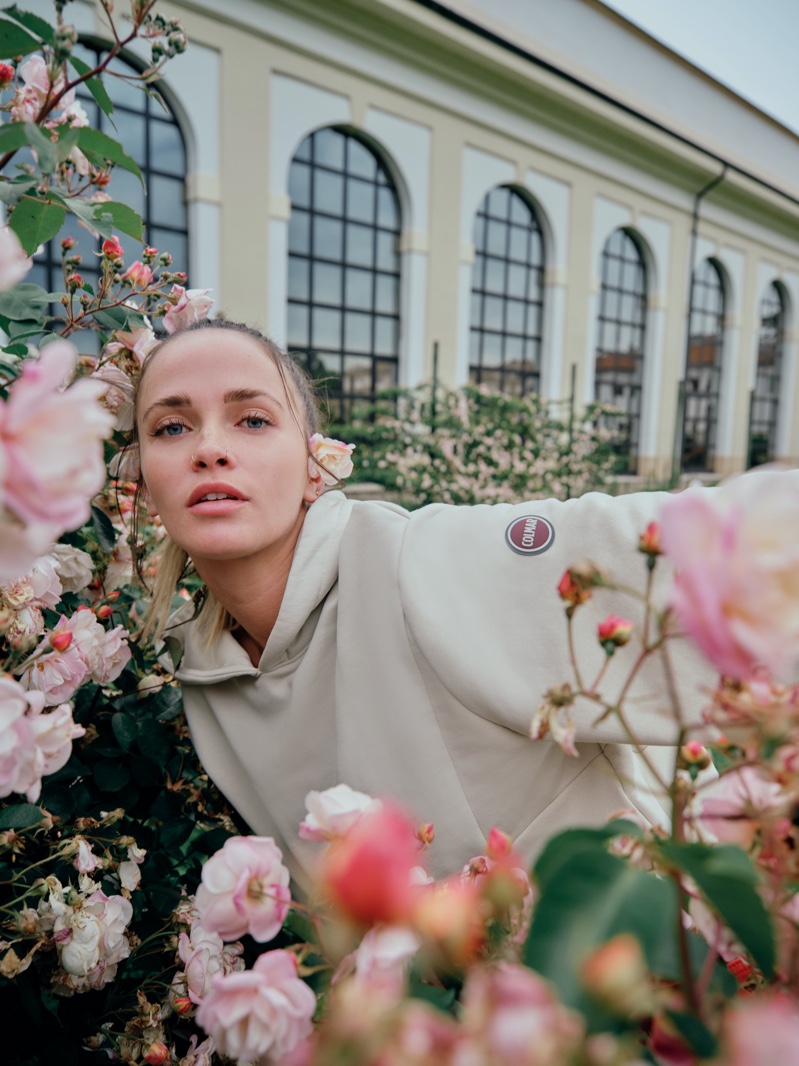 Colmar creates a soft recycled three-ply yarn fabric with a satin effect and a water-repellent treatment for women. Meanwhile, a light, airy jersey finish is excellent for summer. Colmar also uses ECOCIRCLE technology to offer polyester fibers a second life in the recycling process, lowering energy usage and carbon dioxide output by about 50% compared to regular yarn.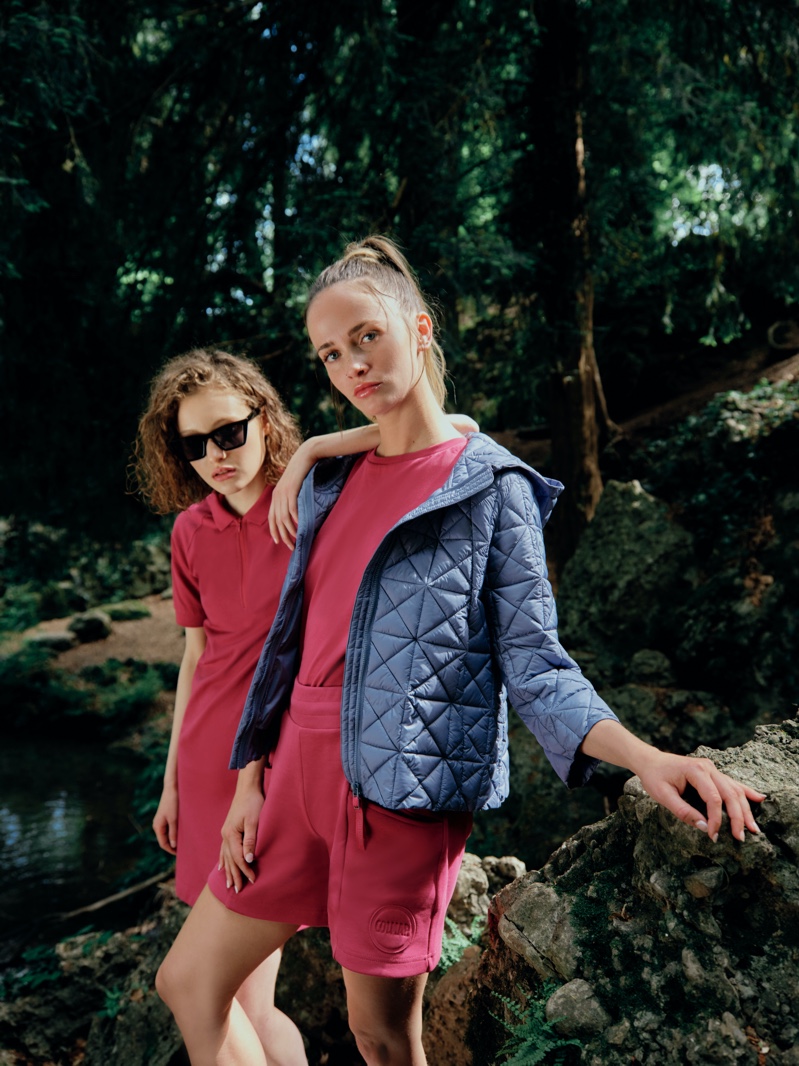 Colmar expands its eco-friendly fabric line with two new fabric innovations. Polyamide fabric is produced from manufacturing waste, saving energy and recovering materials that would otherwise be wasted. Meanwhile, polyester microfiber is formed from yarns generated from recycled plastic bottles, which results in less harmful waste and energy and water savings.