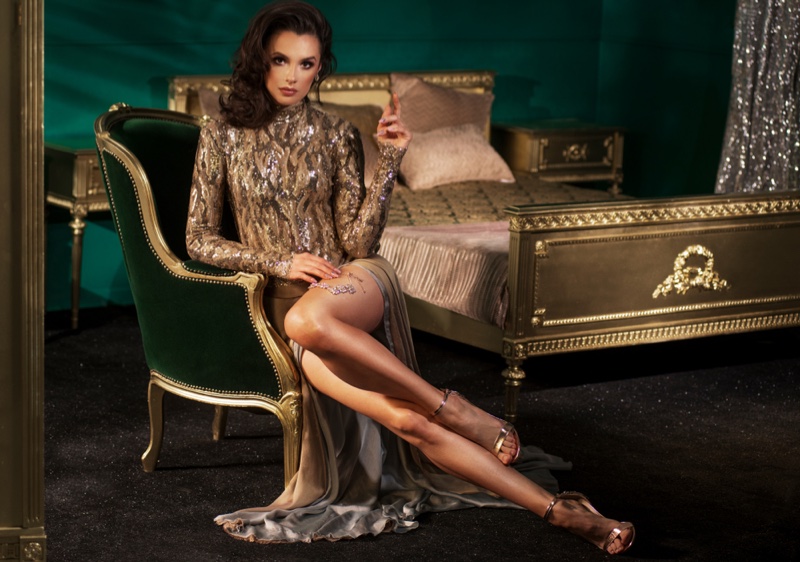 Do you want to go for a house that looks more like a celebrity home? What is crucial is that you should be aware of the art of smart shopping tricks. The benefit is that your house will look as if out of a catalog. What is crucial to understand is that you do not have to spend a fortune to acquire a celebrity-like home. We will give you insight into developing a stylish home.
Tips to acquire a celebrity like home:
Consider Personalizing Your Space
Do you know what makes celebrity homes unique? All celebrities have their unique personal space. You can also adopt this idea. You can decorate your trophies and awards in your personal space. The best thing is that trophies will give an elegant look to your area.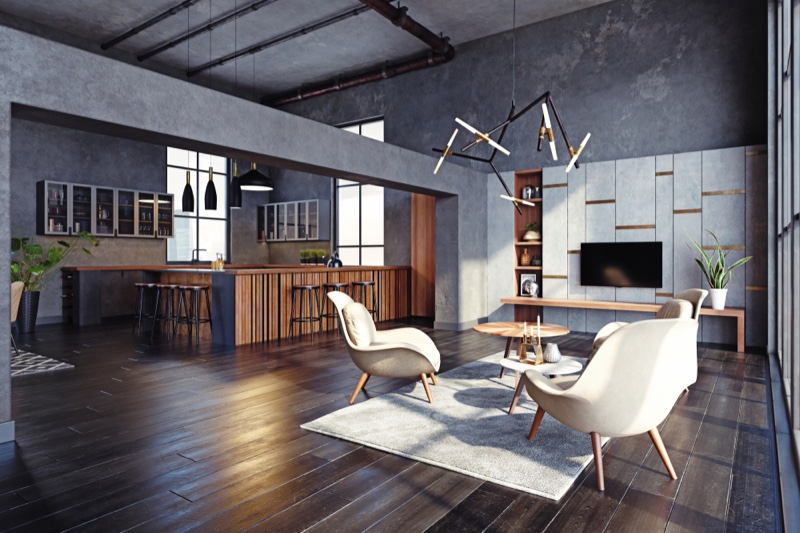 Choose Ace Quality Structural Components
When you want to give a celebrity-like look to your home, you need to choose the best structural components—for example, choosing the right flooring matters. It would help if you considered opting for vinyl tile floors. The best thing about vinyl flooring is that it looks classy. Plus, it is also durable.
At the same time, it can stand heavy traffic without a problem. You can also consider opting for a laminate floor. However, consider weighing the pros and cons of laminate flooring before opting for it.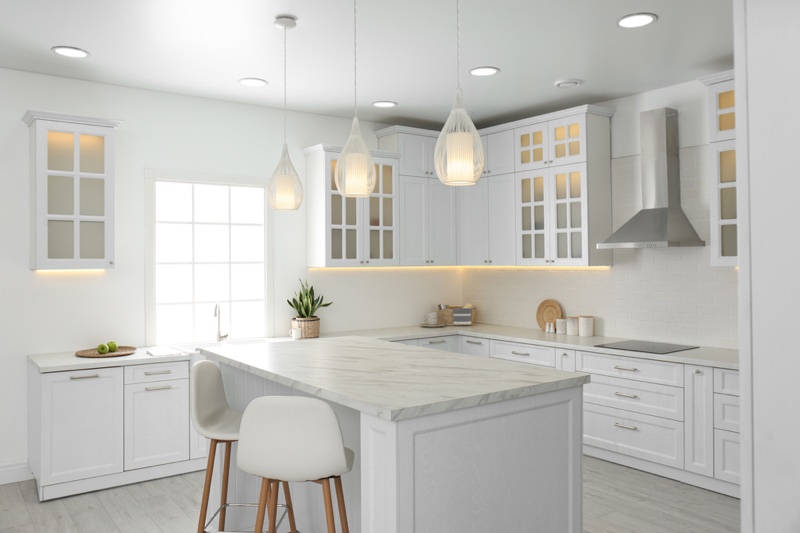 Decorate Your Home with White
Do you want to give this grand feel to your home? Choosing the right color makes a difference at the end of the day. You can stage some of the rooms in your home with a white palette. You can consider adding some accessories to your room.
The best approach will be to use bold colors on the walls. It will help in adding to the aesthetic appeal. Have you noticed that most celebrities have this cozy reading corner? You should follow the minimalist approach when decorating the reading corner.
Consider going for earthy tones to decorate the room. You can have a vintage lamp in the room. A built-in bookshelf is also bound to look perfect. When decorating your home, you can also consider seeking professional help, provided you have the budget.
However, there is one thing you must keep in mind. Practicality is a crucial aspect. Go for home décor, which is easy to maintain. A beautiful home is bound to be a source of joy for you, so do not miss out on this chance.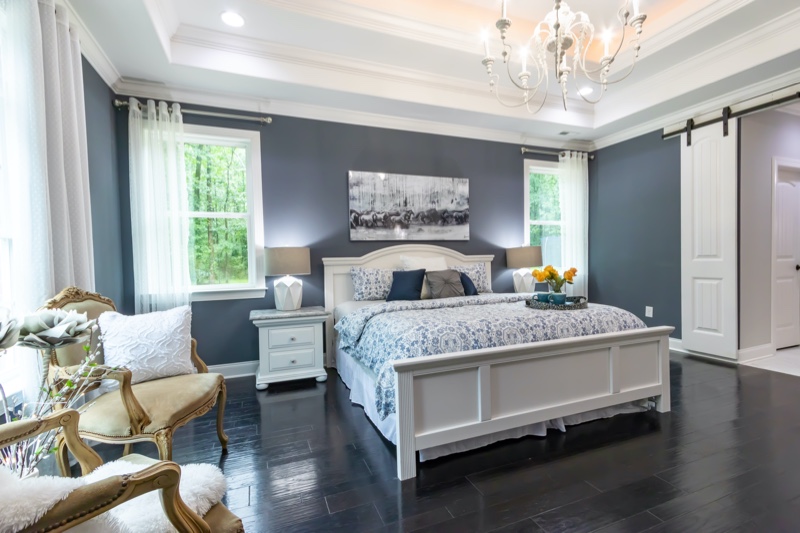 Follow these tips right away to decorate your home. There are times when you run out of décor ideas. You do not need to worry at all in this situation. Consider doing some research online.
You will come across plenty of home décor ideas. Try them out by all means. You can even shop for exclusive items online. However, do not conduct the shopping from the first online store that comes your way.
Shortlist some of the best sellers and then make your purchase. You will be happy with your decision at the end of the day.
Once your home is worthy of an Architectural Digest, you may never want to part with it. However, if you decide to rent it out furnished, you should look into a property management company to look after your residence.