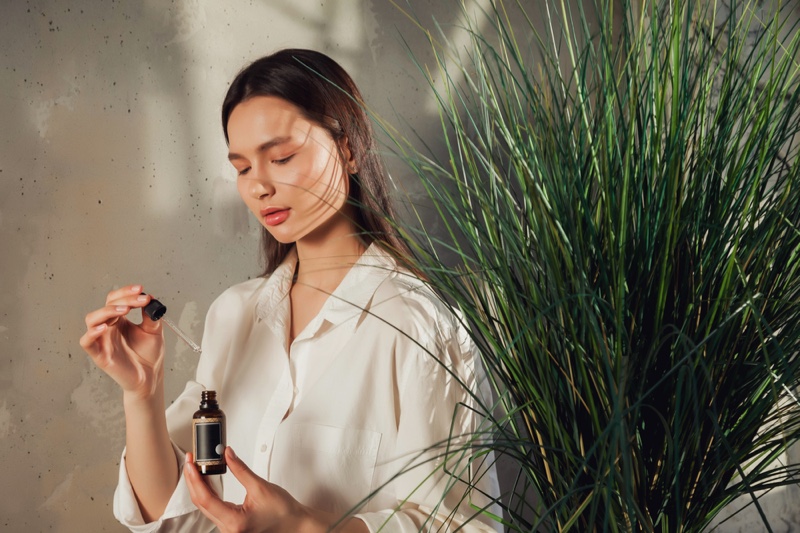 What is CBD?
Most people are unsure of what CBD is, how it can help them and if it's even legal. Simply put, Cannabidiol (CBD) is a naturally occurring compound found in the resinous flower of cannabis, Tetrahydrocannabinol (THC) is another active compound and the most well-known, thanks to its psychoactive properties. Tetrahydrocannabinol is the property that gets you "high" or "stoned". CBD is non-psychoactive but has a number of the same medical benefits as THC. CBD enables you to take advantage of the therapeutic benefits of THC without leaving you with the "stoned" feeling that often happens with Tetrahydrocannabinol. If you live with a chronic condition like pain or anxiety you may wish to consider using CBD with vaping products. However, it's important to realize that the safety and long-term health effects of using e-cigarettes or other vaping products still aren't well known. If you're looking to try CBD but aren't sure where to start, these seven crucial steps will help to clear up some of the common misconceptions surrounding CBD and its uses.
One: CBD Can Provide Relief from Mental Health Conditions
Truth be told, there's not a lot of research on Cannabidiol (CBD). However, the results of what has been studied are very promising. Several studies have found CBD may be effective in providing relief from various mental health conditions. Post-Traumatic stress disorder (PTSD), schizophrenia, addiction, anxiety disorders and some physical conditions such as pain associated with arthritis can all be treated effectively with CBD. Cannabidiol cream has also been found to act as an effective anti-inflammatory.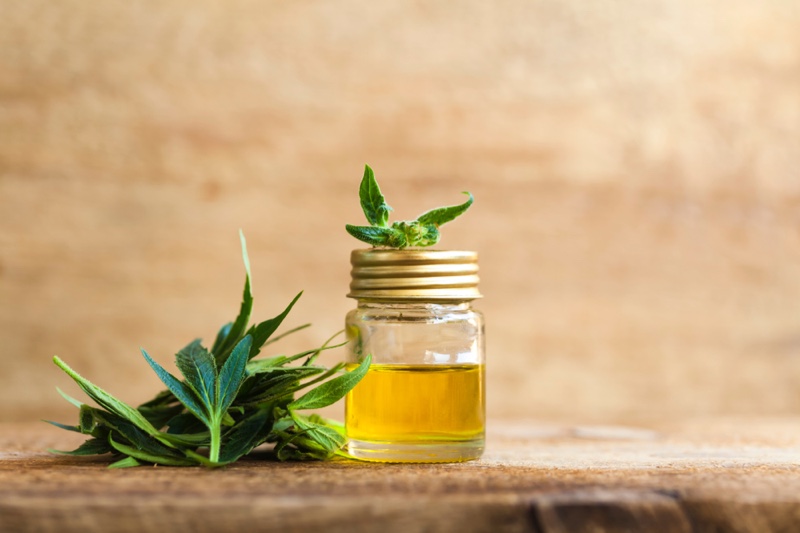 Two: CBD Can Treat Childhood Epilepsy and Seizures
Cannabidiol (CBD) has also been shown to effectively treat childhood epilepsy. CBD can also be used to treat seizure disorders. When taking CBD, it's very important to start with a low dose and people with certain health conditions, such as liver disease may need lower doses to avoid serious side effects. Until you know how your body will react to CBD, it is highly suggested that you begin with only the recommended dose. Visit your healthcare professional or doctor if you wish to take larger doses for seizure treatment and wait for them to give you the go-ahead before proceeding to do so. It is important to note that a wide range of CBD dosages have been tested in clinical studies, but more evidence is needed before safe and effective dose recommendations can be made for specific uses.
Three: CBD Can Manage Side Effects of Cancer Treatment
Scientific evidence points to Cannabidiol (CBD) anticancer properties and benefits in managing the side effects of cancer treatment. CBD is one of more than a hundred "phytocannabinoids," which are unique to cannabis and infuse the plant with its strong therapeutic profile. Today the therapeutic properties of CBD in managing the side effects of cancer treatment are being tested and confirmed by scientists and doctors around the world. Given its low-risk profile, many people are using CBD as an add-on therapy to their existing cancer treatment plans.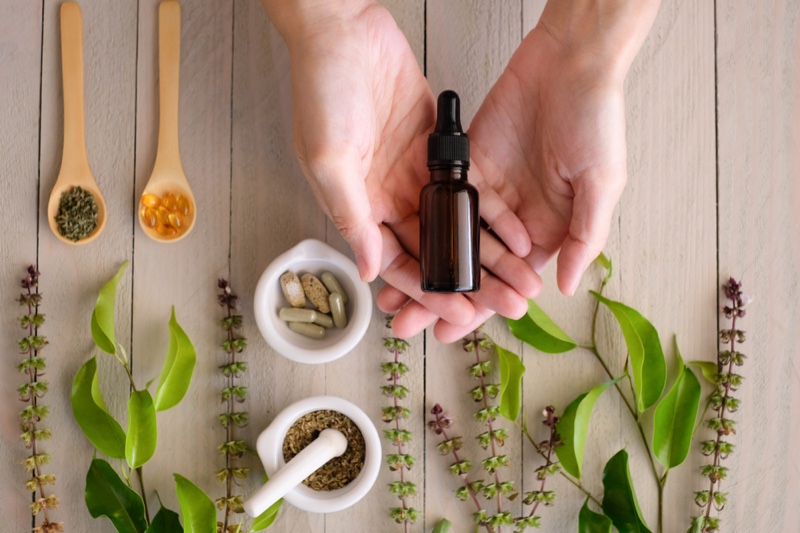 Four: CBD in Capsules, Pills and Edibles
Cannabidiol (CBD) capsules and pills are used for systemic treatment of seizure disorders and digestive issues. The one drawback with capsule forms is that the time from ingestion to the onset of effect may oftentimes take quite a while to kick in. Recently, the Food and Drug Administration approved Epidiolex. It is the first high-potency CBD drug used to treat seizure disorders. Edible Gummies are one of the most popular ways to take CBD. Gummy Bears are portable, affordable, discrete, and tasty. Another advantage is that you know exactly what dosage you're taking when you eat gummies. Therefore, there is no guesswork involved, because most gummies come in standard doses of five milligrams per gummy.
Five: CBD Infused Topicals and Creams
Cannabidiol (CBD) infused lotions are used to treat muscle and joint pain. CBD creams can also be used to treat some skin conditions including eczema and psoriasis. Use creams and lotions sparingly at first to see how your body reacts before increasing the amount of CBD topicals you apply on your skin.
Six: CBD Vaping
It has been shown that inhaling vaporized CBD oil, like e-cigs for CBD, is the fastest way to experience the effects of Cannabidiol (CBD). CBD compounds are inhaled and absorbed directly from the lungs into the bloodstream. Proceed with caution if you choose to vape CBD however, because whether vaping does damage to delicate lung tissue is still unproven one way or the other.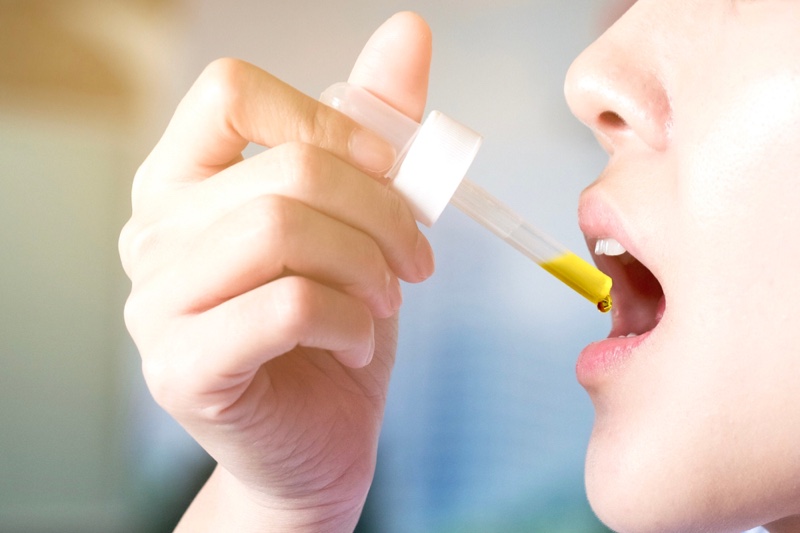 Seven: CBD in Oils and Tinctures
The most common forms of CBD include oils and tinctures. Most oils come in one milligram per drop concentration, which makes increasing dosage straightforward. Cannabidiol (CBD) is available in several different forms, some of which can be found in guides from CBDTornado website. These different forms enable people to tailor their method of use to their own specific needs. These liquids, usually oils, are infused with CBD. The liquid drops are placed under the tongue with a dropper which enables the oral mucosa, which is full of tiny capillaries, to absorb the compounds released quickly. Oils are a good option for anyone who can't take pills or capsules for any reason, including difficulty swallowing.
Conclusion
Cannabidiol (CBD) is a safe, non-addictive substance. The fact that CBD is therapeutically potent as well as non-intoxicating and easy to take as a CBD oil, makes it an appealing treatment option for those who are cautious about trying cannabis for the first time. It is recommended that you should start with a low dosage of CBD and proceed slowly when increasing your dosage. More research is needed to determine the benefits of using CBD as a treatment for mental and physical health conditions. It is important to remember that the safety and long-term health effects of using e-cigarettes and other vaping products still aren't well known due to lack of research. There may also be variations in actual CBD content between products. Therefore, it would be wise to use caution when starting a new package or switching dose forms.