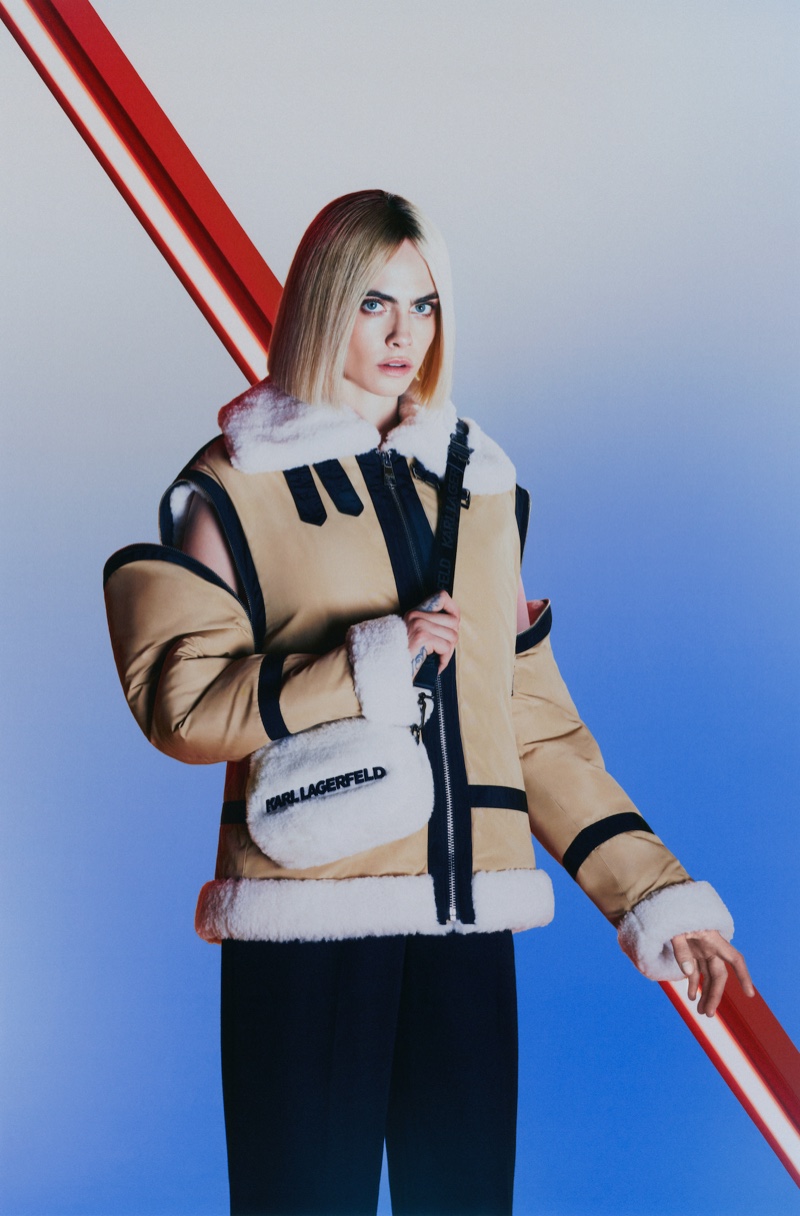 Cara Loves Karl is the new collaboration with the Karl Lagerfeld brand and multi-hyphenate Cara Delevingne. The bond between the late designer and the British model is embodied in the line of apparel and accessories. The blonde poses in the campaign, posing with a chic bob against a futuristic backdrop.
'Cara Loves Karl' Karl Lagerfeld Collection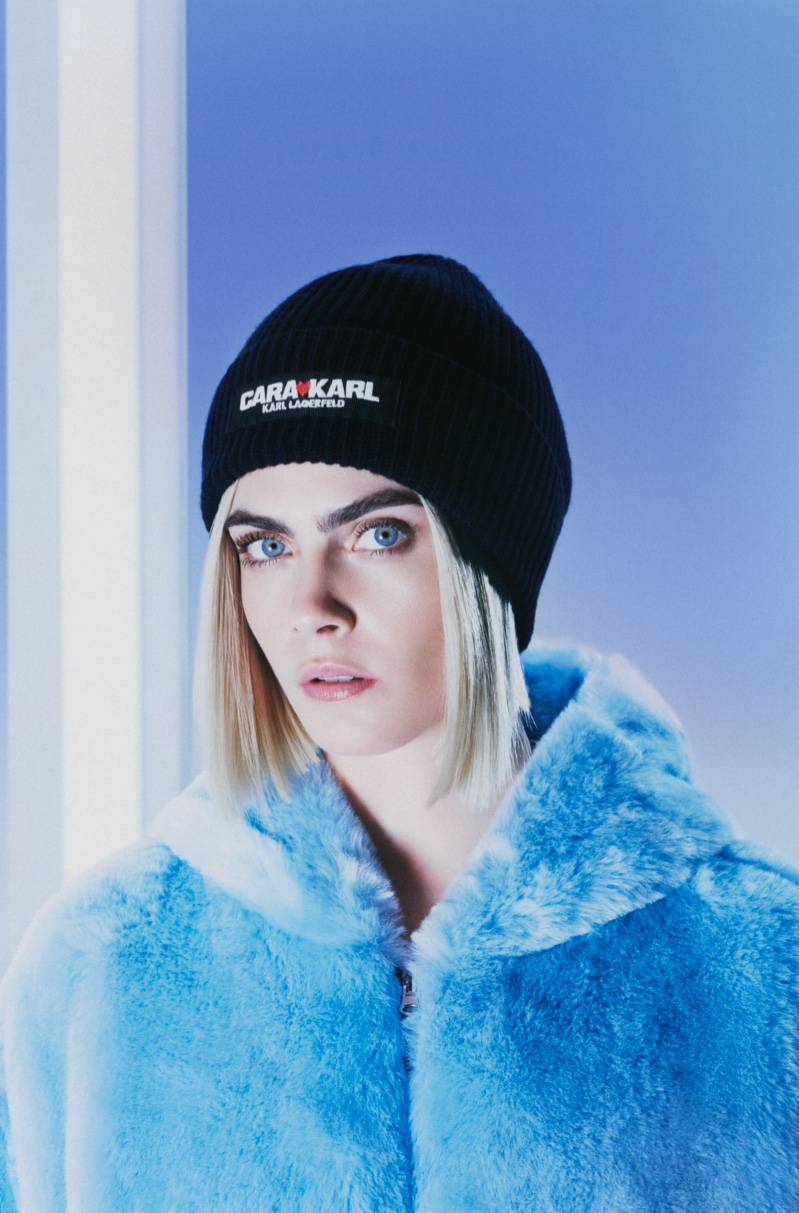 The emphasis on tailoring can be seen throughout the gender-neutral collection, which includes tuxedo blazers, suiting, shirting, and gilets. In addition, there is outerwear, as well as white shirts, denim items, and t-shirts with logos printed on them. Cara Delevingne made the collection inclusive, with sizing ranging from XXS to XXL. You can also see her in the latest PUMA Exhale collection.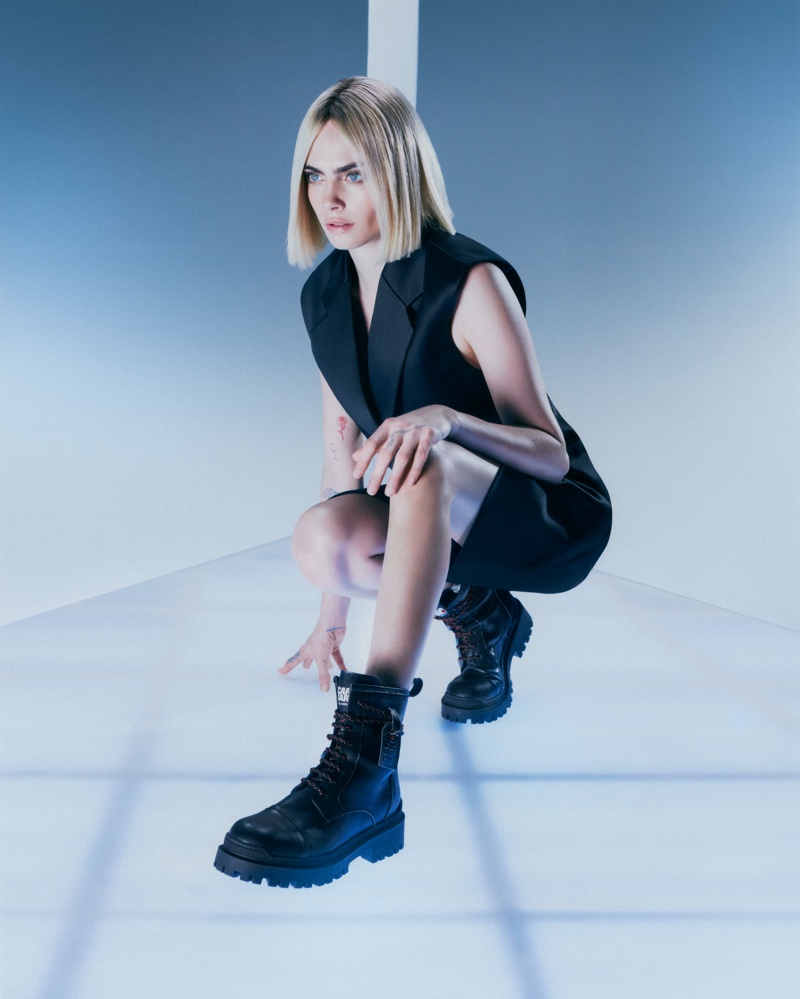 "I am so proud of the collection I have created along with the incredibly talented team at KARL LAGERFELD," states Cara Delevingne. "Karl was, and still is, an extremely important influence in my life and I'm honored to have created this collection under his name. I believe that Karl would have been very proud of the sustainable, genderless direction we went with, and I like to imagine he even would have worn some of the pieces himself. I can't wait to see how people wear all the different pieces we created."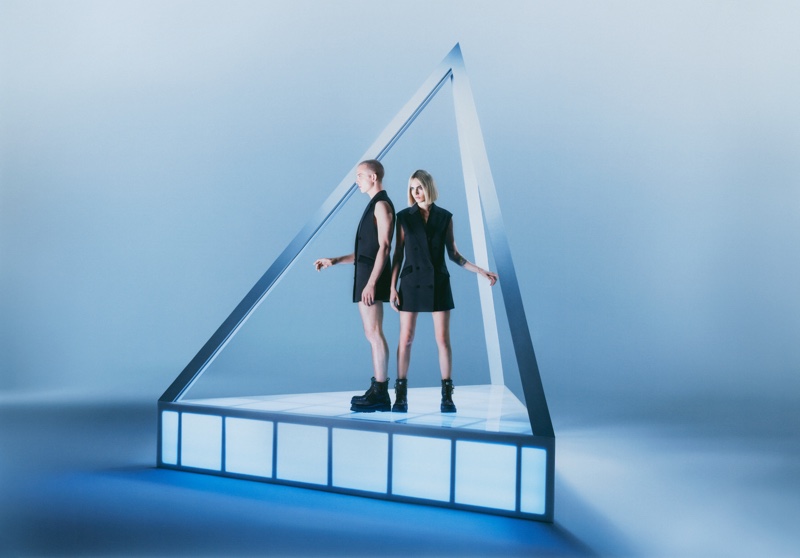 The Cara Loves Karl line also includes a satchel, beanies, belts, and a bumbag made from recycled nylon and organic cotton for accessories. Fifteen pop-up shops of the collection will be shown worldwide in the upcoming weeks. Out now, the collaboration may be purchased at Karl Lagerfeld boutiques, Karl.com, and other select retailers.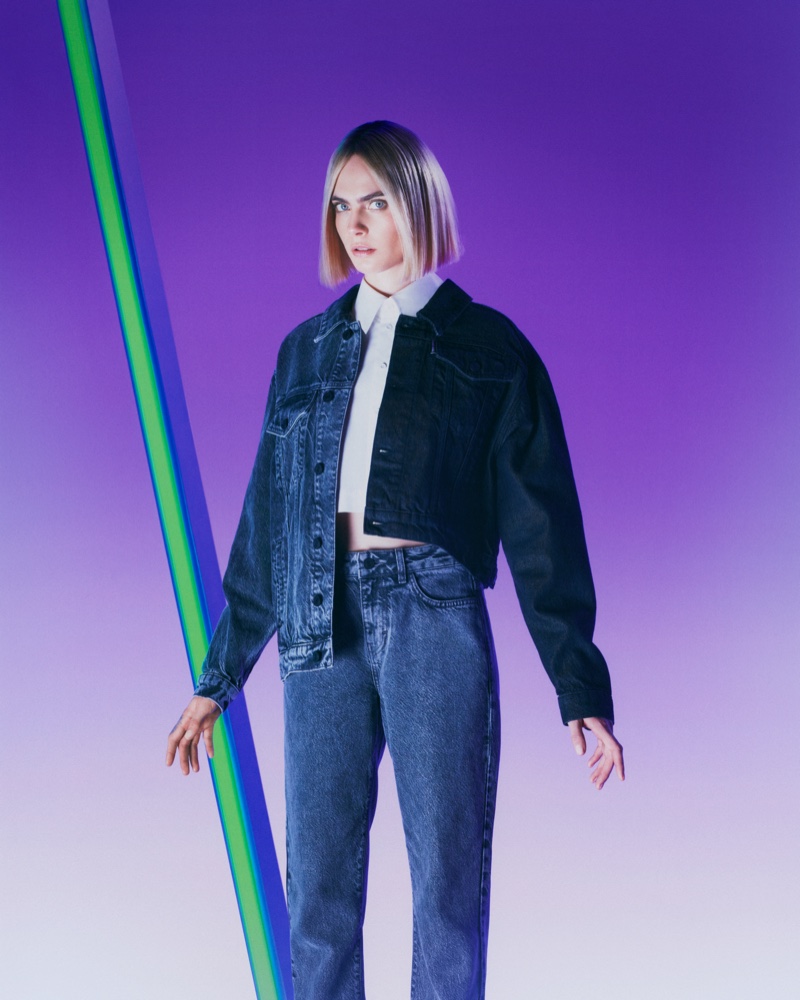 "It is unique to see the love that Karl and Cara had for each other and the trusting bond that they kindled," shares Pier Paolo Righi, CEO of KARL LAGERFELD. "This is our most significant brand collaboration to date, and it embraces the values that Karl and Cara shared together — especially the courage to be your true self. It's meaningful to us that it reflects the values at the heart of our brand, with a focus on sustainability, creative storytelling and self-expression."