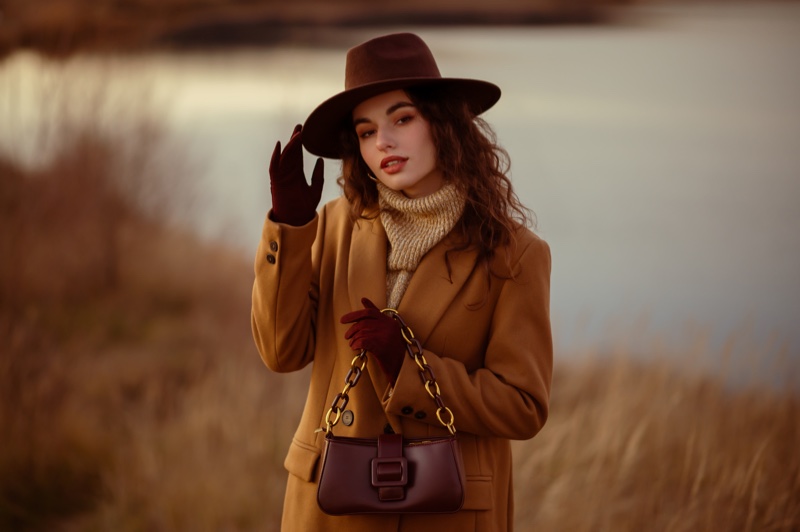 The world has been through a lot in the past few months. However, it's now safe to assume that designers are rediscovering their creativity, as seen by the major fashion trends in 2022. 
If you like to go all out, then the fall 2022 fashion styles are definitely for you. It includes head-to-toe looks in sequins, leather, and statement blazers. But that doesn't mean that toned-down style is going anywhere – and those looking to beef up their outfits simply will find major elements in the form of leather pants, chic blazers, and cozy knits aplenty in the new season edits.
However, remember, even with the excitement of investing in new trends and trying out new styles, ensure you are buying outfits that suit you and are comfortable.
Are you curious to know what the key Fall 2022 fashion trends will be? Stay ahead of the curve with these latest trends to watch.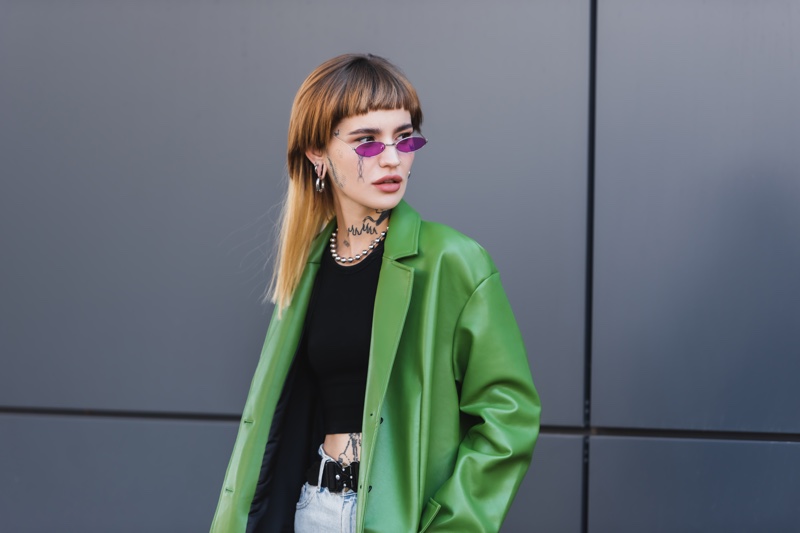 Statement leather pieces
If you've ever wanted to know how to wear leather pants, skirts, or dresses, the new season will show you how. Take a cue from the Fall 2022 fashion trends and go for an entire leather ensemble or a statement piece.
Bottega Veneta's runway included trench coats, pants, and long skirts with undulating fringe poking through, while Chloé showcased a variety of outfits, including head-to-toe statement leather.
French designer Isabel Marant displayed lust-worthy leather overalls. On the other hand, Prada's fuchsia belted leather trench grabbed the show, indicating that dopamine dressing isn't going away and setting the tone for the fashion color trends in 2022, such as the Barbiecore trend.
Leather is a timeless fashion classic that is both beautiful and edgy. A superb leather outfit can truly upgrade any ensemble, and this classic fabric can be dressed in various ways and can last a lifetime if properly cared for.
Recently, we saw celebrity sensation Julia Fox, masterfully dressed in an all-black leather outfit. To see which of your favorite celebrities are also rocking this trend and more, check out The Elite Post.
Sequins
If you thought sequins were only for Christmas, guess again: sparkling paillettes are here to stay. Bottega Veneta, Altuzarra, and Carolina Herrara showcased high-shine outfits with head-to-toe sequins on the AW 2022 fashion trends coming from the runways. From Altuzarra's gigantic mermaid-like scales to bright metallics, this isn't a trend for the minimalist ones – more is certainly more!
A sequin item is a statement in and of itself. We recommend going for a vibrant and brilliant short sequin dress that is ideal for special occasions. For a more modest take on the trend, look for a sleek sequin top that you can easily combine with a colorful skirt, denim jeans, and shoes of your choice.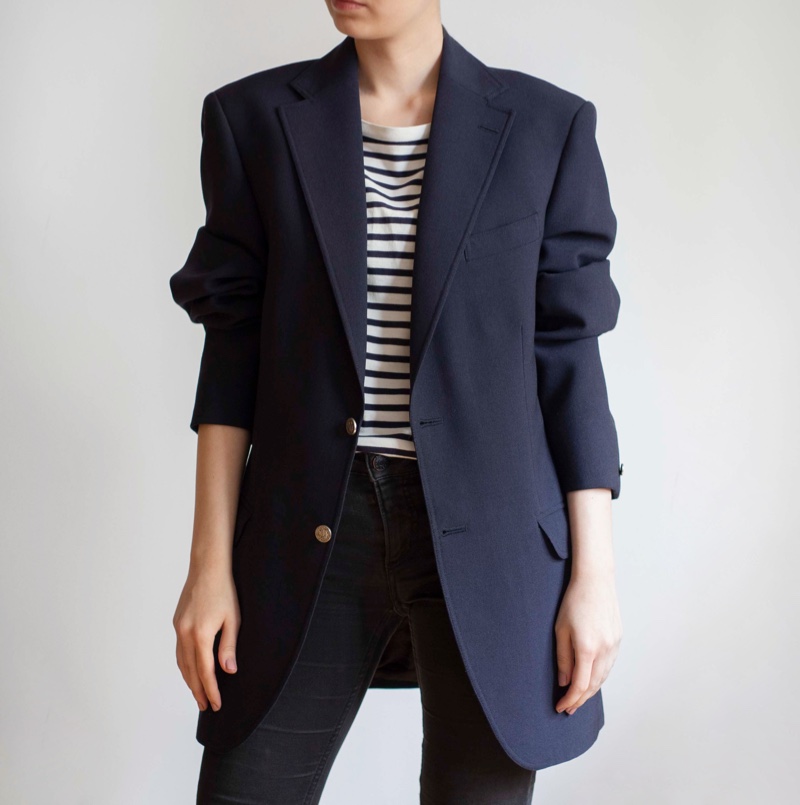 Blazers 
Blazers have been a cornerstone of many a capsule wardrobe, and blazers this season are going large, literally, with oversized shapes. On the runways of Chanel, Acne, and Jil Sander, to mention a few, shoulders so broad they could hardly fit through the door were seen.
A blazer is a terrific wardrobe essential that you can wear to work or social events on weekends. However, you must consider the fit to get the most out of your blazer.
Avoid cropped designs if you're tall since they might throw off your proportions. Instead, search for long line lengths that will highlight your physique. Conversely, petite women will look terrific in shorter or cropped blazers that complement their features.
Caramel shades
The rush of bright color clothing is uplifting, but it's time to incorporate some caramel-inspired colors for the cooler months ahead. The season runways were filled with mood-boosting brights, dubbed "dopamine dressing" by the fashion community. While the runways decided to showcase this trend from head to toe, the simplest way to incorporate it into your wardrobe is with a traditional camel coat.
From Michael Kors' fitted jackets to Chloé's buttery leather skirts to Gabriela Hearst's mixed-media trenches and Max Mara's belted wool rendition, this is a timeless garment that is on the wishlist of any fashion enthusiast.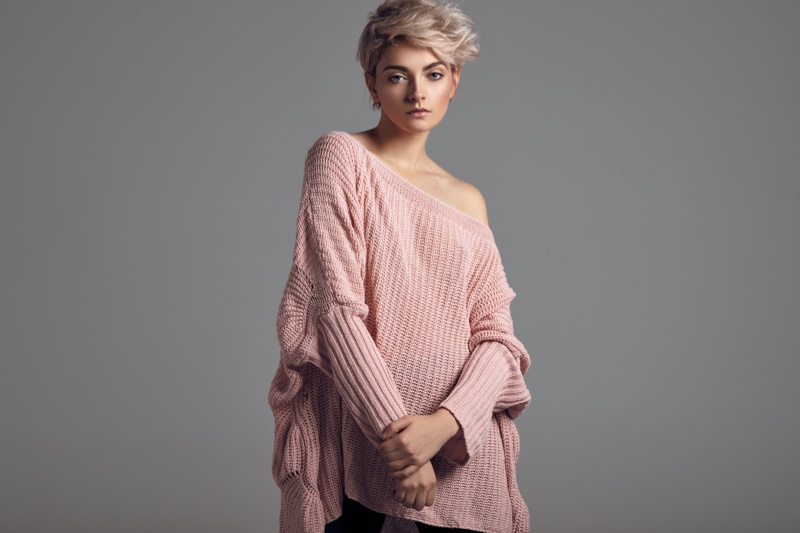 Extreme knitwear
As we enter the fall season, extreme knitwear is the order of the day. The best sweaters, scarves, and knitted accessories have gone supersized this season.
Molly Goddard's iconic tulle dresses and skirts were paired with oversized argyle and fair isle knits, while Louis Vuitton presented head-to-toe wool in a knitted monochrome two-piece suit.
For petite beauties, big designs might be overwhelming. If you choose a maximalist knit, maintain your bottom half in a clean shape – try some petite jeans – to balance your profile. Another strategy is to belt bulky sweaters and cardigans to draw attention to your waist.
Sports luxe wear
Gucci's Alessandro Michele returned to the Milan runway after a two-year absence, collaborating with adidas to demonstrate that the two worlds of fashion and fitness can coexist. Designer Tory Burch's technical knitted track jackets look great with tight pants and geometric designs.
The coolest joggers, formerly reserved for working out or couch surfing, are now a wardrobe staple for many people, and designers are taking notice.
The return of sports luxe as a key Fall 2022 fashion trend could be seen on the runways of Italian clothing brand Prada and American clothing brand Tory Burch in the form of joggers, shell jackets, and sporty singlet vests.
Also, bowling bag-shaped top handle leather bags – keep an eye out for these as part of the handbag trends 2022 as we head into the autumn/winter season.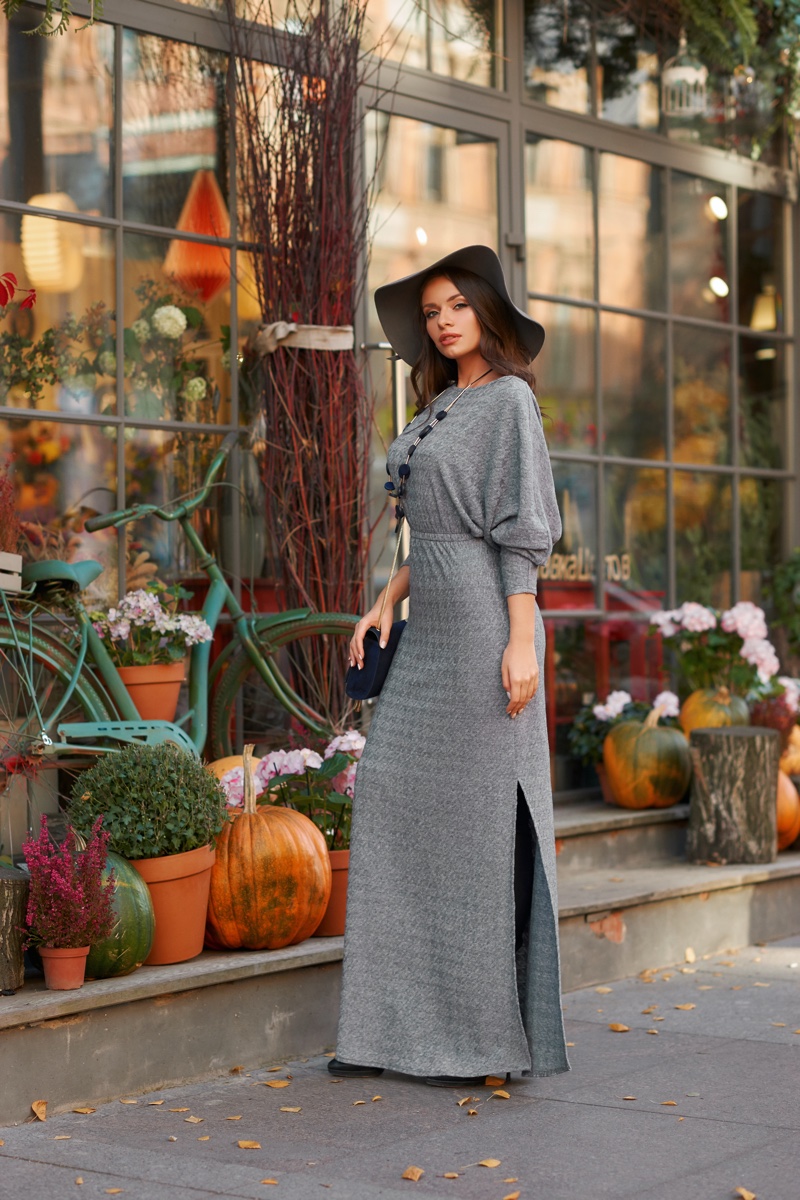 Maxis
Fashion is a game of extremes; although heightened hemlines strolled down the catwalk, many designers also opted to go to extreme lengths with maxi dresses and skirts. We saw floor-length gowns on the runways of Balenciaga, Acne, Burberry, Chanel, and Saint Laurent.
If you're concerned that this style may overwhelm you, we recommend wearing a muted and more minimalist look that is simple to accomplish with a floor-length skirt or dress. You can easily achieve this style by wearing a slimmer, figure-hugging skirt with a plain shirt, leather mules, and minimal clean accessories.
If you love any of the trends we mentioned, don't be afraid to tweak the style to suit you.