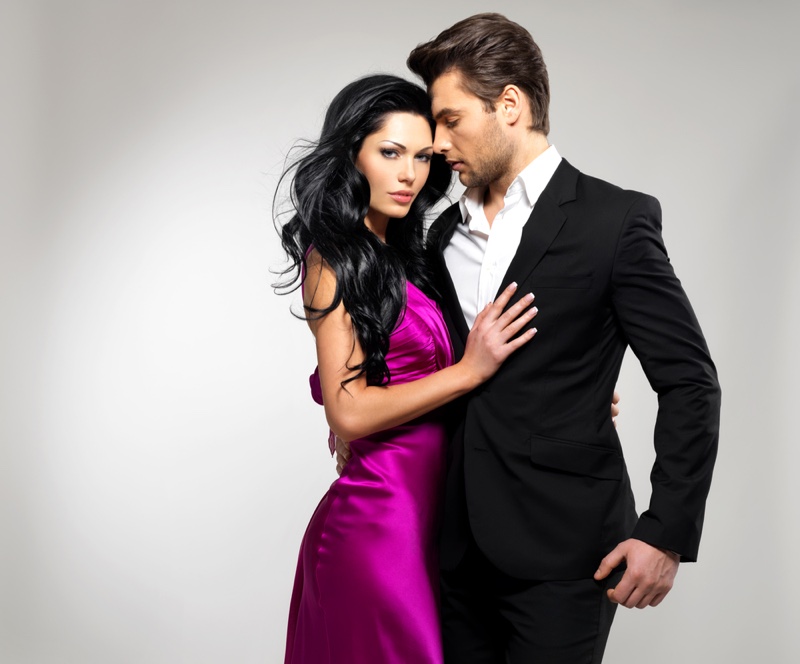 Anniversaries are special. Like Christmas and birthdays, they only come around once a year. Each passing anniversary is a sign that we've grown closer together with our significant other, and intertwined our lives a little further. Celebrating an anniversary is a chance to reflect on everything you've experienced during the previous twelve months, and also to think about the future. We never know where we're up to in life unless we mark the calendar – and that's why every single anniversary is worth celebrating!
The average relationship now lasts less than three years, so you're doing well if you even make it as far as one anniversary. If you get beyond that, though, the big ones are really worth making a fuss about. We're talking five years, and then ten, and then twenty. While there's nothing wrong with dinner and a movie for the 'normal' anniversaries, we generally want to do something special when we reach a significant milestone – but what? How 'special' should special be? That probably depends a bit on the individual tastes of you and your partner – but we do have a few ideas for you!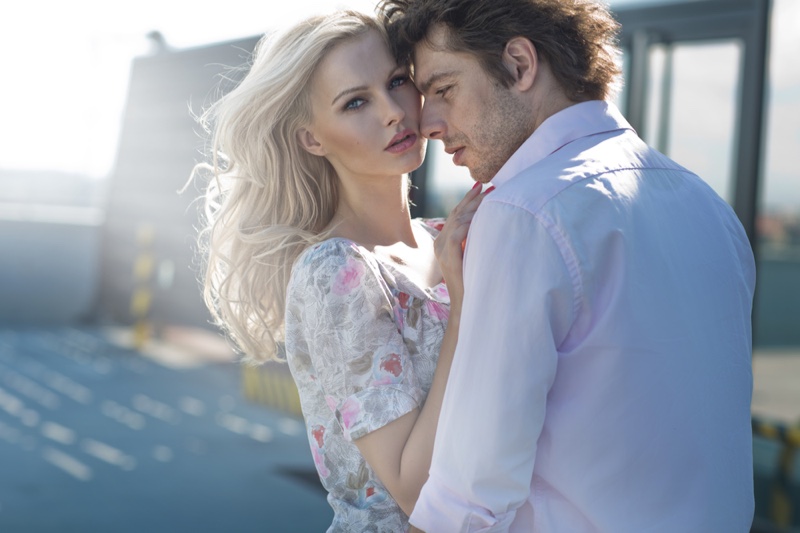 Go Back To The Start
Just because it's a big anniversary doesn't mean it has to cost big money. There's a lot to be said for going right back to the start of your relationship when a big anniversary comes around  – and perhaps even more so if you no longer live in the same area you met in. Going back to the beginning will evoke memories of how it felt when you fall in love. Those memories will be at their most potent if you're able to recreate your first date. It doesn't necessarily have to be the first place you went on a date – where were you when you first realized you were in love? Was it a simple walk in a park? A cinema date at a specific cinema? Around the table of a particular bar? On vacation in a specific town or city? Go back to the beginning and make it feel new again. There are times when we'd all love to feel a little more like our younger selves, so why not do what you can to make it happen for one special evening?
Follow The Music
Most couples still have a song which is 'theirs' (and we know that, because someone embarrassed themselves performing research in IKEA). Whether it reminds you of getting together, it was the song played for the first dance at your wedding, or it just reminds you of a specific time in your relationship – we all have that one song that we connect to our relationship. This might be harder to organize, but why not go and see that song played live? If the artist isn't playing on the night of your anniversary, hand the tickets over on your anniversary night as a gift. If the act who wrote the song doesn't perform anymore, find a cover band who do it. If you can't do that, pay a cover band to learn it and play it. It's your big anniversary, put the effort in! It's one thing to hear a special song on record, but it's quite another thing to hear it live and performed with sincerity. It also makes for a unique date idea.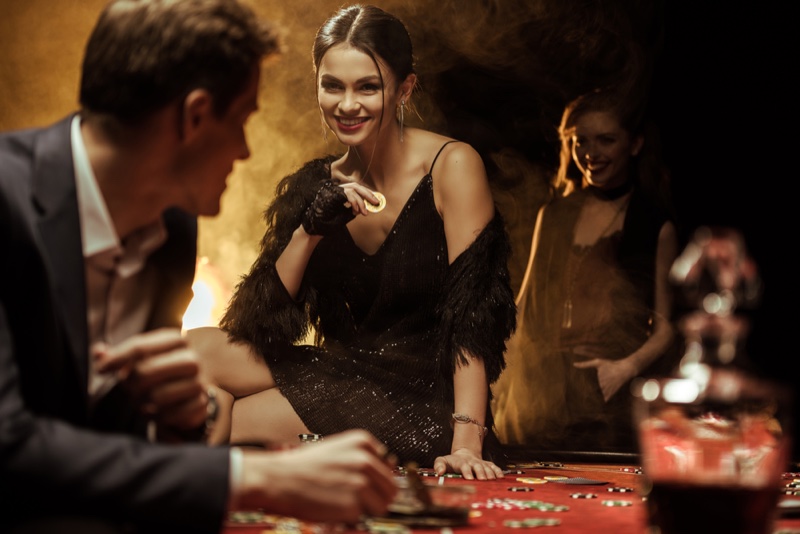 Hit The Casino
What's better than dinner and a movie? Dinner and the casino! Both nights are fairly similar in structure, but going to see a film after eating is a more common pastime than spending the night at the wheels, slots, and tables. That's understandable – casinos can be upmarket, exclusive environments – but what better way to mark a special occasion than putting on your very finest clothes and going to a grand casino? If it's your lucky night, you might even walk away in profit! If you're not a natural gambler, get some practice in by finding a mobile slots website. Because mobile slots exist, you can practice on your phone in your spare time. Even though they may be called mobile slots websites, you'll find that the majority of them offer roulette and card games too, so there's nothing you can't learn. Practice by staking small amounts on mobile slots and other games while you get your head around it, and then impress your partner by seeming like a professional gambler when you go out.
Shut The Power Off
All of our ideas so far have involved leaving the house, so let's think about doing the opposite. You've probably been trying to work out where to go and what to do on your anniversaries for years on end, so stop it. Stay at home. Don't just stay at home, switch the power off. No lights. No televisions. No laptops, no iPads, no phones. Just candlelight, and the two of you. Be completely cut off from the world with each other, and spend a night in the dark with no distractions. You'll have the best conversation you've had in years, and you'll come away from it feeling more intimately connected than you have in a long time. If you really have to eat something, we give you permission to use the phone once, and order a takeaway. You still have to eat it by candlelight, though! Also, just as a thought, where there's candlelight, there should also be wine.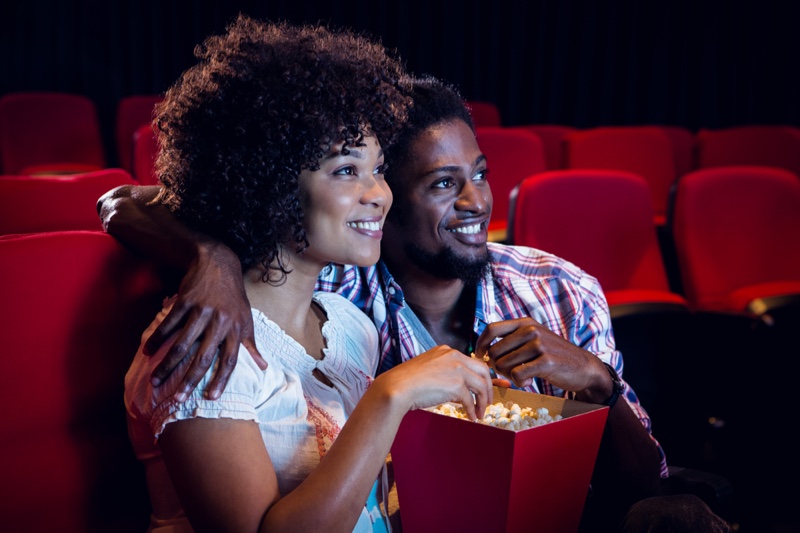 Book Out A Cinema
Going to the cinema is a fairly standard anniversary idea. It's often not even a good one – cinemas are full of irritating people coughing, eating, talking, and generally ruining the atmosphere. You can change all of that, though. Find the right cinema (by which we mean a small independent one), and you can book it out for a surprisingly low fee. If you pick a day or time when they don't expect to have customers, they'll quite happily let you have the run of the place. Why not have a private screening of your partner's all-time favorite movie on the big screen? This is an even bigger treat if they never got to see it at the cinema, and so they've only ever seen it on a television set. Make sure you sit on the back row, though. Just because you can sit anywhere doesn't mean you should be anywhere other than where all the hugging and kissing happens.