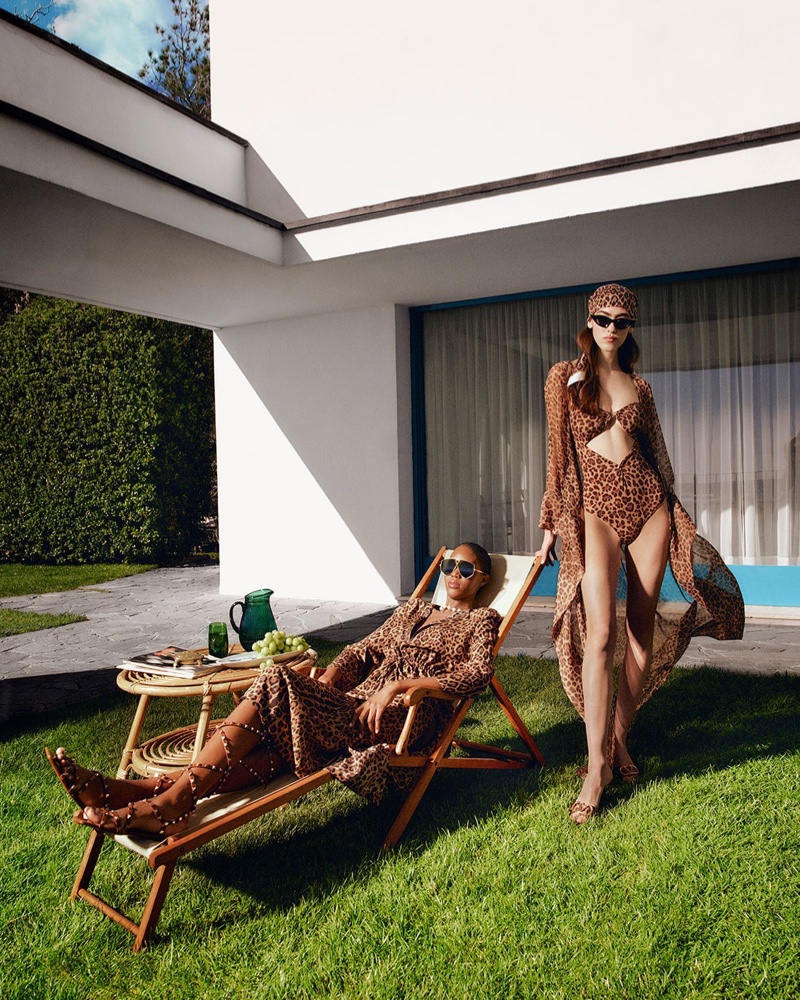 Valentino is ready to transport us to a summer getaway with the enchanting Valentino Escape 2023 capsule collection. This collection pays homage to the brand's rich archives, with a particular focus on captivating prints that evoke a sense of nostalgia and adventure.
Among the standout prints featured in this collection are the animalier, panther, and loop patterns. Each print effortlessly adorns a variety of flowing silhouettes, ranging from chic mini dresses to printed t-shirts, swimwear, kaftans, and more. Every piece exudes a sense of effortless sophistication, perfect for embracing the carefree spirit of summer.
Valentino Escape 2023 Collection
When it comes to footwear, the Valentino Escape 2023 collection offers a delightful array of options. The Rockstud sandals, a timeless signature of the brand, effortlessly combine style and comfort. Meanwhile, the slides bring a hint of casual elegance to any summer ensemble.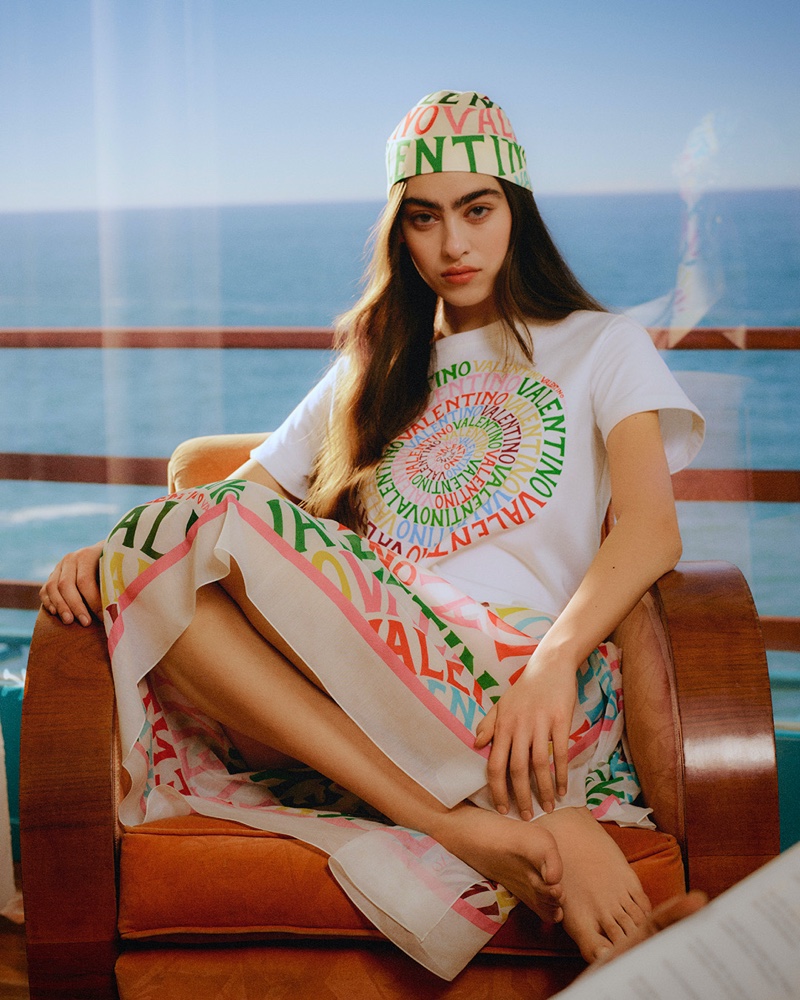 No Valentino collection is complete without its iconic bags, and the Valentino Escape 2023 capsule collection certainly delivers. Bucket-style bags provide a practical yet stylish option, while rhinestone embellishments add a touch of glamour. These exquisite bags serve as the perfect accessory to complement any summer look.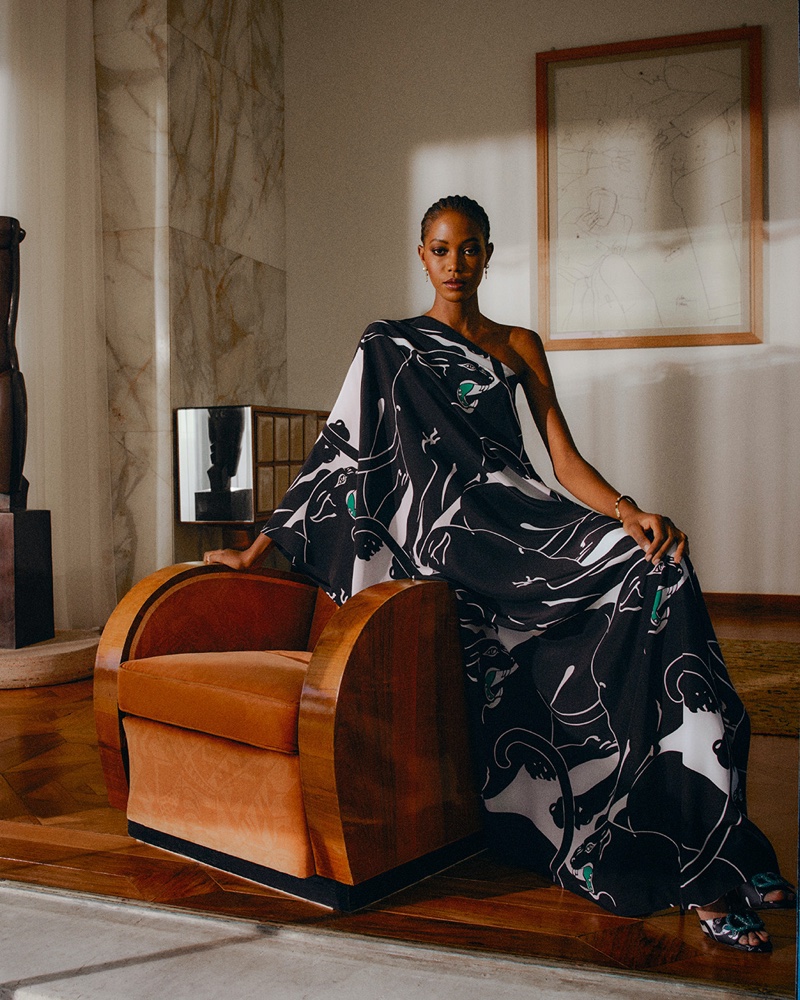 Before indulging in the Valentino Escape 2023 capsule collection, be sure to explore the brand's pre-fall campaign, a visual feast for the fashion aficionado. Additionally, keep an eye out for the Rockstud advertisements featuring Florence Pugh.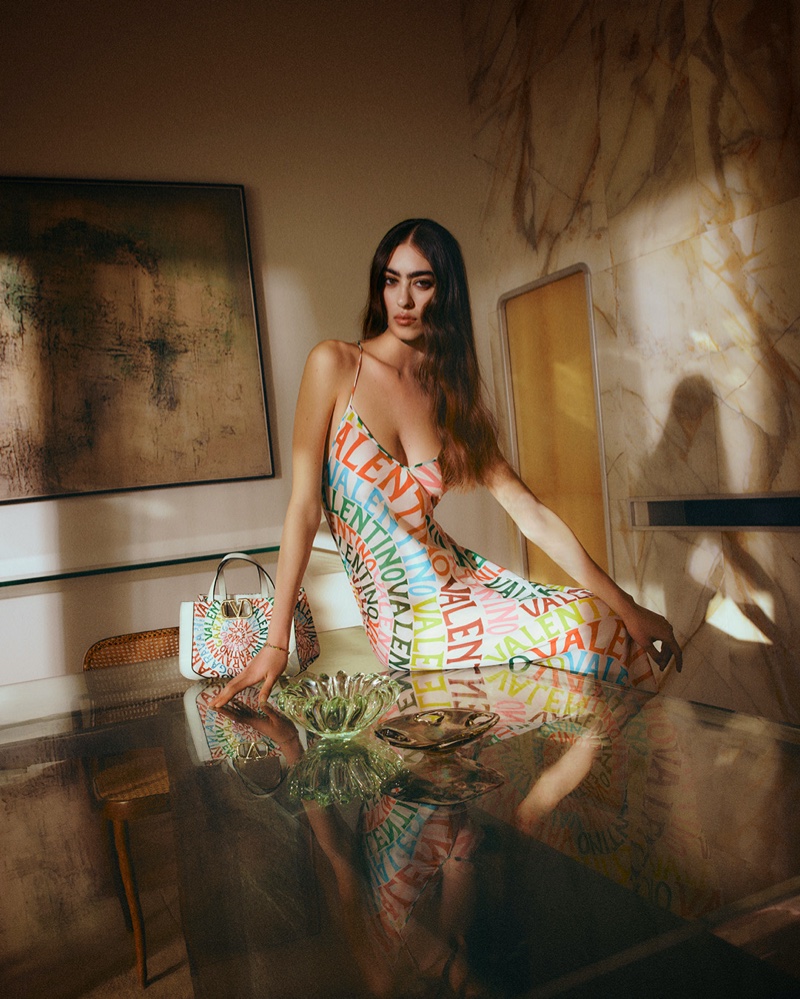 One of the most captivating prints in the collection is the Valentino Loop print, which channels the vibrant energy of the seventies. With its psychedelic swirl of colors, this print is a modern interpretation of the iconic 1971 Viva Valentino campaign, showcasing the brand's enduring creativity.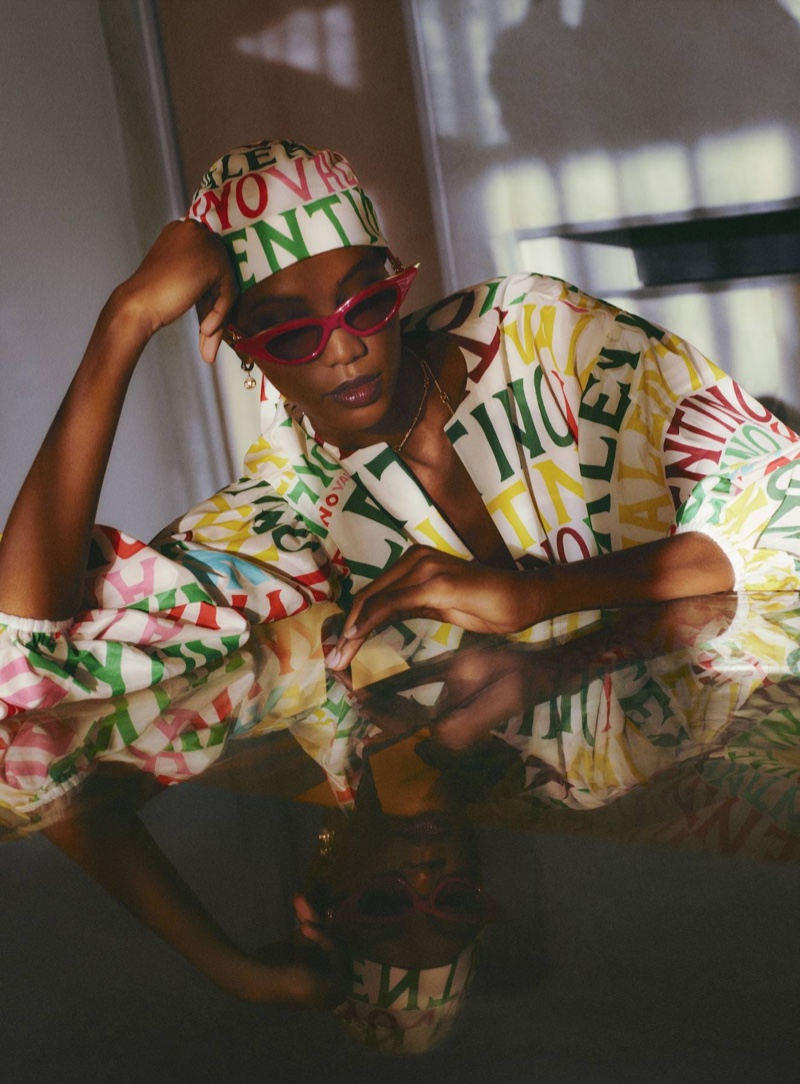 Equally noteworthy is the animalier print, first introduced by Valentino in 1967. This print celebrates the brand's rich heritage and serves as a reminder of its commitment to timeless fashion.