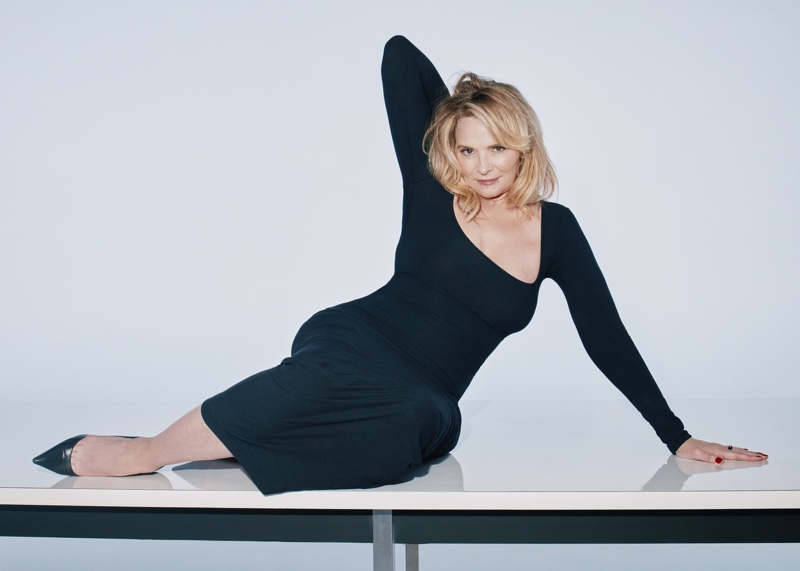 SKIMS has launched its Best of SKIMS ad campaign for 2023, serving up a dazzling portfolio of talent that includes talent from acting and music. The powerhouse lineup features Kim Cattrall, Hari Nef, Lana Condor, Coco Jones, and the Grammy Award-winning Nelly Furtado.
Best of SKIMS 2023 Campaign
The brand's previous campaigns showcased "Riverdale" actress Madelaine Petsch in its cotton collection and the ever-iconic founder Kim Kardashian in its swimwear line. This new endeavor, however, takes a unique approach by allowing each woman to wear pieces that channel her own sense of style and confidence.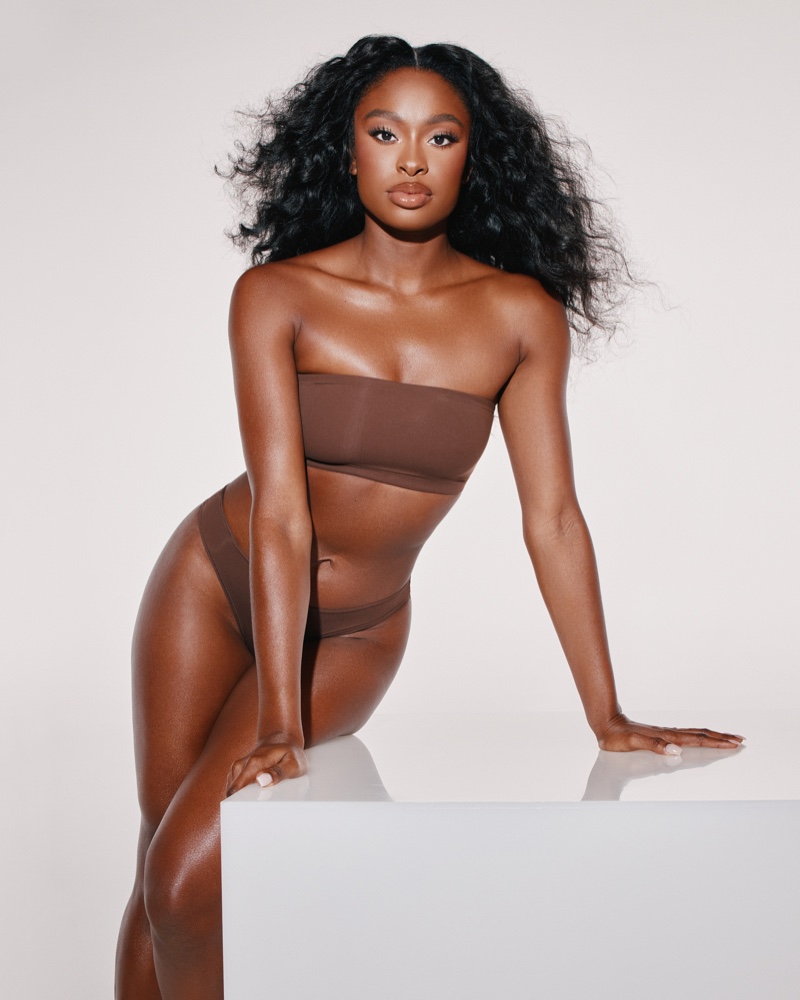 Capturing these moments is Vanessa Beecroft, an artist and photographer who has a longstanding creative rapport with SKIMS. Her lens highlights the narrative of empowerment and diversity, the two cornerstones of SKIMS' branding.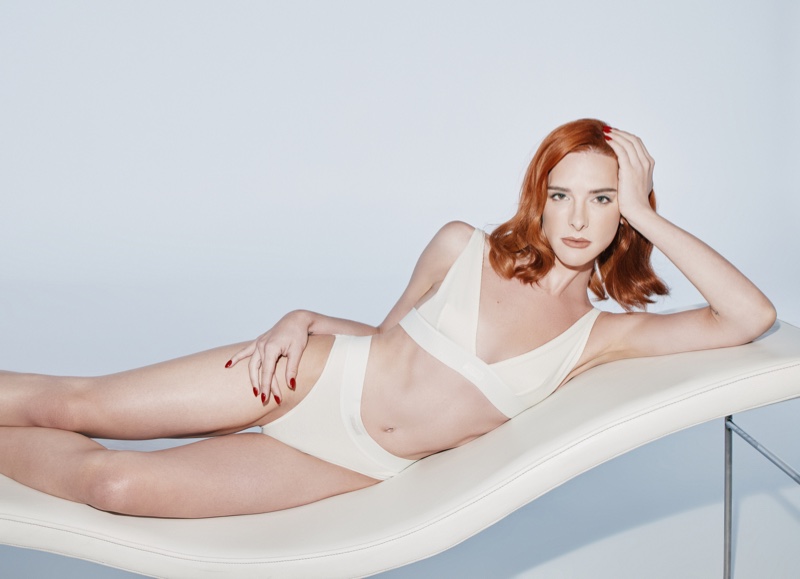 Each star picked pieces that echoed their personal style. Kim Cattrall opted for the Soft Lounge Long Sleeve Dress in Onyx, adding an air of sophistication. Hari Nef showcased her fashion-forward instincts with the Cotton Rib Plunge Bralette and Mid Rise Brief in Bone.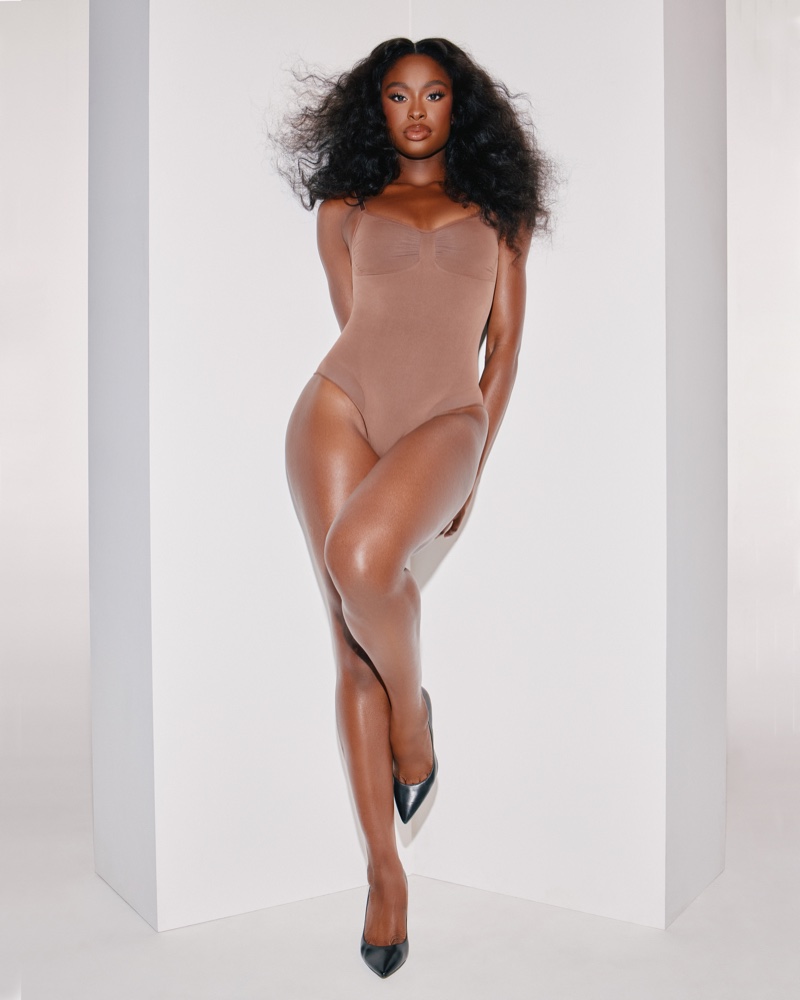 Nelly Furtado turned heads in the Fits Everybody T-Shirt Bra, Fits Everybody Full Brief, and Nude Support Tights in Clay. Lana Condor exuded casual elegance in the Cotton Jersey T-Shirt and Cheeky Tanga in Bone. At the same time, Coco Jones brought dynamic flair with the Fits Everybody Bandeau and Cheeky Brief in Coco, as well as the Seamless Sculpt Bodysuit in Jasper.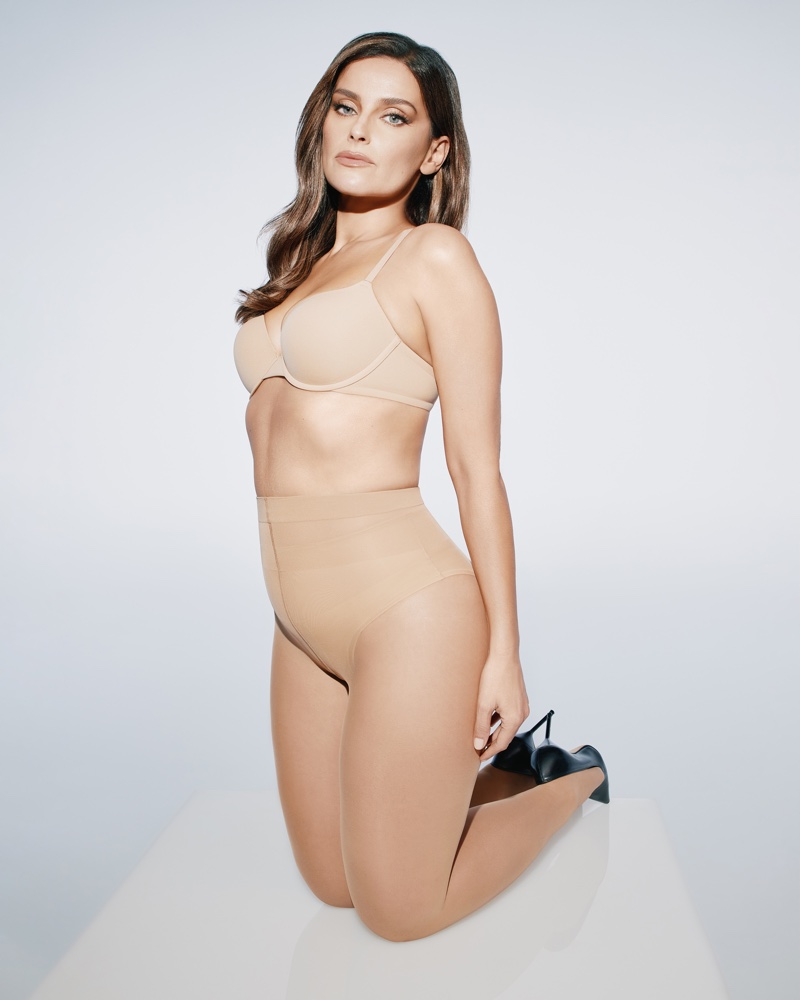 SKIMS' latest campaign allows each woman to showcase her unique voice, literally wrapped in a fabric of self-assurance and distinct style. This sense of empowerment, amplified by a collection that caters to all body types and personal preferences, gives the brand its unique flair.