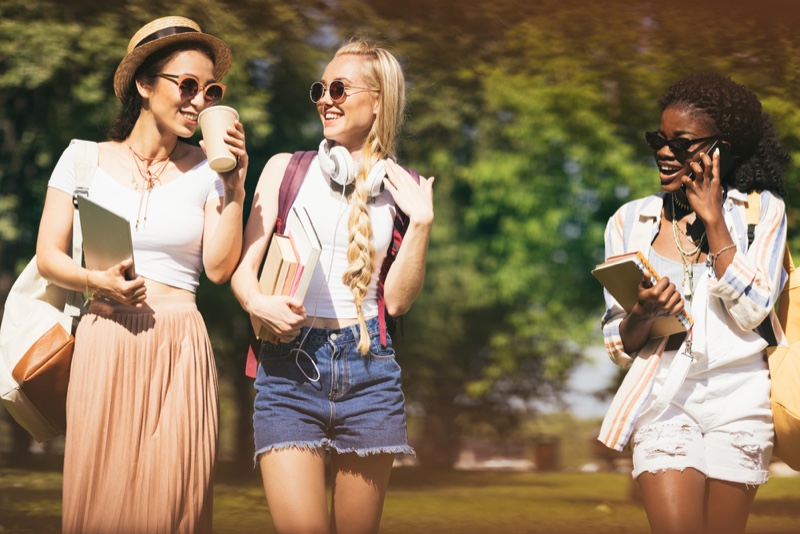 Do you know that it takes about ten seconds for anyone to create an impression about you? Even though we try not to focus on the appearance of others, we find ourselves more often than not, judging people by their appearance subconsciously. This is because a person's appearance is the first thing we see when we look at them. It's essential to pay attention to your fashion style even while in college. When we talk about student fashion, we are not referring to a haphazard way of dressing, but a dressing style that reveals the real you or the kind of person you want to become. Here is how to do so.
Wear clothes that
build your self-esteem
Many students in the UK will realize the need to dress smartly and stylishly when they are almost through with their college degree. As a fresher, it's easy to wallow in the pool of assignments and research work that you might forget to learn how to dress well. The truth is that clothes might not be the first thing on your list as a student. But having the best looks while in college would not only create a good impression about you, it will make you feel confident in yourself, your abilities and build your self-esteem. Now that you are a student, college is the best place to show the world how fashionable you are. So while you try hard to get good grades by hiring a writer to offer high-quality service and do most of your research work, you mustn't forget to look good too.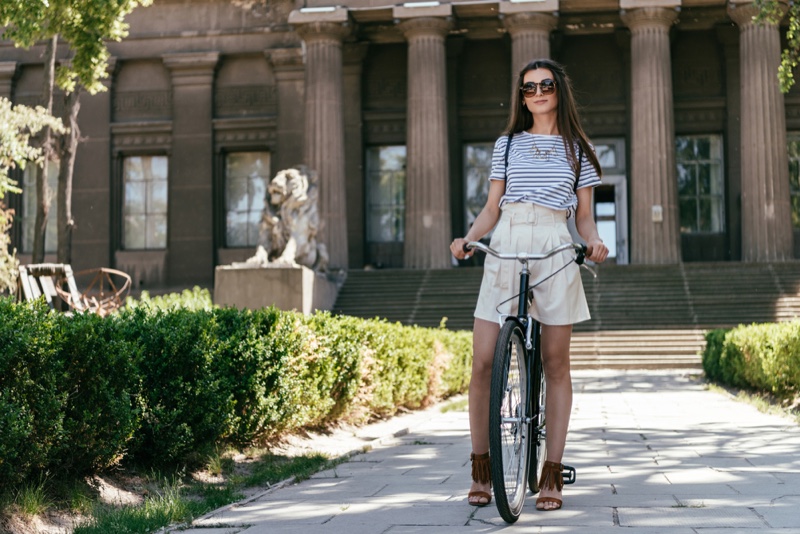 Focus on quality yet affordable
Many UK students plunge into shopping for things they don't need and doing impulse buying because they want to look good on campus. No one is saying you should spend a fortune on clothing while in school. Remember you have a higher priority which is your studies. You need to learn how to polish your writing skills as a student. And understand how to write every assignment. You can buy assignment online in the UK and get some problematic tasks off your shoulders. So ensure you allocate a minimal budget and buy cheap but high-quality items on any store. You can find stores that offer discounts and deals online on weekends. You can spend less on clothing and get more value than a student who spends hundreds of pounds shopping for a new school session.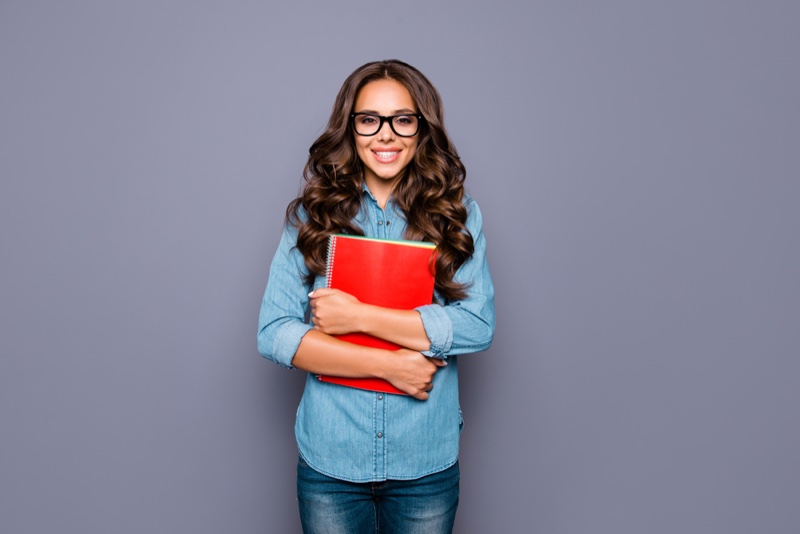 Know what fits you
Not everyone will look stunning on denim jeans and a T-shirt. So before you buy any clothes, ensure it is going to look good on you. If you look stunning on dresses, then stuck your closet with more dresses than trousers. The key is discovering what works for you. You can shop online for more British dresses if it makes you stand out from the crowd. Ask yourself, when do friends usually compliments me? Is it when I wear a pair of jeans with a jacket or when I put on a crop top with a mini skirt? This will help you to know the kind of clothing to shop for each time. When your style of dressing get you the attention you seek, then you know you got it right.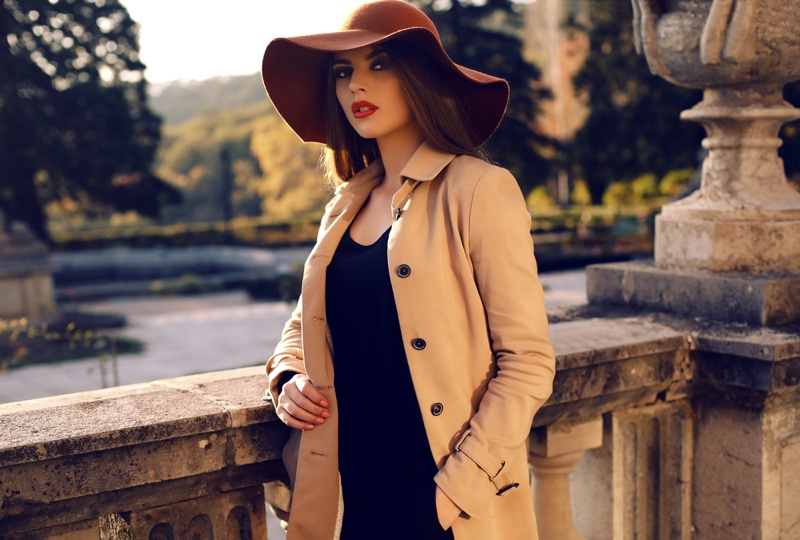 Add layers to your outfit
If you want to look different on the same clothing, you can add layers to your outfit and see the magic. Layers can also make your clothing more appropriate for an occasion. If you have a few stylish clothes but still want to look stunning on all of them, you can wear a dress and blend it with a legging. You can also wear a crop top with a skirt or add a jacket to change the style a bit, pair it with a pair of sneakers and you are all done up. The possibilities are endless with layers. 
Looking good is serious business. As you strive hard to pursue your career goals in the UK amidst other commitments, it's easy to forget to look good. This article is a reminder to teach you the best way to do assignments and still look good for yourself and others.