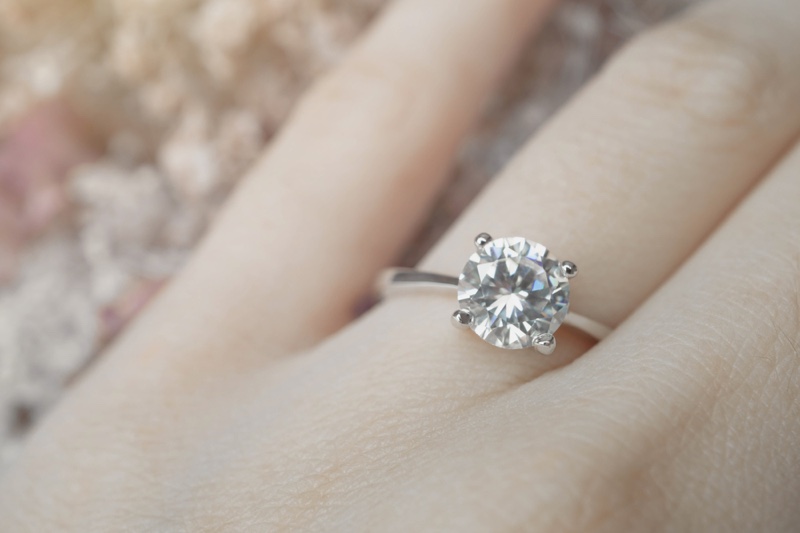 2021 is here, and if you plan to tie the knot this year, it may be a great time to start hinting at getting an engagement ring. If you are the man in the relationship and you are considering popping the huge question sometime soon, it's time to start considering the options of engagement ring to give to your special one. Thankfully, there are loads of options to choose from. From simple and authentic to flamboyantly stunning, you can be sure to find the perfect fit for your better half's finger. So, what are the best engagement rings for 2021? Let's check out the list.
• Solitaire
It's the traditional but still modern engagement ring. Solitaire comes in oval or round shape, and trust us; it has never gone out of style. Interestingly, it has recently taken the spotlight again and is now available in a range of cuts and designs. If you want a more dramatic option, consider emerald cut gems cushioned in a well-defined halo for your special proposal. Although it's classic with no frills or fuss, the solitaire is surely a gem that any girl would want to have for her engagement.
• Off-Set Stones
If you want the option of a diamond, the off-set stone is a top choice. It's exciting to point out that this engagement ring trend is getting popular in the world of best engagement rings, and if diamonds are your thing, you should join the trend fast. How does the off-set stones wedding ring look? It's pretty spectacular. The diamond has a look of floating on the halo, which gives the impression of large floating sparkles in the air. Whether you want the sleek design or the spiral design, you can be sure to find the perfect fit that is devoid of any conventional tone.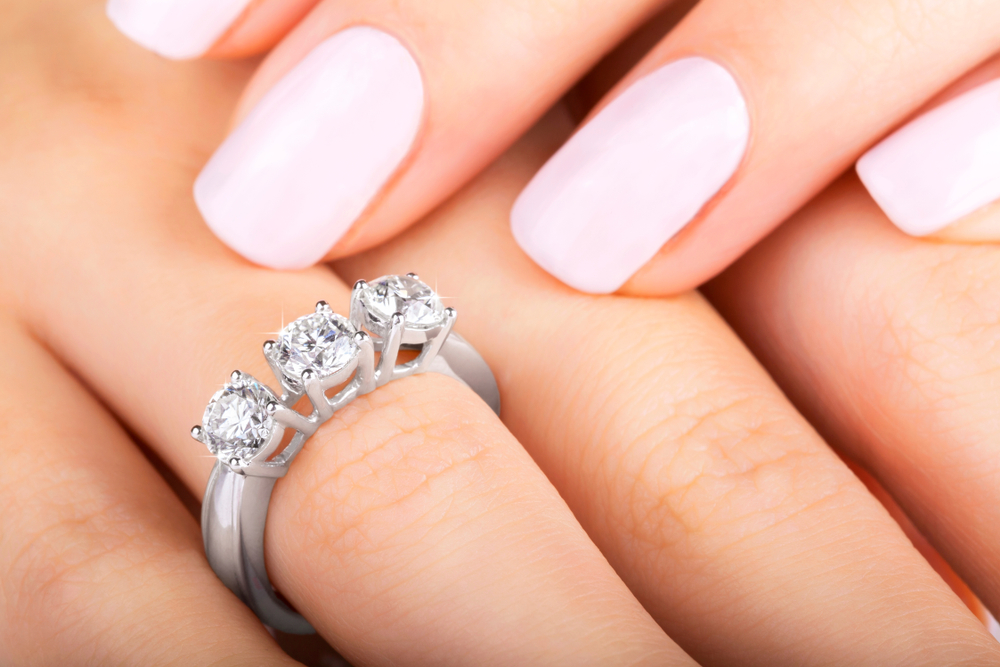 • 3-Stone Ring
This is not a new invention, but it has made a strong comeback into the engagement ring scene. The exciting part is that it has been redefined and taken from the traditional 3-stone ring design to an entirely different cut. The contemporary 3-stone ring features three large stones of varying cut (sometimes the same size) in a stylishly created halo. Its sparkle is enough to blind the haters, so if you want to make a statement with your engagement ring, a 3-stone ring is a choice that you won't ever regret.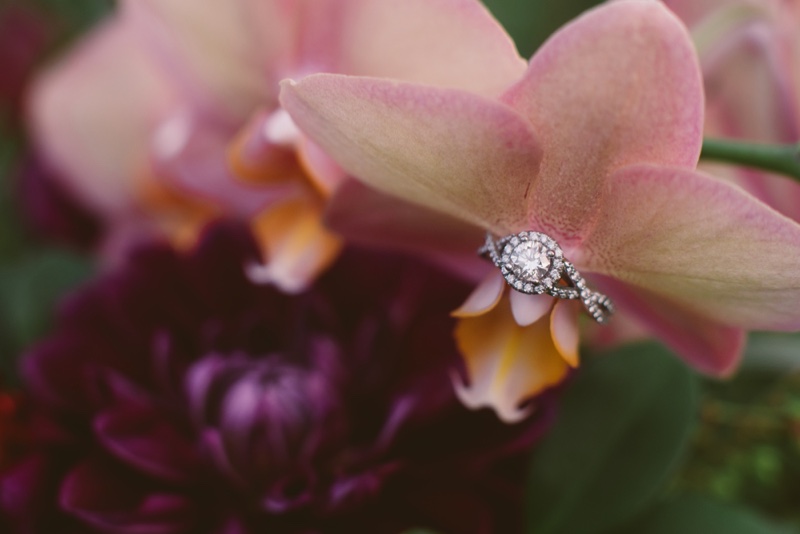 • The New Halo
The traditional halo ring has never gone out of style, but designers have significantly improved on it. It seems we can't just get enough of this design, especially with the new and big upgrade to it. Designers have gone creative and are coming up with some amazing designs. They've gone from the classic rendition to something more outstanding. From fanned-out crown to diamond starbursts, the renditions of the new hallo engagement rings can create impressions that will last an eternity.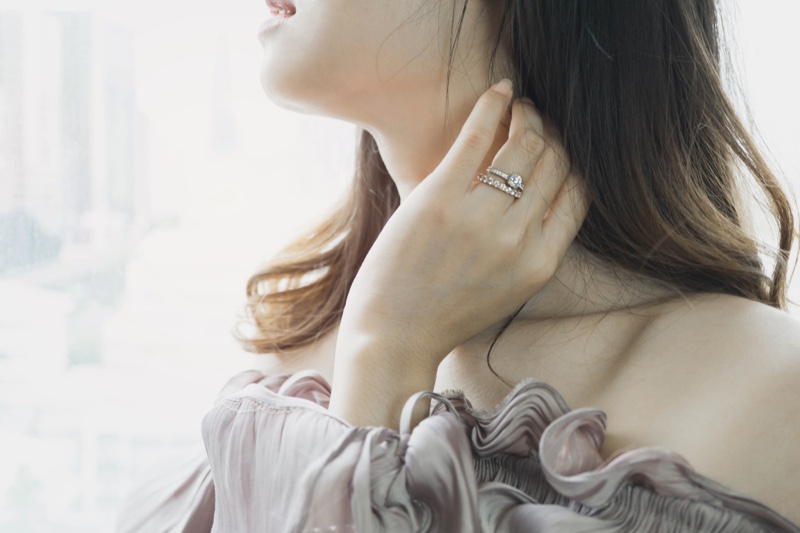 • Statement Stacks
If you want something bolder that makes a stronger statement, you should trade the delicate design for the chunky engagement ring. Of course, a wedding ring with the statement center stone is not a deal, so this statement stack has not taken the precious stone out of the design. It features a bezel-set stone at the center, which adds a touch of wow to the ring. It doesn't matter how many rings you wear alongside this ring; the statement stack engagement ring will surely stand out of the pack.
Conclusion
These are five of the best engagement rings for 2021. Are you preparing to propose to your special one? Are you a bride-to-be who's expecting the big question anytime soon? It's time to start shopping for the engagement ring. Thankfully, you can find the best deal on the online platform, and you don't even have to leave the comfort of your home to order and get it delivered. It's all about seamless shopping, even for your engagement ring.