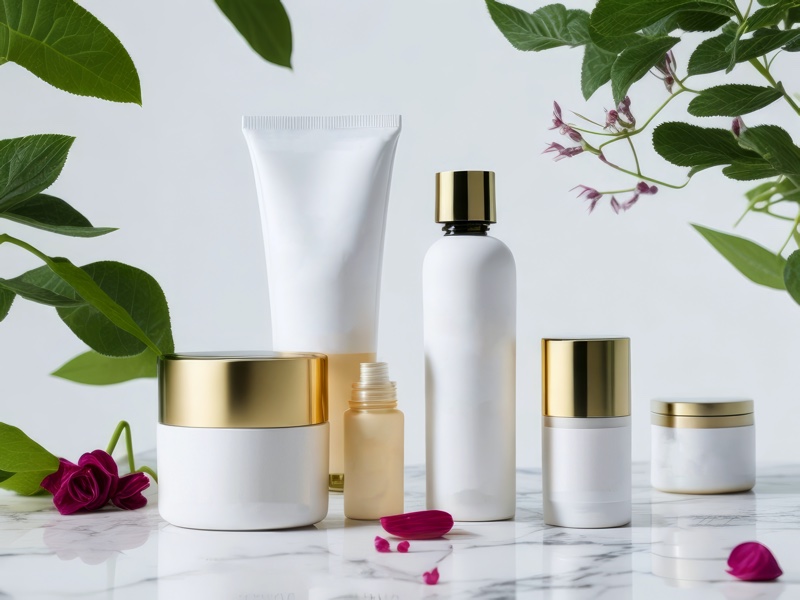 Do you ever look at the woman in the mirror and wonder how to age well while preserving your skin's radiant glow and youthful bounce? Trust us; you are not alone. In the fast-paced fashion world, where age is but a number and style knows no bounds, it's natural for every woman to want to look and feel her best.
You've likely heard of beauty products and supplements if you've kept tabs on the beauty buzz. But let's be honest, it's a jungle out there, a maze of information, and picking out the gems can be pretty daunting. In a world that prizes beauty and style, let's not forget the underlying foundation that makes it all possible – good health.
Because beauty isn't just skin-deep, it's a reflection of our inner wellness and vitality. So, rather than chasing short-lived trends, let's focus on sustainable, long-term solutions that enhance our exterior allure and nurture our health. And that's where the magic of beauty products comes in.
Now, you might be thinking – more products? But here's the deal. We're not talking about your run-of-the-mill vitamins. We're talking about innovative, scientifically-backed nutrients that have proven effects on the health and vibrancy of your skin, hair, and nails. They're the secret weapons that keep you feeling beautiful from within, even when you don the simplest outfits.
Here's the kicker: the beauty industry has finally realized that looking and feeling good comes from within. Today's beauty products are so much more than gimmicks or fads. They are based on solid scientific research and cater to the modern woman's need for practical, productive solutions that fit into her busy schedule. So, if you've ever wanted to get glowing skin like your favorite style icons, read on.
Hyaluronic Acid: The Hydration Hero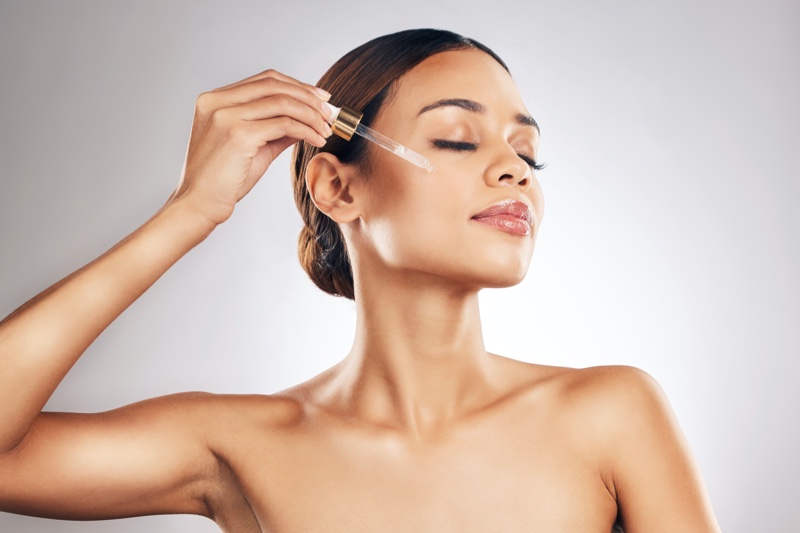 You've probably spotted this ingredient in a variety of skincare products, from serums to moisturizers, but did you know you can take it as a supplement as well? Hyaluronic acid (HA) is a naturally occurring substance in our skin that helps retain moisture, keeping our skin plump and dewy. 
The level of HA in our body decreases as we age. Supplementing with HA can help restore its levels, improving skin hydration and elasticity. It's like taking your skin for a drink, and who wouldn't want that supple, hydrated glow that can easily match the sheen of your favorite silk scarf?
Biotin: The Beauty B Vitamin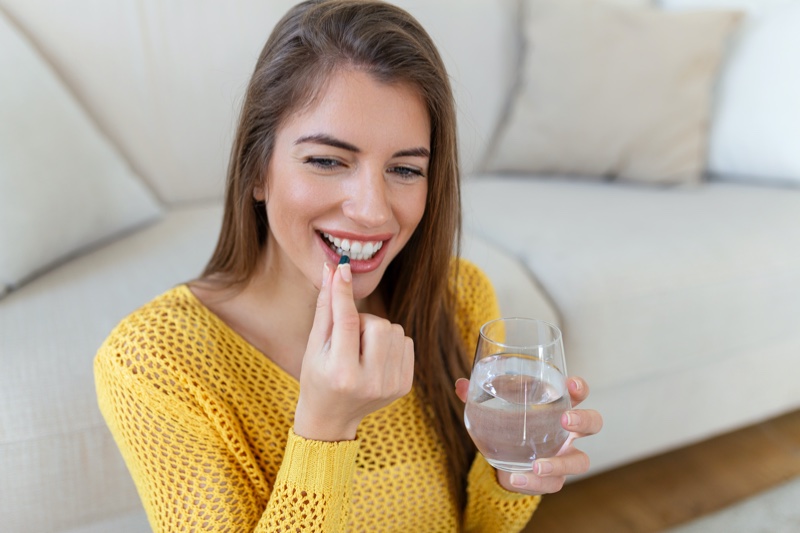 When it comes to promoting healthy skin, hair, and nails, biotin is a standout star. Vitamin B7 is a water-soluble nutrient essential for the body's metabolic process. And when it comes to beauty, biotin is no wallflower, either.
Research shows that lacking biotin can lead to hair loss and brittle nails. Supplementing with biotin can contribute to healthier, stronger hair and nails.
Plus, it can also help improve the skin's appearance. It's like having an all-in-one beauty pill at your disposal that compliments that chic little black dress or those perfect stilettos just right.
Collagen Peptides: The Fountain of Youth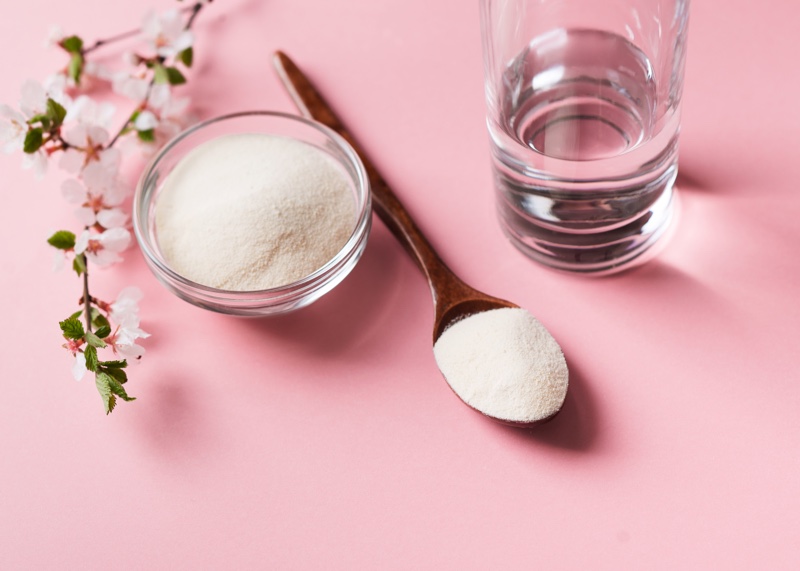 And collagen is the protein that keeps our skin firm, plump, and youthful. But here's the real game-changer: hydrolyzed collagen peptides powder. It's like the holy grail of beauty supplements. Our bodies produce less collagen as we age, leading to wrinkles and saggy skin.
By supplementing with hydrolyzed collagen peptides powder, we can help replenish these lost stores and encourage our body to produce more collagen. This means fewer wrinkles, smoother skin, and a healthier, youthful appearance.
So, whether you're rocking a boho maxi dress or a sleek pantsuit, collagen peptides ensure you always wear your best accessory: radiant, youthful skin.
Vitamin C Serums: The Radiance Reviver
You've got the outfit, the hairstyle, and the attitude. But what about that skin-deep glow? Enter, vitamin C serums. It's your personal stylist for a radiant complexion. These potent elixirs are not just a trendy skincare fad. With their scientifically-backed ability to combat harmful free radicals, they're the real deal for luminous, even-toned skin.
And the VIP ingredient? Astaxanthin is a powerful antioxidant that's up to 6000 times stronger than vitamin C. Think of it as the velvet blazer of your skincare regimen – a touch of finesse that enhances the whole ensemble.
Final Words
While beauty products are a great addition to your beauty regime, remember they work best alongside a healthy diet, regular exercise, and a good skincare routine.
Just as you wouldn't pair a stunning outfit with worn-out shoes, ensure you're giving your body the all-around care it deserves. After all, your beauty is your statement to the world. Let it speak volumes about your confidence, health, and style. It's time to shine, ladies!