To be sustainable means being able to meet the needs of the present without compromising the ability of future generations to meet their needs. By recognizing the importance of sustainability, individuals, businesses, organizations, and governments are recognizing that all human activity has an impact and we all need to take a responsibility for it, including the fashion industry.
The fashion industry is responsible for 10% of annual global carbon emissions and uses enough water to meet the consumption needs of five million people. The statistics speak for themselves and fashion houses across the world have been working to address the problem of sustainability in the industry.
Technology Is Sustainability's Ally
It is becoming easier for industries to become more sustainable thanks to technological advancements. The development of digital platforms and apps in all sorts of industries is providing alternative ways of lowering consumption and more efficient ways of manufacture. This digital efficiency benefits both the environment, as well as being economical. It's great for a business and for the consumer. Many industries including pharmacies, car dealerships, estate agents and casino operators, are adopting more sustainable online-focused business models thanks to mobile app technologies. It reduces overheads, meaning that businesses are more able and willing to give their customers more for less such as a no payment required bonus to play on a casino's slots or similar incentives.
For the fashion industry, advancements in technology have enabled fashion labels to alter their operating models, shifting away from fast fashion to sustainable style. One country in particular is taking sustainable fashion very seriously and that is Japan.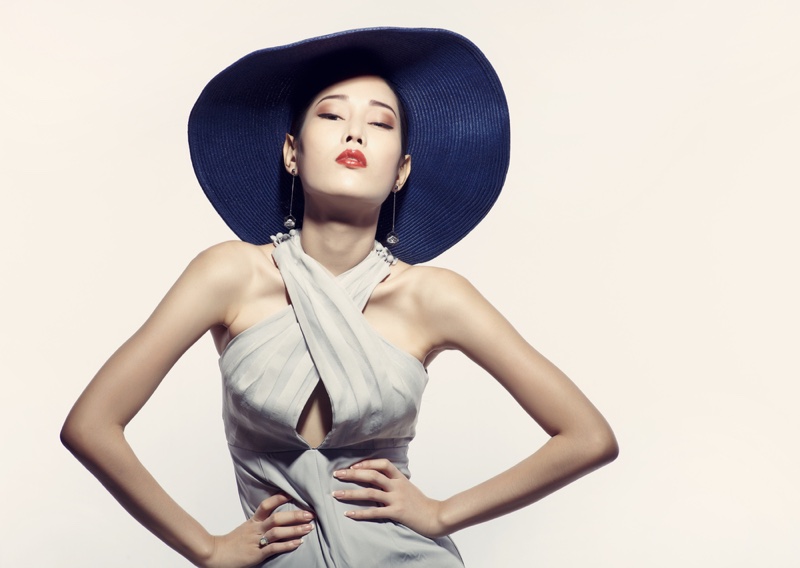 Mottainai – "What a Waste"
The Japanese have a term, rooted in their culture – mottainai! It conveys a sense of regret when anything is wasted. The concept is linked to Buddhism and encourages people to focus on the essence of objects. Japanese environmentalists have brought the concept of mottainai back into the collective social consciousness, encouraging a turn away from today's throwaway culture and supporting the sustainable living movement.
Japanese fashion labels have been embracing this concept and adopting traditional garment-making techniques and innovative new technology to reduce waste and environmental harm.
Beautiful People 2021
One Japanese label which is embracing sustainability is Hidenori Kumakiri's Beautiful People. The brand was created in 2007 with the vision that beauty is not unique and standard but a reflection of the world's diversity. Following its debut at Paris Fashion Week in 2017, Beautiful People was described as "the Japanese label to know" by Vogue. Hidenori Kumakiri recently unveiled his latest Autumn/Fall "Side C" designs to critical acclaim at the latest Paris Fashion Week. A collection of sustainable designs providing more than one style with one item. Beautiful People's designs can be worn again and again and still maintain uniqueness. Hidenori Kumakiri sustainability embraces the notion of more for less.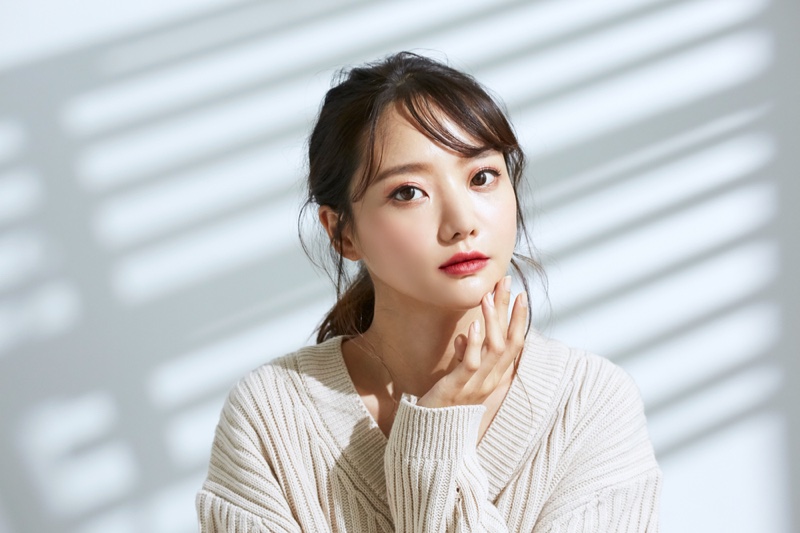 The Sustainable Fashion Expo
Sustainable fashion is being promoted even further in 2021, as Japan hosts its Sustainable Fashion Expo. It is Japan's first-ever specialized show for ethical, recyclable, eco-friendly and sustainable materials. The hosting of this exhibition emphasizes that sustainability, especially in the fashion industry, is more than a trend. It is the future.