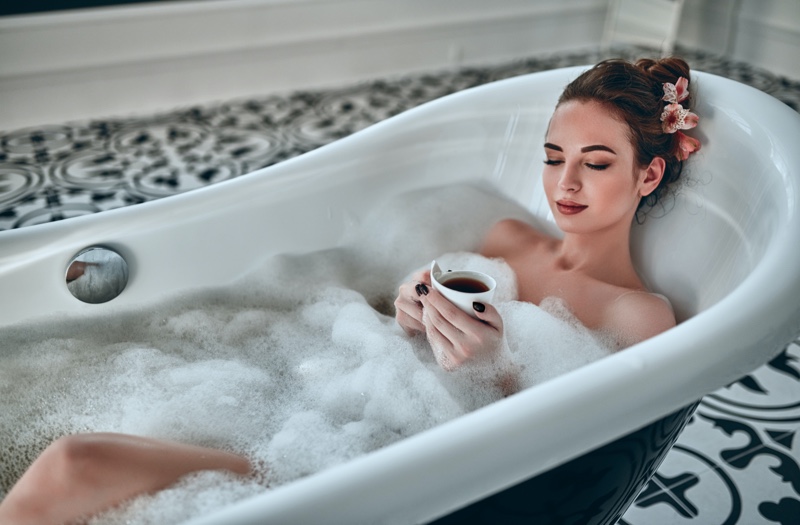 Only one person will be there for your every need. The person is there for you every moment of your day, from when you wake up to when you go to sleep and even when you dream. You are the one who is there for all the highs and all the lows—never abandoning you. Know everything about yourself. They are, in this sense, irreplaceable.
What is Self-care?
Self-care means taking care of yourself. Although the concept of self-care is straightforward, many people have different views. There is no one answer to self-care. Everyone's needs are unique.
Self-care for a working mom of three might mean a glass with her friends of wine. For a recovering alcoholic, self-care might be just a glass of wine with friends.
Or can self-care be as simple as buying whitening toothpaste, hair extensions, or a rose-petal bath bomb? Yes, if you love gifts and also adore Insta-worthy hot baths. Self-care isn't limited to one size. Self-care can include taking care of yourself, soothing yourself, or keeping you sane during difficult times.
Self-care acts can be small or large, serious or silly. You Decide What Your Self-Care Is. A deceptively simple premise. Caring for yourself is not an easy task. This requires self-awareness and self-compassion, and the ability to set boundaries.
First, take the time to recognize your needs so you can meet them. It takes a lot of self-reflection, and sometimes it isn't easy. It can be challenging to look at your life and see what's not working. Uh-oh. We are sure. This doesn't sound like self-care you love and know. It is well worth the effort.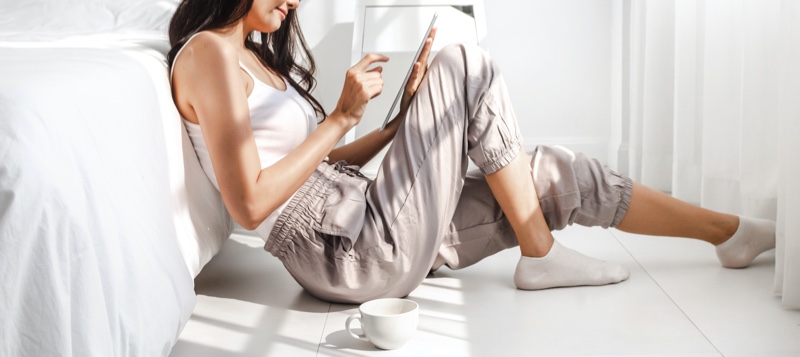 Self-care is Worth It
It's essential to practice genuine self-care for many reasons. It improves your overall well-being and relationships with others, yourself, and your work-life balance. But there's more. Self-care can be empowering. You can be the boss of your happiness.
The red pill is taken, and you realize that only you are responsible for providing what you need. This relieves your loved ones of an unspoken burden and gives you the confidence to support yourself in all aspects of life. This is a scary step that can bring you closer to your truth.
Self-care doesn't mean being selfish or disconnected from others. It brings us closer. It's no longer about reaching out to other people for their needs; it's about making genuine connections. You can also transfer your positive feelings and energy to others if you are in a good mood.
Self-care should not be a luxury but a necessity to live a happy and balanced life.
Self-care
How do you practice self-care? We don't want to sound like a broken record, so we'll repeat it: Everybody has a different answer. You still need to know where to begin.
We've compiled a list of self-care tips, but it is not comprehensive. This is a set of thought-starters, a launchpad for your self-care routine. Self-care that is balanced takes your mind, body, and environment into account.
Feeling good is the holy trinity. These self-care requirements are simple: drink water, eat, and sleep enough. Some are more complex and nuanced.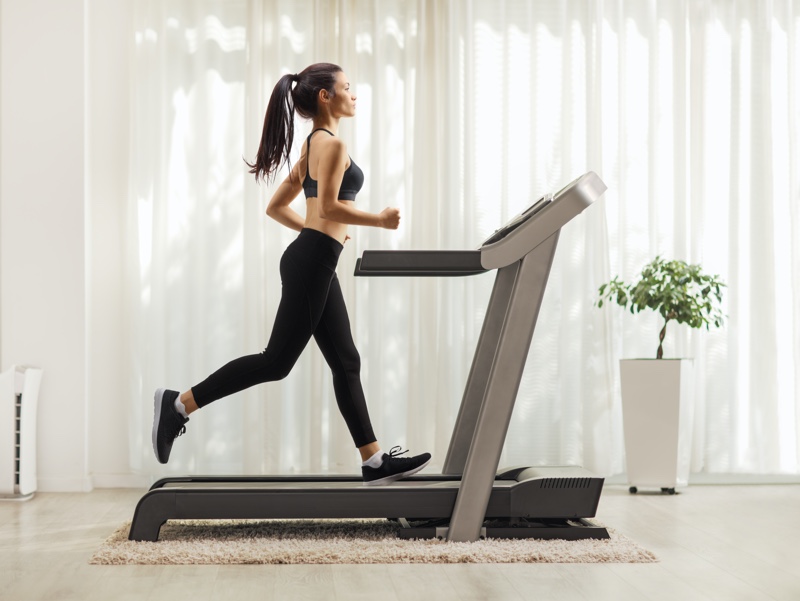 Self-care for Your Body
Self-care for your body does not mean you will feel better physically. It is a powerful connection between mind and body. So naturally, what makes your body feel good will also positively impact your mind.
One school of thought even suggests that your body can store negative emotions and memories. We must also experience and resolve those negative emotions physically to release them.
Most of us find that our physical needs become the first thing we give up when the pressure dial goes up. To save time and eat well, we skip meals, put off exercise, and soon, we feel sluggish. Our bodies require extra support to fight elevated cortisol levels and adrenaline. It is a good idea to take care of your body.
Check-in with Your Body
How can you tell if your body requires self-care? Self-care is different for each person, but we all have the exact needs. You should incorporate these self-care practices into your routine if you don't eat regularly, sleep the way you want, and drink at least a few glasses of fluids per day.
At the End of the Day
You are your own best friend—the one person who knows everything about you and is always there for you. No one can do it better than you when it comes to taking care of yourself! That's why we put together this ultimate self-care guide with tips on how to take care of your body, mind, and spirit. We hope you find these tips helpful in your journey towards self-care and well-being. What's your favorite advice from the guide?