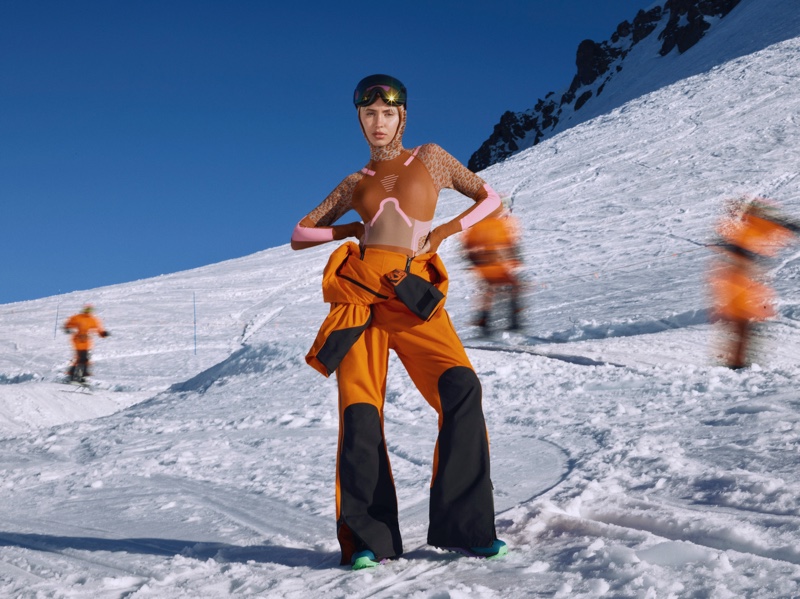 As the crisp air heralds the approach of winter, adidas by Stella McCartney turns its gaze to the thrill of the ski season with its fall-winter 2023 collection. In a fusion of high fashion and high-performance sportswear, the collaboration, now in its 18th year, introduces a line that promises to elevate the style and functionality of outdoor enthusiasts.
At the forefront of the campaign is British model and actor Iris Law, whose dynamic presence brings some attitude to the collection. She is captured against the pristine, snow-covered slopes, embodying the adventurous spirit that the collection is crafted to support. For more adidas collaborations, discover the latest Moncler and Ivy Park collections.
adidas by Stella McCartney Winter 2023 Campaign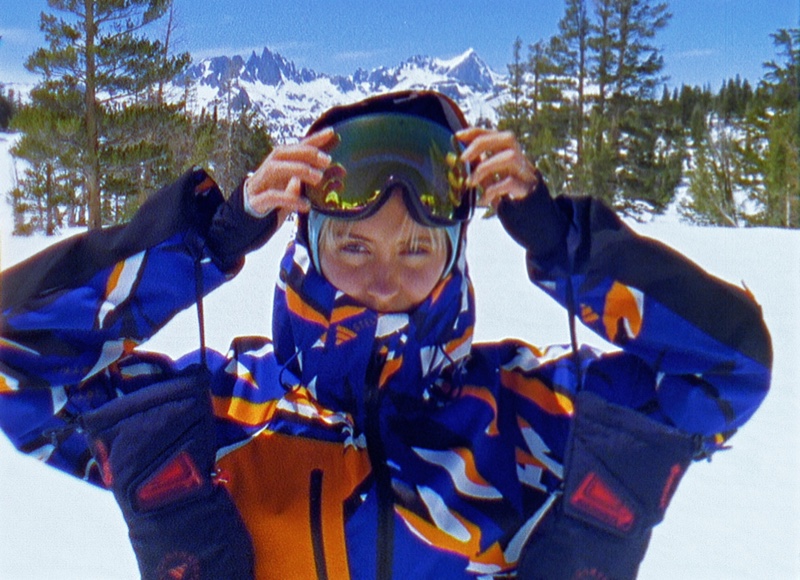 The adidas by Stella McCartney winter collection itself is a testament to the brand's commitment to innovation and sustainability. The TrueNature jacket stands out with its 100% recycled polyester fabric, adorned with a lively floral print that brings a touch of vibrancy to the winter palette.
This piece, like the rest of the collection, is designed to meet the rigorous demands of mountain performance without sacrificing style. The snow goggles are another highlight, featuring cutting-edge technology that adapts lens color to changing light conditions and combats the common skier's challenge of lens fogging.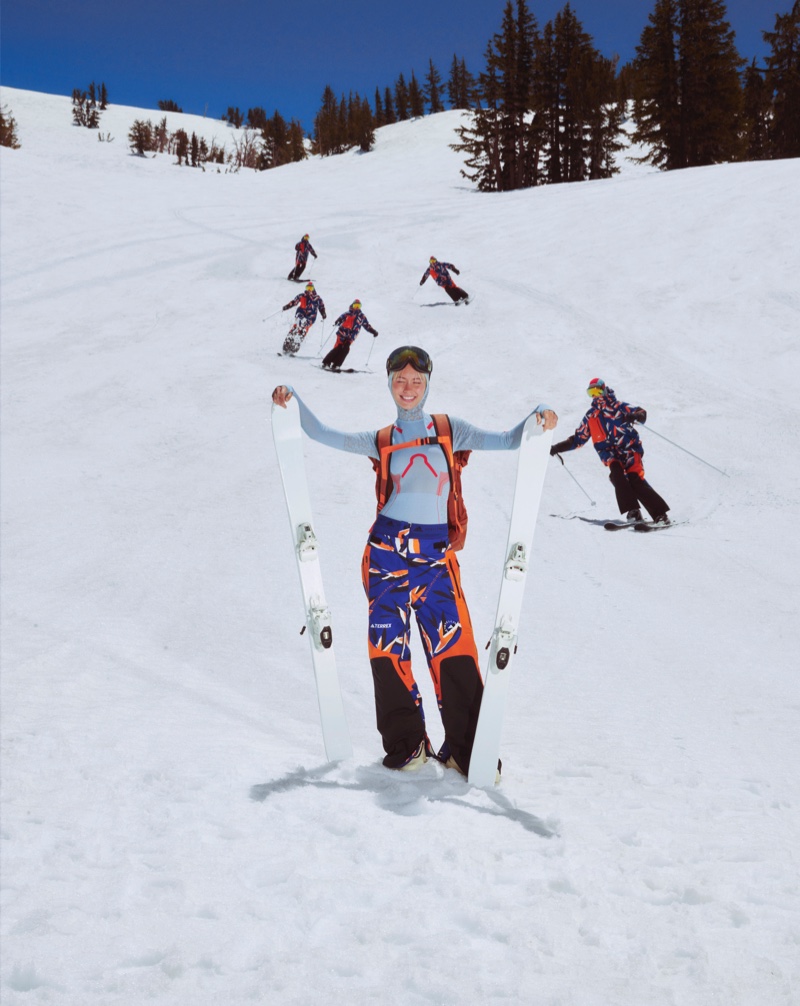 As a short model, Iris Law may not fit the traditional height expectations of the fashion industry, but she stands tall in the campaign. Clad in winter looks that are as suitable for a leisurely après-ski as they are for an exhilarating descent, Law showcases the versatility and allure of the collection.