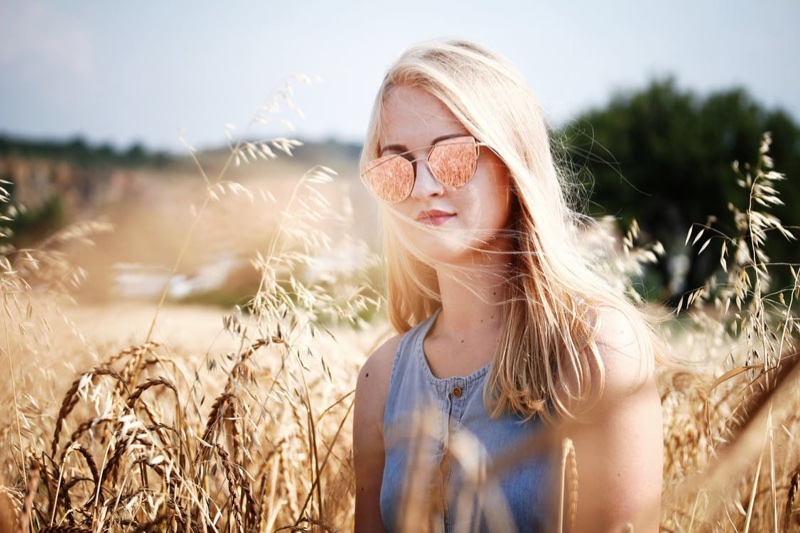 If you're like us, you'll love to be on-trend when it comes to the latest fashions. And for 2018, there will be better and newer fashion accessories to update your wardrobe with. In this article, you will find the latest trends for hats, wallets, purse, heels, handbags and much more. Sunglasses are perfect for a sunny day out. Whether you like cat-eye styles or classic aviators, there's plenty of options. We also look to hats ranging from classic baseball caps to wide-brimmed silhouettes. Of course, matching colors are always on trend. If you have a black dress, you can wear a nice red heel and hat for that perfect pop of color. In this article, we will roundup the top fashion accessory trends for women to wear in 2018.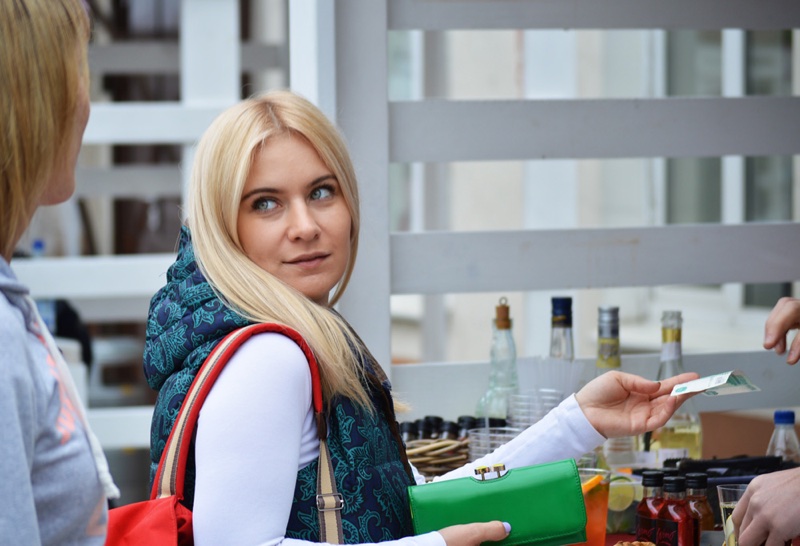 Colorful Wallets
Practically every woman carries a wallet in their handbag. In addition to cash and cards, it's also perfect for carrying must-haves like lipstick or feminine products. There are different types of wallets on the market, but for 2018, embellished wallets are in. Look for accessories with beading, fringe or tassels. But if you want to embellished look without the 3D element, you can look for a print or super colorful style. These wallets include: Emma wallets, Caroline wallets, Lockme wallets, Victorine wallets, Sara wallets, Kinzd wallets and much more.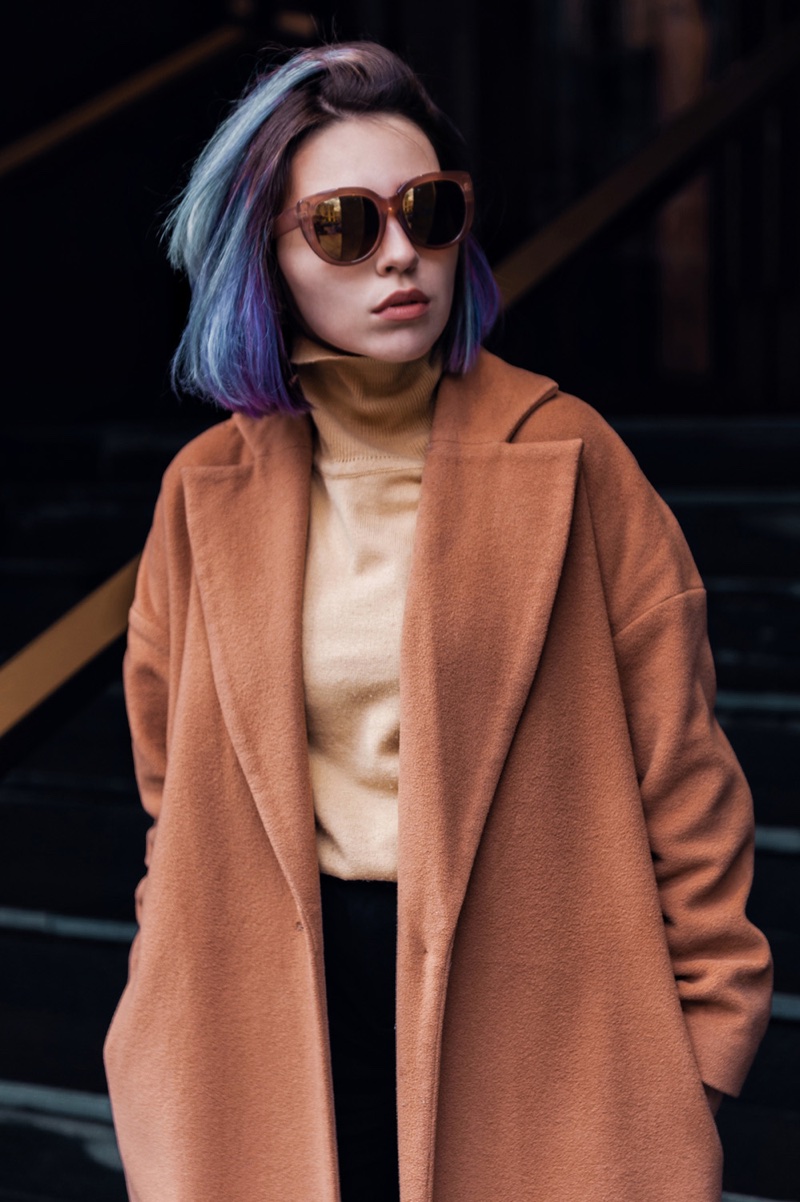 Retro Sunglasses
Who doesn't enjoy a great pair of sunglasses? No matter your style, there's an option for you. As for what's trending in 2018, go for a retro inspired look. For those with narrower faces, small 90's inspired sunglasses will be perfect. If you have a more fuller face, large aviators also work. And if you really want to make a statement, then look to a colorful cat-eye shape.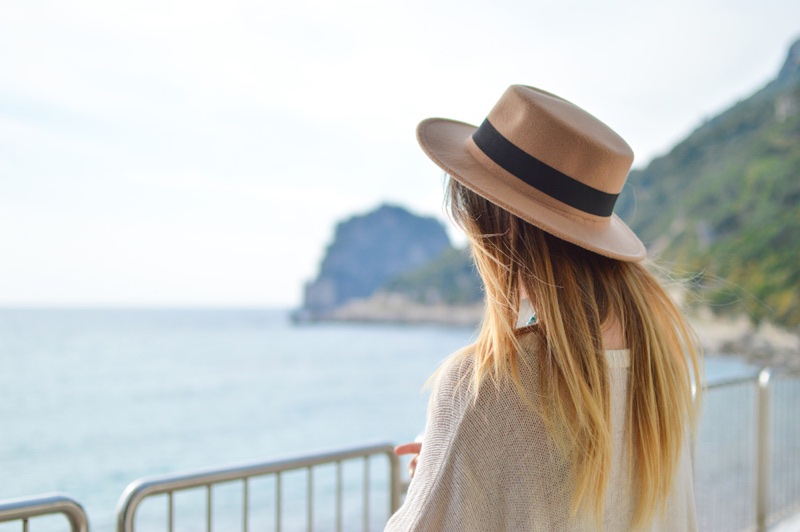 Wide-Brimmed Hats
If you want to get away with a bad hair day or add something special to your outfit, a hat should be on your shopping list. So what's on trend for head-gear? Wide-brimmed hats are really having a moment for 2018. There are a variety of them on the market, and they come in different colors and sizes. Choose from a straw hat or visor for those warm weather months. And when it is winter, choose a felt style. If you want to add some color to a simple black coat, rock a colorful hat.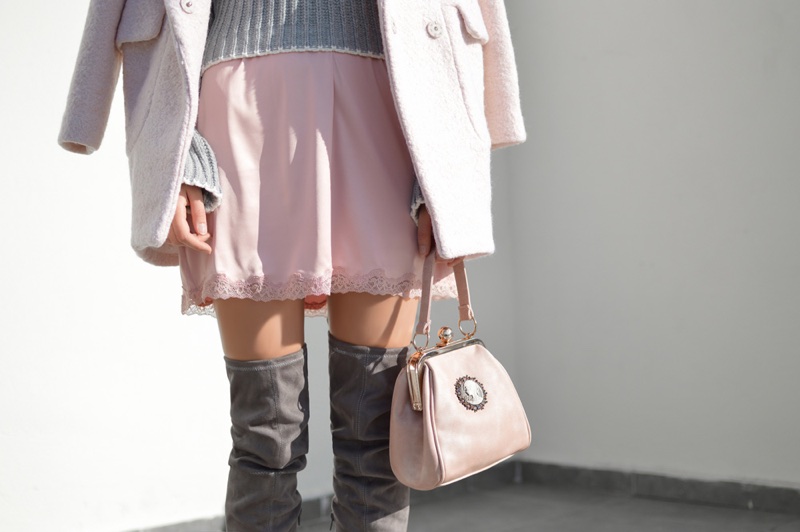 Small Handbags
And if you're mad about accessories you will definitely want to know all about 2018 handbag trends. This year, less is more. A small statement bag or clutch serves as the perfect accessory. Overly large bags won't work for this year. If you want a bag for any casual outing, we recommend a crossbody style. And if it's evening time, and embellished clutch serves as the ideal finishing touch. A small bag will allow you to carry all your valuable items including makeup, keys and your wallet.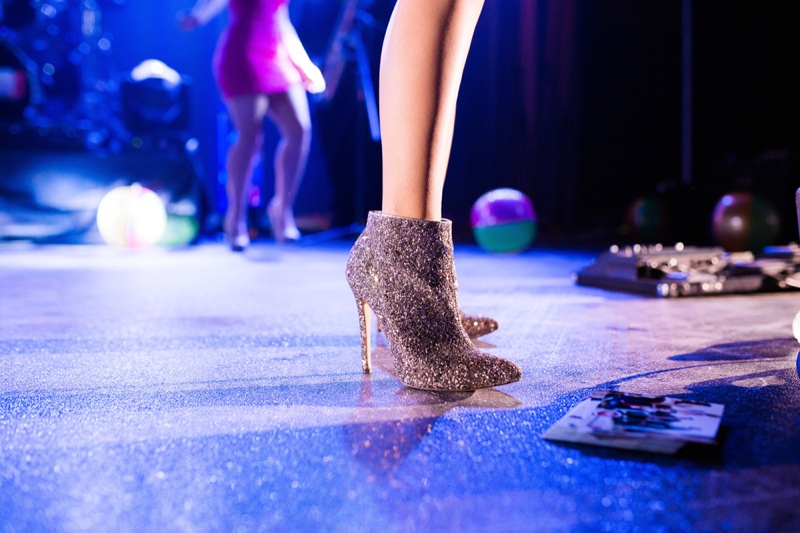 Stiletto Heels
When it comes to high heels, there's plenty of options out there. But for 2018, the trend for shoes happens to be the stiletto heel. Whether you're wearing a glittery ankle boot or chic pump, look for the stiletto style. They go perfectly with miniskirts and dresses, or are even a way to dress up casual jeans. When heading to a party, look for a sparkly style while a work function may call for a more neutral color. And of course, a black heel can be worn at just about any occasion.