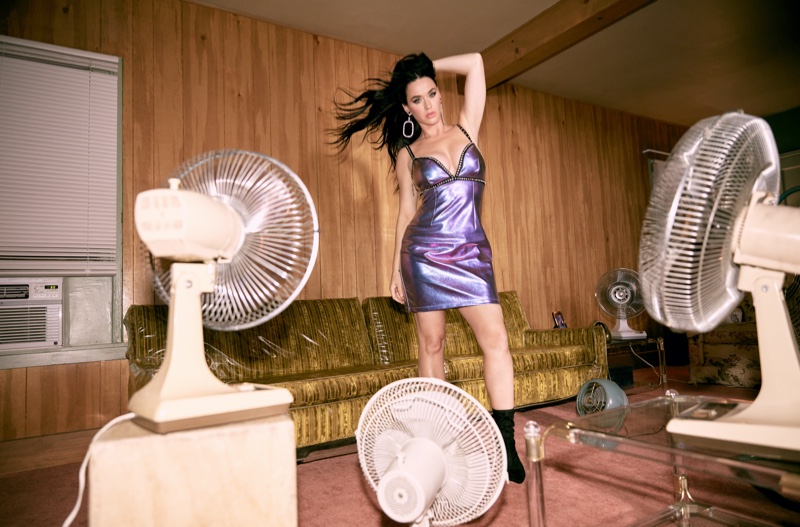 Katy Perry, the pop superstar, has partnered with the fashion brand ABOUT YOU to create a global capsule collection. The designs are focused on a glamorous style that is inspired by the singer's sense of taste and are manufactured using environmentally safe textiles.
On November 6, 2022, beginning at six o'clock in the evening Central European Time (CET), the apparel will be available to purchase online. Katy Perry looks stunning in the campaign photos that Greg Swales captured on location in Los Angeles. In one of the shots, the brunette is seen wearing a dazzling purple dress while vintage-looking fans blow her hair.
ABOUT YOU x Katy Perry 2022 Collection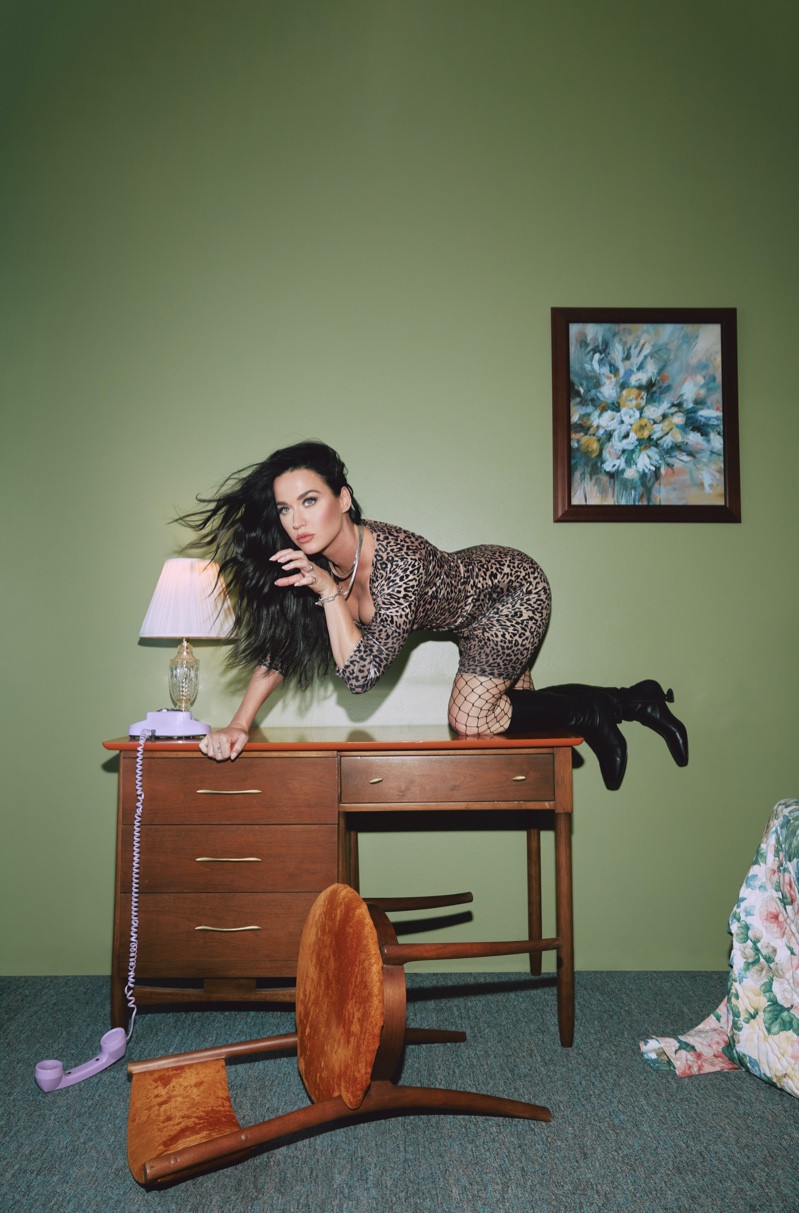 When I design anything – whether it's clothes or shoes – I always think, 'Would I wear this myself?' The answer is 'Yes!' to this capsule collection with ABOUT YOU. I loved pairing these pieces with Katy Perry Collections shoes for fall/winter, and you can get the full lewks at aboutyou.com.

Katy Perry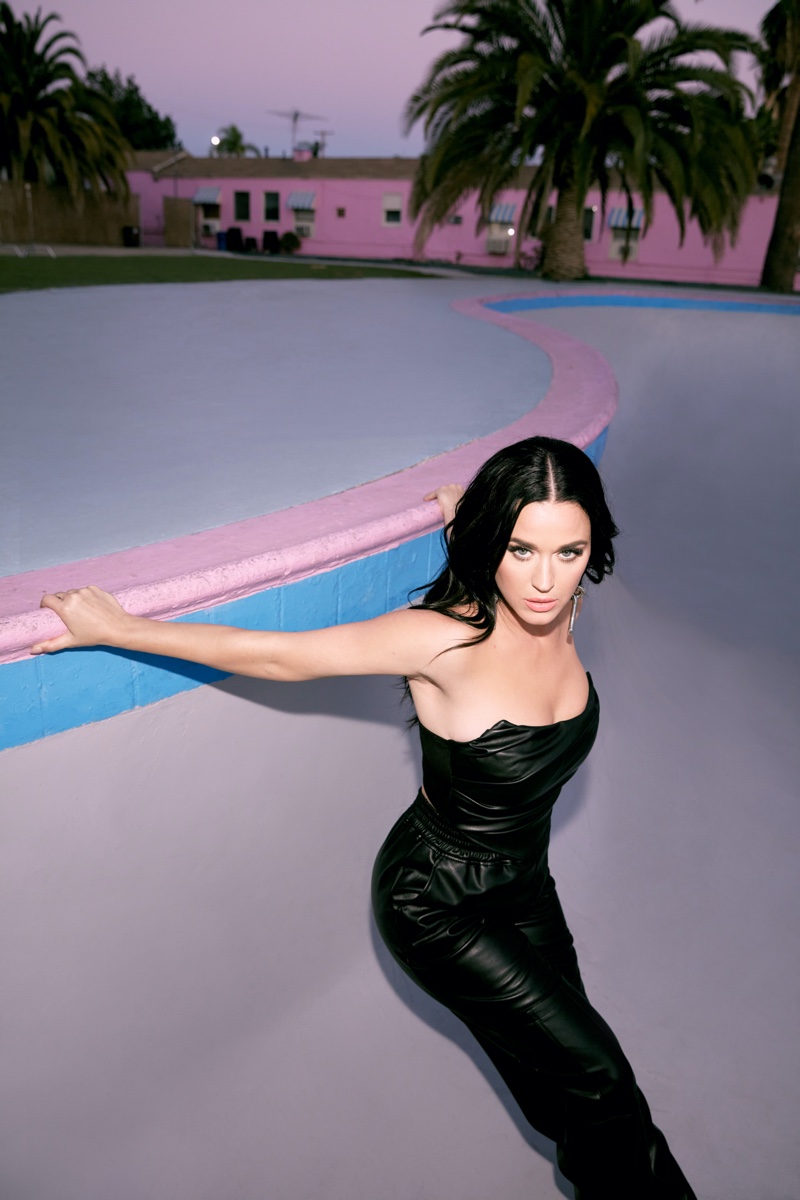 In another picture, Katy Perry can be seen wearing a faux leather bustier top and pants that match. Elsewhere, the judge from American Idol models a dress with a leopard print while posing in fishnet stockings and knee-high boots. In another picture, she wears a brown dress with ruching constructed out of faux leather.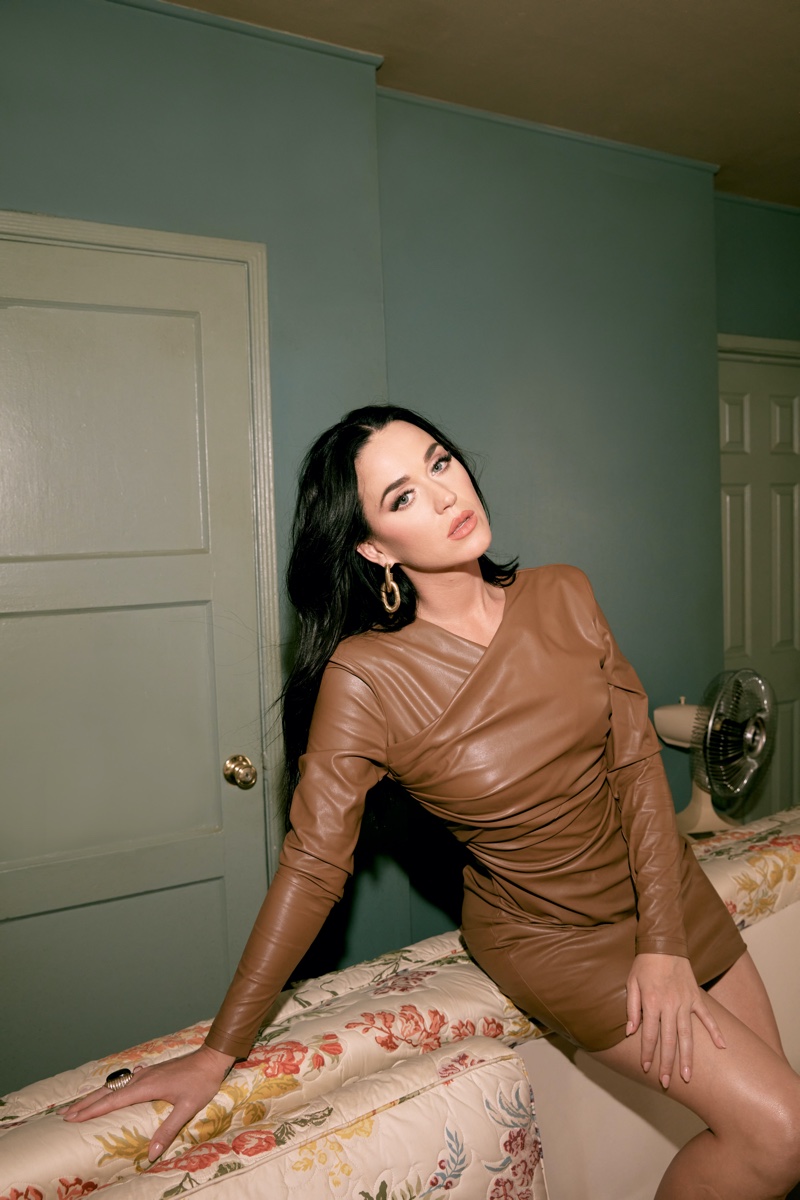 Plant-based leather, rhinestone-like embellishments, zippers, and semi-transparent textiles are among the clothing options. The collection will consist of a total of 81 pieces, with prices ranging from €14.90 to €189.99 and sizes ranging from 34 to 44.