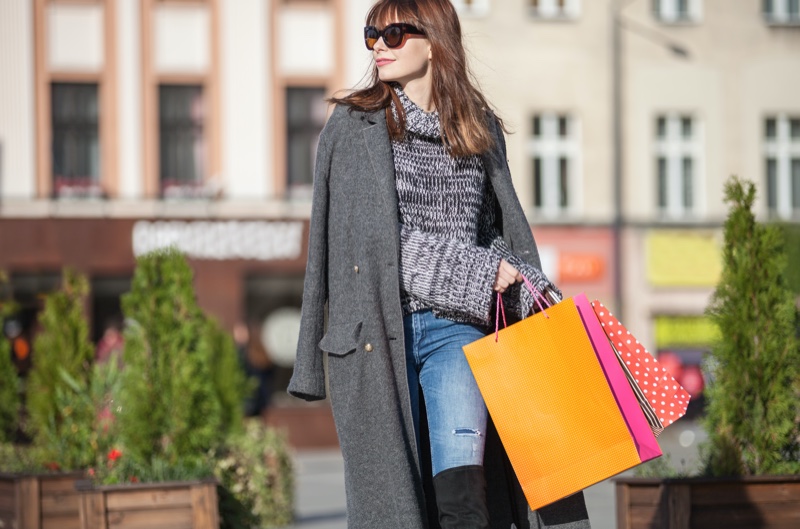 When it comes to the world of fashion, many people these days head online to find the ideal outfits and accessories. However, while this might be convenient and simple, it can make it challenging to find exactly the right fit and garments because you can only go by images you see on the screen. It also takes away from the excitement and experience of going into different fashion retailers and actually seeing and feeling the clothing as well as trying it on for size.
For those who want a proper fashion shopping experience, in-person shopping is the way forward, and there is no better place to do this than London. If you love shopping, you love fashion, and you want to combine the two. Heading to London means you can enjoy the diversity and amazing choices to cater to all tastes. From the fabulous shops of Sloane Street to the fashion boutiques in Carnaby, you will find plenty of options at your disposal.
What London Can Offer
If you want the best of fashion at your fingertips, London is a great choice. You will find everything from huge designer and department stores to unique boutiques, global fashion names, and more. Of course, you will also find plenty of alternatives, such as vintage shops and markets where you can invest in some truly unique clothing and accessories.
Some of the great places for fashion shopping in London are: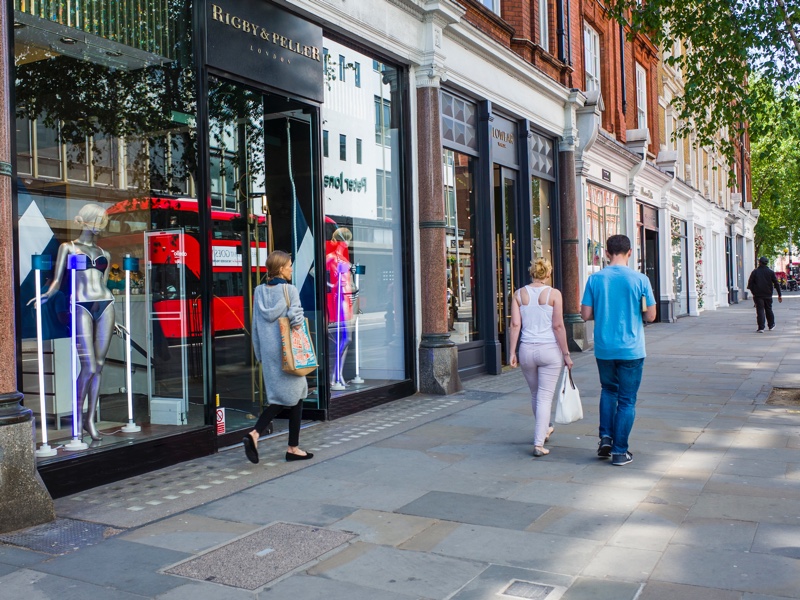 Kensington and Chelsea
If you are looking for high-end fashion retailers and boutiques, you will find lots of options in Kensington and Chelsea, including the world-famous Sloane Street. Of course, you need a relatively big budget if you plan to go fashion shopping in this area, and don't be surprised if you bump into a few celebrities while you are browsing. This is a great place to shop for some fabulous designer fashions, enjoy a spot of lunch, and soak up the elegant ambiance of the area.
Carnaby
If you want to shop in an area that boasts rich culture as well as a unique vibe, Carnaby Street is a great place to go. With its roots firmly in the 60s, this is an area with strong celebrity connections and has all sorts of great boutiques and shops you can go into for clothing, footwear, and accessories. There are some unique places here, so if you are looking for something cool and different, it is a great place to go.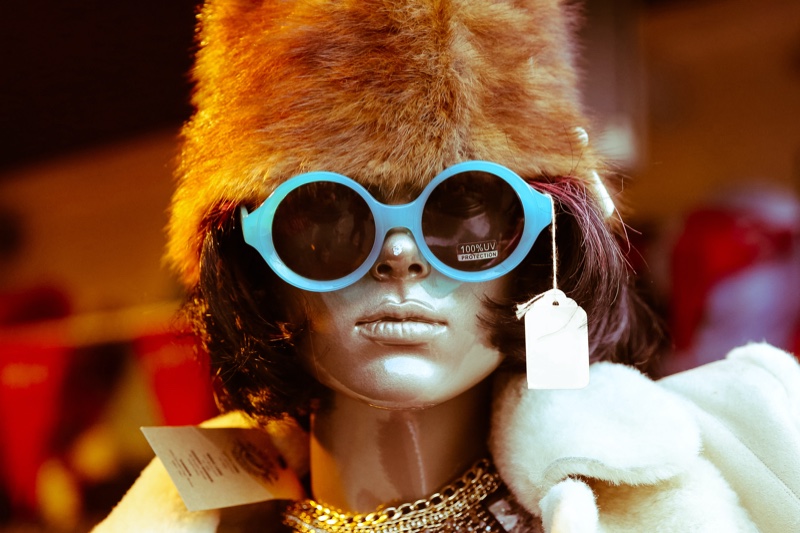 Camden
For those who want to enjoy access to the bests of alternative fashion, Camden is an excellent choice. From the unique stores and shops to the bustling markets, you will find everything from steampunk and cyberpunk to band t-shirts, jeans, casual fashion, and more. It also happens to be a very exciting place where you can indulge in some of the best street food and soak up the eclectic atmosphere.
With so many fashion options, it is no surprise that London has become a firm favorite among those looking to shop for all sorts of fashion items and accessories.