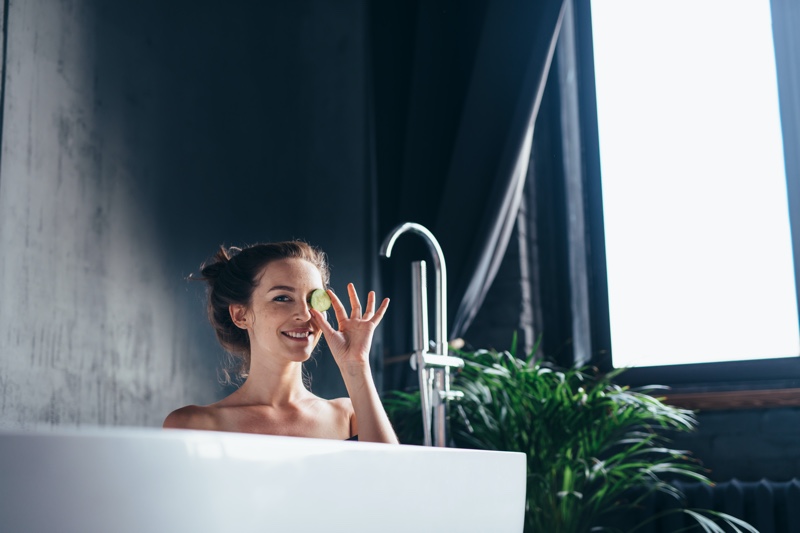 Being a mother is a wholesome experience. However, it is not easy to be a mom. At times, the constant pace of work at home or outside becomes all too overwhelming.
Taking some time off as your "ME time" is a necessary step to regain your spirit and confidence. But is "ME time" worth the effort? Indeed, it is. We will give you seven reasons why you should set aside time for yourself. But how are you going to make it?
Finding Time for Yourself
Spending time in solitude is not as difficult as you think. While your little ones enjoy games or cycling in the park, you can nurture your mental health by staying at home.
Kids also need to be let alone sometimes, don't you agree? Besides, you have already ensured they go cycling only after wearing kids sunglasses to protect their eyes from the intense afternoon sun; you can choose to relax.
Alternatively, you can employ professional babysitters to oversee your children when you plan to take some time off. As a mother, making space for the "ME time" in your schedule will positively influence your overall well-being undoubtedly.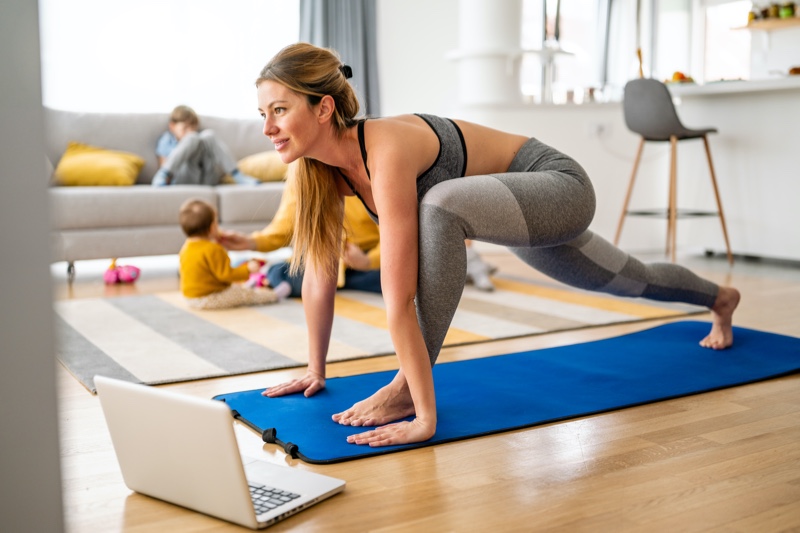 "ME Time" is Essential for Moms: Here's Why
1. Increases Mental Strength
Although moms are adept at handling demanding and stressful situations, parenting can be mentally exhausting occasionally. Yes, burnouts are pretty common too. Cherishing alone time can boost your mental power, which helps moms to parent more effectively by skating through overwhelming emotions effortlessly.
2. Improves Mood & Fills the Body with Energy
Intuitively, taking some time off replenishes the body with the most needed energy. Relaxing for a bit doesn't just improve overall mood but helps moms to thrive in physically strenuous situations.
Spending most of the time around other people can drain lots of energy. Thus, finding a daily "ME time" can deliver the required stamina dose for diligent homemakers to get things done.
3. Boosts Productivity & Ability to Focus
Does spending time alone without doing routine work sound counterproductive to you? In reality, "ME time" should be mandatory for any productive mom. Solitude helps spark flames of creativity and make the most out of the time at hand.
Taking time off will help them accomplish a higher volume of chores later smoothly. Furthermore, moms remain less distracted by children or other family members, reinforcing their ability to concentrate.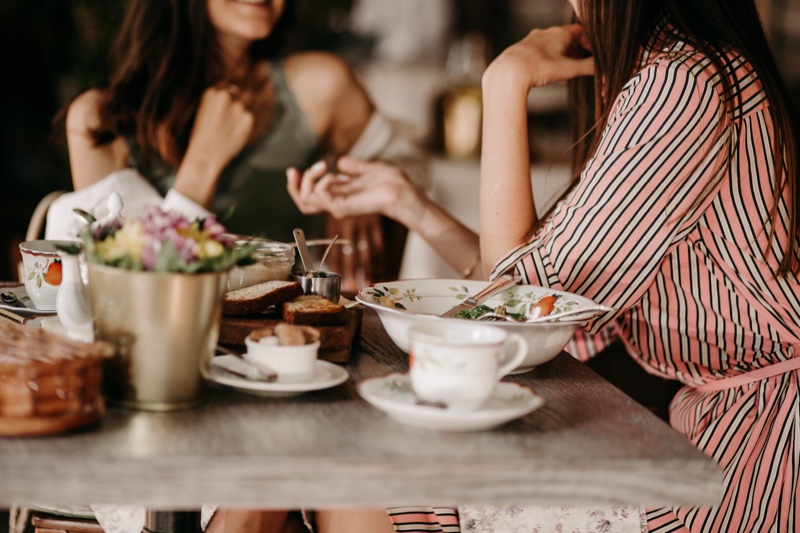 4. Because Unwinding is Crucial for Health
Stress is directly associated with various ailments such as depression, diabetes, and cardiac diseases. For this reason, taking some time to relax becomes a prudent strategy to cope with the stressful affairs of parenting. Once in a while, mothers need to unwind and restore their physical, mental, and emotional health, hence supporting their children's health better.
5. Solitude Allows One to Contemplate Life
Solitary time activates a unique ability of the human mind; to contemplate various aspects of one's life. Mothers can leverage solitude to find ingenious solutions to their parenting-related issues, which otherwise would be impossible.
Some time alone also allows moms to nurture self-love in various forms. For example, planning their future goals can be highly satisfying and fulfilling for mothers. As a result, they feel more confident with their actions and in life as a whole.
6. "ME Time" Creates Stronger Relationships
Alone time enables mothers to strengthen their relationships with the most significant individuals and connect with them sincerely. Moreover, When a mom goes into her "ME time," it teaches the children that they don't need to be around their parents every time. It also has a ripple effect on the children where they realize that they also need their "ME time."
7. More Time for Hobbies & Fun Leisure Activities
Finally, moms can invest their free time cultivating their talents and hobbies. These leisure activities help maintain a quality work-life balance, no doubt.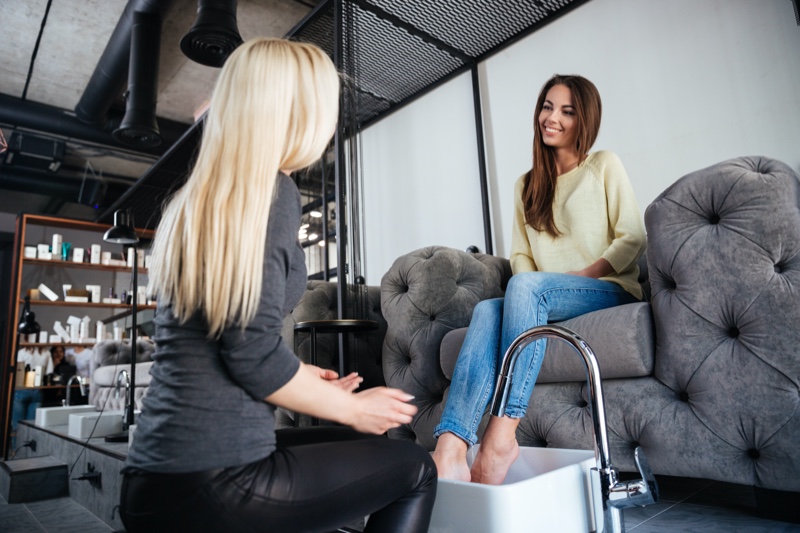 Conclusion
At its heart, spending some time alone is nothing but profoundly knowing oneself. It is the single most vital experience every individual needs in their lives, and our loving mothers are no exception.
Often moms get so involved in taking care of the family that they forget about themselves. "ME time" enables them to regain mental peace and express themselves fully, helping them live life to the fullest.