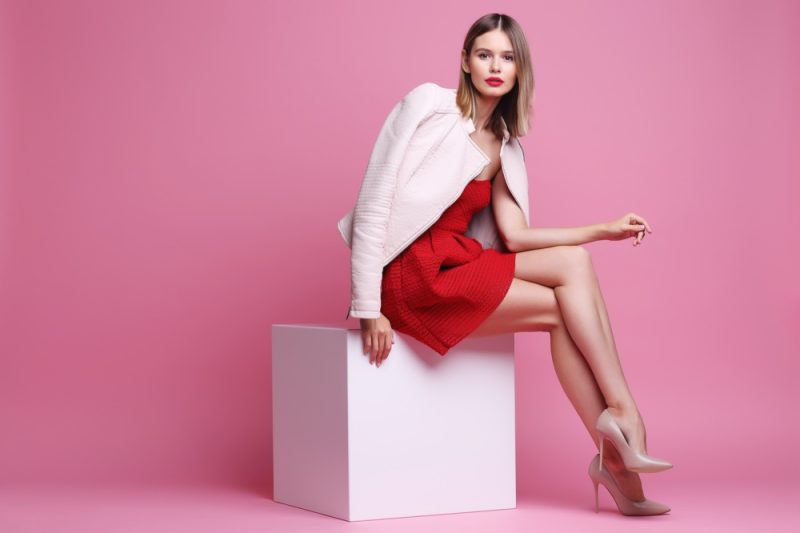 Lookbooks are an essential aspect of every fashion brand, editorial photographer, and fashion influencer. However, it is not as simple as throwing some photos together and hoping for the best. To help you create the most eye-catching fashion brand, here are 5 top tips for designing a killer lookbook.
1. Don't Give Everything Away
A lookbook should merely serve as a teaser for your fashion collection or more extensive photo shoot, so don't give everything away all at once! Don't be afraid to make drastic decisions to cut your choices down to the best outfits only.
You aim to get the audience excited about your brand, your design abilities, and your clothing. It's not a clothing catalog – so don't fall into this trap by overcrowding the pages. If in doubt, remember to keep it simple.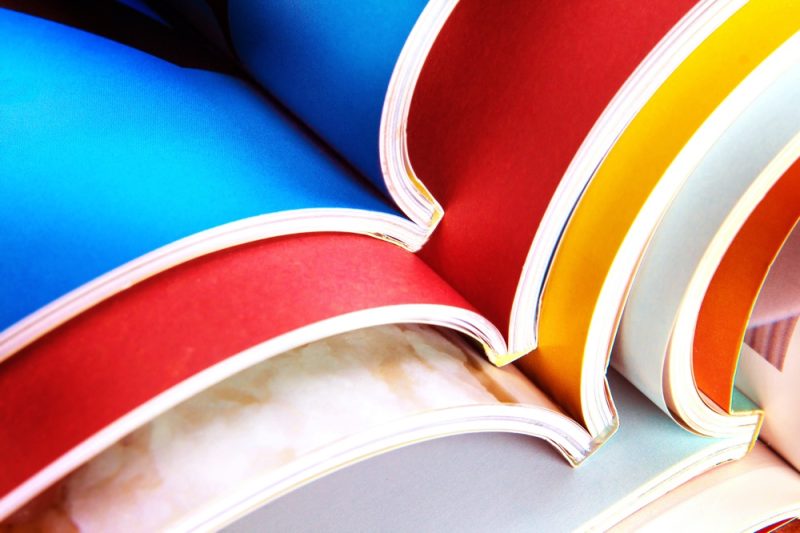 2. Control Every Aspect of the Quality
Not only will the content of your lookbook be judged by the audience, but so will the physical item itself. Thus, it is crucial to make sure that you consider every aspect of the way the lookbook is designed.
The feel of the lookbook will go a long way in whether your brand comes across as high quality or cheap. Choose a luxurious feeling paper stock, and ensure that the binding is flawless. For extra control over the quality, invest in print finishing equipment for that extra gloss.
3. Tell a Story
To affect your audience, you need to make the products relatable. Show how your items might work in an everyday scenario, obviously with a more editorial lens! Consider how your work might be used or worn by people in everyday life, and use this as your springboard.
The collection presented in your lookbook should tell a story, narrating from the perspective of a very clear target audience.
If you feel that photographs of the clothes in everyday situations would take away from the luxury feel, you might also explain how you were inspired in small chunks of text.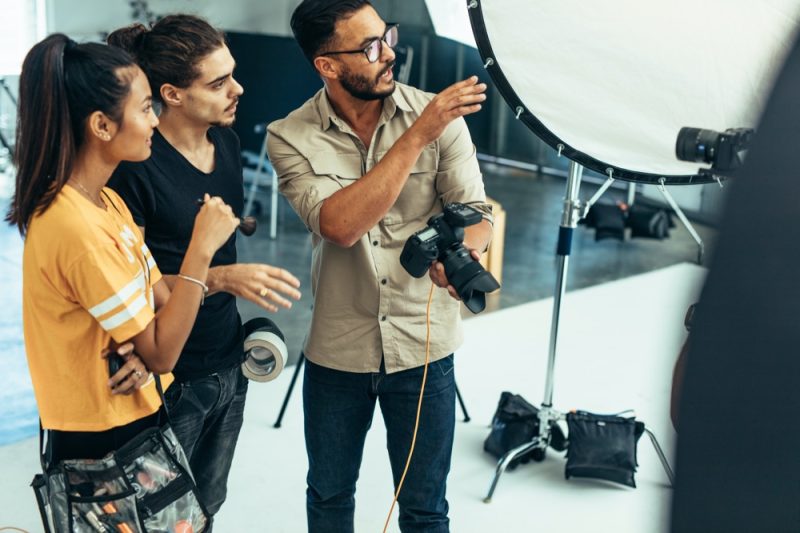 4. Get a Second Opinion
Being our own biggest fans can be excellent in certain situations. However, overconfidence can lead us to overlook some issues. To ensure that your lookbook effectively portrays what you want it to, it is always essential to have someone review your work.
Choose someone who you know will give you honest feedback – and even be brutally honest when it is needed! It is also vital that this person shares the same viewpoint as you to tailor all input to your brand image.
5. Always Have Your Target Market in Mind
Your lookbook isn't just about what you can offer the world; it is about what you can provide to your target audience. Always keep the intended demographic at the forefront of your mind, making design choices based on crucial market research.
Just because something is exciting to you doesn't mean that it will be compelling to your target audience. If you don't design with them in mind, the likelihood is that you will miss the opportunity to increase your popularity.
And there you have it – 5 top tips for creating a killer lookbook to promote your fashion brand.