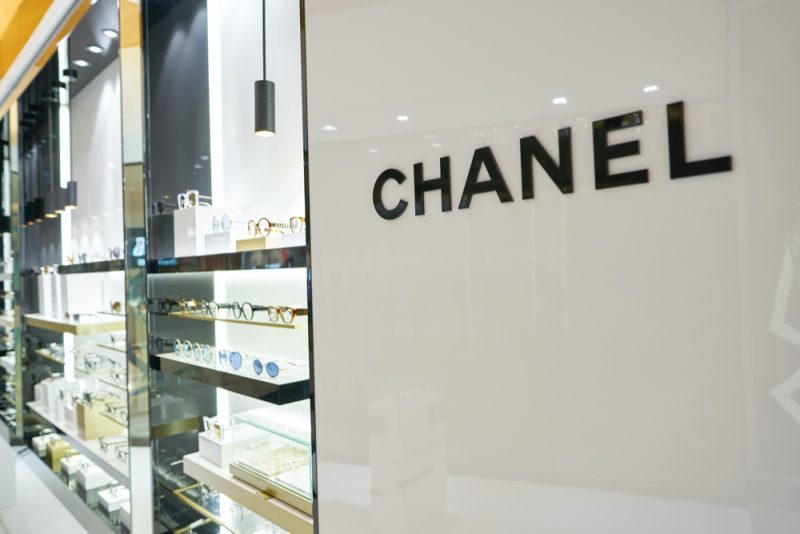 For as long as you can remember, you may have already witnessed numerous fashion trends that had come and gone. Whether it all ended after a month or got revived multiple times, fashion is a broad concept limited by human creativity. And this is likely the reason why many designers strive to discover how far they can push fashion.
Despite its competitive streak, there's no doubt that fashion is still meant to be fun. After all, letting loose to mix and match your wardrobe is one way for some people to relax. You might be looking to explore new brands and styles simultaneously.
In this vein, choosing to buy Chanel eyeglasses online or any other brand could be on your wish list. Of course, before you can purchase the first pair of eyewear you see, be familiar with the brand first.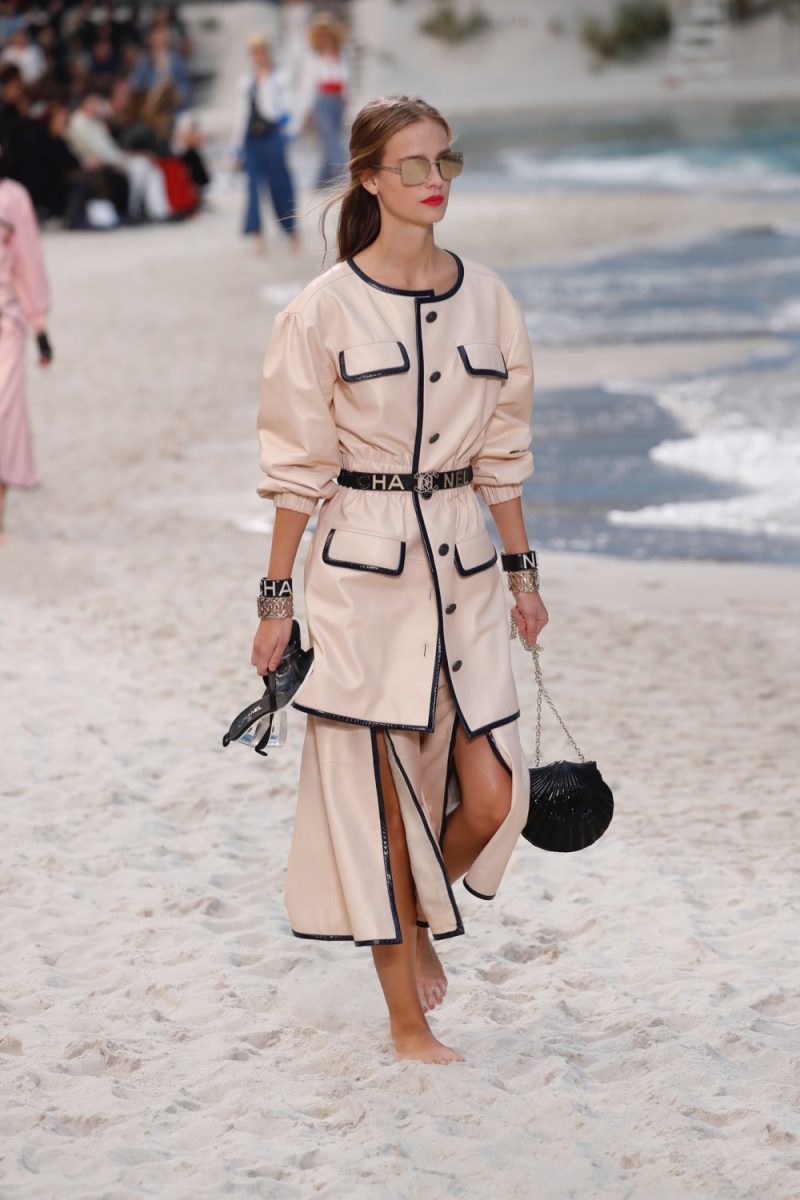 1. A Long History in Fashion
Even without a degree in fashion design, you've probably heard of Chanel somewhere already, and with good reason. Founded way back in 1910, Gabrielle 'Coco' Chanel was your everyday French fashion designer with a mind of a businesswoman. To throw her hat in the fashion ring, she opened a boutique for hats in her home country, France. And this kickstarted her reputation in the fashion industry.
In 1912, she reached another milestone when she opened another boutique solely for clothing. Here, she's already establishing her fashion prowess when she can create a sportswear line using jersey, which was typically used in making men's underwear. Because of this movement, she transformed the fashion industry.
Besides hats and clothing pieces, her brand grew even more following her rise in fame. Be it footwear, perfume, makeup—she had a hand in anything that could improve one's appearance in her life. However, eyewear only got added to the list in 1999 once she's been six feet under for 28 years.
With Karl Lagerfeld taking the mantel, he continued Chanel's legacy by launching an eyewear collection while partnered with Luxottica.
So, as you can see, Chanel's a prominent figure in many aspects of the fashion industry. And, to this day, it remains one of the most well-known fashion brands.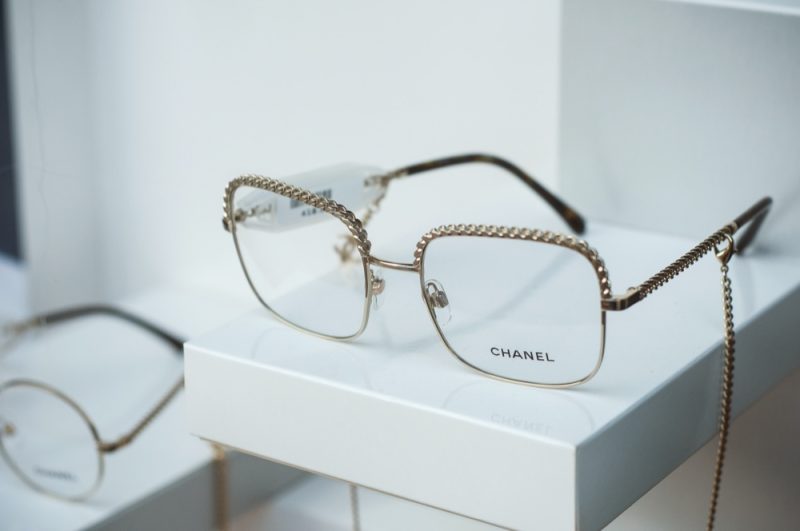 2. Timeless Designs
Although Chanel herself wasn't there to watch over how the brand's eyewear collections were developed, designers worked to recreate her essence with a touch of their own original flare. As such, there are many design choices and collections available that can accommodate your preferences in eyewear, namely with shapes such as:
Butterfly

Cat-eye

Aviator

Round

Rectangle
With this kind of range for eye frames, you can take your time perusing various choices. Or, even better, discover a design you've never seen before and decide you want to try that one on. And, since it's almost impossible for eyewear to phase out completely, whatever frame you choose in a Chanel optical store could survive through many fashion trends with the right combination.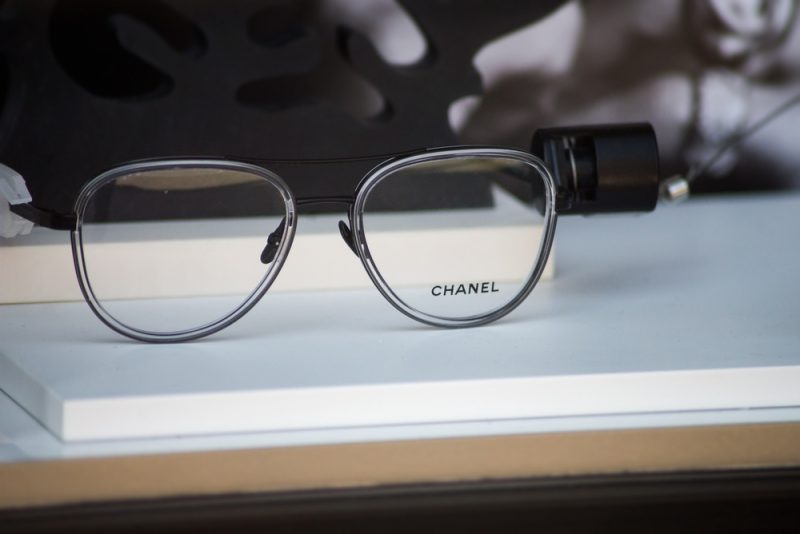 3. Iconic Signature
Of course, being a famous brand can't protect it from copycats. And, with how some of those fakes are designed to be as close as possible to the real thing, it'd be challenging to determine where to put your money. However, what inexperienced Chanel customers don't know is there's a signature you need to look for in every Chanel product. After all, a famous brand can't survive without a distinct signature.
Although it'd be easy to replicate handbags and jewelry at a glance, it's not as easy for faking eyewear. Misplacing the logo is one of these copycats' biggest mistakes. While it's true that Chanel changes its logo's design often, how it's branded is always distinct. Fake Chanel eyewear only has the logo printed on the temples. Therefore, it's easy to scratch it off over time.
You need to look for Chanel's logo embossed onto the temple. Because it's embossed, it's unlikely to be removed by wear and tear. Whether this logo states the brand's full name or as initials, it's guaranteed to be authentic as long as it's embossed.
Besides the temple placement, Chanel has another distinct feature: its eyewear always has its lenses branded. If this isn't enough, check the inside of the temples. There should be a neat, readable line of serial numbers identifying the product. If it doesn't match anything from the legitimate Chanel store online, it's safe to say it's fake.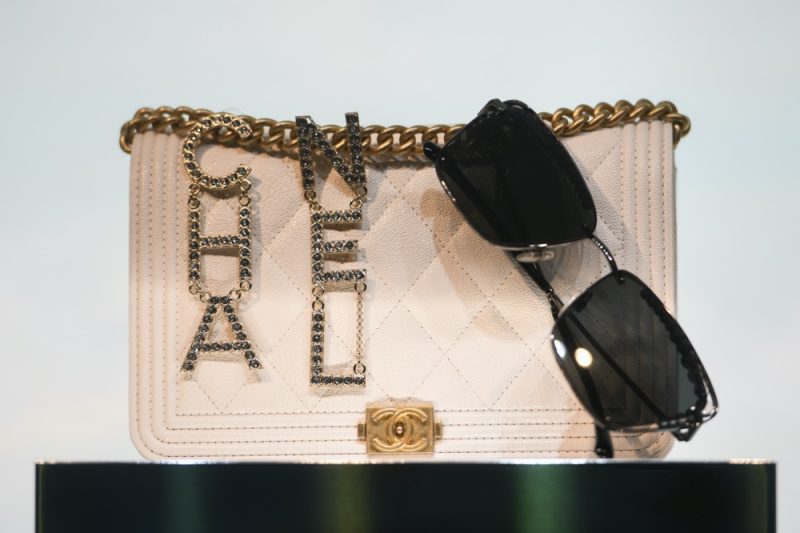 4. Fashion & Practicality
Balancing out its design choices is a selection of materials molding your experience when wearing each pair of Chanel glasses. Because despite how 'delicate' some of those designs may seem, their durability proves how few fashion brands also consider their product's lifespan on top of aesthetics. However, despite its sturdy frames, it'll be easy to break in a new pair as long as you consider Chanel's size guide.
Going back, take the Pantos Collection as an example. As part of Chanel's minimalist section, this collection mainly consists of eyewear with frames so thin you might think they'll snap when you hold them a little tightly. However, this design is always framed in metal, whereas the thicker ones use plastic. Therefore, you're guaranteed to get your money's worth with durability right behind these frames.
But, of course, regardless of their materials, it's already a given to take care of them properly to prolong their lifetimes even further.
5. Quality Lenses
Those who put down Chanel for being 'too overrated' might think otherwise once they see a pair of its eyeglasses. After all, Chanel doesn't think about aesthetics alone. It also considers the true purpose of eyewear: to bring comfort to its wearer. Those planning to buy from it could choose different tint colors while all pairs of Chanel's sunglasses are guaranteed to protect you from ultraviolet rays and blue light 100%.
Glamorize Yourself
Although it's fun, playing around with your wardrobe can be tricky. After all, looking for the right brands to complete your look is mostly trial-and-error, especially if you want to try out fashion eyewear. However, you might be surprised that a famous fashion brand like Chanel is also in the eyewear market. So, if you already have an idea of Chanel's quality clothing, be in the know about its eyewear before diving in.