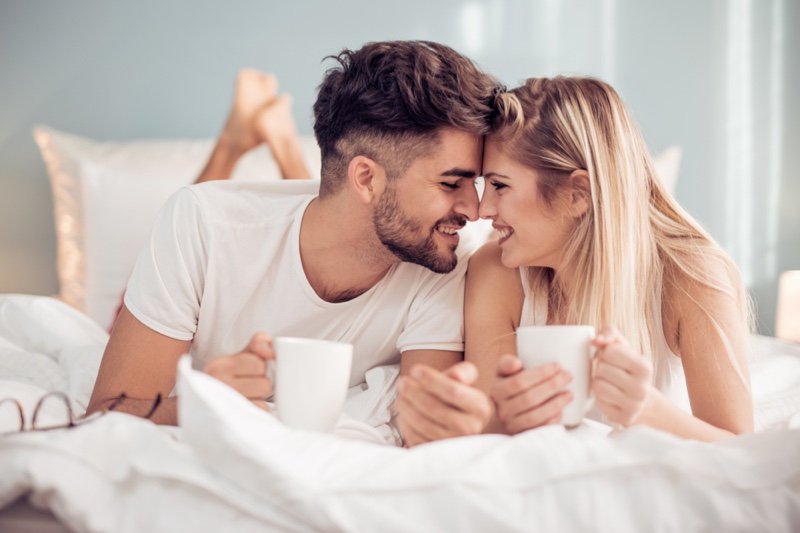 Serious questions about your guy: does he wear briefs or boxers?
This decision is one of the most common ones a man must make and is often not as straightforward to answer. Both serve a specific purpose, and both have their reasons to be worn. However, we are here to explain that boxers are the better options for men in general. And if you are looking to shop for your man, this guide will help.
Technology has advanced enough that boxers are not just comfortable but provide hygienic and reliable support to one of the most sensitive regions of the body. These are often referred to as boxer briefs—and combine all the perks of both boxers and briefs!
If your boyfriend has considered himself to be a briefs man, we are here to introduce you to the best boxer briefs and explain why you need to consider making the switch!
1. They will always be supported
Boxer briefs are always there for men. Seriously! The best boxer briefs are not only supportive but ensure that everything down there is secured in the correct place. This is super important as it ensures that no blood flow circulation is cut off to that area or that it all gets squashed up together. Neither are pleasant experiences! Every man deserves to feel supported in their most vulnerable area, and boxer briefs do exactly that all day long.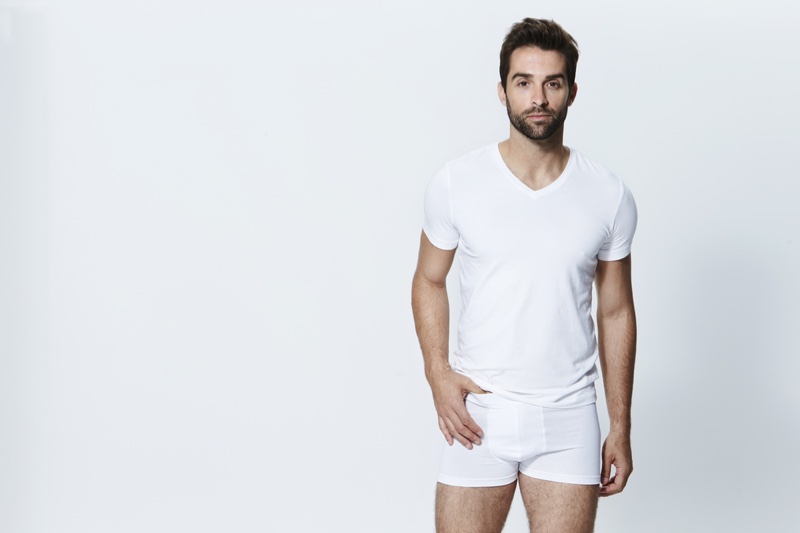 2. They will give the perfect level of coverage
Boxer briefs are great because they aren't too long and aren't too short. In fact, they are the perfect length that covers the perfect amount of one's body. This is great, as it ensures there is always the correct level of breathability and modesty, so to ensure one is always confident wearing them. Plus, because they are designed to fit just right, your man can avoid the need to frequently need to re-adjust them when they are out in public. They will cling to one's body just the way it should, no matter what!
3. An all in one underwear
Before boxer briefs came along, it really was necessary to have a range of different underwear types to suit various outfits that a man may want to wear. But now that the boxer brief has come along, this is the perfect all-in-one underwear option that works with literally every single type of outfit one would ever want to wear. One can wear them at home to lounge around, to the gym, with a suit, or even to sleep in. Who knew that boxer briefs could be so versatile!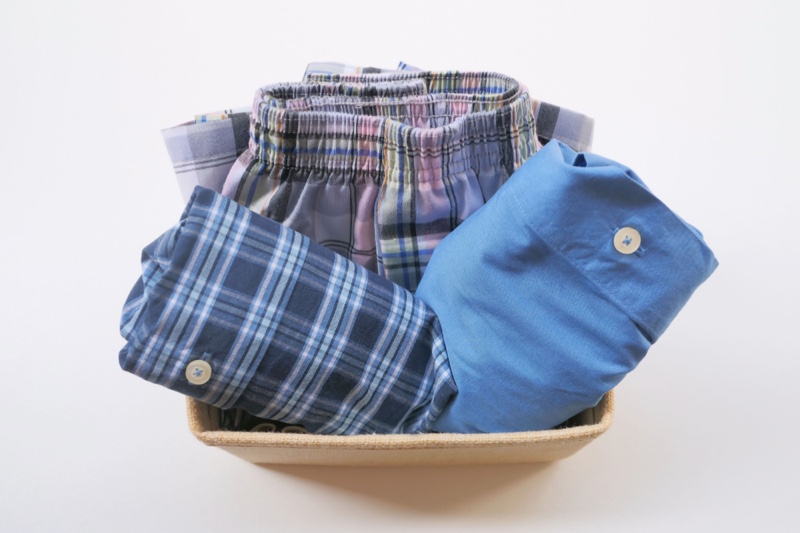 4. To make your man feel more confident
We've said it before, and we will say it again. Confidence starts from within, meaning that your man's underwear plays a very important role in how they feel about themselves. When they wear boxer briefs, one gives themselves a great chance of increasing their own body positivity. These pieces are designed to be form fitting and work with any body type. And when your man feels good about themselves and how they look, that will instantly translate over to their everyday life. They will feel better about themselves at work, with friends, while on a date, or anywhere else for that matter! Who knew that merely wearing underwear like boxer briefs could add so much positivity to one's life.
5. They can showcase your man's personality
Not only are boxer briefs comfortable, but they are also playful as well! Boxer briefs come in a range of colors and styles that really bode well with the beholder's personality. So you can buy your man a solid color or patterned—the choice is yours! Or decide to go with some mix and match options too!
So let's go back to the initial question—boxers or briefs? Well, when it comes down to it, boxer briefs really are the stand out option! While briefs specifically serve a purpose, boxer briefs far outperform their component in every aspect. From providing the proper support to boosting your man's confidence, why wouldn't you have your man make the switch to boxer briefs today?