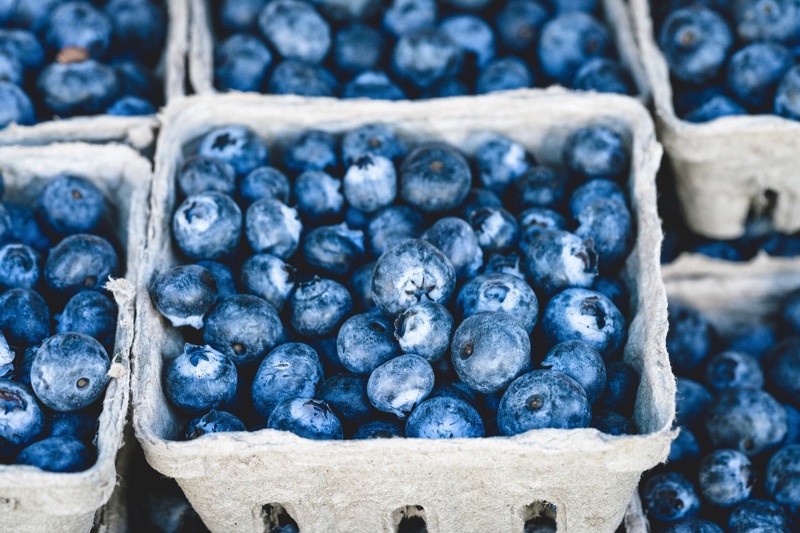 Let's face it, most of the information available online as to how to get slim can be overwhelming at times. Not to mention most of it is the same repeated information everywhere – go to the gym, diet, and so on. While those are legit ways to get slim while staying healthy, sticking to a regular diet and an exercise plan can be difficult. So, in this guide, we're going to be looking at some of the ways you can achieve your dream size while staying healthy.
1.
Alternative green medicine
There are a lot of supplements available that claim to be healthy and help you lose weight but because of information overload, it can be hard to see what's healthyand what's not. Though with that said, there are still tried and tested healthy green supplements like the Sliminazer Food Supplement. Instead of being full of chemicals, supplements like the above just release harmful ingredients from your body. These types of slimming products improve your digestive process and helpyou burn fat deposits faster – all while staying healthy and with little to no effort.
2.
Chew thoroughly and slowly
If you do end up eating food though, even if it's unhealthy, what you should do is chew slowly. Your brain needs time to digest food and realize if you've had enough or not. Chewing slowly makes you get full faster meanwhile. How quickly you finish your meal also affects your weight. Eating your food slowly helps you feel fuller, with fewer calories, making it an easy way to lose weight within your daily life.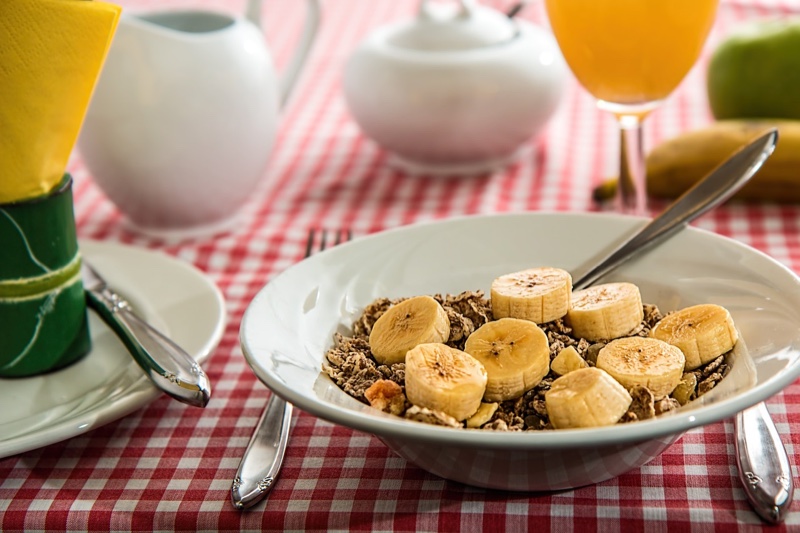 3.
Walk your way to the food
This may sound obvious, but walking is a great way to lose weight. In fact, simply walking for as much as 30 minutes daily has been linked to weight loss. So, the next time you find yourself being far away from your meal (whether it be a trip to the grocery store or café), walk instead. It adds up and is also an enjoyable activity that you can do everywhere.
4.
Have a full breakfast
After all, breakfast is truly the most important meal of the day. So, if you want to lose weight, start your morning with a protein–rich breakfast. This has also been linked to weight loss since if you're full in the morning until lunch, you're more prone to avoid snacks and unhealthy food for some time.
5.
Don't drink calories
Finally, this goes without saying but can be a hard part anyway. If you want to lose weight, make sure you absolutely cut sugar out of your diet (and drinks). Sodas, milkshakes sports drinks, and even coffee have unnecessary calories that lead to gaining weight without you noticing. Simply cutting out sugar while maintaining your diet is already a step in the right direction. But if you want to get slim easily, make sure you apply all the above steps. Good luck!