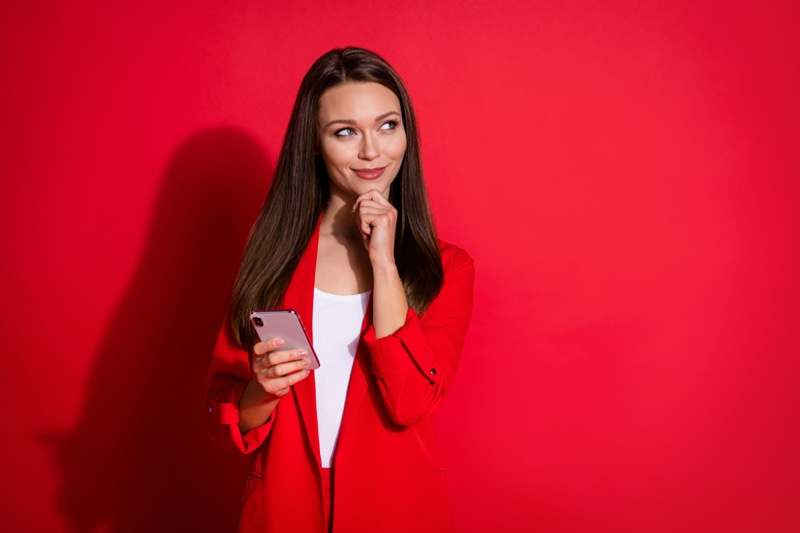 There is no doubt that the world is becoming more connected by the day, and that modern business is more international than ever. Building business relationships through clear and fluent communication should not be underestimated. And to communicate with foreign partners, you need to speak a common language.
English is undoubtedly a language of global business. It is the world's lingua franca, a language that allows international companies to connect with people around the world, no matter where they are located. But today we will look at other languages, besides English, that will be useful to any successful businessman.
Effective Communication = Successful Business
Here are languages that you should consider learning if you wish to have a hands-on approach to your international business relations.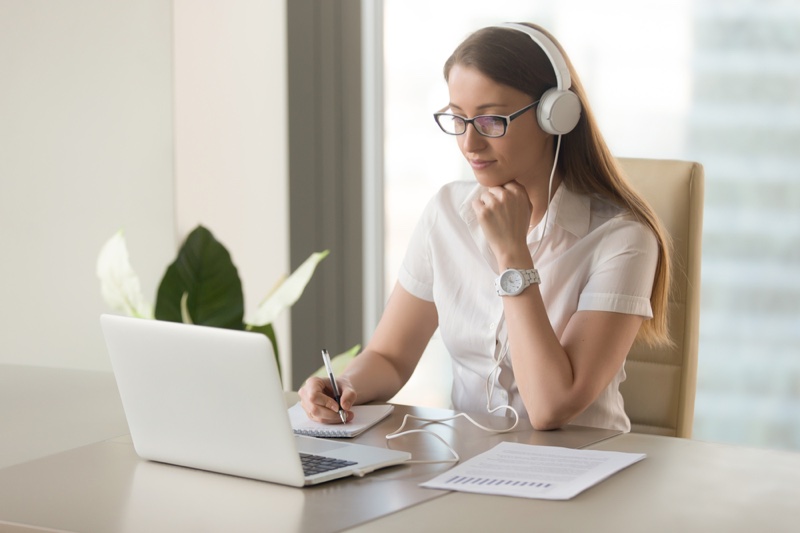 5. Russian.
Russia is well known for its robust natural resource market. Oil and gas are a huge part of their economy and have priority over other industries. Russia successfully rivals Saudi Arabia as a global oil supplier. This country is a giant in the world's arena, it has a huge economic potential. Lately, growing interest in the Russian markets became evident. Nowadays millions of people are interested in learning Russian for both business and recreation. Knowing Russian, you can not freely communicate not only in Russia but also in most countries of the former USSR. However, many find Russian too difficult to learn. If you need to translate some documents into Russian for your business, you can check the best online translation services at TranslationReport and find a reliable company to complete your task.
4. Hindi.
Hindi is the second most spoken language in India after English. English in India is the international language of business, but the Indian market is developing so rapidly that indigenous Hindi cannot be ignored. Amazon serves as a good example. Now it is trying to gain a foothold in India's domestic market with a population of over 1 billion people. If you do not adapt and localize your product for Indians, then you needn't wait for success.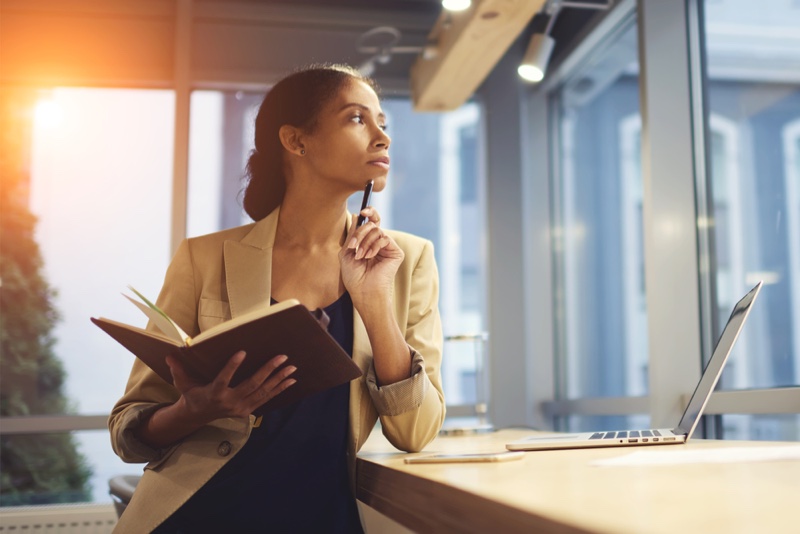 3. Spanish.
Spanish is often the first language that people choose to learn as their second language. There are good reasons for this. First, it is easy enough to master. Secondly, Spanish is the world's fourth language by number of speakers, which speaks volumes on the importance of Spanish for international business. Also, it is the official language of several of the world's fastest-growing markets such as Mexico, Argentina, and Peru. Spanish also emerges as one of the main languages in the US. Spanish is also seen as the second language of international entrepreneurship. Forward-thinking companies want to take advantage of this by offering their services in Spanish.
Top Languages Every Business Person Must Know
2. Arabic.
Arab world is the center of oil production and real estate companies. Just look at how the huge city of Dubai emerged in the bare desert – this is all thanks to the oil business and huge reserves of so-called "black gold". If you speak Arabic, it will be easier for you to establish mutually beneficial business relationships with partners from the Middle East. The difficulty is that Arabic is an incredibly difficult language. But if you master it, success in the international business arena will be swift to follow.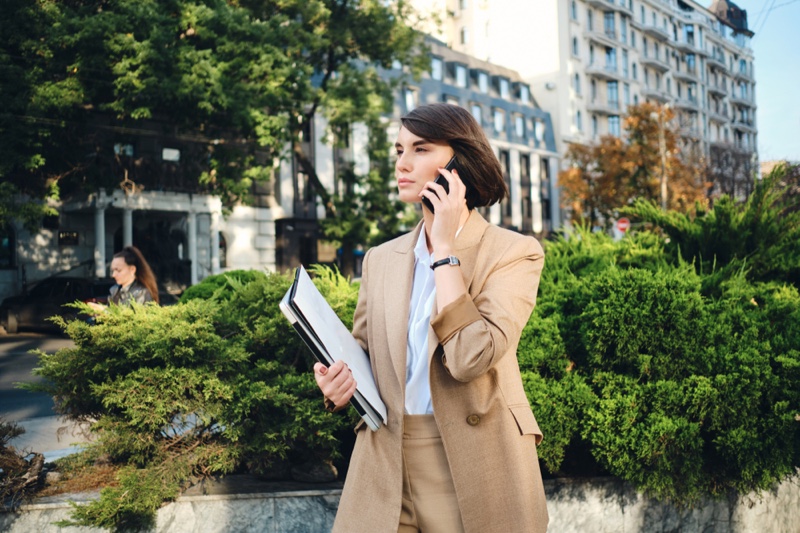 1. Chinese.
No surprises here! With so many native speakers, Chinese is a leading language in many industries and fields, business included. China has the largest economy in the world. Chinese stock markets basically dictate the direction of the world economy. When Chinese markets collapsed in 2015, the entire global economy suffered – this showcases the importance of China in the global arena. However, Chinese is very difficult. Tutor or a language course will certainly help, but there are cheaper and more fun ways to learn – for example, learning apps. You can utilize them to learn grammar, vocabulary, and even communicate with native speakers.
Knowing Chinese will save you a lot of trouble in the long run. If you want to establish fast and affordable products for your company, then you cannot move forward without the benefits the Chinese market can provide. Moreover, in recent years Chinese entrepreneurs have been actively developing business in Africa, exchanging natural resources and offering the investment. So, if you don't want to miss out on many business opportunities, consider learning Chinese.
Now that we established the top languages every international businessman should have under their belt, the only thing left is choosing one you are going to attempt learning in 2021!
BIO: Mark Blackwood
Content creator, online educator, and writer, Mark is a well-rounded specialist who can impress anyone with his extensive knowledge and varying skills. Having traveled the world for years, he gained insight into many areas of knowledge – linguistics, economics, and business just to name a few. His distinctive writing style and unique cosmopolitan view of global matters make him a perfect candidate to speak on many topics.