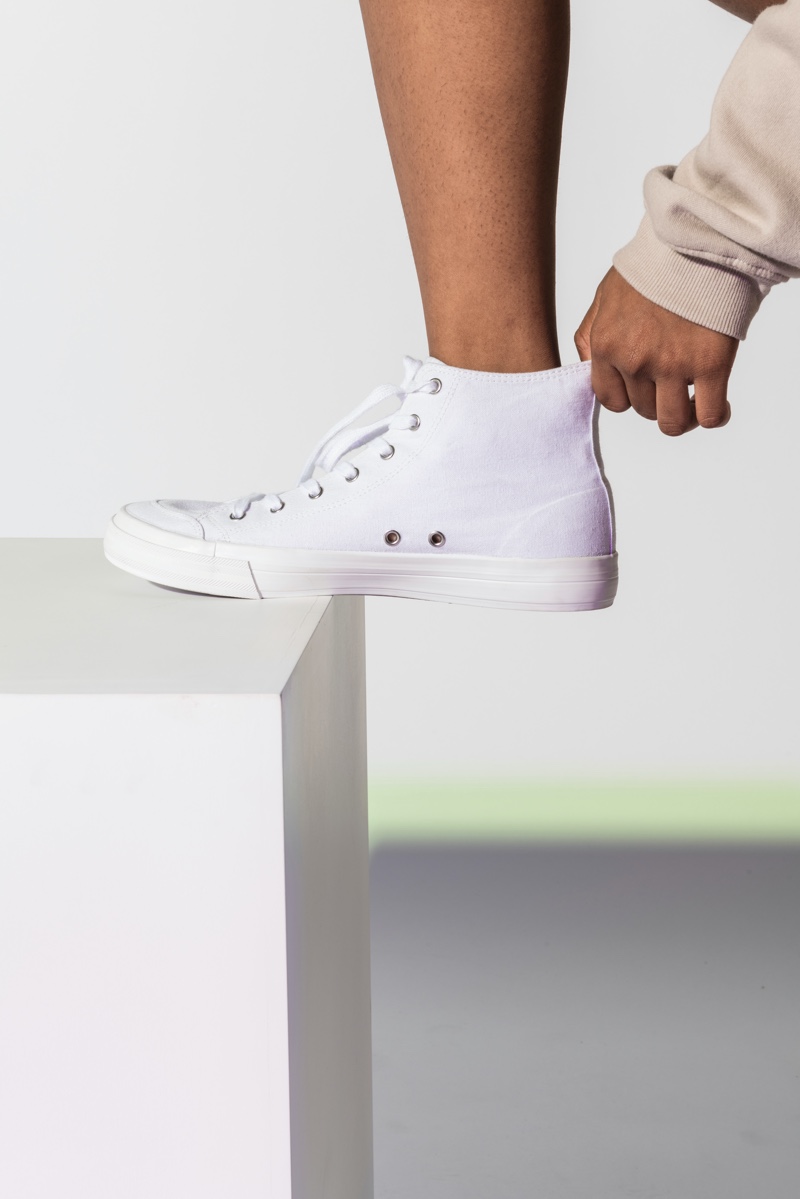 As most street design is shifting away from attractive items to the male gaze, women's high top sneakers are having a moment right now. If you can accept androgyny, you should most surely accept a new pair of high tops because they are comfy and stylish and a new trend. Here you can see why they are becoming popular in women's streetwear day by day.
Why have high-top sneaker shoes gained so much popularity?
1. It's Simple to Pull Off
It is fascinating to observe how fashion bloggers, models, and celebrities style their favorite items of clothing with their sportswear now that the athleisure trend has reached its peak popularity.
Women adore the opportunity to express their individuality and try new combinations of clothing, whether by donning a pair of exercise leggings or even by donning a sports bra as a crop top.
And besides shoes, what another accessory could there possibly be? In addition, high-top sneakers are a great way to spruce up an ensemble that is otherwise relatively simple.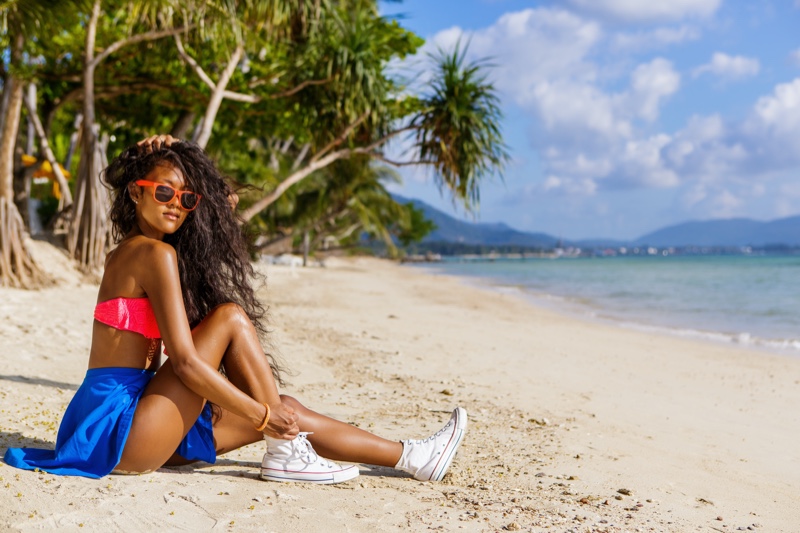 2. Possesses a Value in Retrospect
High-top shoes are unquestionably a fashion staple of the '80s. But high-top shoes, such as Converse from the 1980s and 1990s, became so popular that they were the only option available to choose from for a while. The sneakers that every one of the basketball players on the floor wore were also similar. Therefore, this is a particular method for gaining inspiration from past fashions and bringing them back to life.
3. Fashion Designers and Celebrities Adore Them
There are many people in the fashion field that adore and respect high-top sneakers as some of the best kicks available. Some of the celebrities who wear high-top sneakers include. Every high-end brand now produces sneakers as part of its collections. In addition, celebrities and many athletes have been seen walking the streets while wearing stylish sneakers.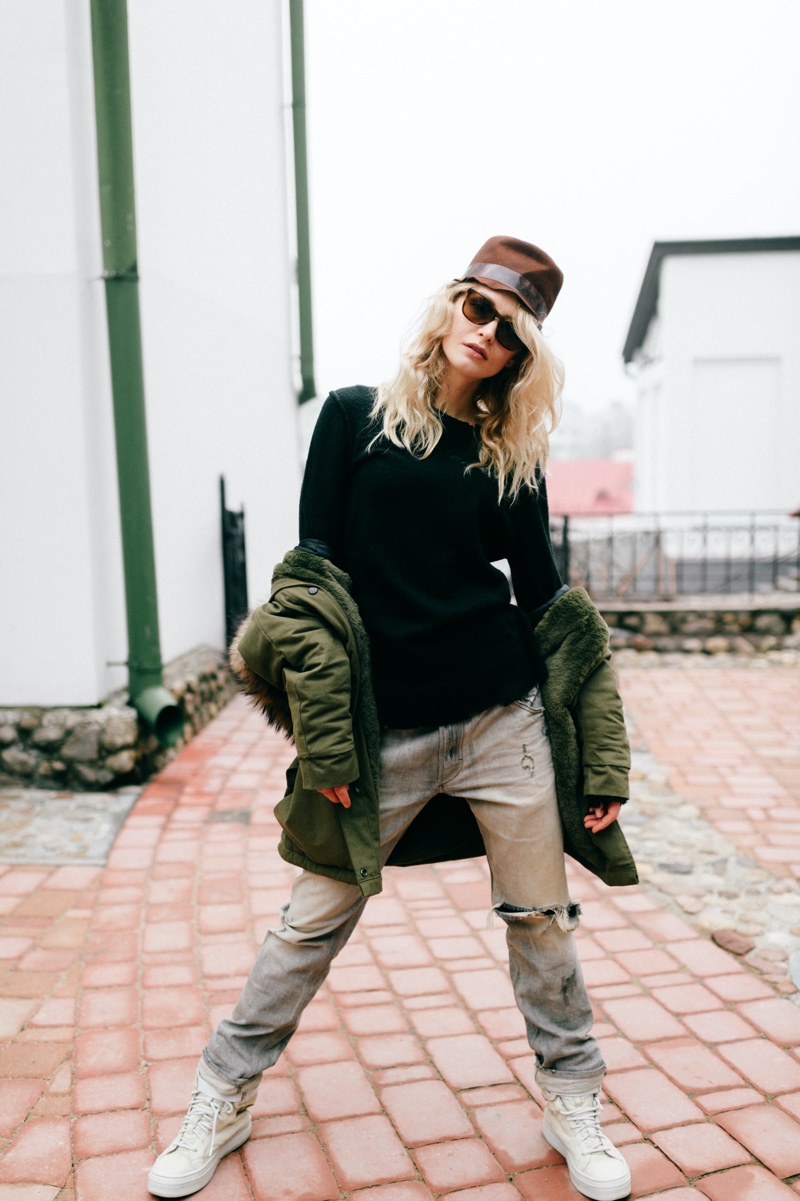 4. High-top Designer Sneakers Made by Hand Are More Than Just Athletic Footwear
Although they have long been relegated either to actual athletic use or the status of a solely casual footwear option, sneakers have recently reclaimed their rightful place as the most versatile footwear option. This is due to the continued permeation between streetwear and high fashion.
Now, you are likely to see the most excellent stylish sneakers on the feet of fashion's street-style elite on the runways as you are to see them on the feet of those wearing them to do errands or work out in the gym.
There are designer high-top sneakers available in a wide variety of styles, ranging from traditional athletic shoes to those certified for use on the runway. And they are all appealing to women.
We strongly encourage you to get a pair of high tops if you don't already own any and start wearing them right away. The first time you see them, they might seem intimidating, but after you get used to them, you'll find that they're effortless, easy to put on, and popular among cool kids.