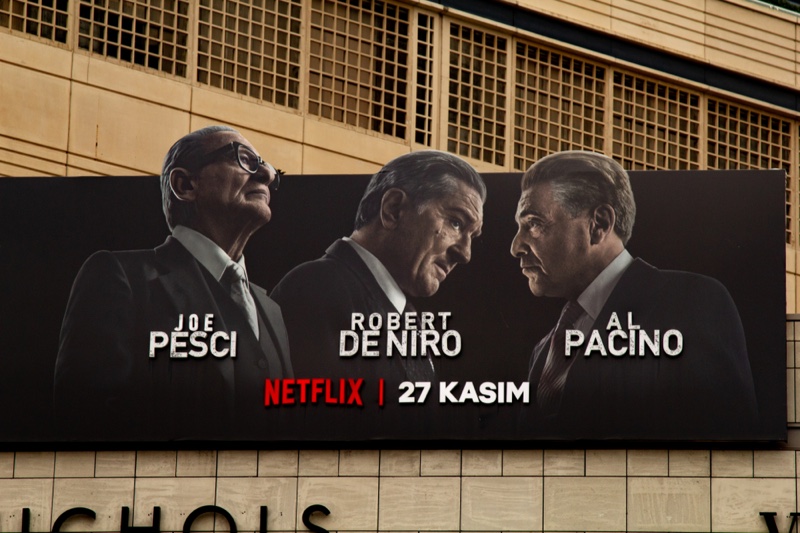 This year's Academy Awards once again gave us the perfect excuse to marvel at the weird and wonderful creations in the Best Costume Design category. In the end, it was Jacqueline Durran's creations for the Little Women movie that claimed the Oscar. But other notable contenders included costumes for films as far-ranging as The Irishman and Joker, to Jojo Rabbit and Once Upon a Time in Hollywood.
Jacqueline Durran's Success With 'Little Women'
Jacqueline Durran had previously won an Academy Award for her work on costume design for 2012's Anna Karenina movie. Her creations for the Little Women film managed to look vintage without being dowdy, and there was a playfulness in her choice of costumes that came across in the fact that the movie's Laurie and Jo characters swapped clothing through the film.
Little Women is set in the mid-19th century, and Durran's creations paid perfect homage to the styles of the era. That was seen in everything from some striking paisley vests to some attractive camel blazers and aubergine jackets. Above all, these costumes were made to tell the stories of the character's personalities, and it's thanks to Durran's skill, this never felt too heavy-handed.
Recognition For 'The Irishman'
Martin Scorsese's movie offered costume designers Sandy Powell and Christopher Peterson a similar approach to Philadelphia style in the 1950s through to the 1970s. He had previously used Rita Ryack to create some stunning costumes for the same period in the movie Casino. This film takes a look back to the golden years of casino lifestyle in Las Vegas. It shows a big contrast to today's casino gaming scene, where a lot of players are using online casino alternatives, and there is a list of top online pokies that they can check out for extra fun.
But in The Irishman, we were entertained with some great examples of Mafia-style dressing at its finest. That meant no end of Gucci loafers, gruesome white shorts and some stunningly naff Hawaiian shirts. While these creations didn't win any Oscars, they still managed to create some excellent on-screen entertainment.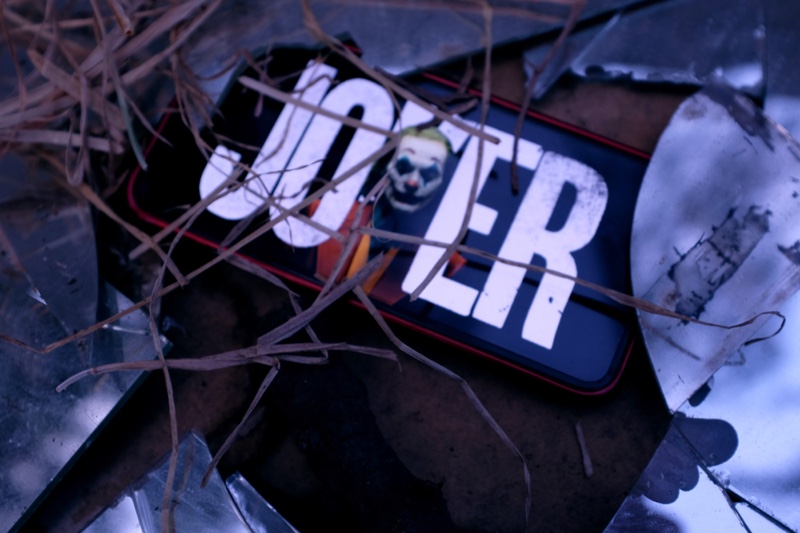 The Joker's Intense Costume Creations For The Joker
Mark Bridges had already won Academy Awards for his costume designs for movies like The Artist and Phantom Thread. For The Joker, Bridges managed to create some suitably outrageous outfits that included an already iconic red-orange suit for the main character.
While designing outfits for clowns can quickly become a touch comedic, each item of clothing that Joaquin Phoenix's character wore in the movie brought a nightmarish moment to the on-screen action, thanks to his talent. All of which shows that there was plenty of thought needed when he created the costumes for The Joker and some of the most iconic comic book villains.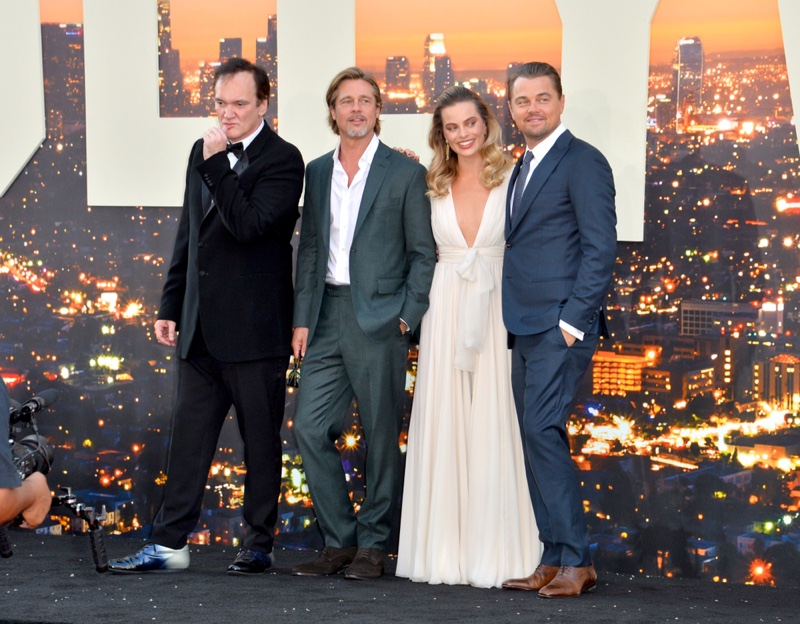 Arianne Phillips' Work On 'Once Upon A Time In Hollywood'
Quentin Tarantino's Once Upon a Time in Hollywood was another movie that provided plenty of opportunities for creating some incredible period costumes. The costume designer Arianne Phillips worked wonders to create some typically gaudy creations in late 1960s Los Angeles.
As such we were treated to the sight of Leonardo DiCaprio wearing some nasty mustard-coloured turtlenecks, and Brad Pitt was given a particular hideous yellow Hawaiian shirt. Plus Margot Robbie even got to wear some intriguing clothing such as those iconic white boots. Thanks to the skill of Arianne Phillips, the whole thing didn't end up as an Austin Powers-style 1960s pastiche.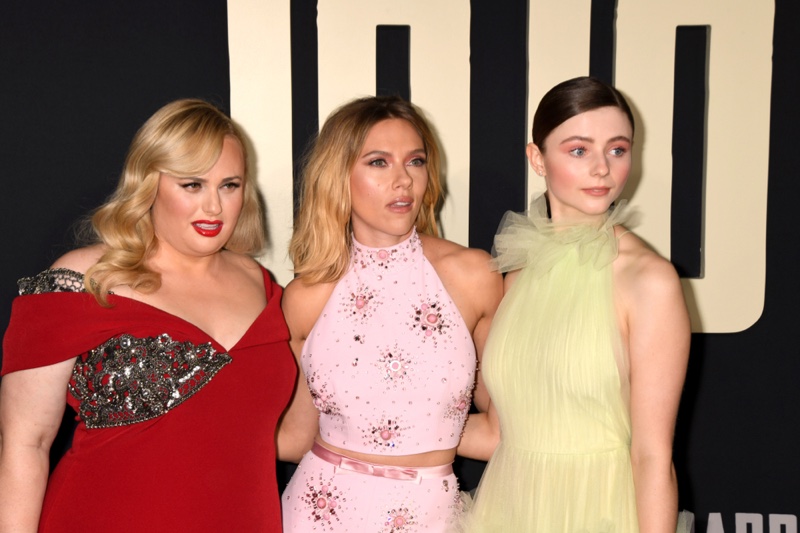 'JoJo Rabbit' Brings WWII To Life
There is no end of WWII movies, but Mayes C. Rubeo managed to bring something new to the equation with her costumes for JoJo Rabbit. Rubeo had previously worked on films such as Thor: Ragnarok and Avatar, but she was given a much more exciting task with this movie set in Nazi Germany.
Here we got to see Rubeo using very vibrant colours to tell the story of a child who's obsessed with Adolf Hitler. Plus everything from Scarlett Johansson's two-tone shoes to the costume that Archie Yates' wears told a different story. All of which shows that there's plenty of skill put in action when creating a costume worthy of getting the attention of the Academy Award judging panel.