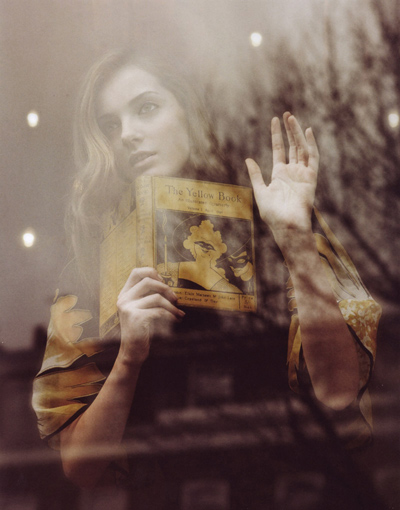 Muse magazine's latest effort features Denisa Dvorakova as a book savvy maiden in "The Reader". I love how the books were incorporated in almost every shot. At first glance, they are not even too noticeable.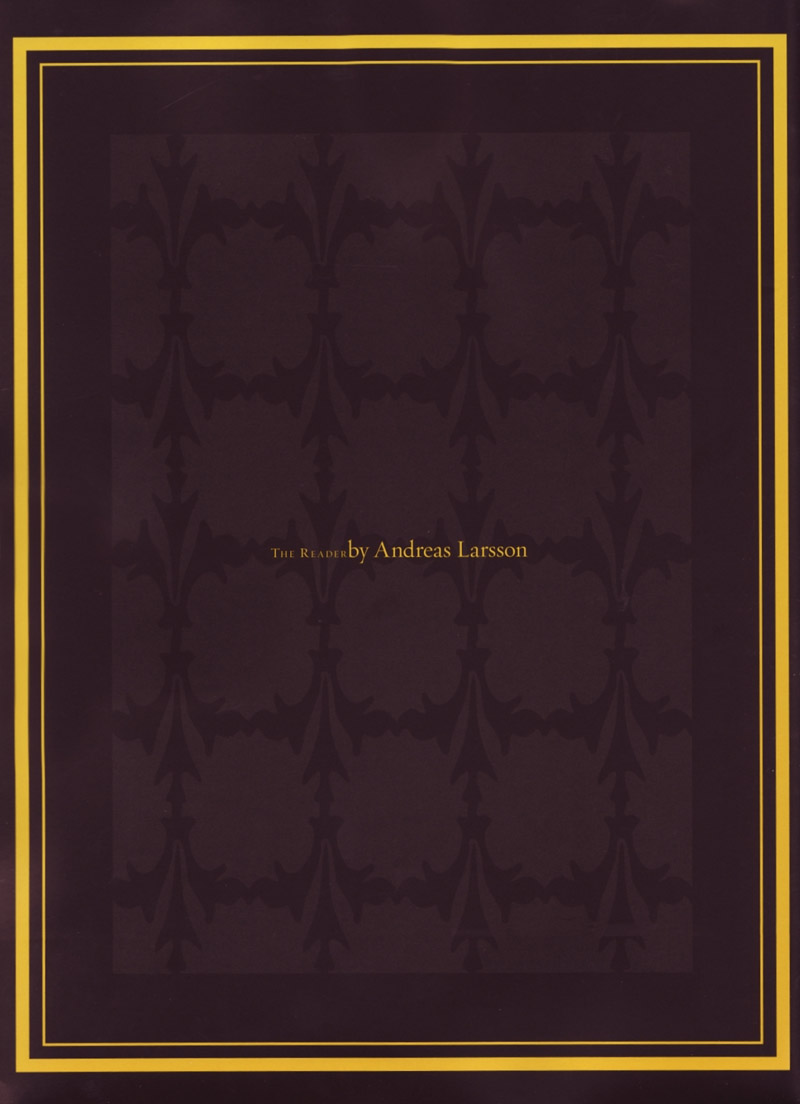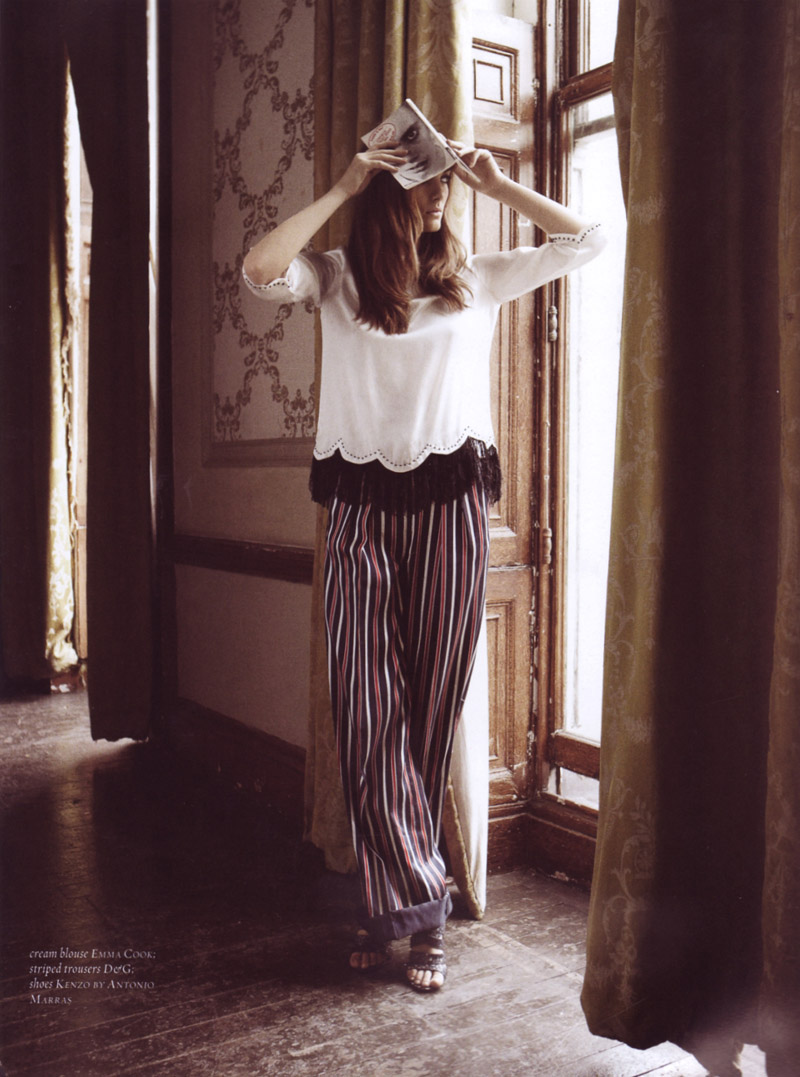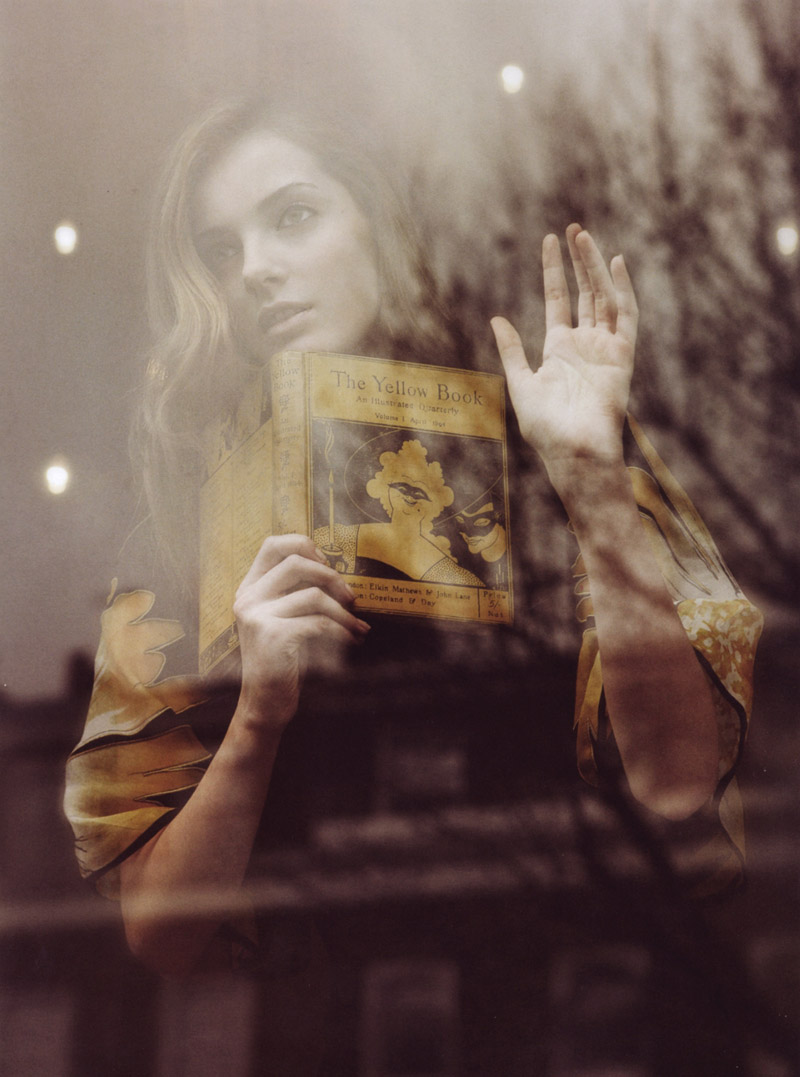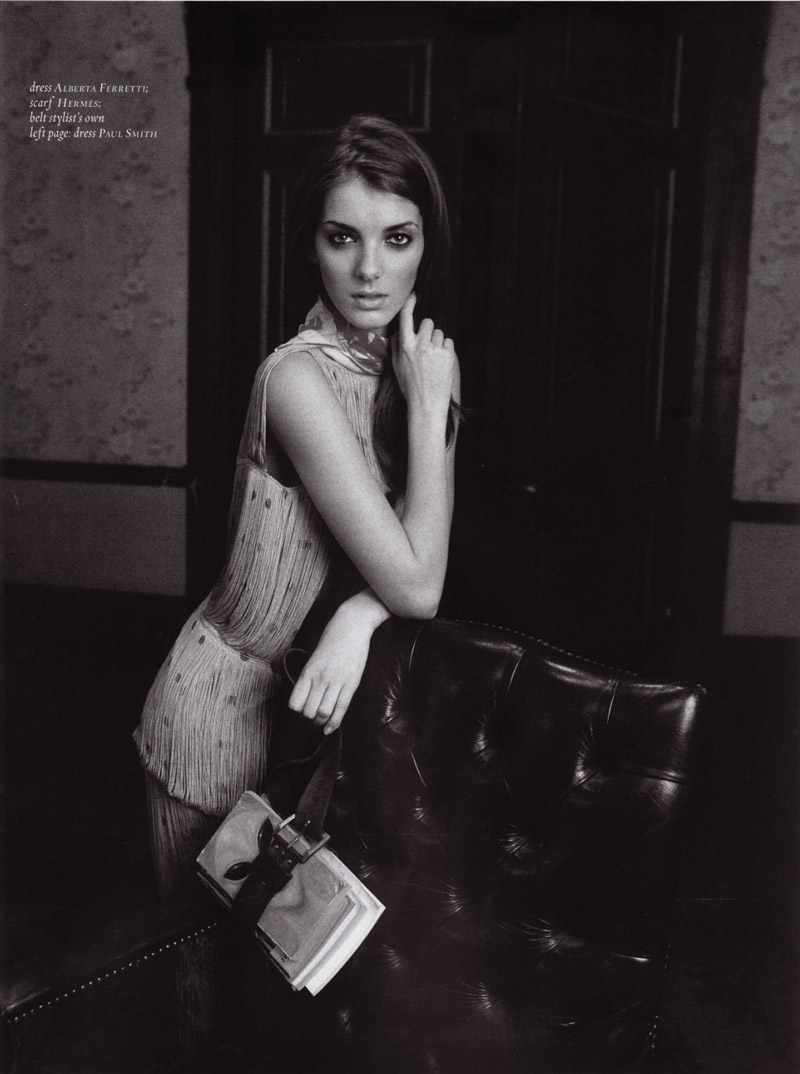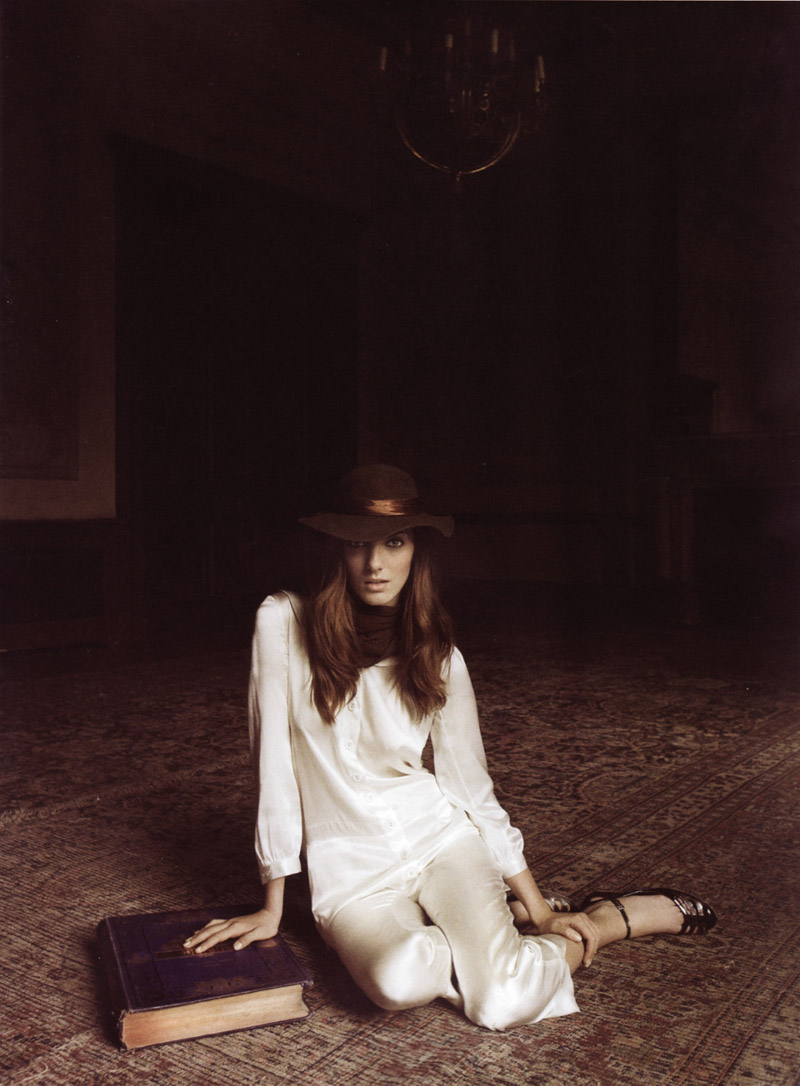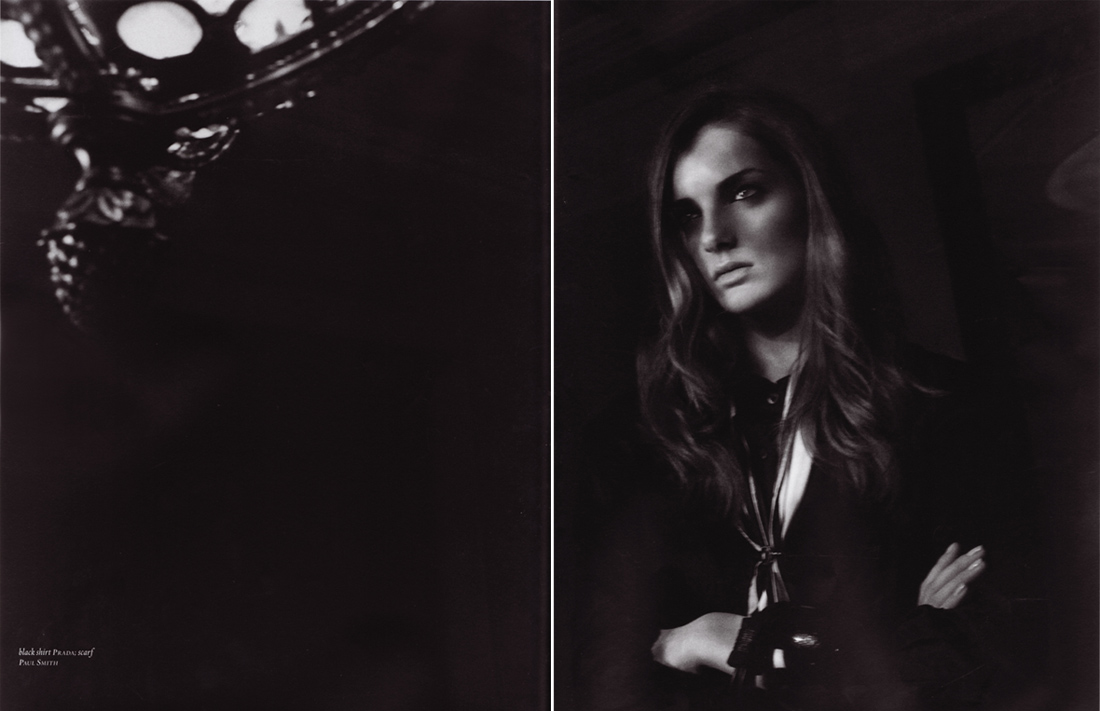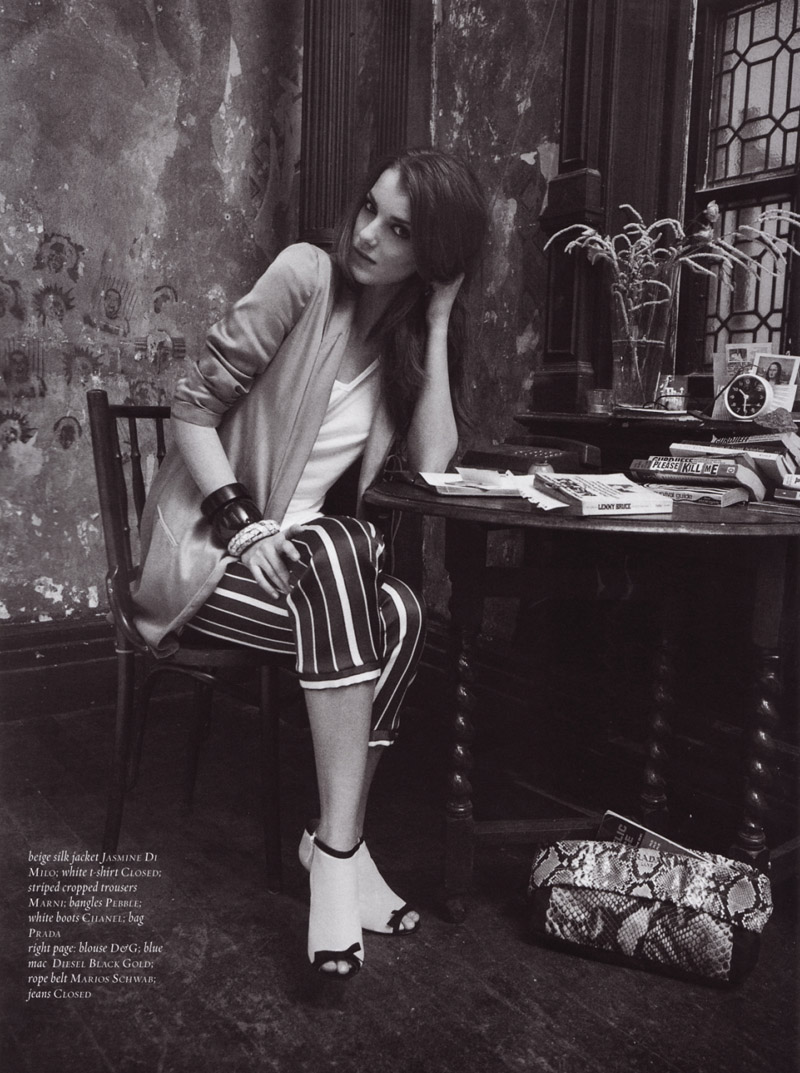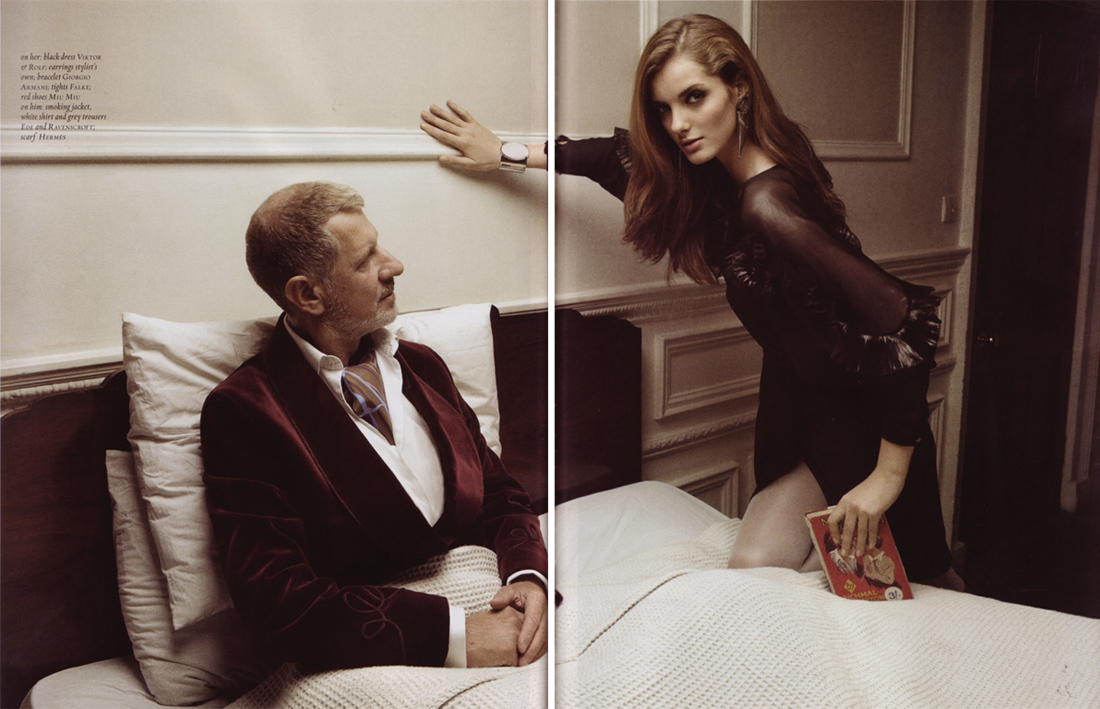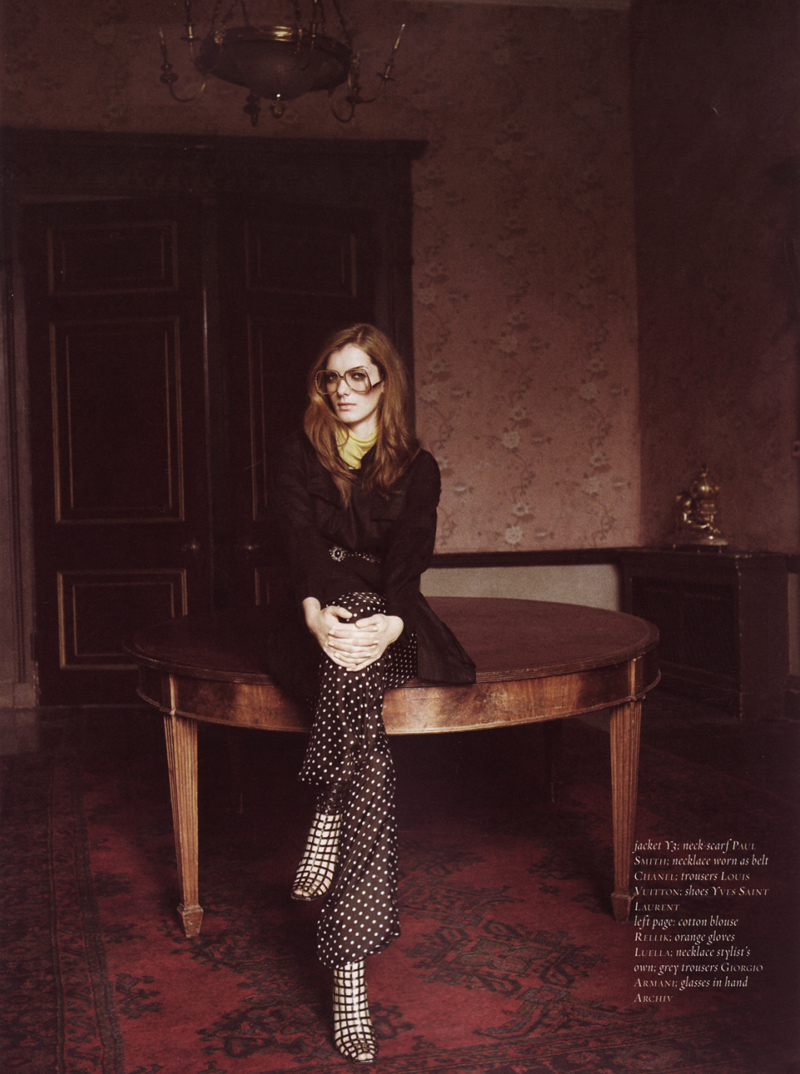 Magazine: Muse (Spring/Summer 2009)
Editorial: The Reader
Photographer: Andreas Larsson
Model: Denisa Dvorakova
source | blackangel41999 @ tfs
Enjoyed this update?