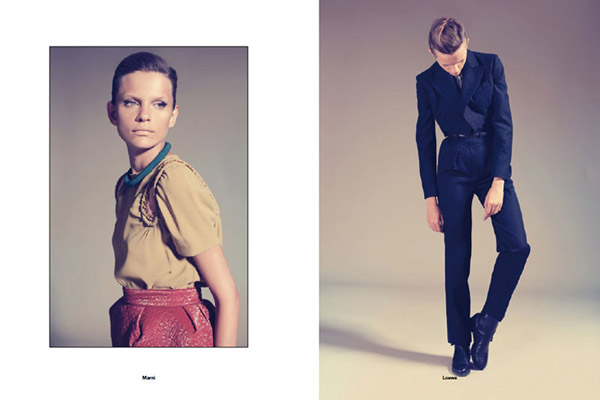 Following up a powerful cover, Metal Magazine, brings an androgynous edge to its fall cover shoot lensed by San Sierra. Featuring Regina Feoktistova in sleek ensembles styled by Angela Esteban Librero, Regina dons the perfect mix of the masculine and feminine from the likes of Givenchy, Marni and Loewe.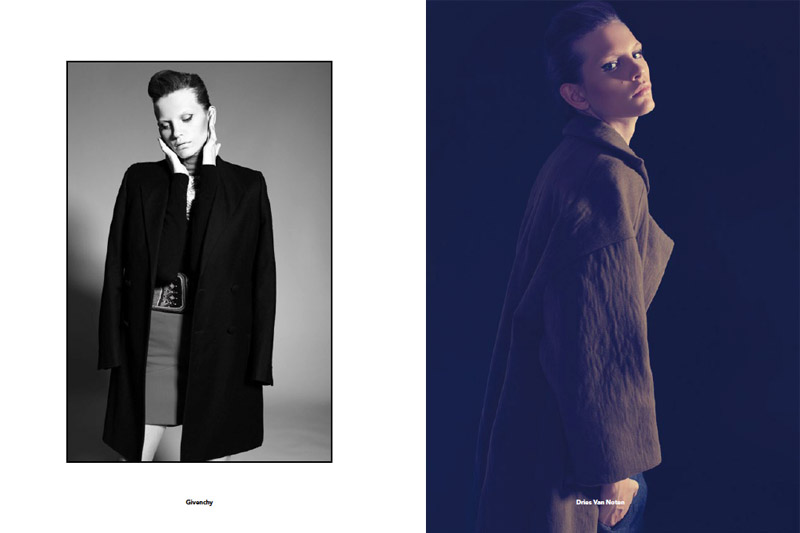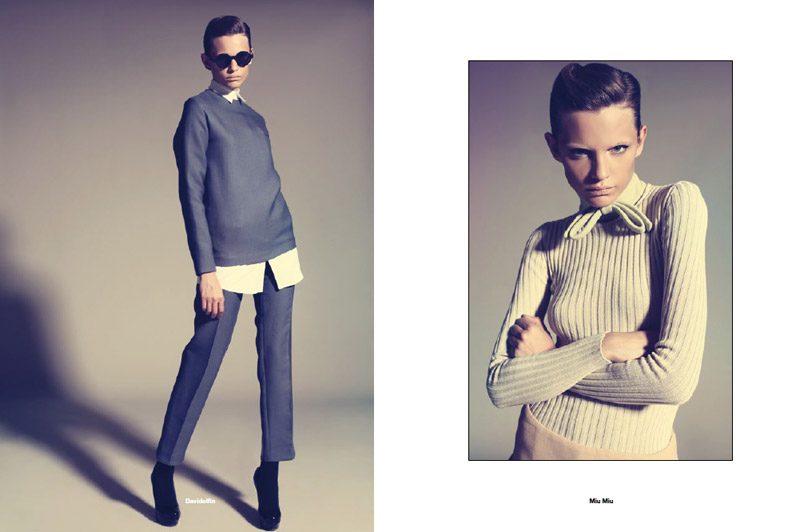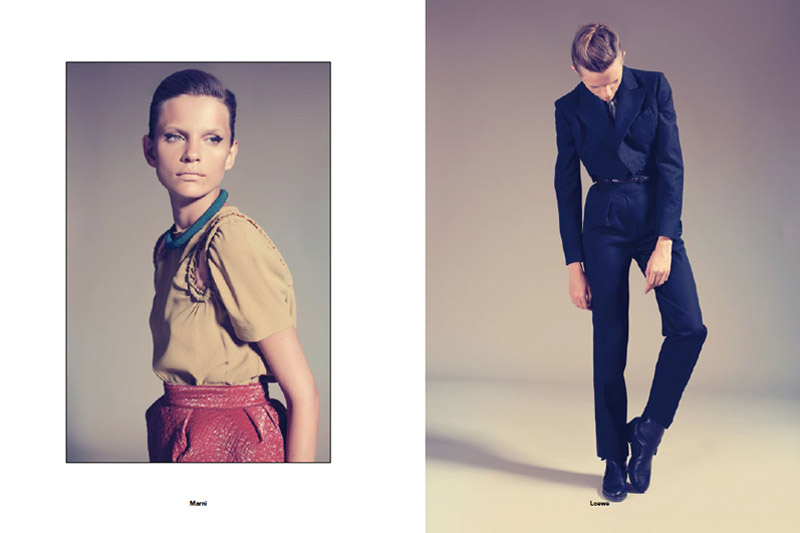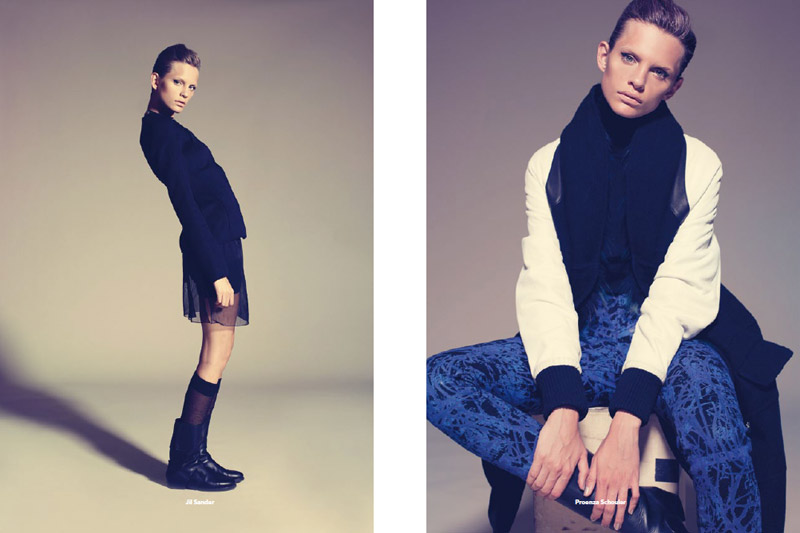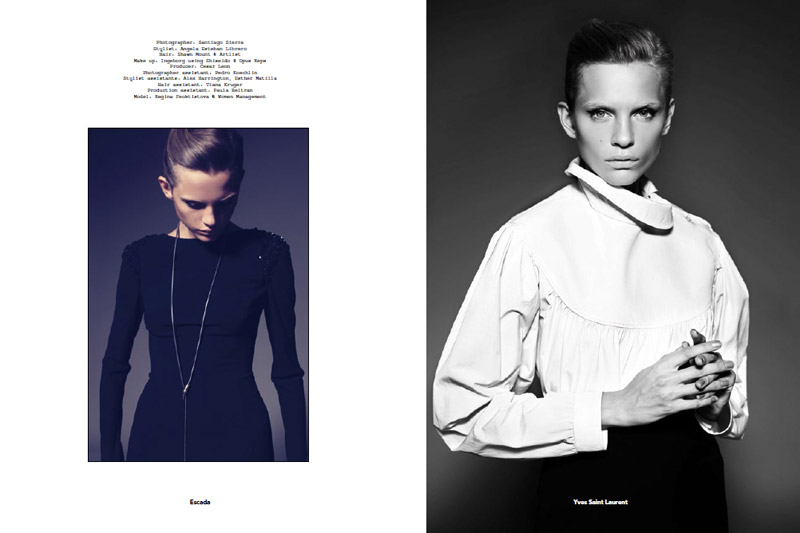 Additional Credits:
Producer – Cesar Leon
Photo Assistant – Pedro Koechlin
Production Assistant – Paula Beltran
Styling Assistants – Alex Harrington, Esther Matilla-Oubiña & Parker McComb
Make up – Ingeborg using Shiseido @ Opus Reps
Hair – Shawn Mount @ Art List
Hair Assistant – Tiana Kruger
Enjoyed this update?