Search Results "rihanna"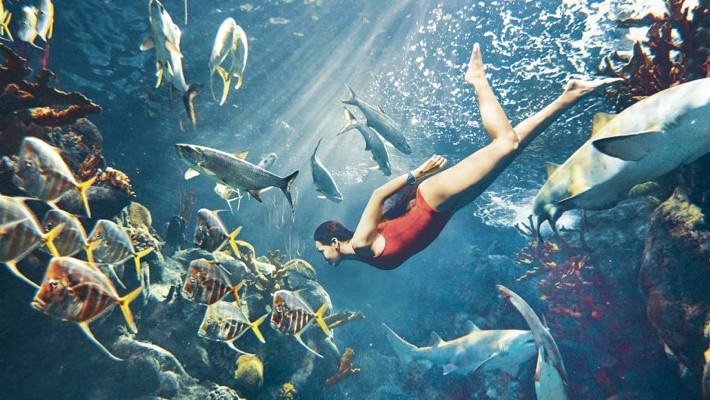 Get a kick start to your week, by reviewing the past week in fashion! Catch up with the top 10 stories from the week of February 1st, 2015. Campaigns: Anna Ewer's Spring 2015 Ads for…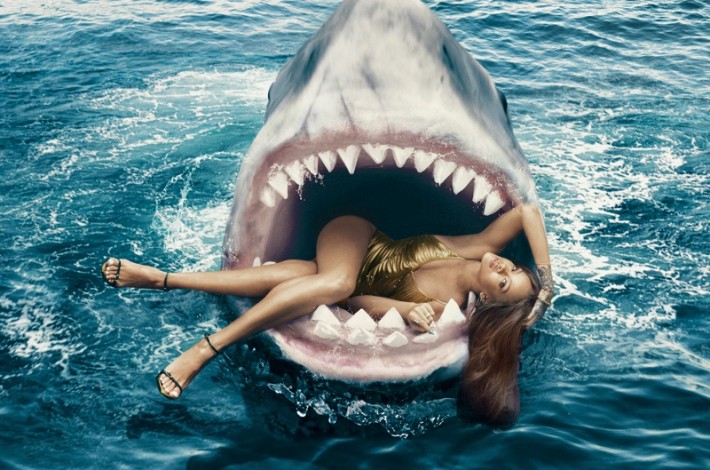 Gracing the March 2015 cover of Harper's Bazaar US, Rihanna glitters in gold. But inside the magazine, things get a bit more dangerous as she swims alongside sharks and even poses in a shark's mouth…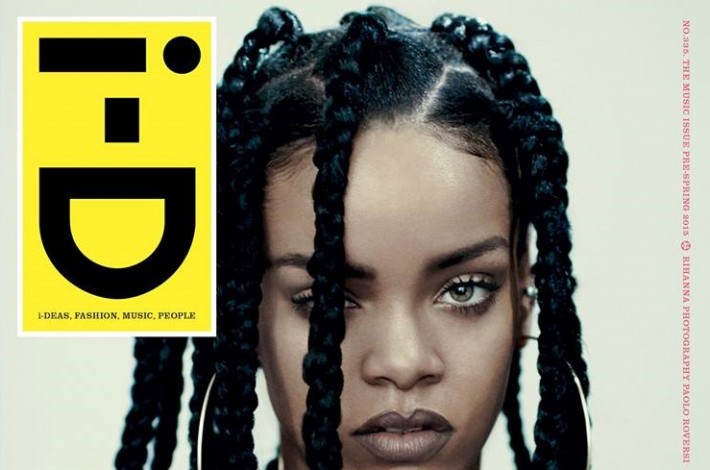 Pop star Rihanna shows off a totally different side for the pre-spring 2015 cover from i-D Magazine. The Barbadian beauty wears a braided hairstyle a la TLC and large hoop earrings in the image captured…
Held on January 22nd, 2015, the Daily Front Row's First Annual Fashion Los Angeles Awards were attended by top stars like Miley Cyrus, Rihanna and Katy Perry. All three wore creations by Moschino creative director…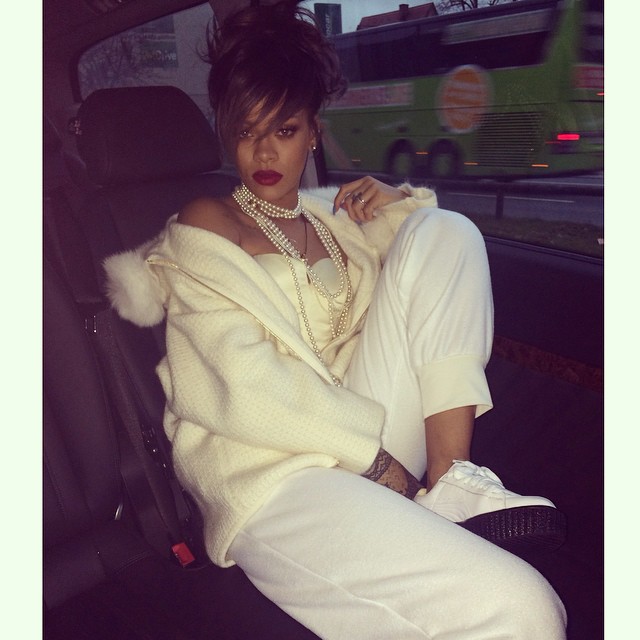 Pop star Rihanna follows up a new hairstyle with a post as the creative director of German sportswear label Puma. According to Vogue UK, Rihanna has signed on for a multi-year deal and will front…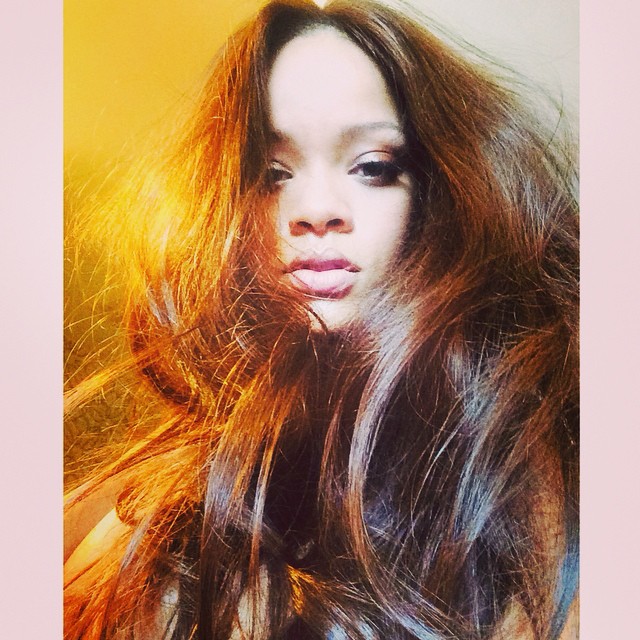 Rihanna continues to captivate our attention with a new hair color. Dark brown seems like the way to go for winter 2014.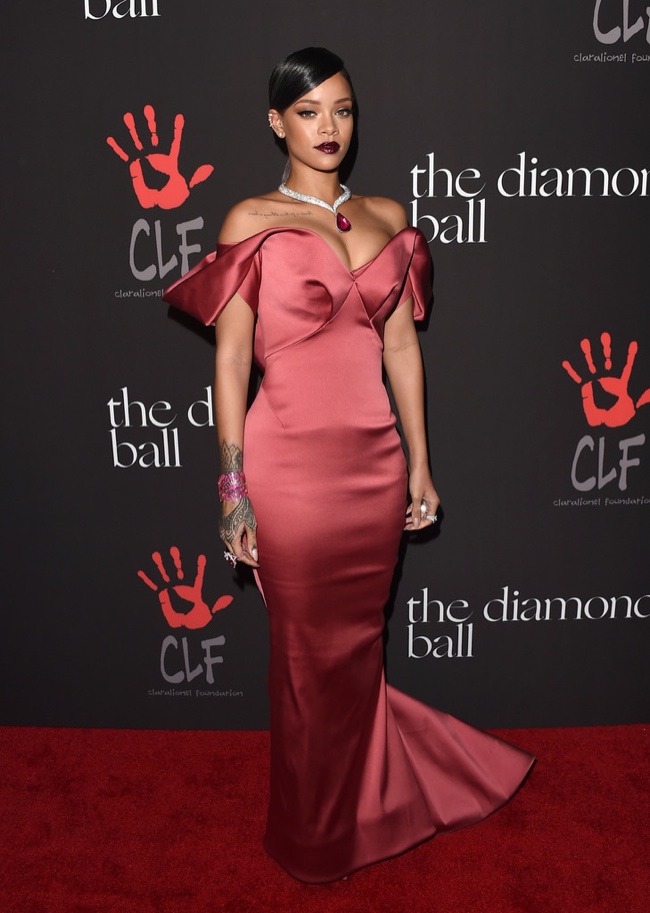 Rihanna in Zac Posen–Gracing the red carpet once again, pop star Rihanna attended the First Annual Diamond Ball for the Clara Lionel Foundation held in Beverly Hills on December 11th, 2014. Rihanna opted to wear…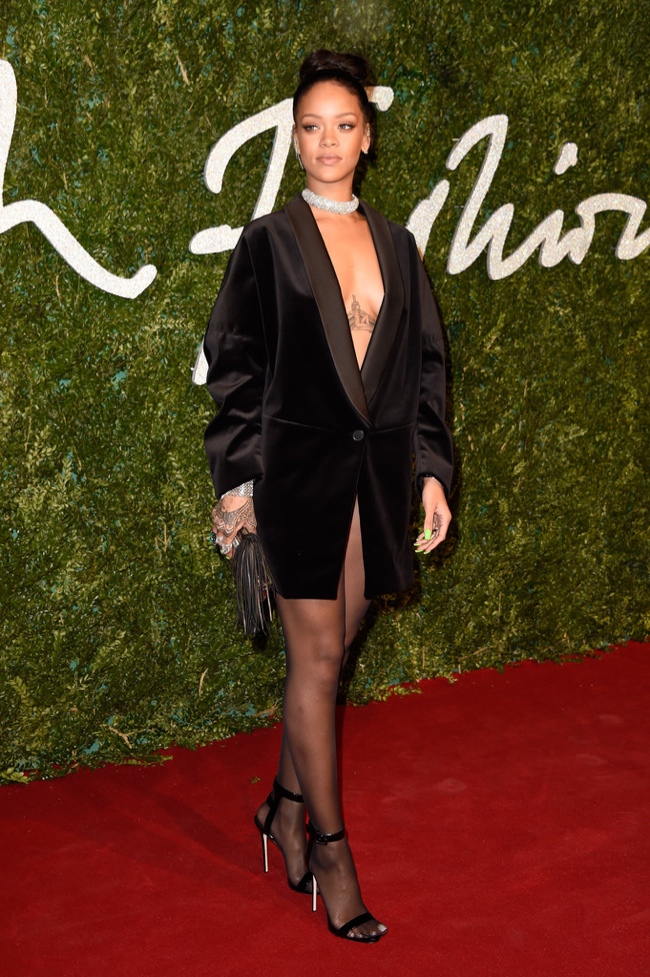 Rihanna Wears Stella McCartney–Not one afraid to show a little skin, singer Rihanna was spotted at the British Fashion Awards in London, England, on December 1st wearing a jacket with little else. Designed by Stella…
During her visit to the White House, pop star Rihanna took time to re-enact scenes from ABC's "Scandal" starring Kerry Washington. Captioning images with things like "CYRUS!! LET ME IN!!" and "Fitz, darling…" in reference…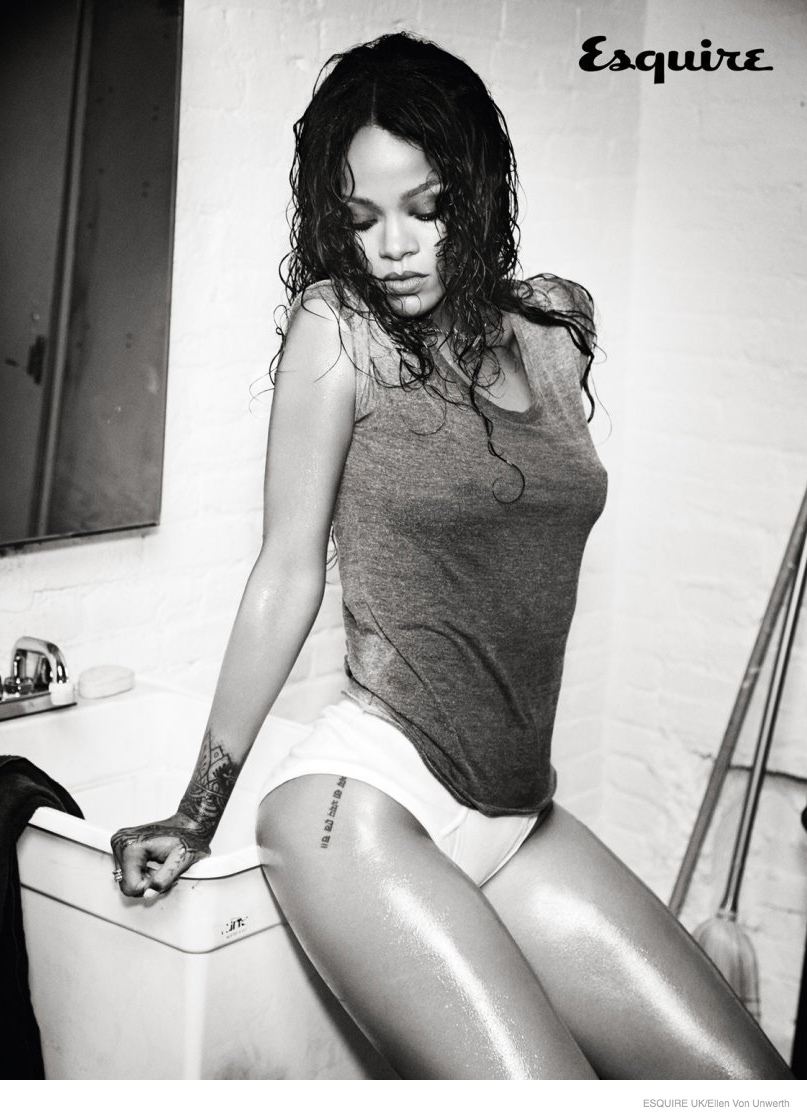 Rihanna on Esquire UK–Megastar Rihanna strips off to almost nothing for the December 2014 cover story from Esquire UK. The Barbadian pop star was photographed by Ellen Von Unwerth for the black and white images.…